Honey Brothers digitally transforms with D365 Business Central and K3 Pebblestone
Established in 1955, Honey Brothers Ltd is the UK's leading supplier for tree care and forestry equipment and offers professional advice for arborist supplies and forestry needs.
Since its establishment in 1955, the firm has grown from humble roots to ship worldwide, offering competitive prices, a huge product range, and unbeatable customer service.
Having outgrown its current system, the Honey Brothers management team recognised that the business needed to digitally transform.
With success and rapid growth, there was an urgent need to implement a modern, flexible and scalable business management and warehousing solution that could help maintain efficiency and excellent customer service while accommodating a larger and more complex product range and ever-increasing numbers of orders.
Honey Brothers' third-party consultant recommended Microsoft Dynamics 365 Business Central as a scalable platform that could meet its needs, and after seeking a trustworthy and reliable partner to help scope, integrate, and deploy the solution, Honey Brothers implemented D365 Business Central with Xpedition.
With D365 Business Central now in place and fully integrated with Honey Brothers' website, the business is able to manage its eCommerce, finance, sales ordering, purchasing, stock management, and warehousing.
Harri Breary, Operations Director at Honey Brothers, commented:
"Before, there were always back-office blockers every time the leadership team wanted to do something new, to enable growth. Either the system wasn't capable, or no one had the expertise to do it. The project has brought all our core systems and processes together so everything can now be managed effectively and runs smoothly."
Xpedition, a partner of K3, also ensured that Honey Brothers could tap into K3 Pebblestone's feature-rich functionality. K3 Pebblestone is an all-in-one ERP solution that is embedded within D365 Business Central to provide businesses with fashion and retail-specific functionality. Resultantly, Honey Brothers can now manage multiple size, colour and fit variants for all its outdoor apparel items.
Honey Brothers is now benefiting from real-time information including stock availability, accurate financials, and reliable, evidence-based forecasting. Moreover, the business has the tools in place to add further value to customers, avoid errors, and use analytics for decision making and planned growth.
Breary added:
"It's been a top to bottom business transformation – the process was challenging because so much was changing around the organisation, but we're very proud of what we have now achieved and what it's empowered us to do, to grow the business and maintain excellent customer service into the future."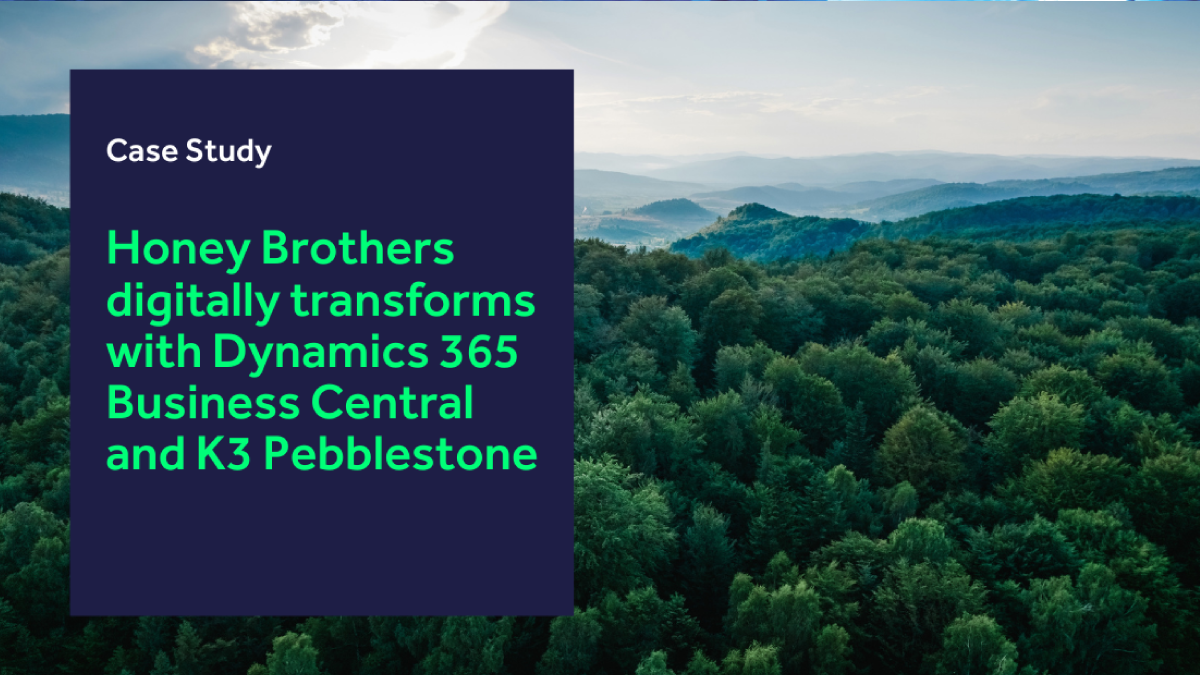 https://www.k3btg.com/wp-content/uploads/2022/07/honey-bro-blog.png
675
1200
Jordan Heal
https://www.k3btg.com/wp-content/uploads/2022/03/K3_Master_Colour_RGB.svg
Jordan Heal
2022-07-21 14:34:17
2022-07-27 15:49:50
Honey Brothers digitally transforms with D365 Business Central and K3 Pebblestone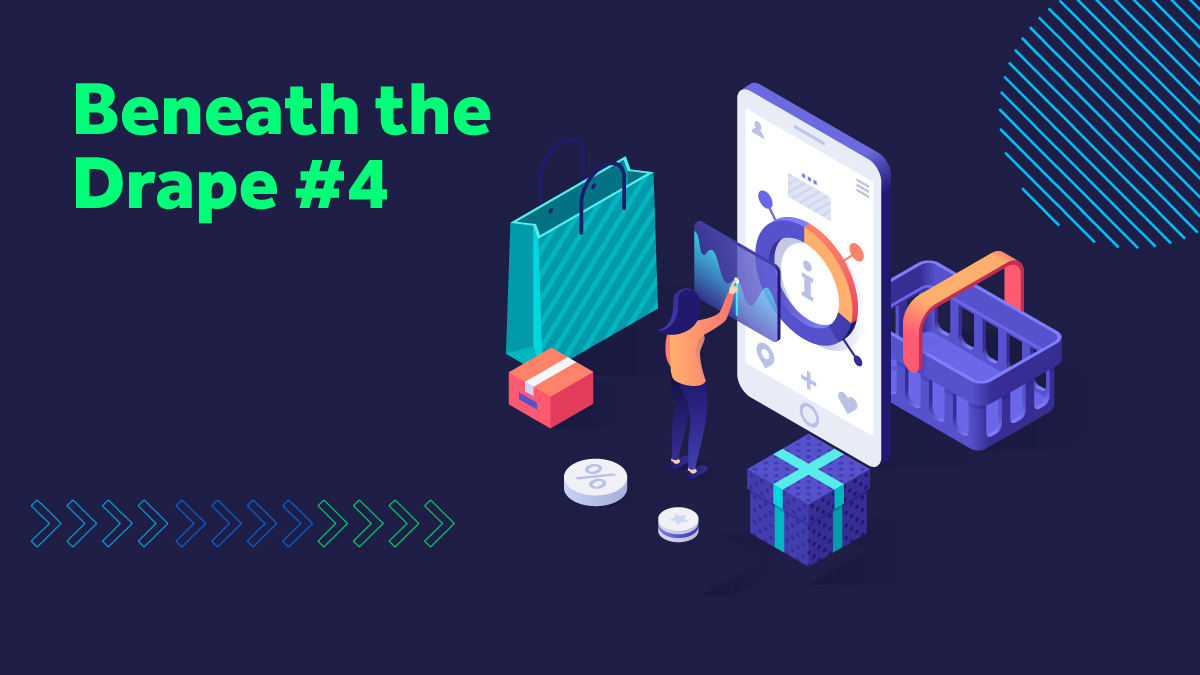 https://www.k3btg.com/wp-content/uploads/2022/06/jsc-btd4.jpg
675
1200
Jordan Heal
https://www.k3btg.com/wp-content/uploads/2022/03/K3_Master_Colour_RGB.svg
Jordan Heal
2022-06-21 11:49:57
2022-06-29 11:55:39
Beneath the Drape: Everything you need to know about fashion and retail tech #4 End-to-end systems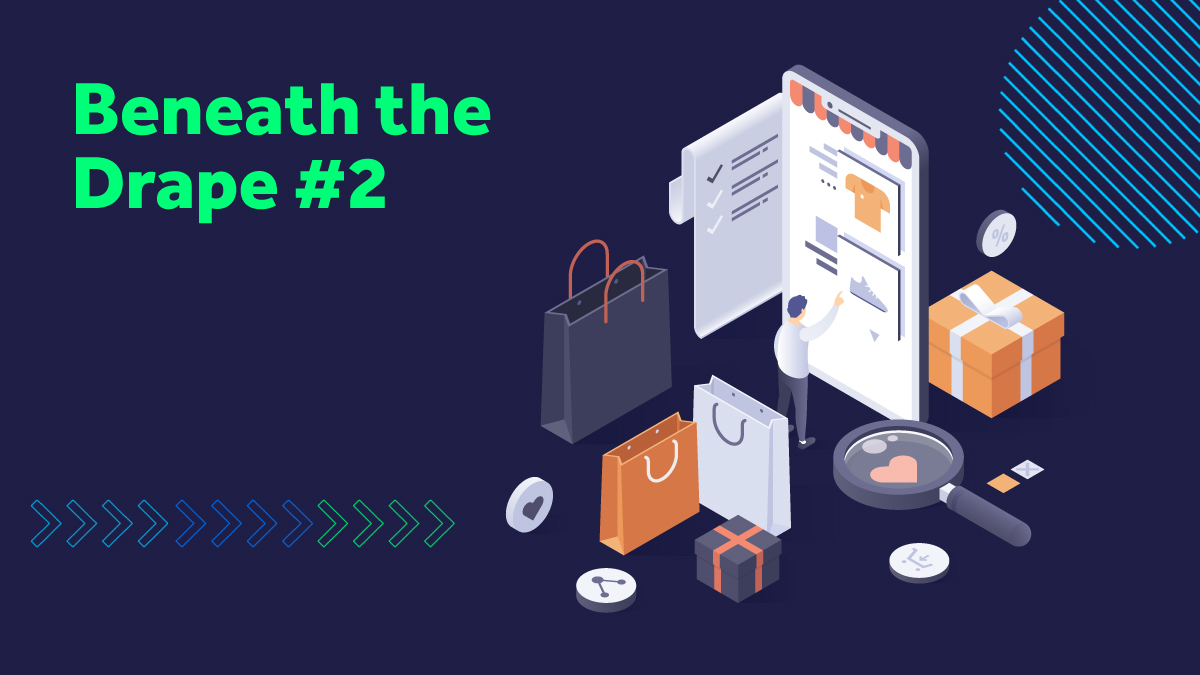 https://www.k3btg.com/wp-content/uploads/2022/06/jsc-btd2.jpg
675
1200
Jordan Heal
https://www.k3btg.com/wp-content/uploads/2022/03/K3_Master_Colour_RGB.svg
Jordan Heal
2022-06-13 09:11:28
2022-06-29 11:52:53
Beneath the Drape: Everything you need to know about fashion and retail tech #2 AI and Personalisation