Fashion's Digital Tipping Point
2020 provided a reset moment for retail and fashion, with many brands completely pivoting to meet customer demands through digital channels.
While over half of fashion retailers were not agile enough to capitalise on eCommerce boom, our latest research has found that retailers who made early investments in digital ERP reported fewer issues around agility, and were quicker to meet customer demands with efficient digital sales strategies.
In Q2 of 2021, K3 and Hitachi surveyed 300 Directors of eCommerce, Finance, and Buying and Merchandising from apparel and footwear brands across the UK, Germany and France to find out what the fashion brands who thrived last year had in common. The research deep dives into the following key areas:
Why a strong digital foundation is critical to a strong digital strategy
What challenges fashion retailers face in their efforts to meet customers through digital channels
How fashion retailers can tackle challenges to digitalisation head on
How to build a strong case for a digital foundation that supports visibility and growth
Download your copy of Fashion's Digital Tipping Point below: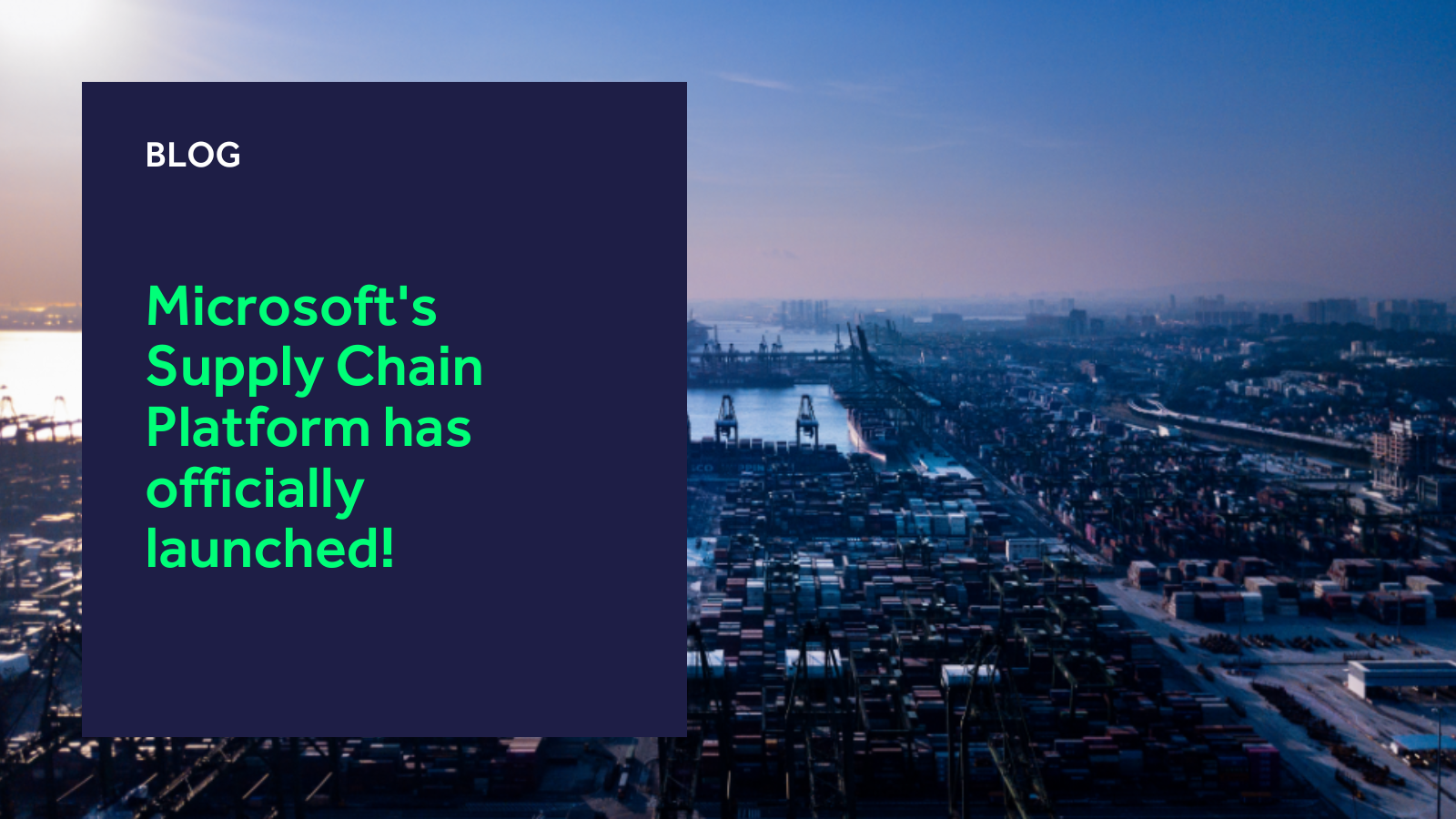 https://www.k3btg.com/wp-content/uploads/2022/11/MSFT-Supply-Chain-Platform-Blog-Header.png
900
1600
Jordan Heal
https://www.k3btg.com/wp-content/uploads/2022/03/K3_Master_Colour_RGB.svg
Jordan Heal
2022-11-17 14:58:04
2022-11-17 14:59:07
The Microsoft Supply Chain Platform has officially launched!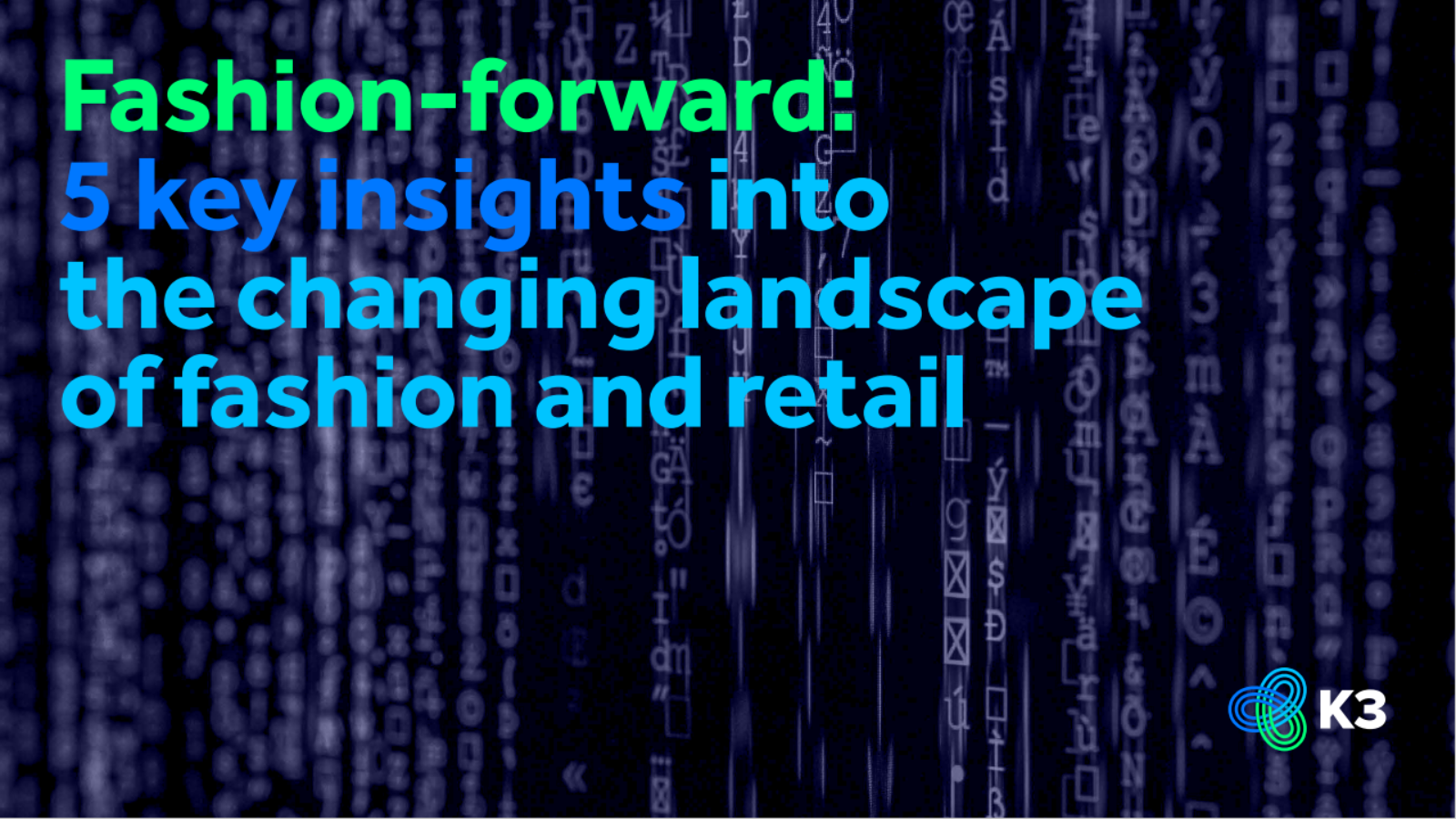 https://www.k3btg.com/wp-content/uploads/2022/10/Fashion-forward-blog-header.png
900
1600
Jordan Heal
https://www.k3btg.com/wp-content/uploads/2022/03/K3_Master_Colour_RGB.svg
Jordan Heal
2022-10-10 14:13:07
2022-11-09 11:47:38
Fashion-forward: 5 key insights the changing landscape of fashion and retail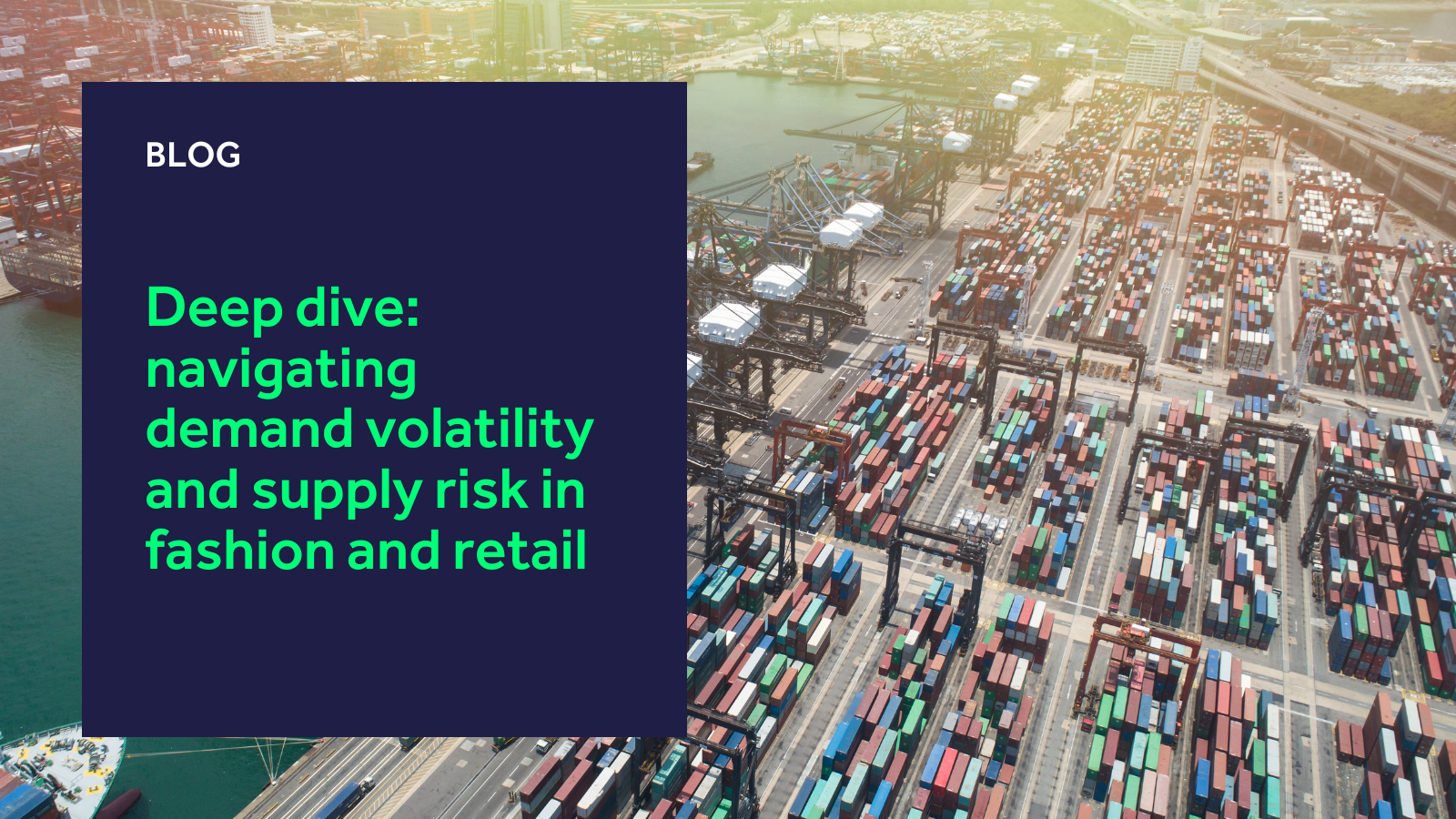 https://www.k3btg.com/wp-content/uploads/2022/09/Demand-Volatility-and-Supply-Risk-Blog-Header.png
900
1600
Jordan Heal
https://www.k3btg.com/wp-content/uploads/2022/03/K3_Master_Colour_RGB.svg
Jordan Heal
2022-09-06 10:40:19
2022-09-06 10:43:54
Deep dive: navigating demand volatility and supply risk in fashion and retail