Are Permitted Development Rights a threat to the high street?
A growing number of city dwellers are considering moving to more rural areas, leaving footfall to dwindle.
The attractions that city life once held have been curtailed by the pandemic, and with opportunities for remote work growing, many have become frustrated with life in the modern city.
The UK government's latest Permitted Development Right (PDR) proposal could add to this growing issue.
The move, if successful, would allow for vacant commercial buildings to be converted into residential housing without planning permission.
In its current state, it could potentially cause a mass exodus as high streets and cities are reinvented.
Is the high street dead?
Chief among the PDR proposal's opposition is the British Property Federation (BPF), which argues it could have disastrous consequences for the high street and town centres.
Ian Fletcher, Director of Policy (Real Estate) at the BPF, said:
"Since Mary Portas' review of the high street, a big concern for us over the last decade has been encouraging a greater mix of experiences on the high street. Residential property doesn't really encourage people onto the high street.
"Lower value experiences like coffee shops will probably be the first to disappear, because the landlord will think 'I can make a great profit of redeveloping this into residential.'"
The BPF isn't against the proposal itself, but rather how it could enable poorly planned housing to be constructed without consideration of the side effects.
"The high street isn't dead, but it has been mothballed for a year because of the pandemic. Some of those business that have disappeared will not come back, but the desire for a wide range of experiences on the high street will return," said Fletcher.
"People will still want to have a coffee, go the butchers or to the bakers. We're depriving these would-be businesses of those opportunities. We're also posing a threat to existing businesses who have survived the pandemic because of the disruption to footfall."
Developers could gain too much power
Indeed, as Fletcher warns, there is significant opportunity for developers to convert vacant spaces into residences and profit from them.
This in itself is not inherently problematic, it is the fact the buildings could be converted without prior permission that is troublesome.
But that is only part of the problem.
The move would affect local councils' incomes as they earn far more from business rates than council tax.
Reduced local government finance would make it incredibly difficult for councils to stimulate their cities – particularly in a time where the fate of high street already looks perilous.
Cardiff University's Dr. Neil Harris, Senior Lecturer in Statutory Planning, said:
"The bottom line is that the proposals deregulate part of the planning system.
"The key risk is in areas where residential values significantly exceed commercial values. The change is likely to lead to a loss of important commercial spaces as owners convert these under PDRs for residential use.
"High streets face a very uncertain future post-COVID. The extended PDRs provide tremendous flexibility for high streets in England to evolve to a different mix of uses. However, this flexibility for landowners and developers may make it very difficult for local planning authorities to direct and manage the change for the benefit of their local communities."
Hybrid working – the 'new norm'?
The PDR proposal would also allow vacant office spaces to be converted.
Naturally, if those workspaces were to be lost to residential conversions, the high street would lose another huge driver of footfall, as people wouldn't be grabbing their usual coffees or lunches.
There is growing concern that as hybrid working becomes normalised that people will have less incentive to stay in the city.
Co-working office spaces have been heralded as a solution to this issue.
We spoke with David Kosky, founder of Work.Life, a series of coworking spaces in London, to learn more about this growing trend.
"People are social creatures. I don't believe that the remote working trend will continue at the same rate once the pandemic is over. That being said, downsizing will happen across the market. Lots of people in traditional office leases are considering co-working spaces because they're flexible and more efficient.
"Work has become a consumer experience, and unless you're a big business, it's very hard to offer that in your own office."
Speaking on the impact on of the PDR proposal, Kosky said:
"It's very difficult because we know more affordable housing is needed. Equally, if you converted every vacant space, you would lose a lot of offices and that would impact city centres badly.
"So, it needs to be considered on a case-by-case basis. What you don't want is streets full of vacant retail or office units which aren't going to be used, when there are people who need that space for housing.
"Everything must be considered carefully, and it must all work harmoniously together."
It is clear the PDR proposal itself is intended to help people – but it is critical that developers use it wisely. Or else, the future of cities and high streets may indeed be a bleak one.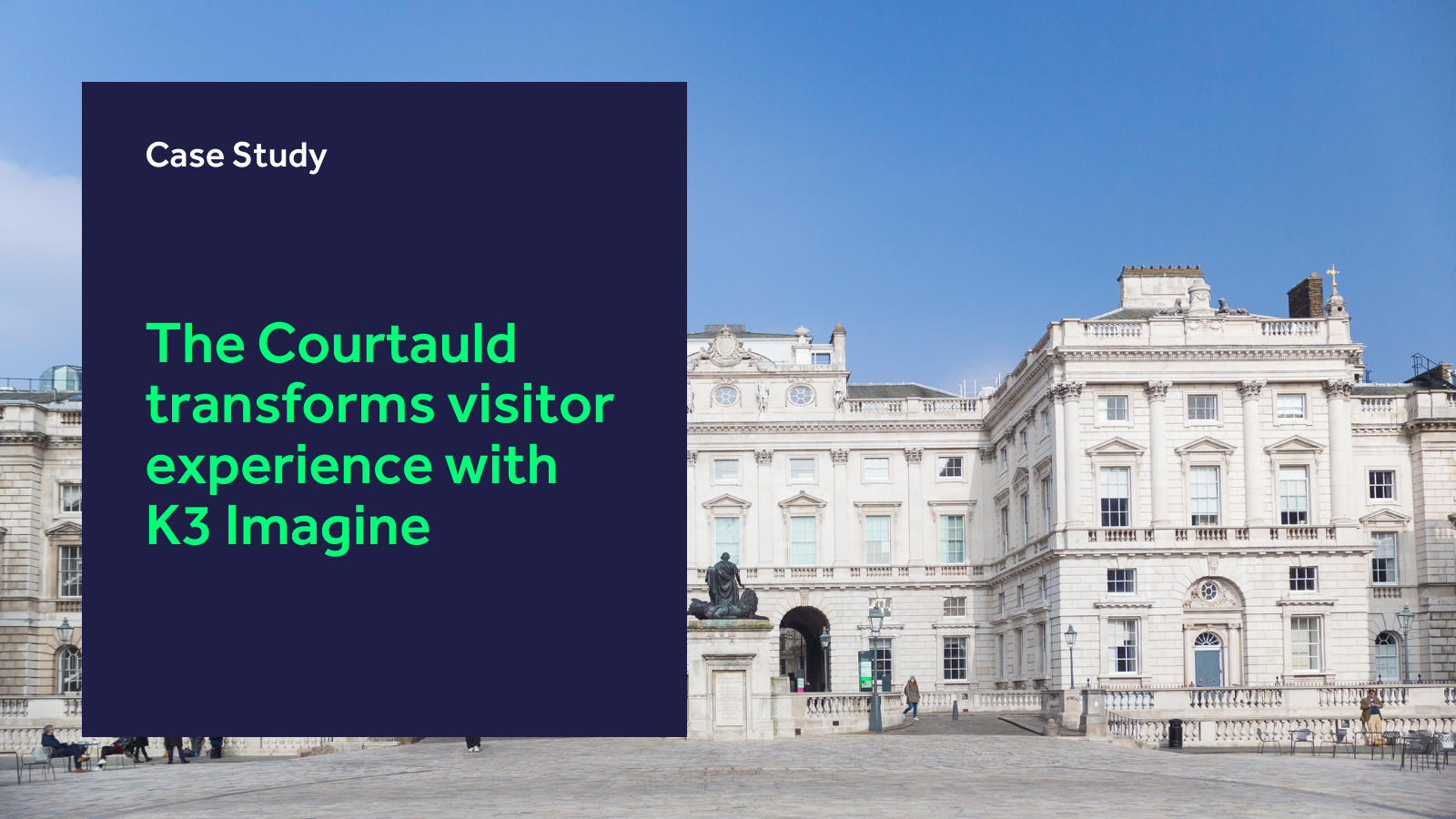 https://www.k3btg.com/wp-content/uploads/2022/05/The-Courtauld-Blog.png
900
1600
Jordan Heal
https://www.k3btg.com/wp-content/uploads/2022/03/K3_Master_Colour_RGB.svg
Jordan Heal
2022-05-11 14:14:08
2022-08-05 11:05:51
The Courtauld transforms visitor experience with K3 Imagine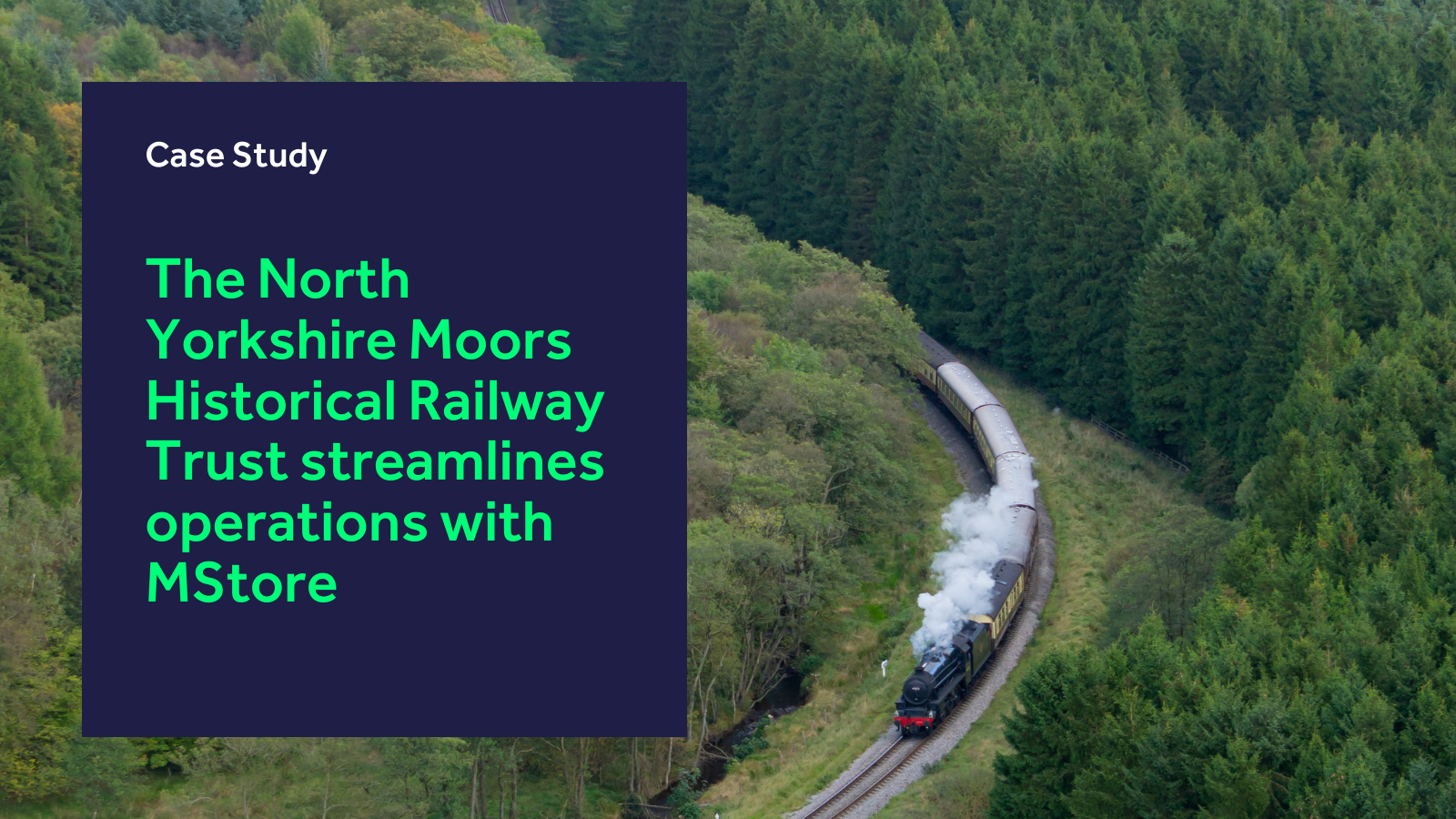 https://www.k3btg.com/wp-content/uploads/2022/05/NYMR-case-study.png
900
1600
Jordan Heal
https://www.k3btg.com/wp-content/uploads/2022/03/K3_Master_Colour_RGB.svg
Jordan Heal
2022-05-05 14:52:29
2022-05-18 15:47:07
North Yorkshire Moors Historical Railway Trust streamlines operations with K3 MStore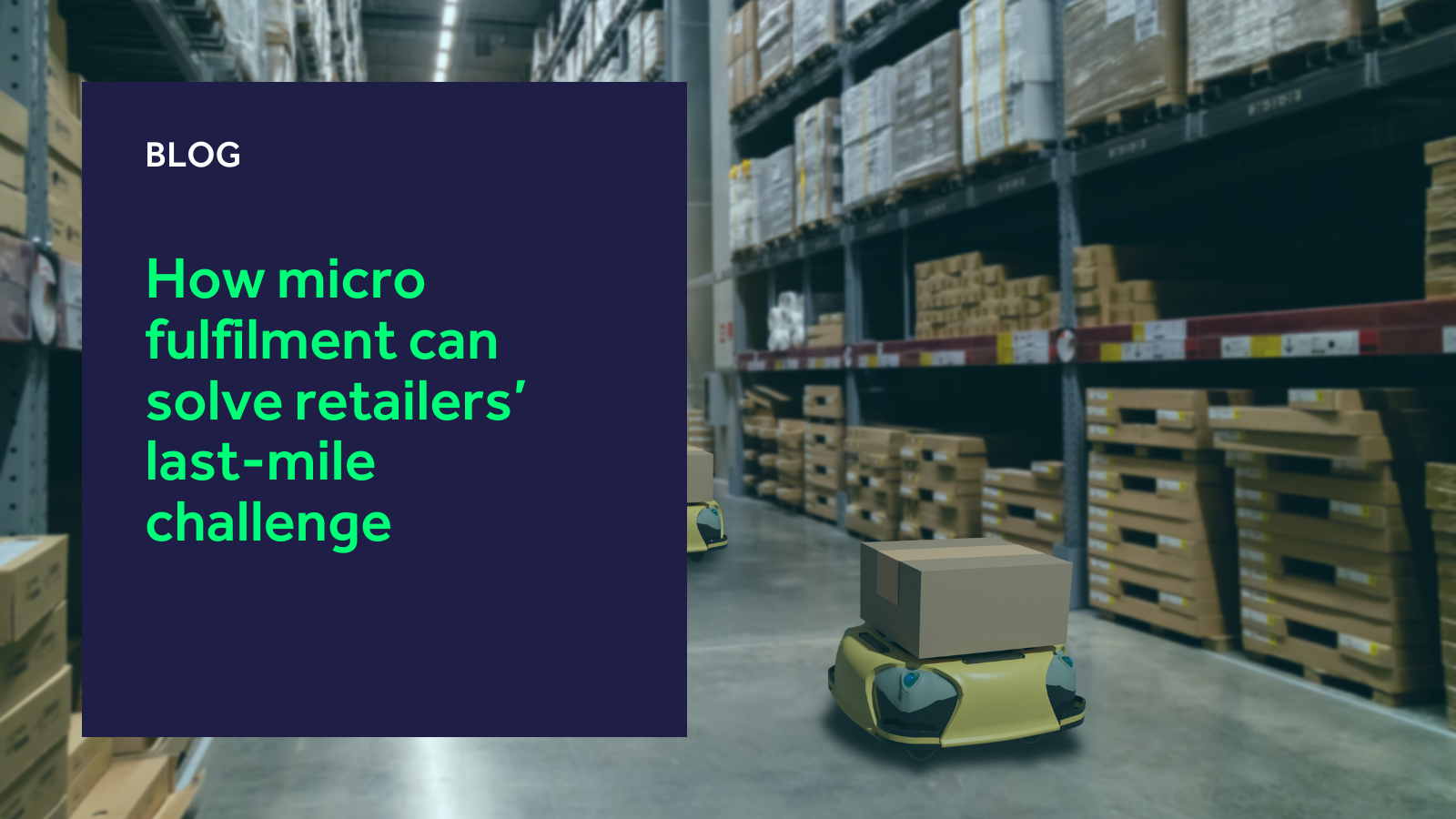 https://www.k3btg.com/wp-content/uploads/2021/12/How-micro-fulfilment-can-solve-retailers-last-mile-challenge.png
900
1600
Jordan Heal
https://www.k3btg.com/wp-content/uploads/2022/03/K3_Master_Colour_RGB.svg
Jordan Heal
2021-12-01 09:50:17
2022-04-07 09:49:28
How micro fulfilment can solve retailers' last-mile challenge