Columbia Sportswear digitally transforms with D365 and K3 Fashion
Columbia Sportswear, one of the world's leading innovators in the outdoor, apparel, footwear and accessories industries, was in need of a new solution to help digitally transform and streamline the business.
Chiefly, Columbia Sportswear needed a new system to help grow its direct-to-consumer (DTC) channels and cement itself as a leading omnichannel player in the retail industry. Additionally, Columbia Sportswear wanted to streamline its operations by digitally transforming its IT data centres, warehouse inventory and Point of Sale (PoS) checkout capabilities.
While many options were considered, ultimately, Columbia Sportswear settled on Dynamics 365 (D365). After initially approaching Microsoft for assistance with growing the business, it soon became clear that K3 Fashion, embedded in D365, could further support Columbia Sportswear's ambitions.
After being introduced to the project, K3 successfully positioned the capability of D365 via K3 Fashion to showcase how the solution's enhancements for the fashion and apparel industry could support Columbia Sportswear's growth.
"With Dynamics 365 and K3, we can make decisions much more quickly and respond in near real-time to consumer demand," said Russel Anderson, Senior Director, Retail Operations at Columbia Sportswear.
K3's professional services team demonstrated how they uniquely understood Columbia Sportswear's sector and requirements to prove they were best placed to help. This was ultimately crucial to the project's success as K3's people made the standout difference – from sales through PS, to technical and support.
K3 Fashion's out-of-the-box functionality meant there was no need for extensive customisation or configuration – resulting in a shorter implementation cycle and quicker ROI.
Furthermore, K3 Fashion provided Columbia Sportswear with a tailored environment through which it could gain insights and control over all processes and channels to market. With customised tools, pre-configured to align to specific fashion tasks and processes, K3 Fashion was the perfect solution to drive both agility and productivity for Columbia Sportswear.
By leveraging D365, Columbia Sportswear also gained a single, holistic view of its consumers and was able to drastically improve its omnichannel capabilities. The business is now able to personalise engagements at every touchpoint by providing its staff with digitally enhanced tools and information throughout its Customer Relationship Management database.
"Established in 1938, Columbia Sportswear is setting itself up to be an industry leader for another 80 years," said Judson Althoff, Executive Vice President, Worldwide Commercial Business at Microsoft. "Columbia Sportswear will leverage Microsoft's intelligent cloud to connect data, people and processes globally to deliver personalised shopping experiences for its customers."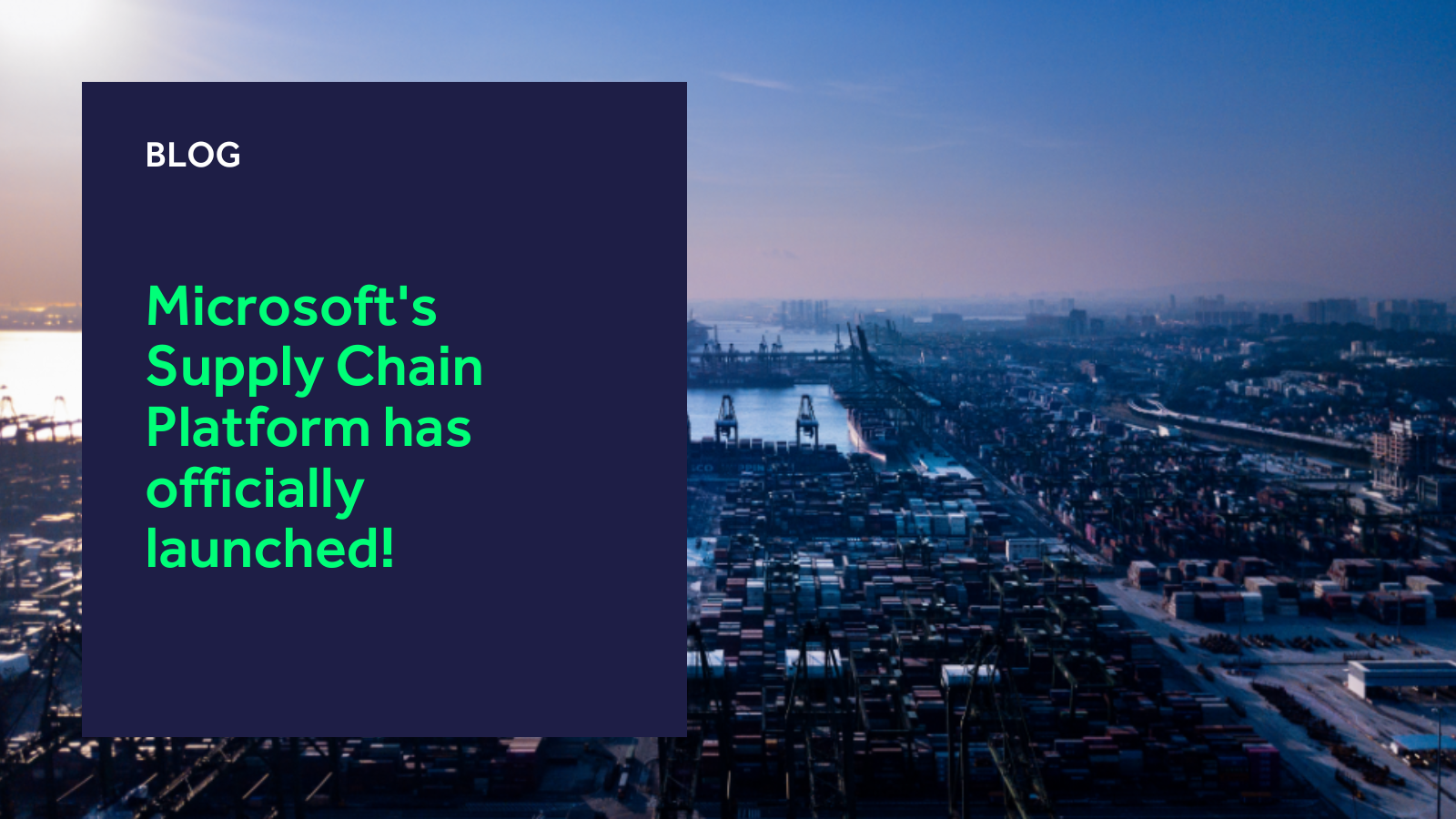 https://www.k3btg.com/wp-content/uploads/2022/11/MSFT-Supply-Chain-Platform-Blog-Header.png
900
1600
Jordan Heal
https://www.k3btg.com/wp-content/uploads/2022/03/K3_Master_Colour_RGB.svg
Jordan Heal
2022-11-17 14:58:04
2022-11-17 14:59:07
The Microsoft Supply Chain Platform has officially launched!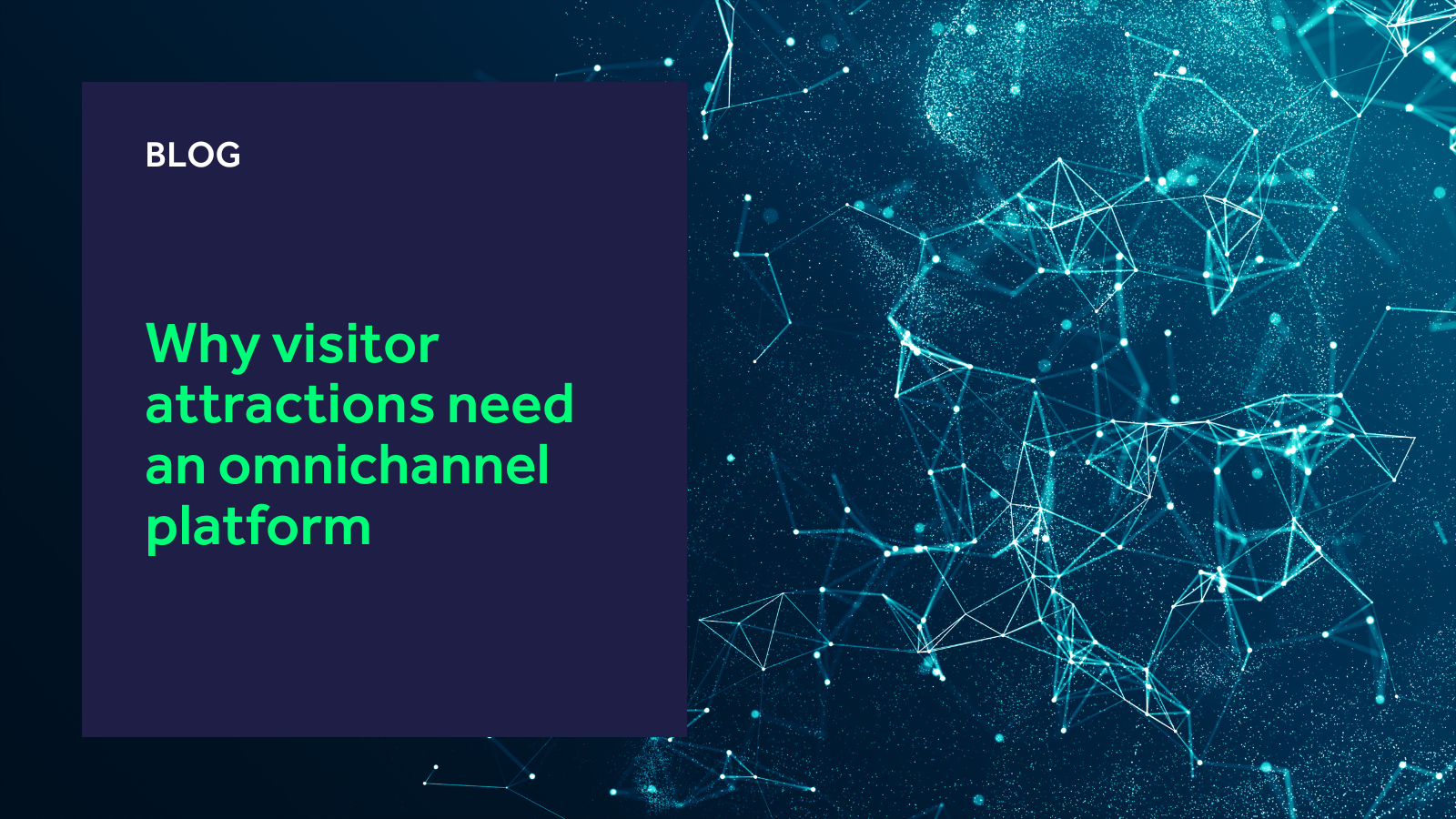 https://www.k3btg.com/wp-content/uploads/2022/10/Omnichannel-blog-1.png
900
1600
Jordan Heal
https://www.k3btg.com/wp-content/uploads/2022/03/K3_Master_Colour_RGB.svg
Jordan Heal
2022-10-17 13:36:51
2022-10-18 10:43:57
Why operators in the visitor attraction space need an omnichannel-powered platform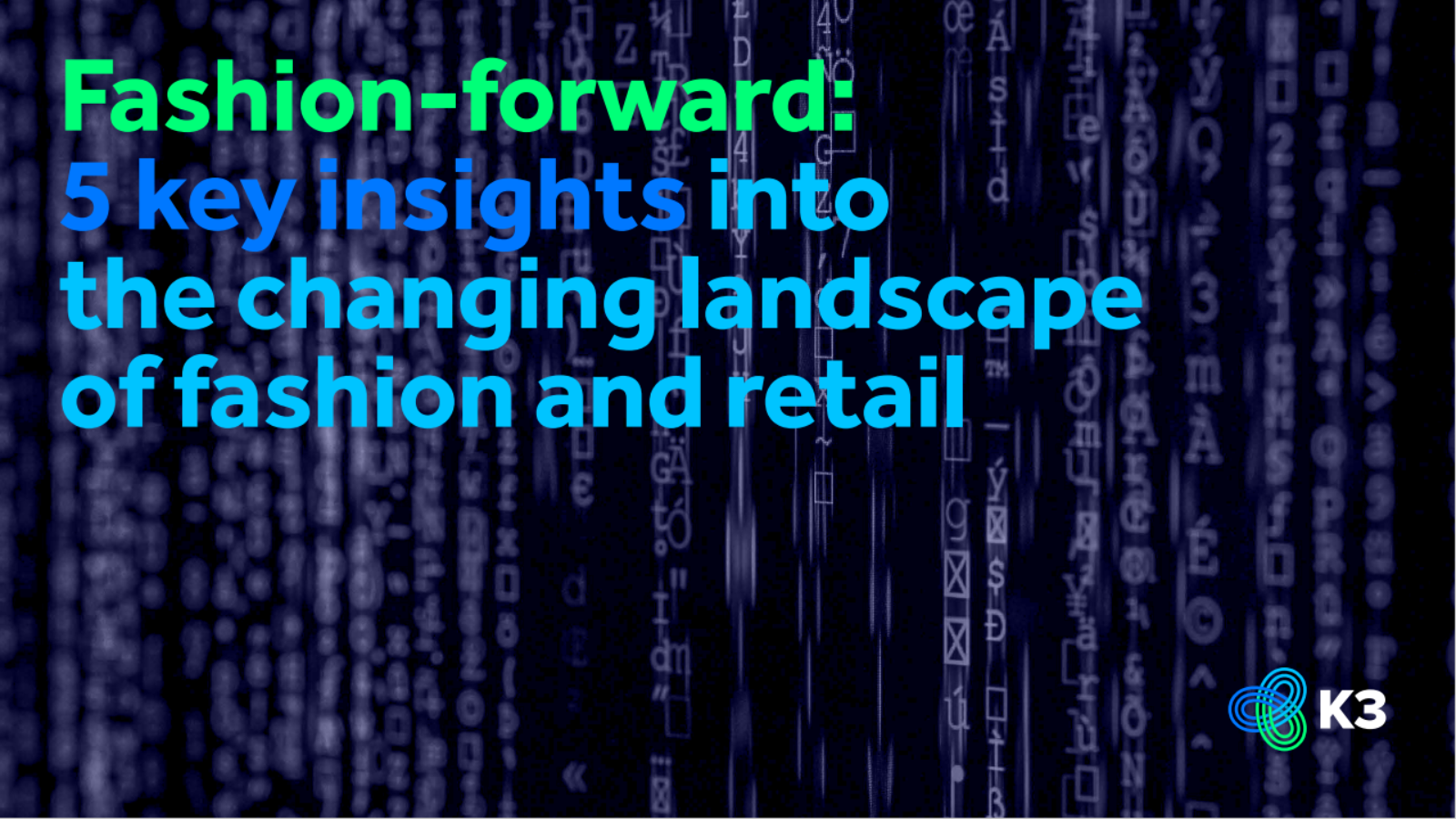 https://www.k3btg.com/wp-content/uploads/2022/10/Fashion-forward-blog-header.png
900
1600
Jordan Heal
https://www.k3btg.com/wp-content/uploads/2022/03/K3_Master_Colour_RGB.svg
Jordan Heal
2022-10-10 14:13:07
2022-11-09 11:47:38
Fashion-forward: 5 key insights the changing landscape of fashion and retail