Fishers Adventure Farm Park drastically streamlines operations with MStore
Fishers Adventure Farm Park is a family-owned business located in the West Sussex countryside. The business began in 1990 with a small farm full of activities like 'pick your own fruit' alongside holiday cottages and a campsite.
Since its inception, Fishers Adventure Farm Park has grown exponentially to include various visitor attractions, catering outlets, and stage performances. Today, the business welcomes approximately 170,000 visitors to its premises every year and regularly hosts a variety of outings – including birthday parties and holiday events.
However, with such growth, the business required a new system to help streamline its operations and handle the large volumes of people attending the park.
"We were approached by a lot of other companies," explained Tom Rollings, director and part owner of Fishers Adventure Farm Park. "But ultimately, K3 offered the whole package with a single, highly functional system that serves all our particular needs."
MStore is now responsible for handling all ticketing and admissions requests and this has saved the business significant time.
"Before MStore, we were writing out sheets, we were filing documents. We had paperwork coming out of our ears," added Tom Rollings.
Prior to the business adopting MStore, it had struggled with ticketing as members would lend their cards to friends and family. This was quite costly for Fishers Adventure Farm Park, due to people sneaking in for free, and it lacked a method to authenticate who was really a member.
MStore includes photo identification and this feature has been revolutionary for the business, as employees can now easily identify who is a member and deal with each customer accordingly.
"The photo ID is a brilliant system. It streamlined so many processes. We lost so much paperwork. Everything suddenly went onto a computer. Every booking was made on a computer," said Tom Rollings.
"Losing paperwork was a gamechanger for us. The whole business was streamlined much better."
Since Fishers Adventure Farm Park previously dealt with ticket sales over the phone, there were many other issues it faced as well. Chief among these problems was special requests, like dietary requirements. As hundreds, if not thousands, of visitors attend Fishers Adventure Farm Park daily, it has historically been difficult to keep track of all the special requests.
The issue was exacerbated by the fact the business operates seven days per week – meaning various staff members work on different days. With MStore, however, all this information is logged onto the system and now employees always have access to special requests. This drastically helps them keep track of customer preferences, and by default, empowers them to deliver an exceptional experience for them.
"MStore's online ticketing functionality has been brilliant," said Tom Rollings. "The fact you can edit and move bookings around is brilliant for us and it's easy to do, easy to teach people. Admissions are much faster now and require less staff – so that's a win-win."
The solution also serves Fishers Adventure Farm Park's catering outlets and their retail shop too. With the introduction of MStore, Fishers Adventure Farm Park is more efficient in its stock management, the real-time reporting they now have access to delivers crucial information so they can effectively determine the optimal stock required to service customers. For example, Fishers Adventure Farm Park can comb through historic data to identify which food items or products sold particularly well, and which didn't. Future stock orders can then be altered to maximise both sales and margins.
"I'm really happy with K3. I think they hit all the buttons for us," added Tom Rollings. "They deliver and the support is there. So, I'm very happy!"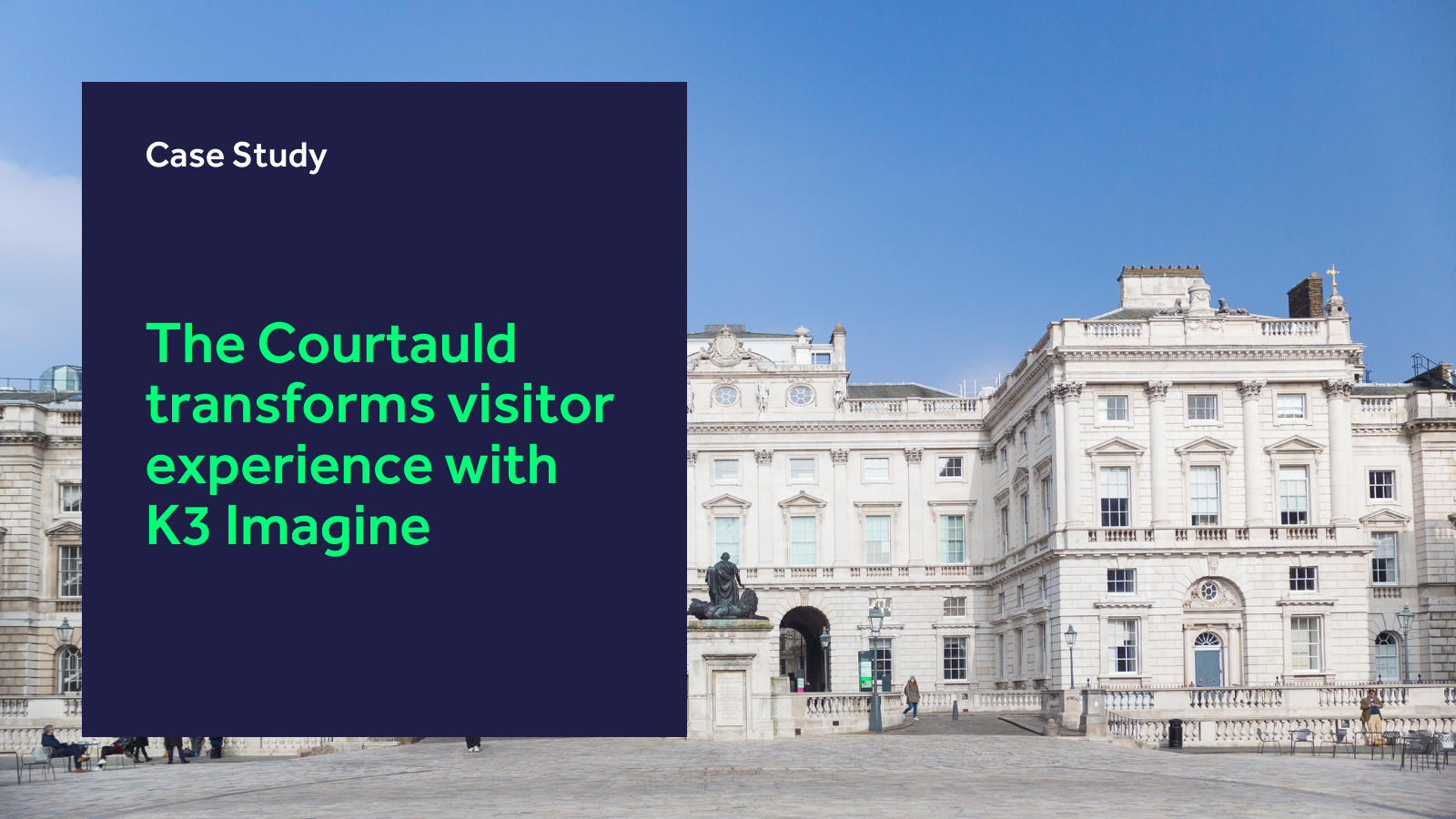 https://www.k3btg.com/wp-content/uploads/2022/05/The-Courtauld-Blog.png
900
1600
Jordan Heal
https://www.k3btg.com/wp-content/uploads/2022/03/K3_Master_Colour_RGB.svg
Jordan Heal
2022-05-11 14:14:08
2023-02-08 11:37:25
The Courtauld transforms visitor experience with K3 Imagine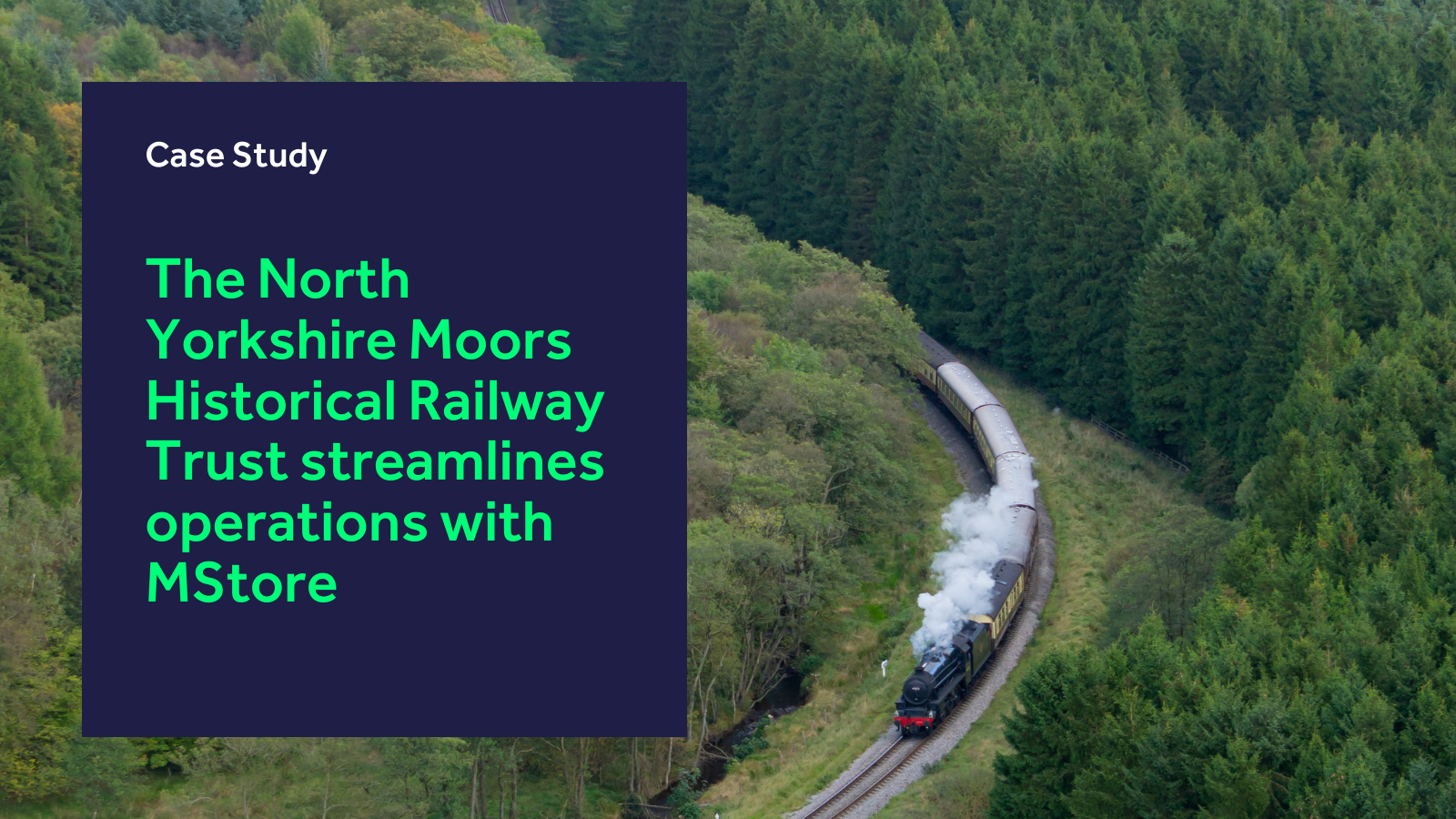 https://www.k3btg.com/wp-content/uploads/2022/05/NYMR-case-study.png
900
1600
Jordan Heal
https://www.k3btg.com/wp-content/uploads/2022/03/K3_Master_Colour_RGB.svg
Jordan Heal
2022-05-05 14:52:29
2023-02-08 11:38:40
North Yorkshire Moors Historical Railway Trust streamlines operations with K3 MStore