K3 acquires ViJi to continue transforming fashion for good
Manchester, 31st January 2022: K3 Business Technology Group (K3) is delighted to announce the acquisition of ViJi, an innovative software developer with an exciting suite of products focused on sustainability.
The strategic acquisition will complement K3's refocused growth strategy and international customer base as we continue to transform fashion, apparel and select retail markets for good.
The addition of ViJi aligns perfectly with K3's ambitions in our core target markets where traceability, transparency, and certification of supply chains are increasingly important priorities – in part driven by emerging legislation like Germany's Supply Chain Act.
ViJi, based in south-west France, developed fully scalable software solutions that support the sustainability objectives and strategies of fashion retailers.
Its products enable brands to trace and authenticate the environmental and social credentials of their supply chains with ease. This includes the collection, verification and renewal of supplier certifications.
The solution also offers consumers essential information relating to the ethical history of items including materials, manufacturing processes and sustainability.
K3 will offer this functionality to our customers by integrating ViJi's solutions into K3 Fashion, K3 Pebblestone and K3 Imagine.
Josselin Vogel and Anne-Laurence Villemonteil – ViJi's co-founders – will join K3 upon the acquisition's completion alongside the rest of the team.
Speaking on the acquisition, Marco Vergani, CEO of K3, said:
"We are delighted to be acquiring ViJi. It has developed a highly innovative suite of products that address one of the most pressing needs for our customers, the traceability, transparency and sustainability of their supply chains.
"The fashion and apparel sector in particular is highly motivated to ensure its goods are produced in an environmentally-sustainable and socially-responsible way. Consumers are also demanding greater transparency, and are increasingly favouring brands that prioritise sustainability. These trends are being accelerated by legislation supporting carbon reduction and increased transparency of supply chains.
"ViJi is highly complementary, adding strategically important intellectual property and domain knowledge as we focus on the high-growth fashion and apparel sector and help to transform retail for good. We are very pleased to welcome the ViJi team to K3."
Meanwhile, Josselin Vogel and Anne-Laurence Villemonteil added:
"There is a large and underserved market for our truly innovative solutions. The fashion and apparel industry – which is our specialisation – lack effective software, and we are excited to be joining K3 with its well-established reputation in this sector and relevant international client base. Our products are an excellent fit and will accelerate K3's ambitions in sustainability."
About K3
As a Microsoft Cloud for Retail launch partner, K3 champions but one ideal: to foster an ethical and socially responsible world driven by sustainable practices.
We have innovated retail technology for the last 30 years, but today, we simply aim to empower others to make greener choices – and that starts with our solutions.
K3 blends its own IP with third-party products to create platforms that are truly transformative and enable forward-thinking brands to unlock enduring value and trust from intelligent, agile and sustainable business practices.
With purpose and pace, K3 will permanently transform fashion, apparel and select retail markets into a model of good business, transparency and ethical sustainability.
To learn more about K3 and how we can help your business, visit our website here.
About ViJi
ViJi is a fashion technology specialist that offers innovative solutions for collecting, authenticating and promoting CSR information on textile fashion products.
By addressing its solutions to suppliers, distributors and consumers, ViJi contributes to the complete meshing of the value chain and enables a seamless transition towards a sustainable and ethical fashion industry.
ViJi, labelled as 'Green Tech Innovation' by the French Ministry of Ecological Transition, aims to promote responsible manufacturing among the industry's players while also advocating for responsible consumption in the general public.
With rigorous neutrality and a pragmatic approach, ViJi is the first independent third-party to offer brands and manufacturers an eco-friendly alternative to managing their supply chains.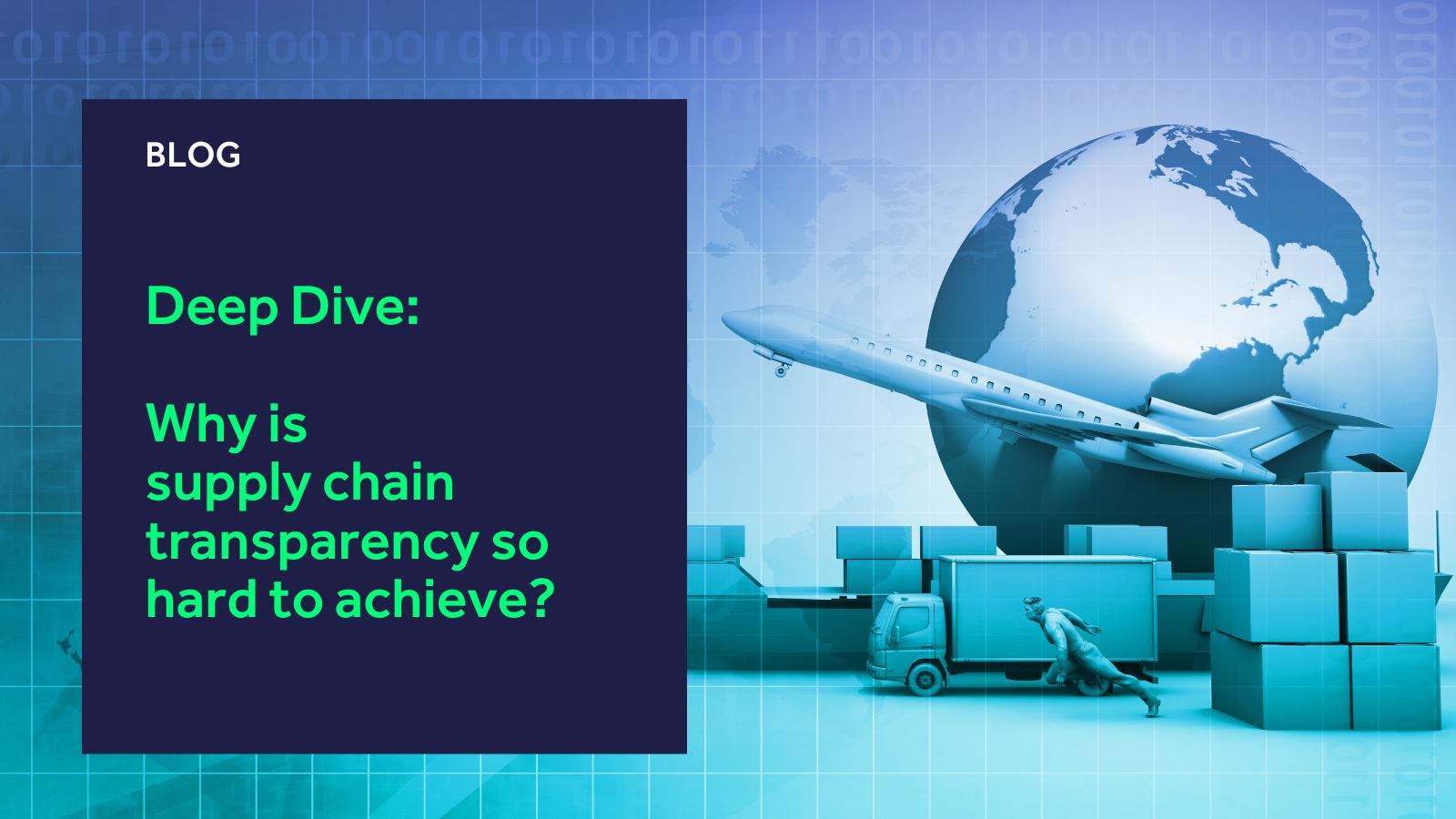 https://www.k3btg.com/wp-content/uploads/2023/08/Supply-Chain-Transparency-Blog-Header.png
900
1600
Jordan Heal
https://www.k3btg.com/wp-content/uploads/2022/03/K3_Master_Colour_RGB.svg
Jordan Heal
2023-08-09 13:31:06
2023-09-14 14:09:01
Deep Dive: Why is supply chain transparency so hard to achieve?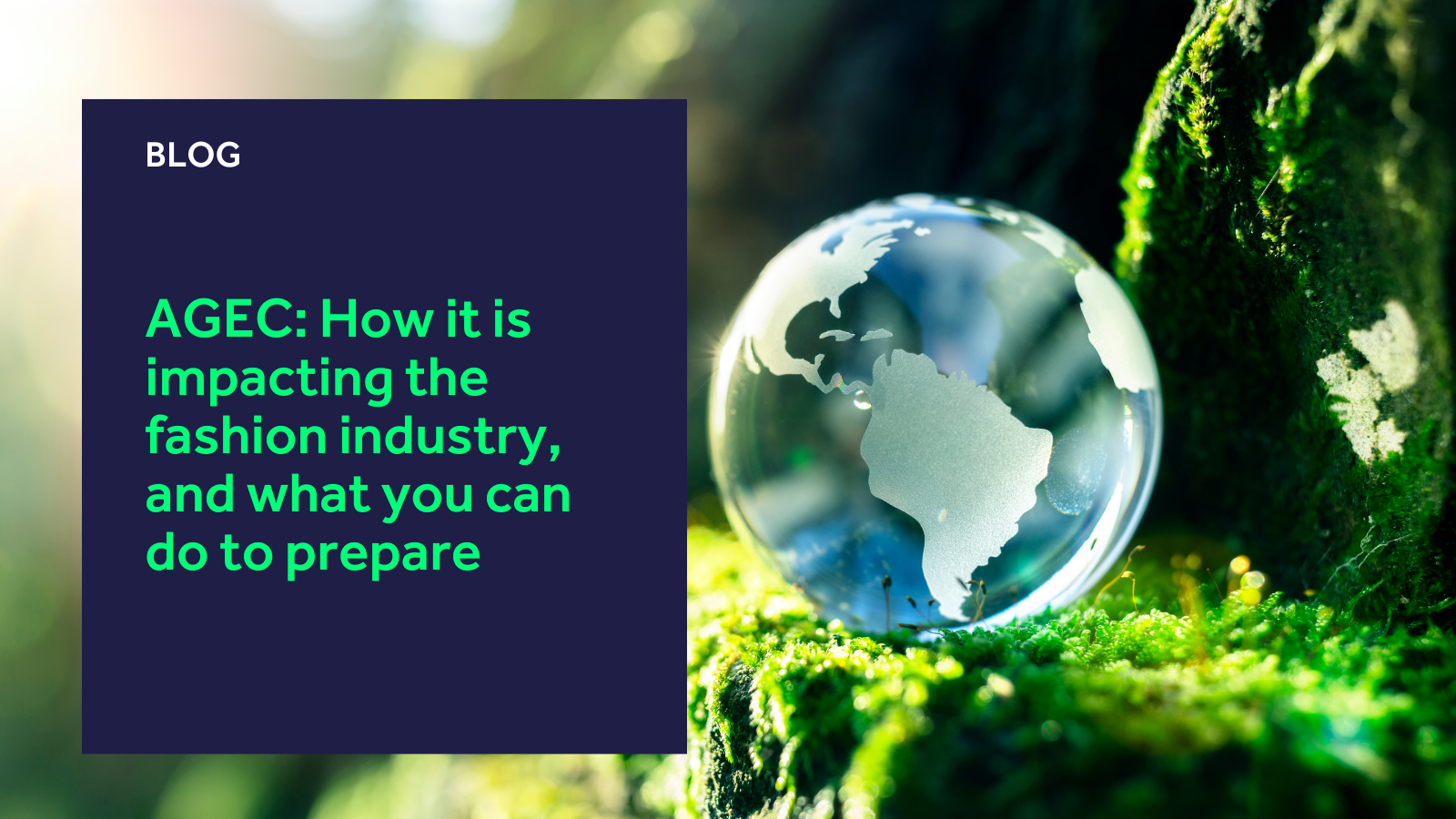 https://www.k3btg.com/wp-content/uploads/2023/04/AGEC-blog-header.png
900
1600
Jordan Heal
https://www.k3btg.com/wp-content/uploads/2022/03/K3_Master_Colour_RGB.svg
Jordan Heal
2023-04-26 15:34:18
2023-04-28 10:03:03
AGEC: How it is impacting the fashion industry, and what you can do to prepare