K3 in 2023: What's in store?
2022 was a fantastic year here at K3.
We kicked off the year with the acquisition of ViJi, we thoroughly enjoyed hosting several events throughout the year, including our K3 Imagine Event and K3 MStore Customer Event, and finally we closed the door on 2022 by planting 3,000 mangrove trees in Ankilahila, Madagascar.
As we look towards the future for K3, we're delighted to say that 2023 is already shaping up to be another great year for us.
Here's what you can expect to see from us this year:
Events
2023 is set to be a busy year for our events teams, who are thrilled to already have several customer and partner events in the pipeline!
Our K3 Fashion partners can look forward to the upcoming K3 Fashion Partner training event in February, which will deep dive into the fashion industry, provide an overview of K3 Fashion's history, and offer training on module-specific product features.
Also in February, the K3 Imagine team will be heading to Denmark to give our customers the opportunity to see K3 Imagine in action, meet the team and speak with the experts, and join like-minded customers to share experiences.
In March, the K3 MStore team will be providing customers with an opportunity to meet up with them in Birmingham as they demonstrate how K3 MStore can help connect the dots across their businesses, whilst also giving them the chance to speak with our product and industry specialists.
In addition to our fantastic K3-hosted events, we'll also be in attendance at EuroShop, Directions, e-P Summit, Retail Technology Show, EMEA PI Apparel Supply Chain Forum, NA PI Apparel Supply Chain Forum, and more! Keep an eye on our events page to see further event announcements.
Furthermore, you can catch K3's CEO Marco Vergani at the We Dynamics, We Digitize Together event this February, which is being hosted by Würth Phoenix. Marco will be speaking at the event to discuss what sustainability means from a legislation, customer, and brand point of view, how sustainability is a process within businesses themselves, and how integrated ERP solutions can help champion sustainability initiatives.
Products
We have some exciting product releases in store for 2023:
This February, our K3 ViJi customers can expect to see the release of a key product-order chaining module that will allow users to start tracing the journey of their products through their supply chains. Users can import the required information into the system to start the traceability journey, before utilising the fully automated system to link together the products they sell and the products they buy.
The K3 Pebblestone roadmap for 2023 consists of improving functionality around five themes; sustainability, end-to-end experience, intelligence, enablement, and experience. As part of this, K3 Pebblestone users can expect to see more integrations, additional languages, Power BI, and Fashion Forecasting within the system. We will also be integrating with K3 ViJi to enhance the CSR functionality in K3 Pebblestone. As a result, users can expect to see improvements in procurement processes, greater traceability due to the forthcoming integration with ViJi Track, and new carbon footprint calculations and displays in both K3 Pebblestone and the Shopify B2C webshop.
We have some exciting things planned for K3 Imagine in 2023, including the release of a new Headless Point Of Sale (POS) system that will be 'composable', meaning it can be configured to meet retailers' exact requirements – whether that be on a traditional counter POS, a mobile device, a tablet, or a kiosk. Additionally, we will be releasing a number of new backoffice features including more detailed reporting capabilities, purchase order managements, replenishments and stocktaking enhancements, and finally tax exclusive pricing. In line with being more sustainable as a business, we will also be replacing our hardware connectors with a new software version.
Lastly, K3 Fashion end users can expect to see the introduction of Data and Intelligence (DnA) capabilities to power smarter, automated decisions in fashion manufacturing and sales. Additionally, customers will soon be able to benefit from a new product imaging tool, a number of important enhancements to the existing product, and the introduction of the K3 Fashion Telemetry, which will provide deep insights into the use and adoption of K3 Fashion by partners and customers.
We are currently in the process of building the integration paths between K3 Fashion, K3 Pebblestone, and K3 ViJi, and are excited for the benefits that these solutions will bring to our customer base. Not only will the integrations significantly improve supply chain traceability and product CSR credentials, but they will help our customers reduce the environmental impact of their operations, create sustainable supply chains, improve brand presence, and attract environmentally-friendly consumers. The integrations will also make the lives of our customers even easier, as the integration paths will automate data imports within the systems.
Customers and Partners
We look forward to continuing to build on our successful relationships with our customers and partners, and are excited to share in the joy of joint successes to come.
Furthermore, we cannot wait to launch our new partner portal, Allbound, in the coming weeks, which will provide both our K3 Fashion and K3 Pebblestone partners with easier access to documents, branded marketing content, videos, training, and more! The new partner portal is almost ready for launch. Watch this space…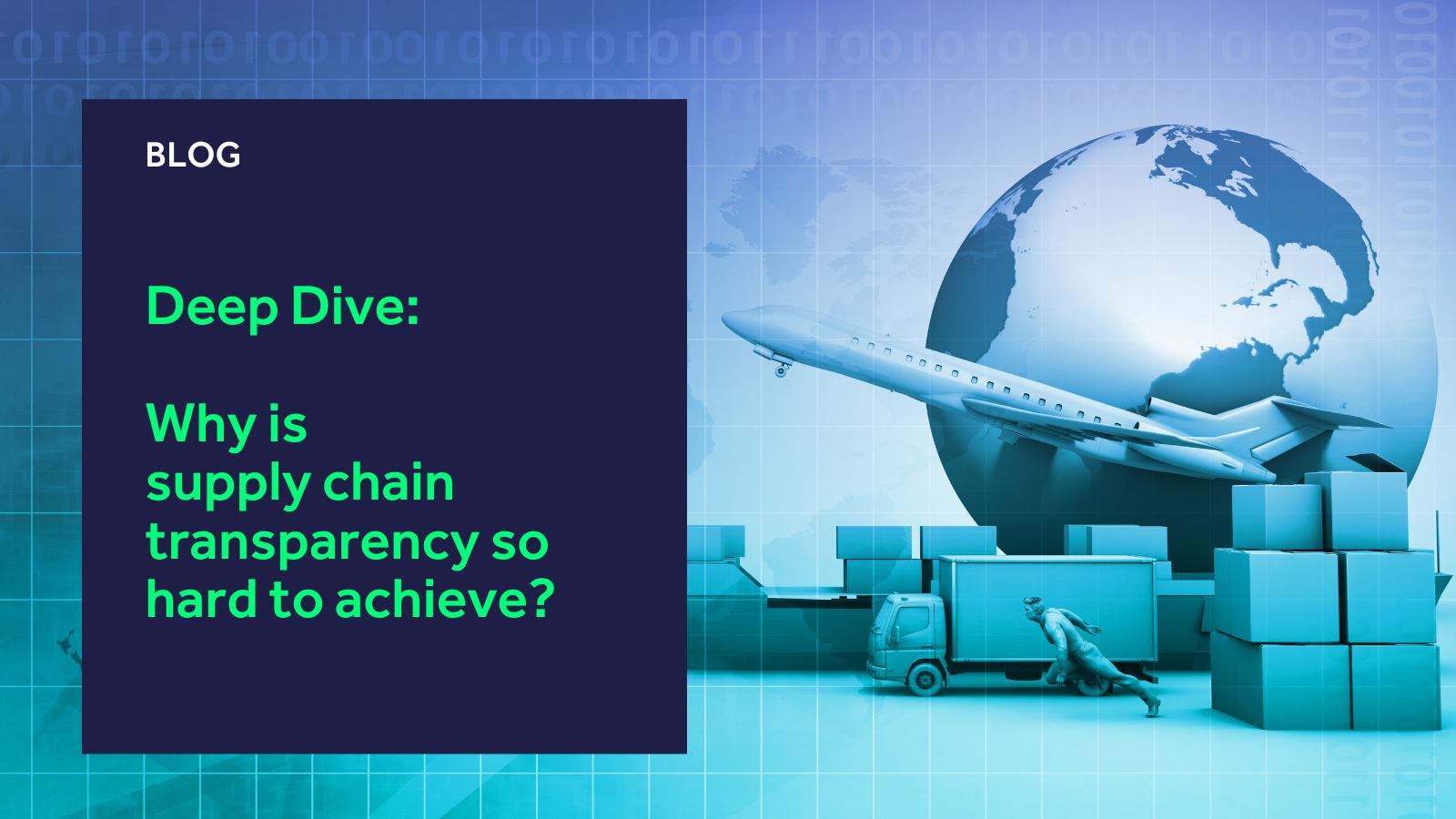 https://www.k3btg.com/wp-content/uploads/2023/08/Supply-Chain-Transparency-Blog-Header.png
900
1600
Jordan Heal
https://www.k3btg.com/wp-content/uploads/2022/03/K3_Master_Colour_RGB.svg
Jordan Heal
2023-08-09 13:31:06
2023-09-14 14:09:01
Deep Dive: Why is supply chain transparency so hard to achieve?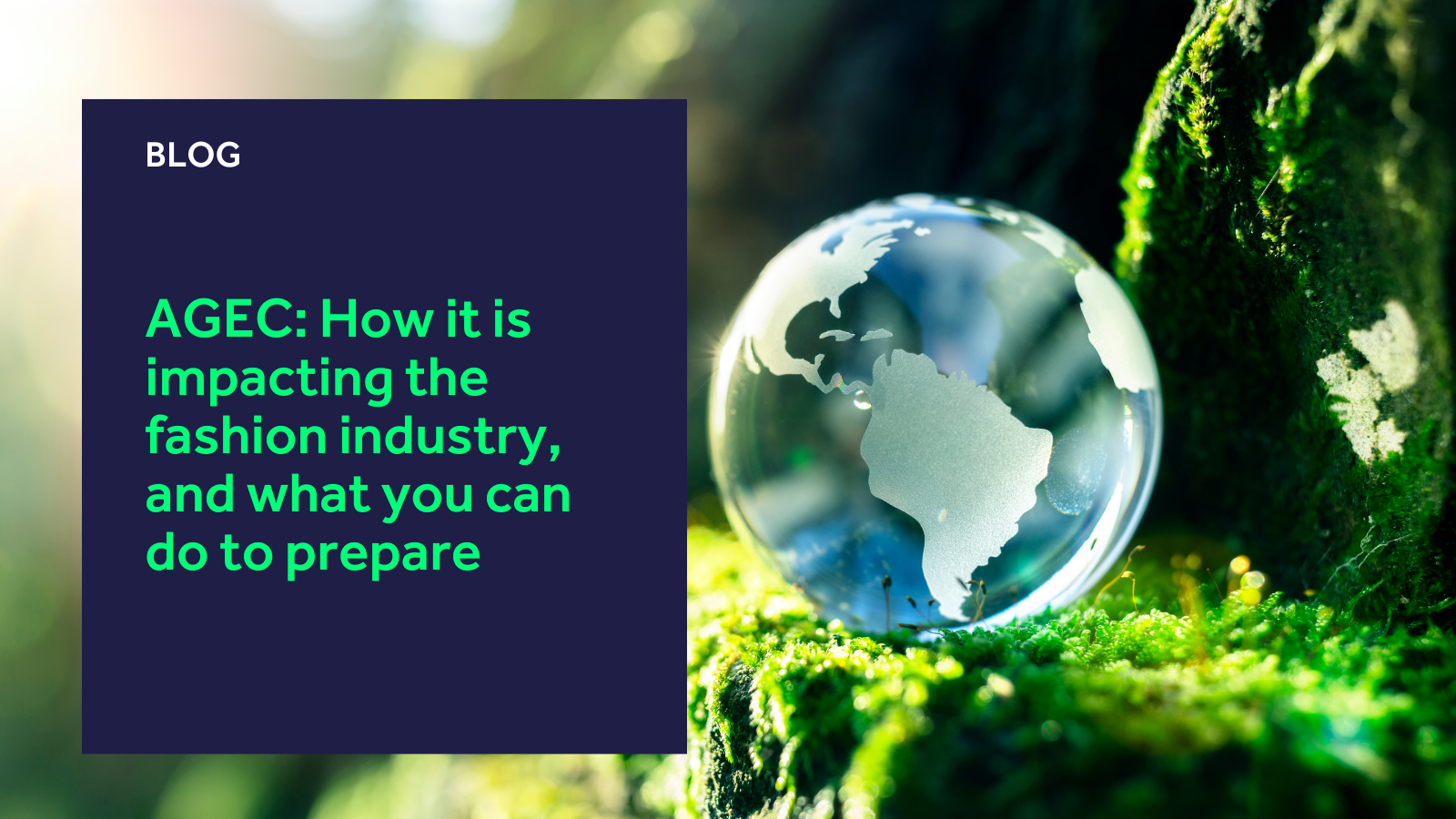 https://www.k3btg.com/wp-content/uploads/2023/04/AGEC-blog-header.png
900
1600
Jordan Heal
https://www.k3btg.com/wp-content/uploads/2022/03/K3_Master_Colour_RGB.svg
Jordan Heal
2023-04-26 15:34:18
2023-04-28 10:03:03
AGEC: How it is impacting the fashion industry, and what you can do to prepare