Sustainability in 2023: How upcoming legislation will impact businesses this year
Changing legislation in recent years has seen sustainability and traceability continue to take charge across the fashion and retail industry.
From the Senate Bill 62 holding brands and retailers accountable for paying garment workers a fair wage in California, through to the French Anti-Waste Bill prohibiting eCommerce businesses from binning unsold or returned stock, fashion businesses have been forced to re-think their processes and supply chains in order to comply with evolving legal requirements.
As far as sustainability goes, the pace at which new legislation is being passed seems far from slowing down.
Let's take a look at the legislation set to shake up the fashion industry throughout 2023, and the steps businesses can take to be prepared.
Legislation in 2023
The German Supply Chain Due Diligence Act, also referred to as the Act on Corporate Due Diligence to Prevent Human Rights Violations in Supply Chains, came into effect on January 1st.

In addition to requiring that German businesses follow human rights obligations throughout the supply chain, the act seeks to ensure that companies comply with environmental requirements, too.

The Fashion Sustainability and Social Accountability Act could be signed into law by New York's Governor as early as the beginning of 2023.

The bill, which is also referred to as the Fashion Act, will require fashion businesses to be transparent about their environmental and social impacts. If passed, the bill will make New York the first state to pass this kind of legislation in the fashion industry.

Similar to the German Green Button label law, new legislation in France, which is set to come into effect in 2023, will see all garments required to house a climate label.

The labels must display the environmental impact in terms of greenhouse gas emissions, damage on biodiversity, water, and other natural resources, detailing the environmental and social impact of the product over its entire lifecycle.
What does this mean for businesses?
As we've seen in recent years, changes to legislation can really shake up the fashion industry, forcing businesses to re-evaluate their supply chain processes.
Though strict legislation isn't in place worldwide just yet, we can expect to see the pressure continuing to build for businesses to be transparent.
So, what can you do? Preparation is king. Give yourself enough time to adopt new strategies and technologies that ensure you're ready for when the new legislation comes into effect.
Luckily, the technology already exists to help businesses face the upcoming challenges head on, like our own K3 ViJi, designed to help businesses get ahead of the curve.
Our solution enables brands and retailers to collate and automatically authenticate ESG data throughout their entire supply chains to ensure they're compliant with sustainability legislation.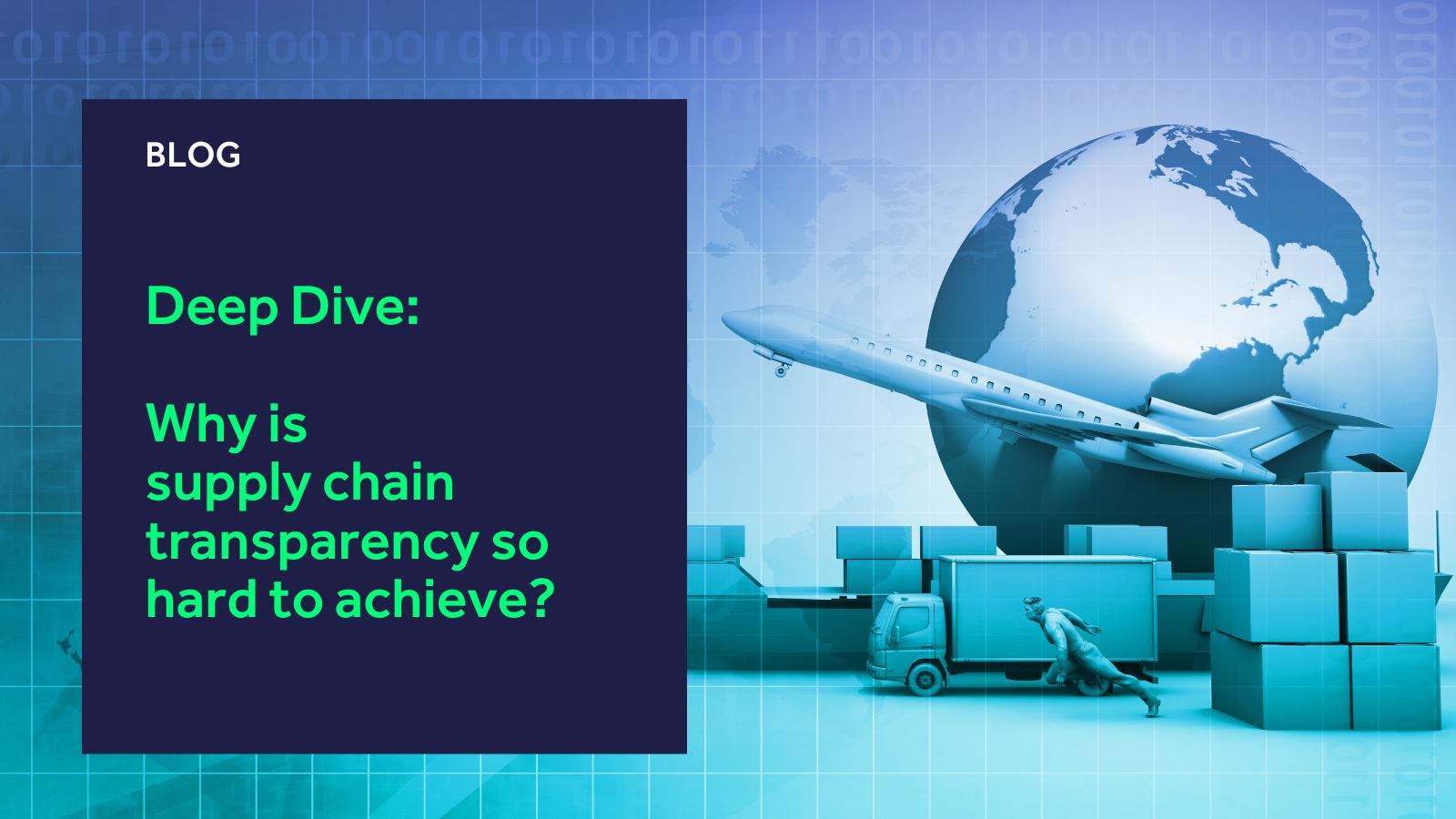 https://www.k3btg.com/wp-content/uploads/2023/08/Supply-Chain-Transparency-Blog-Header.png
900
1600
Jordan Heal
https://www.k3btg.com/wp-content/uploads/2022/03/K3_Master_Colour_RGB.svg
Jordan Heal
2023-08-09 13:31:06
2023-09-14 14:09:01
Deep Dive: Why is supply chain transparency so hard to achieve?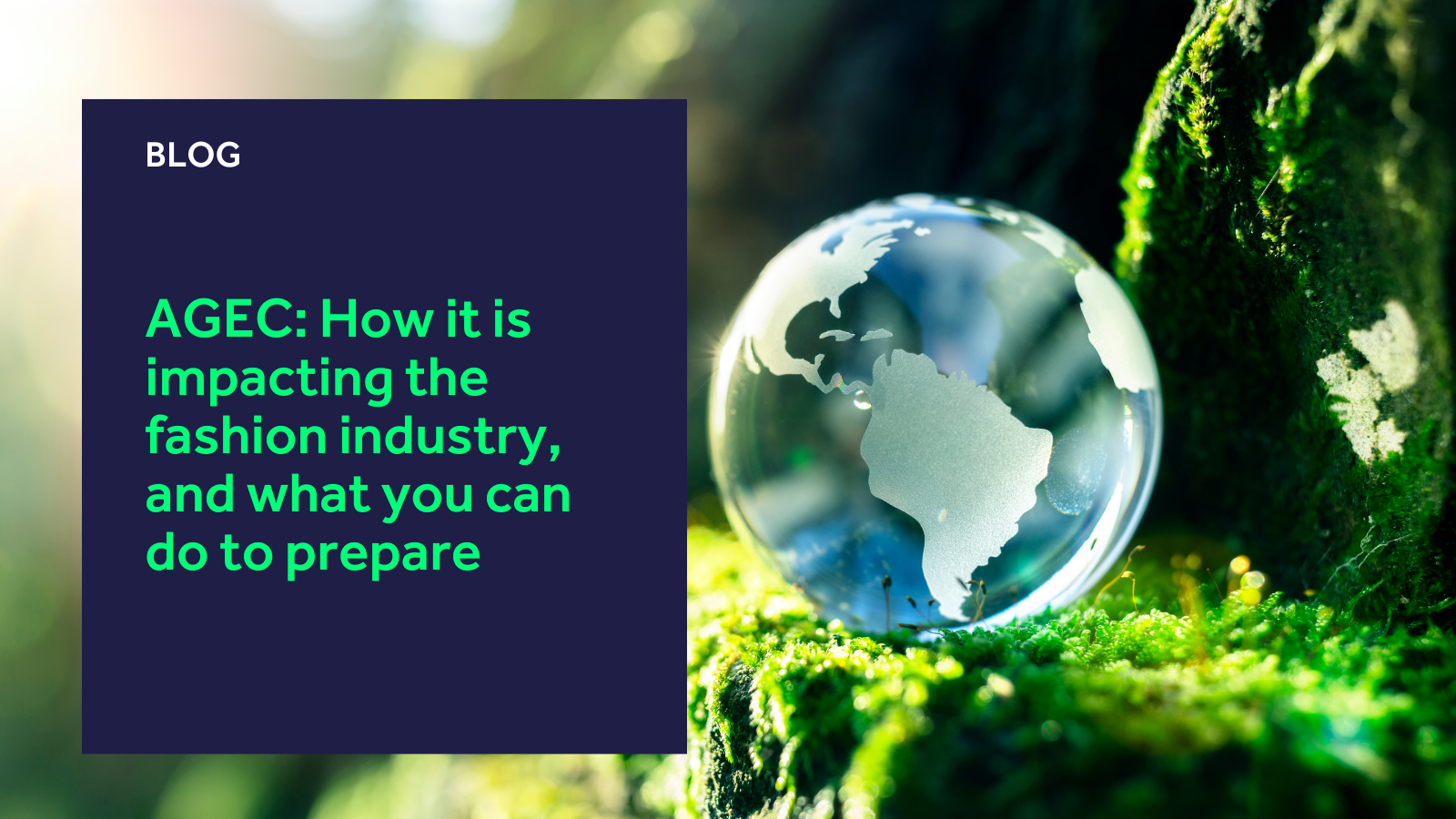 https://www.k3btg.com/wp-content/uploads/2023/04/AGEC-blog-header.png
900
1600
Jordan Heal
https://www.k3btg.com/wp-content/uploads/2022/03/K3_Master_Colour_RGB.svg
Jordan Heal
2023-04-26 15:34:18
2023-04-28 10:03:03
AGEC: How it is impacting the fashion industry, and what you can do to prepare