How does veganism fit into the textile industry?
In ViJi's latest guest blog, Sirandou Dia explores the place of veganism in textiles. 
Veganism is a lifestyle choice adopted by many. And for a lot of us, the first thing that comes to mind when we think of veganism is the plant-based diet. However, for many, the vegan lifestyle extends to include other considerations, such as choices of clothing.
So, with that said, let's explore the place of veganism within the textile industry.
Dressing vegan, what does it mean?
Dressing vegan means buying clothes that don't contain any animal components. For clothing, the main materials to avoid are therefore alpaca, angora, cashmere, leather, down, feathers, felt, fur, wool, mohair and silk.
Thankfully, the majority of garments contain composition labels to help shoppers understand what materials have been used in the manufacturing process.
It's also worth remembering that dressing vegan generally means wanting to reduce your impact on the environment. As a result, many opt for consumption that reduces waste but also reduces water and energy consumption.
Choice of materials
Veganism in textiles is synonymous with buying items made from environmentally friendly materials. But after eliminating all materials of animal origin, what is actually left for the consumer to choose from?
Firstly, the vegan consumer can turn to organic materials that contribute to the development of pesticide-free and environmentally friendly agriculture. They can also favour natural biodegradable and vegetable materials such as linen, bamboo, and jute.
In order to reduce ecological impact, it is also recommended to favour local and natural materials in order to reduce the environmental cost linked to their transport.
Another option available to the vegan consumer is recycled fibers that come from used textiles. For example, polyester, which is often criticised for its chemical origin, is today a material that is easily recycled into fiber textiles. This is particularly the case with certain water bottles which are transformed into fleeces!
The limitations of veganism in textiles
The growing population of vegan consumers within the textile industry makes it possible to initiate a transition towards more responsible production by reducing the consumption of products of animal origin. However, are the manufacturing processes of vegan products really more environmentally friendly than traditional processes that utilise raw materials from animal origin?
Take the example of leather, which is one of the most important raw materials of animal origin used in the textile industry. It is treated with many products that are harmful to the environment and workers (chromium for example) and surfing on the current vegan trend, brands have multiplied their offer of vegan leather.
However, artificial leather is often created from petroleum-derived compounds. Resultantly, this sector is far from being a model of eco-responsibility, and the ecological impact of an artificial leather bag is ultimately no less important than that of a traditional leather bag.
Finally, the quality of the material used should not be neglected, either. Materials of animal origin are generally very resistant and are, like leather, prized for this. On the contrary, some clothes and accessories made from artificial materials are not always up to the same standard.
Items that are damaged are often transformed into waste, and so clothing that has a shorter lifecycle due to the materials used are therefore converted to waste more quickly – which is problematic. The energy wasted recreating objects designed to replace those that have been damaged too quickly is no less important than the pollution generated by the creation of an object made of animal matter.
If vegan fashion is not necessarily a guarantee of eco-responsibility, the consumer must learn more about the manufacturing processes of the garment in order to determine whether or not the vegan materials used for its manufacture are responsible. To do so, they can use K3 ViJi.
Most of the vegan brands with which K3 ViJi works use eco-friendly materials, such as the FairBlue Jeans brand which makes jeans from 100% organic cotton.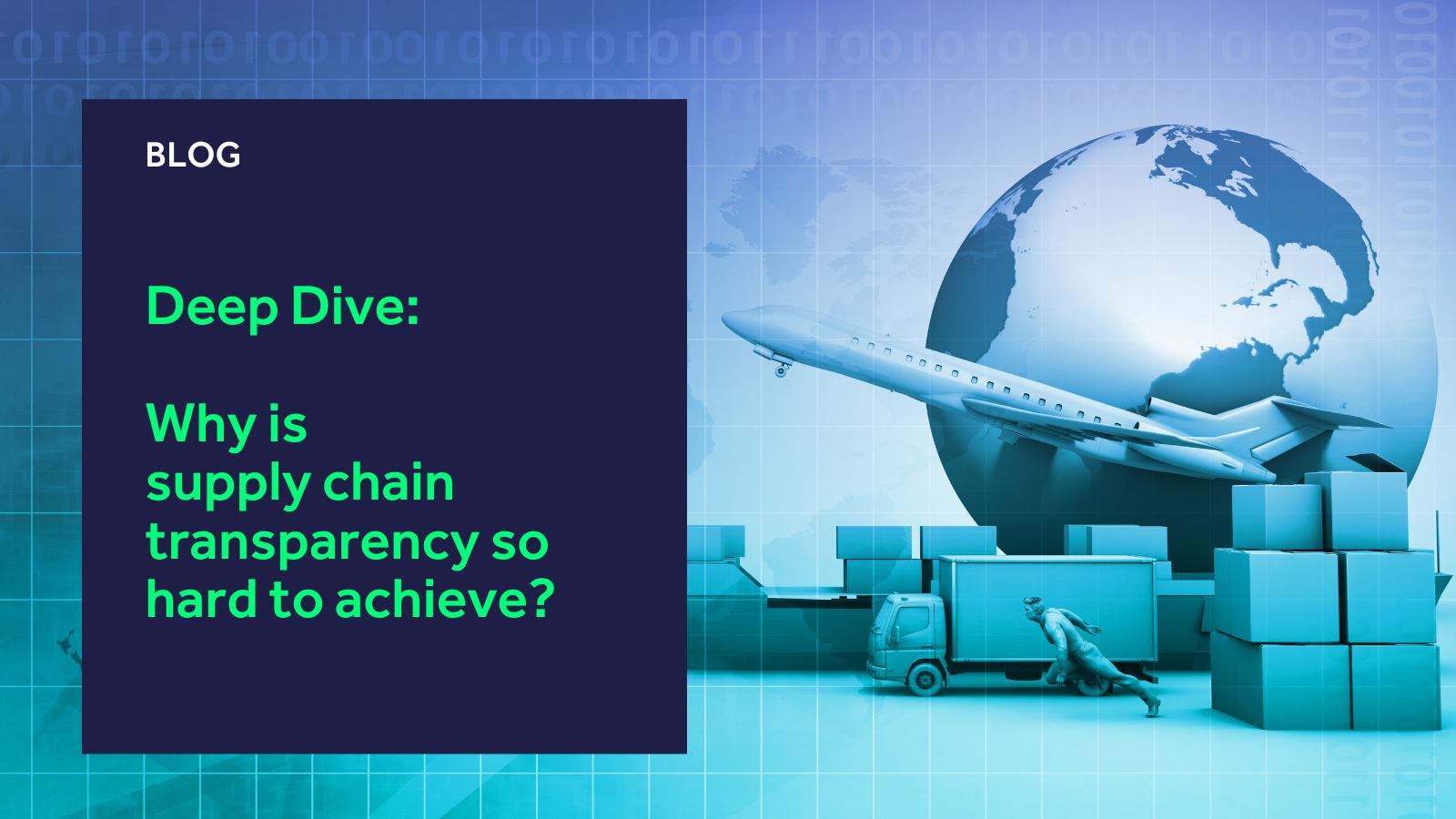 https://www.k3btg.com/wp-content/uploads/2023/08/Supply-Chain-Transparency-Blog-Header.png
900
1600
Jordan Heal
https://www.k3btg.com/wp-content/uploads/2022/03/K3_Master_Colour_RGB.svg
Jordan Heal
2023-08-09 13:31:06
2023-09-14 14:09:01
Deep Dive: Why is supply chain transparency so hard to achieve?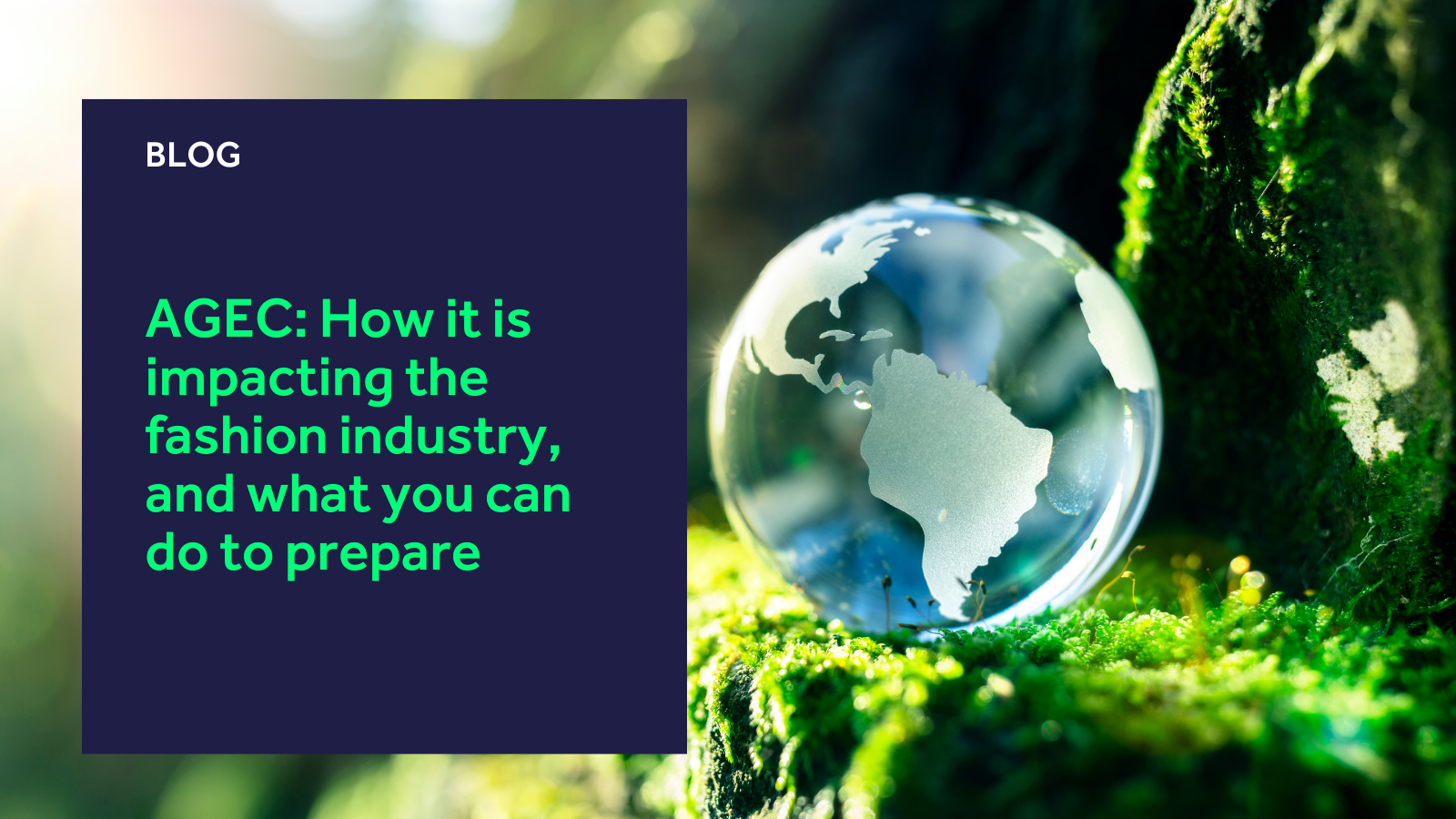 https://www.k3btg.com/wp-content/uploads/2023/04/AGEC-blog-header.png
900
1600
Jordan Heal
https://www.k3btg.com/wp-content/uploads/2022/03/K3_Master_Colour_RGB.svg
Jordan Heal
2023-04-26 15:34:18
2023-04-28 10:03:03
AGEC: How it is impacting the fashion industry, and what you can do to prepare