Why modern POS systems are essential in a unified commerce experience
Point of Sale (POS) solutions have quickly become the anchor for a unified commerce experience – serving as the glue that binds platforms together to provide customers with a seamless journey across all touchpoints.
With a truly unified commerce system architecture, anchored by a modern PoS solution, businesses can quickly and effortlessly create a holistic customer experience that enables them to meet customers where they want to be met.
Convenience reigns king for consumers
Last year, K3 conducted research that discovered a third of consumers would stop using a retailer for not offering the services they want to see in 2021.
This is particularly troublesome when considering that inconveniences, like out-of-stock items, can easily lead customers away and into the arms of competitors.
We also found that 51% do not want any human interaction with store staff when shopping in person – highlighting just how tricky it is to serve the modern consumer.
In a world where consumers expect to shop how they please, it is essential that businesses are able to offer a wide array of services to meet them on the channel of their choosing.
Modern PoS systems that are optimised for mobility and the Internet of Things (IoT) – like mobile scan-and-go or RFID tags – offer businesses a relatively straightforward way to service customers on multiple channels.
With greater visibility over inventory, achieved through the use of RFID tags, or seamless self-checkout options, retailers can create a frictionless shopping experience that allows customers to shop how they want.
Indeed, modern POS applications have moved beyond being a simple integrated solution in a multichannel network. They have anchored unified commerce platforms and provide all the expected functions needed to complete a transaction (i.e. sales or returns) and the associated reporting (like transaction logs).
These applications are now centralised to facilitate key unified commerce activities – like click and collect, store fulfillment of online orders, clienteling, loyalty and other functions – that allow customers to search, transact, acquire and consume products across a retailer's ecosystem.
Flexible fulfillment and order management are key
Today's customer expects to be served on the channel of their choosing but in order for retailers to meet them on their terms, they require flexible fulfillment capabilities.
The key to any successful unified commerce platform offering lies in having order management functionality that is tightly woven with a POS application to enable flexible fulfillment.
Often, these platforms utilise an open architecture to ensure that businesses can integrate with 'best-of-breed' order management solutions; however, since the pandemic began, many POS vendors have started to include this functionality within their own platforms.
The need for open architecture solutions has quickly grown for retailers who are planning new PoS deployments. This has been drastically accelerated by the pandemic due to businesses realising they require greater agility to tackle unexpected problems.
There are many POS systems available in the market which can seamlessly integrate with existing infrastructures – like our very own K3 Imagine.
These solutions help avoid unnecessary headaches while also offering increased speed, flexibility and convenience to ensure customers get the exceptional service they deserve.
Resilience remains ever-important
Many vendors are switching to cloud-based POS applications to give them greater flexibility and choice. There are many benefits to this approach, such as reducing administrative overhead costs, tightening security and being able to recovery lost or damaged data easier.
But it is vital that businesses do not ignore the need to add centralised services and microservices to the edge of their physical stores – be that on a local server, thin client or edge device.
By doing this, their resiliency can be significantly increased across local devices to ensure that if the store network unexpectedly goes offline, all their data is not lost.
Furthermore, the architecture will automatically synchronise data across the core store systems, or even the cloud, once the network is back up and running to ensure the continuation of a smooth user experience.
Once again, there are solutions available on the market, such as K3 Imagine, that utilise a cloud-based approach to reduce on-site footprints and save time since there is no need to manually upgrade the software, synchronise data or handle security errors.
POS is essential in the role of the modern store
A recent Gartner® report states: "Over the last 12 to 18 months, unified commerce platforms anchored by POS have become an even more critical component within a retail technology ecosystem. This is due in part to the extensibility and scalability that the platforms afford, but more significantly it is due to the requirement to meet new and emerging customer expectations at scale."
Indeed, customers expect to start and end their journey on their terms. In many cases, their journey begins on a digital channel – be that via a web, mobile or social touchpoint.
But many of these journeys are still supported by, or are ultimately completed in, the physical store.
As such, the role of the modern store is shifting and now more emphasis is being placed on the importance of fulfillment execution and optimising the cost of e-fulfillment.
A separate report from GlobalData discovered that the pickup of online orders from stores in the US rose by a staggering 103% in 2020. Meanwhile, the number of orders fulfilled by retailers in store had grown by an impressive 80% during the same period.
Further to that, the Gartner® 2021 CIO survey revealed that 57% of retail CIOs expected to continue to grow their store real estate last year.
Evidently, the combination of the physical store and modern POS applications will play an increasingly vital role in delivering a unified commerce experience for customers.
Retailers must start to adopt solutions that enable a seamless and frictionless customer journey on all channels and touchpoints – or else they will soon find their customers shopping elsewhere.
To learn more about how modern POS applications are anchoring unified commerce systems, check out the full Gartner® report today.
Gartner, Market Guide for Unified Commerce Platforms Anchored by POS for Tier 1 and Tier 2 Retailers, Max Hammond, 2nd August 2021.
Gartner does not endorse any vendor, product or service depicted in its research publications and does not advise technology users to select only those vendors with the highest ratings or other designation. Gartner research publications consist of the opinions of Gartner's Research & Advisory organisation and should not be construed as statements of fact. Gartner disclaims all warranties, expressed or implied, with respect to this research, including any warranties of merchantability or fitness for a particular purpose.
GARTNER is a registered trademark and service mark of Gartner, Inc. and/or its affiliates in the US and internationally, and is used herein with permission. All rights reserved.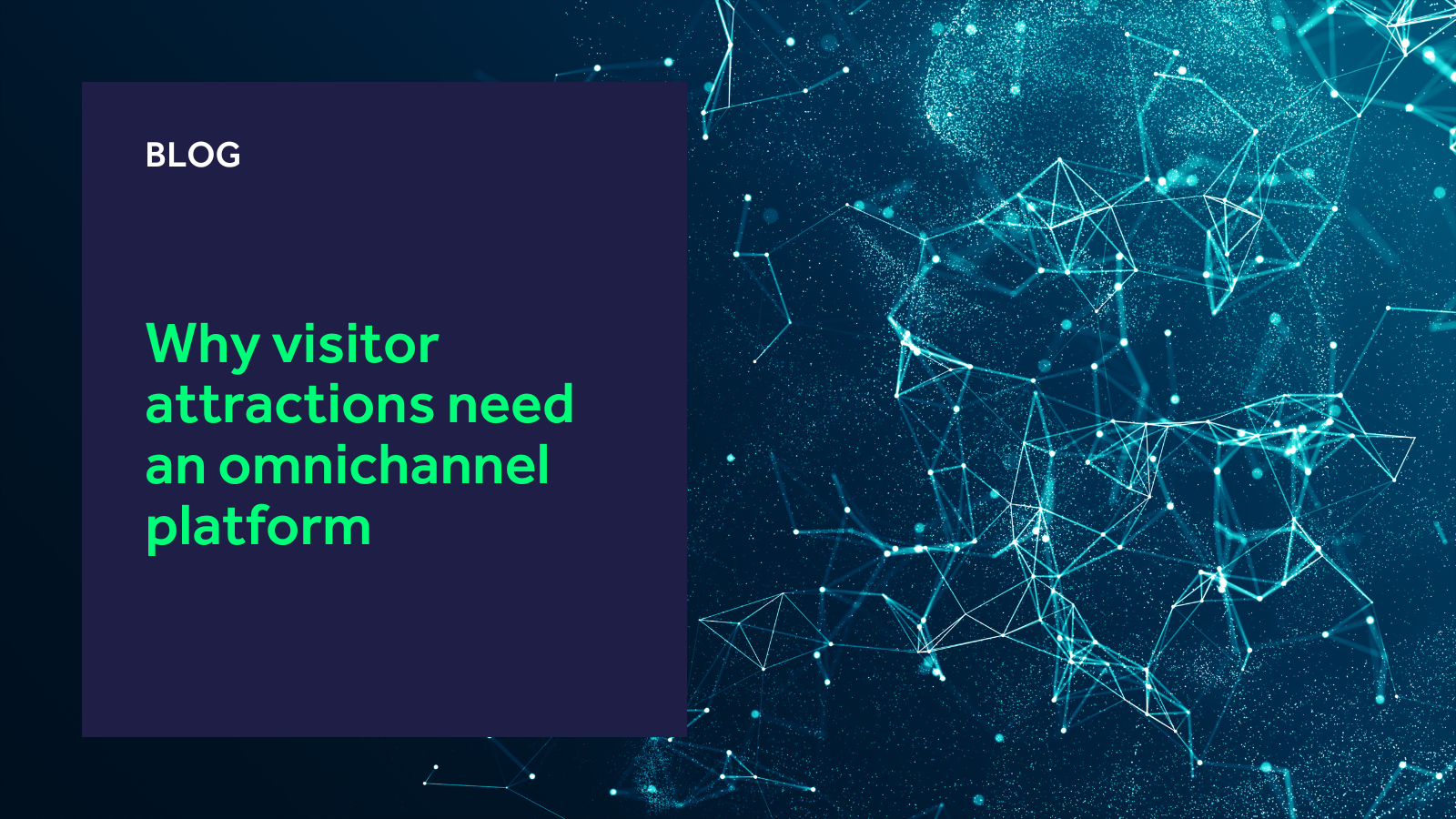 https://www.k3btg.com/wp-content/uploads/2022/10/Omnichannel-blog-1.png
900
1600
Jordan Heal
https://www.k3btg.com/wp-content/uploads/2022/03/K3_Master_Colour_RGB.svg
Jordan Heal
2022-10-17 13:36:51
2023-02-16 15:23:58
Why operators in the visitor attraction space need an omnichannel-powered platform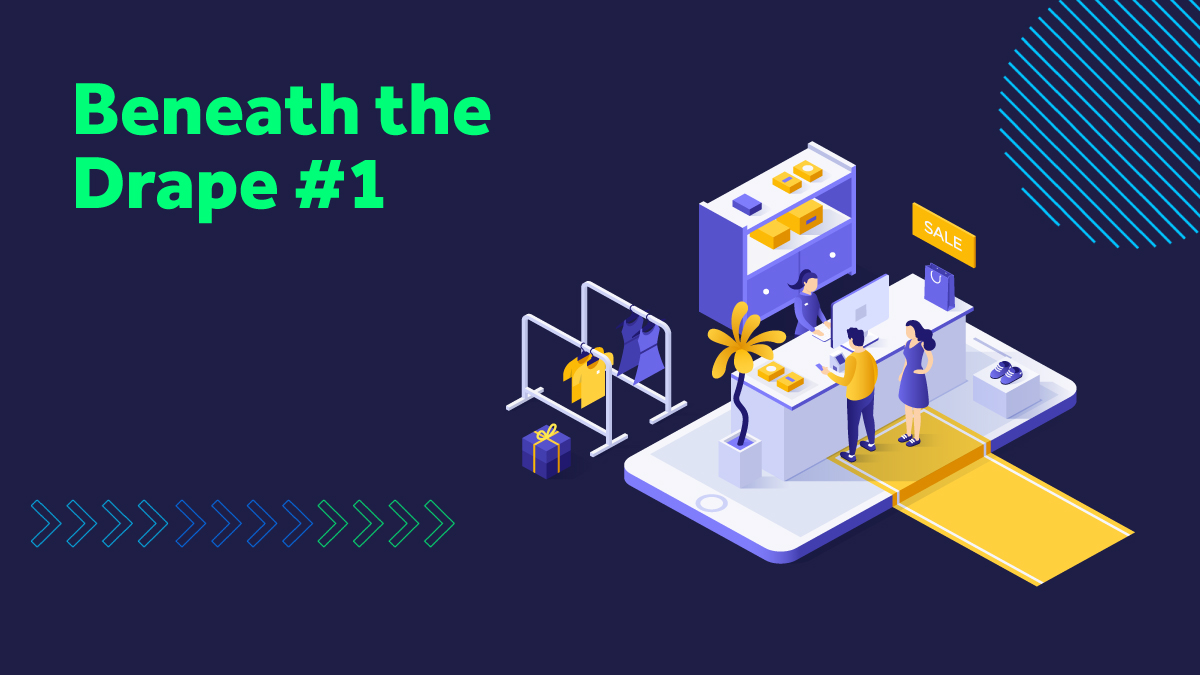 https://www.k3btg.com/wp-content/uploads/2022/06/BTD-1-Blog-Header.jpg
675
1200
Jordan Heal
https://www.k3btg.com/wp-content/uploads/2022/03/K3_Master_Colour_RGB.svg
Jordan Heal
2022-06-06 13:45:10
2023-02-08 11:36:14
Beneath the Drape: Everything you need to know about fashion and retail tech #1: Omnichannel