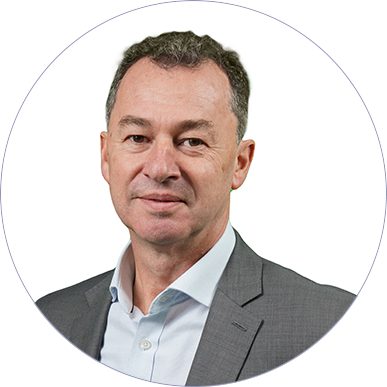 Marco Vergani
Chief Executive Officer
Marco Vergani (Chief Executive Officer) age 58 Marco was appointed CEO and elected to the Board on 30 March 2021. Marco has over 30 years' experience in technology, principally in commercial sales, including in the UK, Europe, the Far East, and USA. He has wide sector experience, which includes retail, consumer, and e-commerce. A major part of his career was spent at IBM, the multi-national technology company, where he ran the Retail Store Solutions Division in Europe, Middle East, and Africa prior to joining the IBM Business Process Outsourcing division where he was promoted to Vice President of Sales for Europe. In 2014, he joined Digital River, the US-based global e-commerce, payments, and marketing services company becoming their Senior Vice President, Global Sales and Account Management. More recently, he was Chief Operating Officer at Qubit, the venture capitalist-backed personalisation technology company.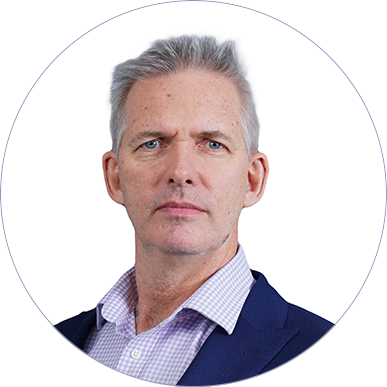 Rob Price
Chief Financial Officer
Rob (age 55) was appointed to the Board on 5 July 2017 having joined the Group as CFO in October 2016. He has almost 20 years' experience in senior finance roles in technology and supply chain and has worked extensively in international markets. He was previously CFO of the London fintech startup, ipgaoo, and prior to that CFO/COO of the private equity-backed distributor Enotria Wine Group. Between 2002 and 2008 he was at Carlsberg Breweries, latterly as CFO and Change Management Director of Carlsberg Italy. Rob qualified as a chartered accountant with Ernst & Young and holds an MBA from IMD, Lausanne.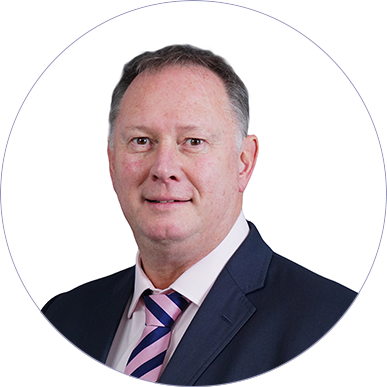 Tom Crawford
Non-executive Chairman
Tom (age 54) was appointed Non-executive Chairman on 28 October 2020. He has over 20 years of main market listed small cap software business experience and a successful track record of developing and growing international product-based software businesses. Until recently, to January 2020, Tom was Chief Executive Officer of London based Aptitude Software Group Plc, the global financial management software company, having previously led the expansion of the business in to North America and Asia Pacific with a dominant position in new market verticals. Member of the following committees: (A) Audit Committee (R) Remuneration Committee (N) Nominations Committee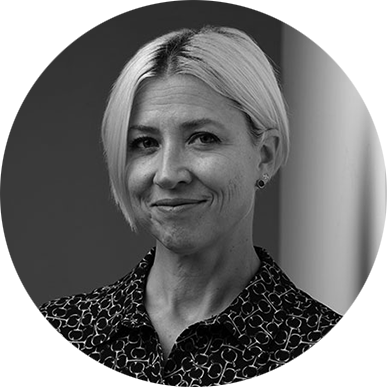 Gabrielle Hase
Non-executive Director
Gabrielle, aged 54, is a senior level specialist in global ecommerce with significant experience in advising on omnichannel growth strategies and digital transformation, in particular for fashion retailers. She is founder director of Soleberry Advisory Limited, which provides digital commerce advisory services to fashion and other consumer retailers, and has worked with leading brands, advising on all aspects of ecommerce, mobile commerce, direct marketing strategy and strategic brand management. Clients have included Sweaty Betty, Browns Fashion, The Fragrance Shop, Moonpig.com, Hobbs, and TK Maxx. She also mentors start-up companies and is a featured speaker at conferences such as Retail Week Live, eCommerce Futures, and eCommerce UK. Gabrielle is currently a Non-executive Director of: Amplience Limited, the ecommerce content platform; Tate Enterprises, the commercial division of Tate Galleries; Planks Clothing, the global skiwear apparel brand; and All Together, the pro bono advisory firm for CEOs. Gabrielle holds an MBA from The Wharton School at The University of Pennsylvania and a BSc in Information Systems from Boston College. Member of the following committees: (A) Audit Committee (R) Remuneration Committee (N) Nominations Committee (chair)
Pernille Fabricius
Non-executive Director
Pernille, aged 56, was appointed to the board as a non-executive director and chair of the audit committee in July 2022. Pernille has extensive board and senior level financial and commercial experience across a number of sectors, including IT services, and in both internationally listed and private equity backed businesses. She is currently Chief Financial Officer and Executive Vice-president of NNIT A/S, one of Denmark's leading IT and consulting services providers, and a non-executive director of Gabriel Holding A/S, the fabrics manufacturer, and Brødrene Hartmann A/S, a leading packaging manufacturer. Pernille was previously Managing Director of John Guest Group, a multinational industrial engineering group, which was acquired by Reliance Worldwide Corporation for c£700m, and Group Chief Financial Officer and Chief Operating Officer of TMF Group, the private equity backed, multi-national professional services company, where she oversaw significant M&A and international expansion. In her earlier career, Pernille was Chief Financial Officer at GN Store Nord A/S, a global leader in intelligent audio solutions, part of the Copenhagen-listed GN Group, and Senior Vice-president Corporate Finance at ISS Group, the global facility management services company. Pernille began her career as an accountant at Arthur Andersen in 1988, and holds an MSc. in accounting and an MBA from Copenhagen Business School. Member of the following committees: (A) Audit Committee (chair) (R) Remuneration Committee (N) Nominations Committee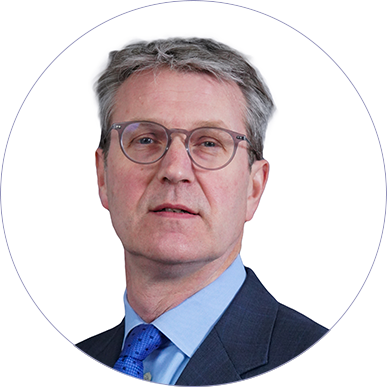 Oliver Scott
Non-executive
Oliver (age 54) joined the board as a non-executive director in February 2020. Oliver is a partner of Kestrel Partners LLP, a business he co-founded in 2009 and which specialises in investing in smaller quoted technology companies. Prior to this, he spent over 20 years advising smaller quoted and unquoted companies, latterly as a director of KBC Peel Hunt Corporate Finance. Oliver has acted as Kestrel's representative on the Boards of various of its investee companies. He is currently a non-executive director of ULS Technology plc and Idox plc and was previously a non-executive director of IQGeo Group plc and KBC Advanced Technologies plc prior to its takeover by Yokogawa. Member of the following committees: (R) Remuneration Committee (chair) (N) Nominations Committee