Transforming retail for good
K3 is driving positive change in the fashion, retail, and apparel industries. We're enabling a world where businesses champion sustainability and the circular economy to improve the planet, humanity and profits.
K3 are here to support you no matter where you are on your concept-to-consumer journey
As part of our mission to transform fashion and retail for good, we support businesses throughout their entire concept-to-consumer lifecycle. And that's precisely why we've developed our solutions to help businesses in each stage of their journey.
What do you need help with?
Why should you work with us?
Our team of more than 100 industry specialists is focused on developing industry-specific solutions on our own and third-party platforms.
Our specialists engage daily with you to ensure that we understand your business and technology journey and offer solutions that help drive the outcomes you want to achieve.
Delivery &
Implementation
Everyone at K3 is passionate about ensuring we deliver the best possible customer service and highest levels of support as soon as your journey with us starts.
Trusted by 2,700+ companies across multiple industries
What our customers
have been saying…
While we can tell you about what our solutions can do to support your business, our customers can do it better.
We made the decision to go with K3 Fashion due to the seamless integration with Dynamics 365
Charlotta Brandstedt
Polarn O. Pyret
K3 Imagine has been pivotal in changing and transforming how we work.
Jonathan Ping
The Courtauld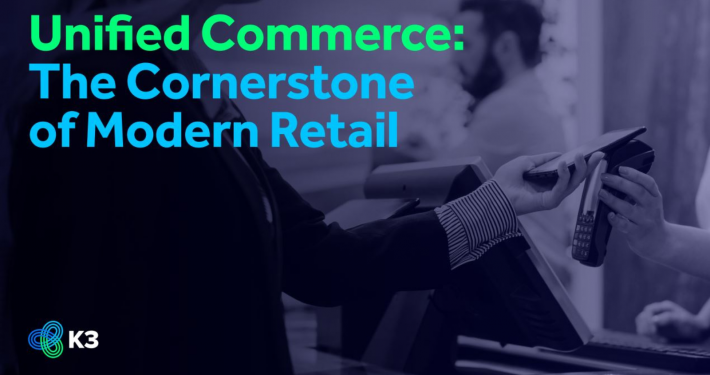 In K3's latest whitepaper, we explore how unified commerce systems have become the cornerstone of modern retail
Drop us a line, and we will walk you through our solutions
Have a no-obligation chat with our specialists to find out how we can help you meet your customers' demands.