51% of people avoid store staff: retail's self-service revolution
The rise of self-service tech
As customers become accustomed to online shopping, the role of bricks and mortar has been called into question. In the past, human interactions have been lauded as the unique selling point for physical retail, but customers are increasingly keen to avoid store assistants.
K3's research of 2000 British customers has found that 51% of people surveyed don't want any human interaction when shopping. Those in Wales and London are the most anti-contact with staff, with 61% and 60% respectively preferring an interaction-free experience.
Instead, customers expect self-service options. In fact, of all the possible disincentives that can turn a customer journey sour, 10% said lack of self-service was the thing most likely to make them avoid a retailer.
With this in mind, it shouldn't be too surprising to read that the global kiosk industry (one of the favoured tools for self-service) has experienced continued year-on-year growth. In 2019, the industry posted its third consecutive year of double-digit growth worldwide.
Read the full report here
"A new habit takes 66 days to form and we have been at the mercy of Covid-19 for nearly 12 months. It was inevitable that over time, our behaviours and habits would change drastically as a result of the restrictions placed upon us. Technology has had a key role to play here, not only to meet the demands of our newly formed habits but to fill the gap where traditional retail once was."
Andy Howell, Director of Marketing, K3
While the pandemic has played no small part in catalysing the rise of self-service, there are other essential factors which have led to the rise in its demand.
What's killing the customer journey?
We all know that British people love a good queue, right? Wrong.
73% of customers have reported abandoning their purchase if the queue is longer than five minutes. This staggeringly high figure illustrates the frustration of the modern customer, more acquainted with the convenience and speed of eCommerce. Self-service tech has been a fantastic way to address the queueing issue.
But retailers aren't just losing valuable customers to queues. Another deadly momentum killer is running out of stock. Too often, customers standing in a store are told to order online. This puts the onus on the customer to go and find the product later online, where competitors are only a click away.
Self-service tech has been a great option to keep customer journeys alive when products are out of stock in-store. These solutions allow customers to browse, order and pay for an item that is out of stock and either have products delivered or opt for increasingly popular Click & Collect services.
What does good customer service look like in 2021?
In 2021, customers prioritize convenience and good service – and they plan to avoid store assistants to make it happen. This should raise alarm bells on the high street.
Retailers are facing a paradox: over half of customers don't want any human interaction in stores, but customer service is still a leading consideration for shopper satisfaction. This begs the question, what does 'good' customer service look like in 2021?
Meeting customers where they want to be met means introducing more ways for customers to shop with minimal contact, be that through self-service tills, click and collect, or cashierless payments as recently introduced by M&S. While self-service is a critical tool, we also need to address the fundamental issue here.
Customers see store assistants as an obstacle.
Reimagining the role of the store assistant
Store assistants are not an obstacle by design but rather, they become a stumbling block because they do not have the incentive, nor do they feel valued enough, to consistently provide positive customer experiences.
Prof. Dr. Phil Klaus, leading global Customer Experience Strategist, suggests that successful CX isn't about delighting or wooing customers. Efforts are far better spent addressing negative customer experiences, as these have a much more powerful impact on decision making.
"Whether we have a positive or negative interaction with a human being has an extremely powerful impact on our decisions. The fact that 51% of these customers would avoid human interaction altogether is shocking. Pandemic aside, I think the number speaks to the level of customer service being offered by store assistants."
"In retail, human beings are not considered an asset. They're considered a cost. This is contradictory to everything we know about customer experience. 
My question to retailers is, why are the most important people in the company for delivering a good customer experience also the least educated, worst paid and most under-appreciated in the entire company?
My advice is simple: hire people trained in empathy and treat them well. This is what the most profitable companies are already doing, so what is stopping you?"
The consequences
Our research found that above everything, customers value convenience. If businesses aren't able to meet them where they want to be met – if the tiniest bit of friction introduced to the customer journey, they'll bolt.
In fact, we found that if retailers aren't offering the services they prefer, 1 in 3 customers will look elsewhere.
Today, every transaction counts. Customers are fickle and aren't afraid to shop around. Having a seamless, efficient and ultimately contact-free experience is what consumers expect — but are brands capable of delivering this? If not, now is the time to take stock of their solutions and deliver.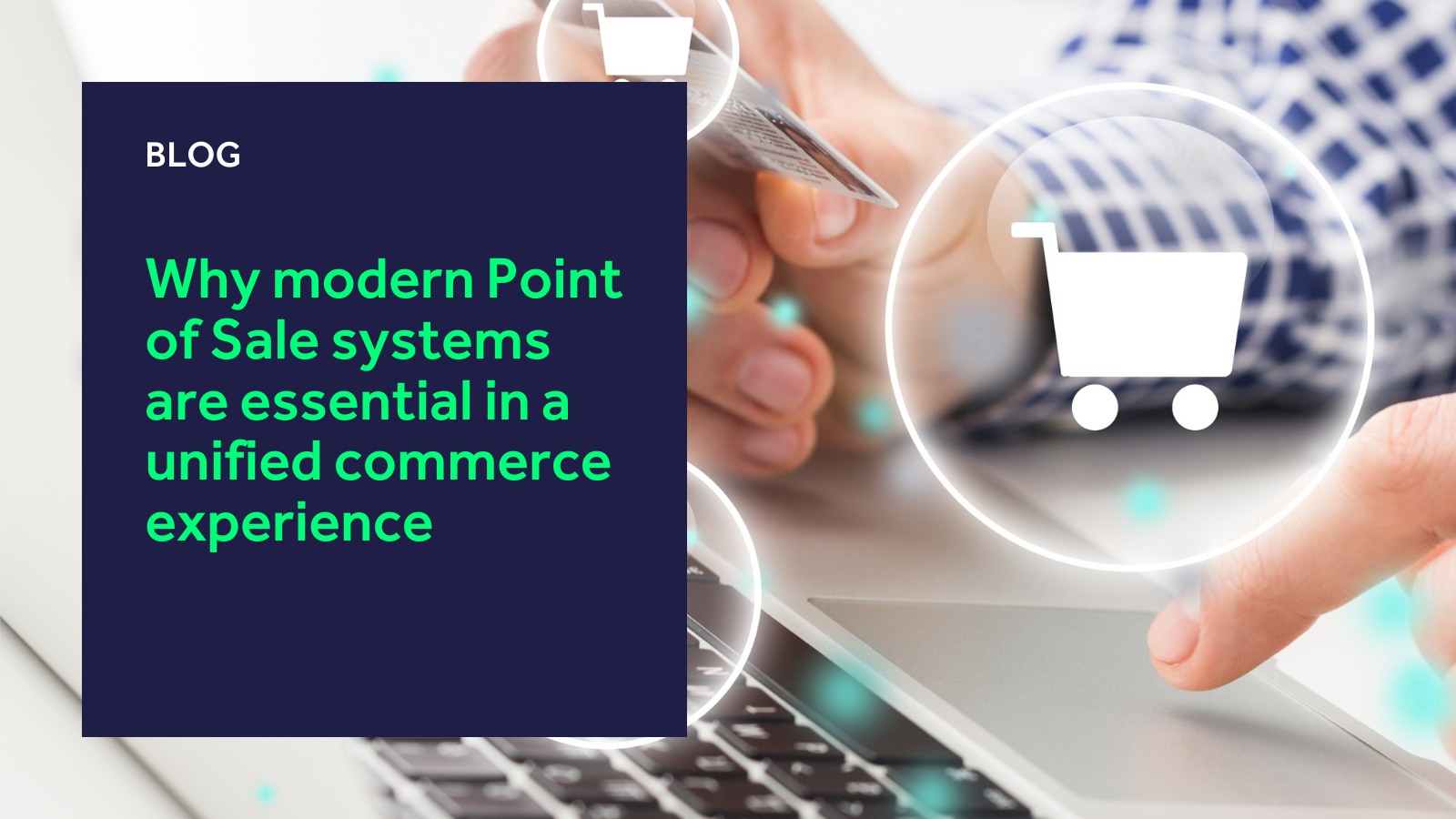 https://www.k3btg.com/wp-content/uploads/2022/03/Gartner-report-1.png
900
1600
Jordan Heal
https://www.k3btg.com/wp-content/uploads/2022/03/K3_Master_Colour_RGB.svg
Jordan Heal
2022-03-16 09:44:04
2023-05-31 11:01:39
Why modern POS systems are essential in a unified commerce experience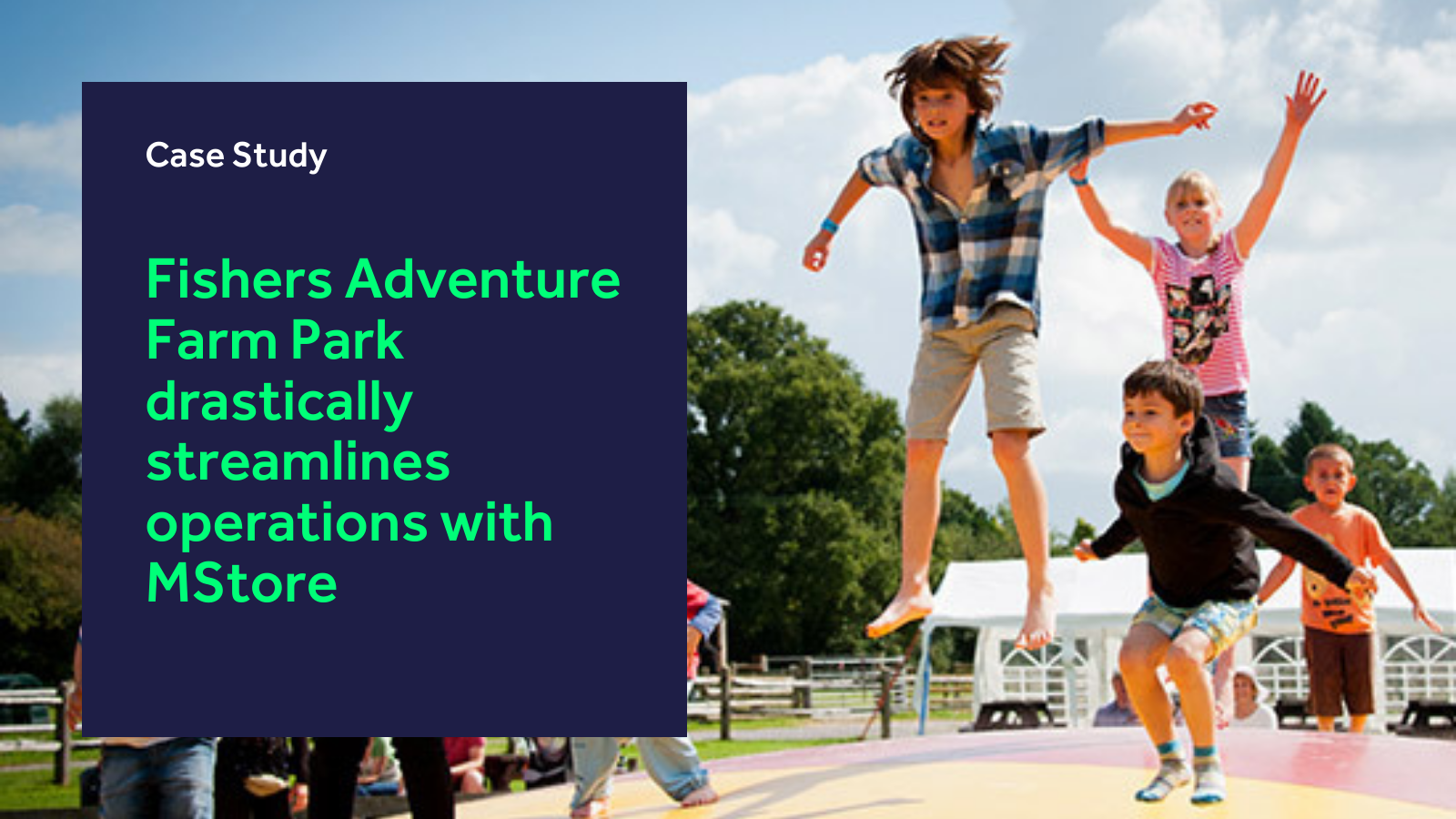 https://www.k3btg.com/wp-content/uploads/2021/09/Fishers-Adventure-Farm-Park-drastically-streamlines-operations-with-MStore.png
900
1600
Jordan Heal
https://www.k3btg.com/wp-content/uploads/2022/03/K3_Master_Colour_RGB.svg
Jordan Heal
2021-09-20 14:26:05
2023-05-31 11:13:14
Fishers Adventure Farm Park drastically streamlines operations with MStore