Beneath the Drape: Everything you need to know about fashion and retail tech #5 Metaverse
Welcome to the final instalment in our 'Beneath the Drape' series. So far, we've explored the current state of fashion and retail technology but this time, we'll look ahead to the future.  
Last time, we mentioned that recent trends in fashion and retail lend themselves perfectly to the metaverse and that is exactly what we will outline here.  
Not quite sure how it all connects yet? Make a brew, take a seat, and read on.  
What is the metaverse?
The term 'metaverse' originated in a novel called 'Snow Crash' written by Neal Stephenson back in 1992.  
At the time, it referred to virtual space where people's unique digital avatars interact with each other via online environments.  
While back then, the metaverse was conceptual, many developers have since started building Web 3.0 applications and technologies that will allow it to become a reality.  
In effect, the metaverse of today is envisioned as a series of decentralised and interoperable applications through which users can seamlessly jump between platforms with their digital identities and avatars.  
The role of Gen Z and virtual goods 
A recent McKinsey report revealed that in 2021, global spending on virtual goods had reached approximately $110 billion. This figure was more than double the total in 2015. Furthermore, that spend is expected to be worth at least $135 billion by 2024.  
Clearly, the appetite for virtual goods like non-fungible tokens (NFTs) is there. These digital tokens essentially serve as collectibles that contain unique metadata to help prove authenticity and provenance.  
Since NFTs are stored on the blockchain, which is an immutable ledger, and they contain said metadata, it is easy to authenticate products. This naturally helps curb the issue of counterfeit products which is just one benefit that NFTs offer fashion and retail businesses.  
It is worth noting that this concept isn't particularly new to the fashion industry either.
LVMH started trialling blockchain technology back in 2019 to prove the authenticity of high-end goods. Gucci even partnered with Christie's – an auction house – to present its first NFT while Nike filed various trademarks signalling its intent to enter the crypto and metaverse sphere.  
And remember how we said Gen Z is going to have an increasingly prominent role in the retail and fashion industry?
While that was largely in relation to sustainability, it's important not to understate their role in shepherding virtual goods.  
This is because 70% of US consumers – from Gen Z to Gen X – rate their digital identity as "somewhat important" or "very important".
Given that so many consumers already value their digital identities, and as a society we are spending more and more time online, it isn't hard to see the appeal of virtual goods, like NFTs, and the metaverse.  
For this reason, Ralph Lauren partnered with Snap Inc. back in 2020 to create branded apparel for virtual avatars – demonstrating yet another creative solution to help connect the offline with the online. 
Blurring the boundaries between the real and the digital 
Now that we've established what the metaverse and NFTs are, it's time to dig into the latest fashion trends and how they lend themselves perfectly to both.  
Throughout the series, we have delved into the role of omnichannel experiences and how connecting the offline and online will be essential for businesses to remain competitive.  
One such trend that perfectly encapsulates the idea of blending the real with the digital is social commerce. This is a trend that began as early as 2016 and was estimated to total $242 billion in retail commerce sales by the end of 2020.  
In effect, retailers (and usually an influencer) host a live stream to connect with their consumers online and showcase their latest products. Burberry China once hosted a livestream that attracted 1.4 million viewers and resulted in many featured products selling out within an hour.  
Based on the trend's growth and the success businesses have already found with it, it seems like social commerce could be a highly profitable avenue for fashion retailers to take.  
Likewise, the use of Augmented Reality (AR) could potentially be another huge revenue driver. For instance, Shopify trialled AR to support digital try-on experiences and found its conversion rates skyrocketed by 250% for products that were supported by the technology. 
In a similar vein, Mixed Reality (MR) is being utilised by retailers to create new experiences for consumers and employees alike. In MR, both the physical and digital objects exist in the same virtual space. Resultantly, consumers can enter the MR environment, interact with staff, try products on, and even have conversations with others in there.  
If this sounds familiar, it's because it's not all that dissimilar to the idea of the metaverse…   
Suffice to say, there is clearly consumer appetite for both virtual goods and online experiences blended with reality.
When considering how consumers like to engage with online channels, try on clothes with AR and rock their virtual goods with their avatars, it isn't hard to see that the metaverse and NFTs could gain massive traction.  
The first gateways to the metaverse are already here 
As a society, we are all starting to spend more time online as the boundaries between our world and the digital realm become obscured. Once you factor Gen Z into the mix, who perhaps value their digital identities more than any other generational cohort, it seems all but destined that shopping experiences in the metaverse with NFTs will happen someday.  
In fact, Meta – formerly known as Facebook – is just one of several companies that have already created a gateway into the metaverse.  
Earlier this year, Meta launched a new store experience with Ray Ban.
While visiting the store, shoppers can try 'Ray Ban Stories' which are smart glasses created in collaboration with Meta.  The glasses allow shoppers to listen to music, take photos and share content.
Visitors can try on various styles, colours, and lens types before being directed to Ray Ban's eCommerce website to purchase them.  
The idea behind the store is to essentially demystify the metaverse concept and give shoppers a glimpse into what might be in the future.  
So, while forays into the metaverse might still be mostly conceptual, for fashion and retail, the notion itself might not be a million years away.  
Of course, just because we can chart an approximate route for where the future may lie, it doesn't mean that we have all the answers.
For one, how do our fully integrated end-to-end systems fit into this picture? What about sustainability and the obvious environmental issues some NFTs pose?  
There are many, many questions still left to be answered. But for now, all we can do is speculate.
After all, within the next decade, we will witness more technological advancements than we have in the last 100 years. So, who knows where the future will go?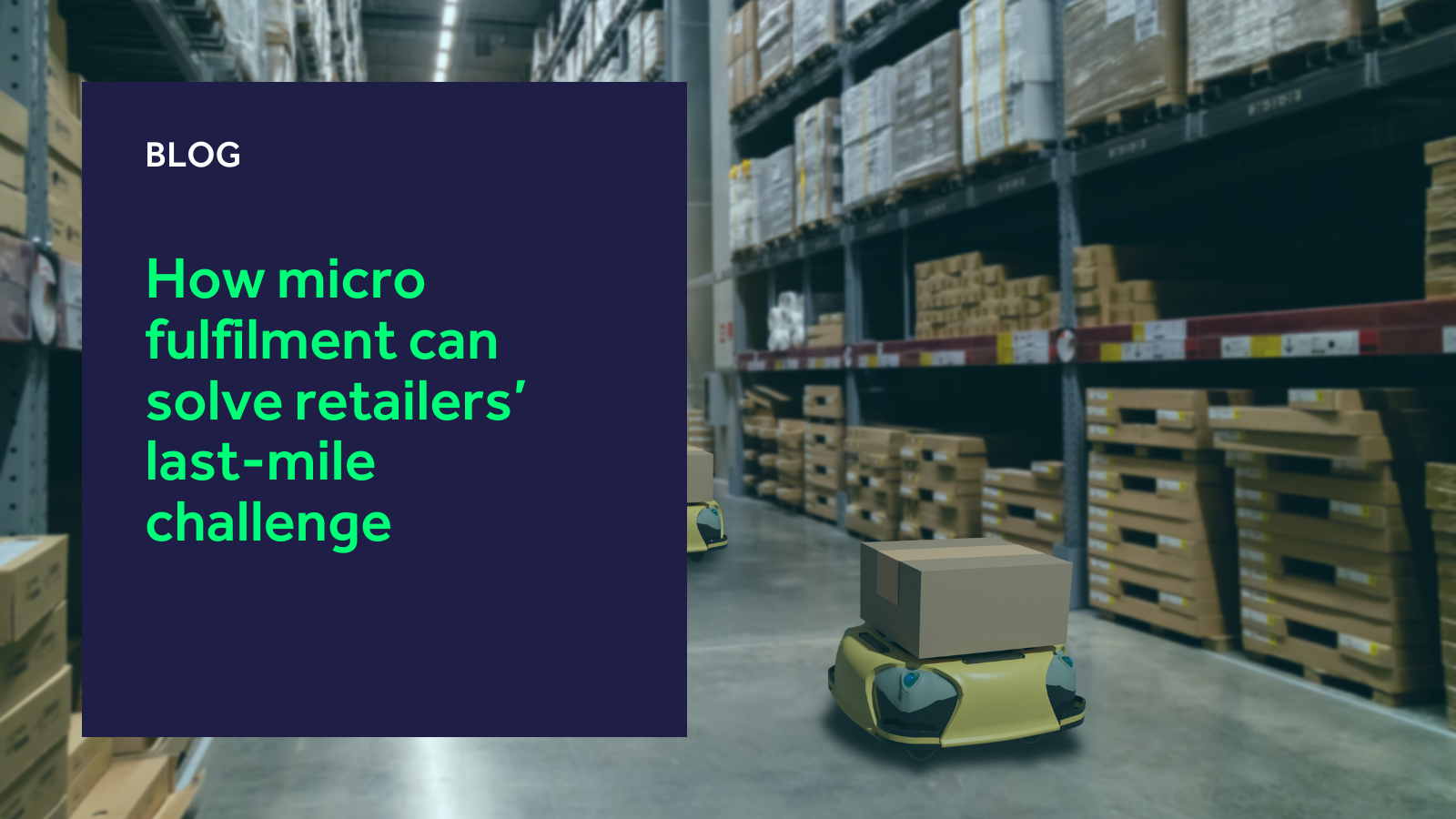 https://www.k3btg.com/wp-content/uploads/2021/12/How-micro-fulfilment-can-solve-retailers-last-mile-challenge.png
900
1600
Jordan Heal
https://www.k3btg.com/wp-content/uploads/2022/03/K3_Master_Colour_RGB.svg
Jordan Heal
2021-12-01 09:50:17
2022-04-07 09:49:28
How micro fulfilment can solve retailers' last-mile challenge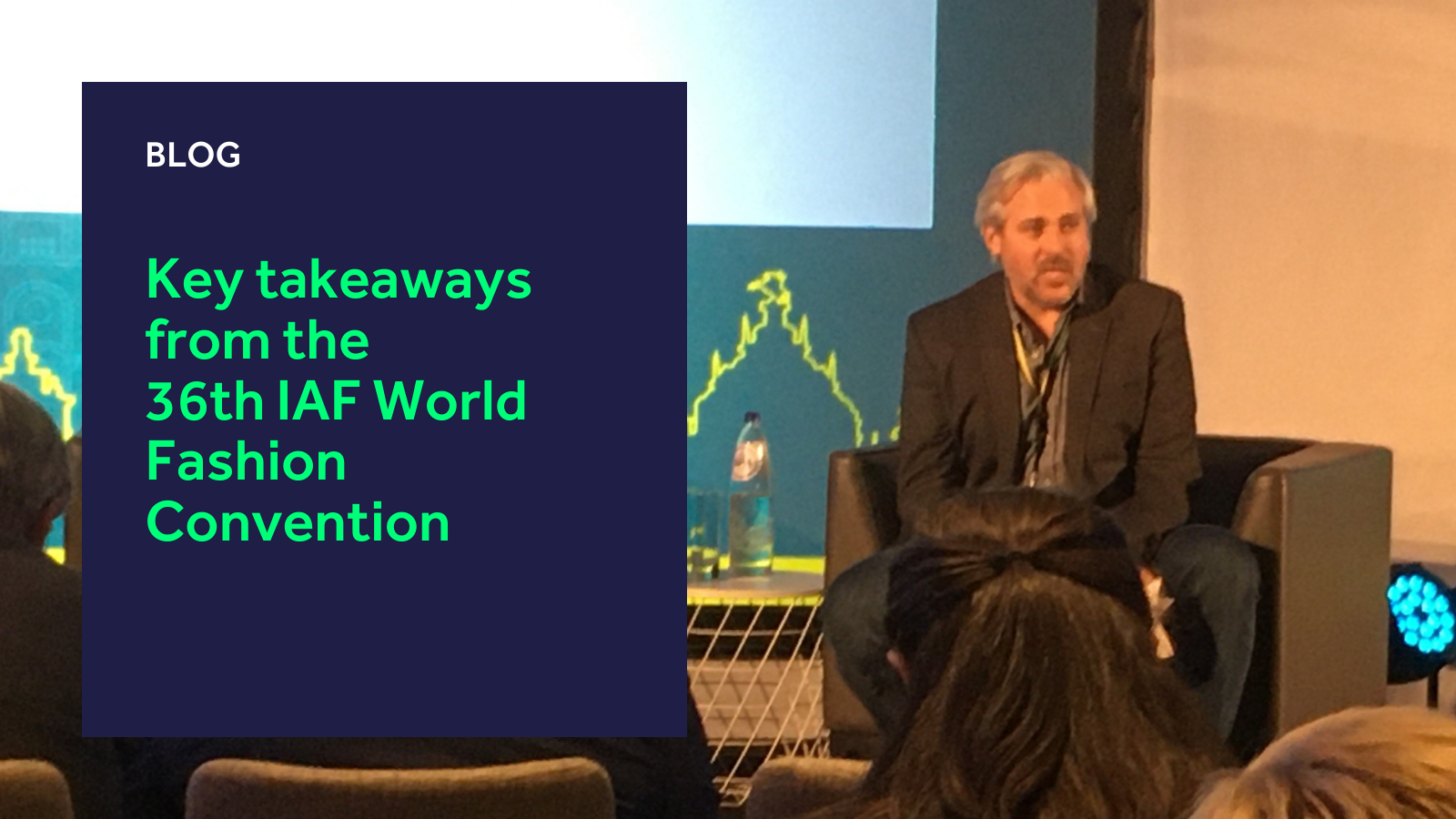 https://www.k3btg.com/wp-content/uploads/2021/11/IAF-round-up-LinkedIn.png
900
1600
Jordan Heal
https://www.k3btg.com/wp-content/uploads/2022/03/K3_Master_Colour_RGB.svg
Jordan Heal
2021-11-24 14:51:09
2022-04-07 10:04:00
Key takeaways from the 36th IAF World Fashion Convention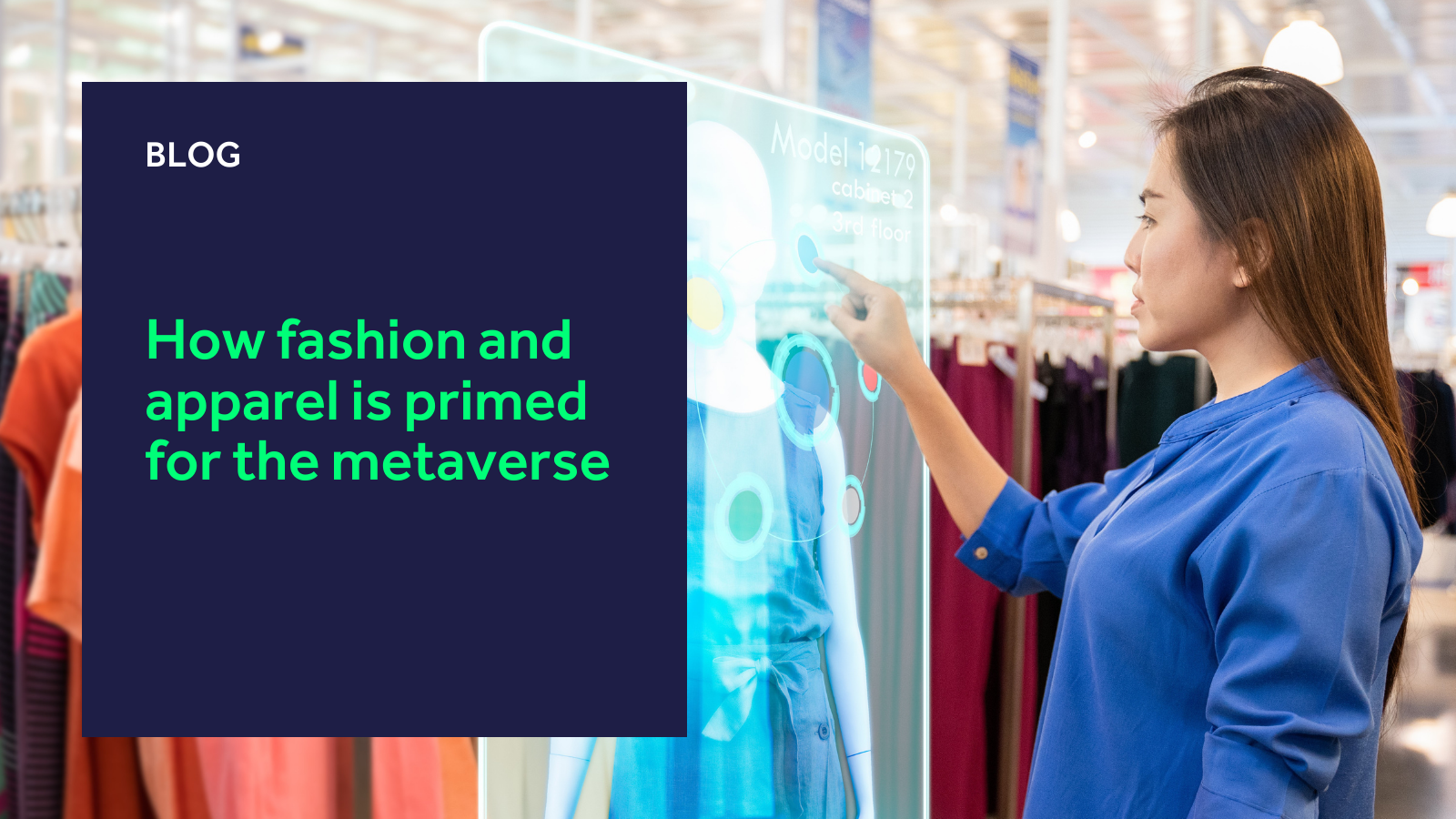 https://www.k3btg.com/wp-content/uploads/2021/11/How-fashion-and-apparel-is-primed-for-the-metaverse.png
900
1600
Jordan Heal
https://www.k3btg.com/wp-content/uploads/2022/03/K3_Master_Colour_RGB.svg
Jordan Heal
2021-11-17 09:13:58
2022-04-07 10:06:14
How fashion and apparel is primed for the metaverse