K3 Imagine Customer Event – Roundup
Recently, the K3 team travelled to Copenhagen for a fantastic event where our CEO, Marco Vergani, was delighted to officially launch K3 Imagine to our customers.
K3 Imagine is a Unified Retail Commerce platform that was designed for retailers who want to enable omnichannel experiences for their consumers.
The platform was unveiled by Matthew Warr, Director, K3 Imagine Platform, and Mark Cockings, Commercial Product Director, who also gave a product demonstration.
The feedback we received throughout the product demonstration was overwhelmingly positive and we're excited to continue taking K3 Imagine to market in the coming years.
Matthew and Mark were joined by Ramus Birkmose, Commercial Product Director at FDB Mobler, who was among the earliest adopters of K3 Imagine.
Throughout their panel discussion, the trio discussed the early challenges with K3 Imagine and how the K3 team continued developing the platform over the past two years to resolve these issues.
"One of the most important reasons for choosing K3 Imagine at the beginning was because we needed a system that could work internationally," said Rasmus.
"We had a vision to launch additional stores outside of Denmark – like in Germany. K3 already had support in Germany which was a huge benefit. And, of course, it's the same system. So, when I go to Germany, I can use Imagine as effectively as I can in Denmark.
"It's not different. And by using my own user profile, I can change the language from German to Denmark. It's so easy to help employees in Germany from home because of this.
"We're also opening a store in Hamburg soon. And I'd like to say that K3 Imagine hasn't been the difficult part of this process. In fact, it's been the easiest part!"
To see what else happened at the event in Copenhagen, check out the videos below!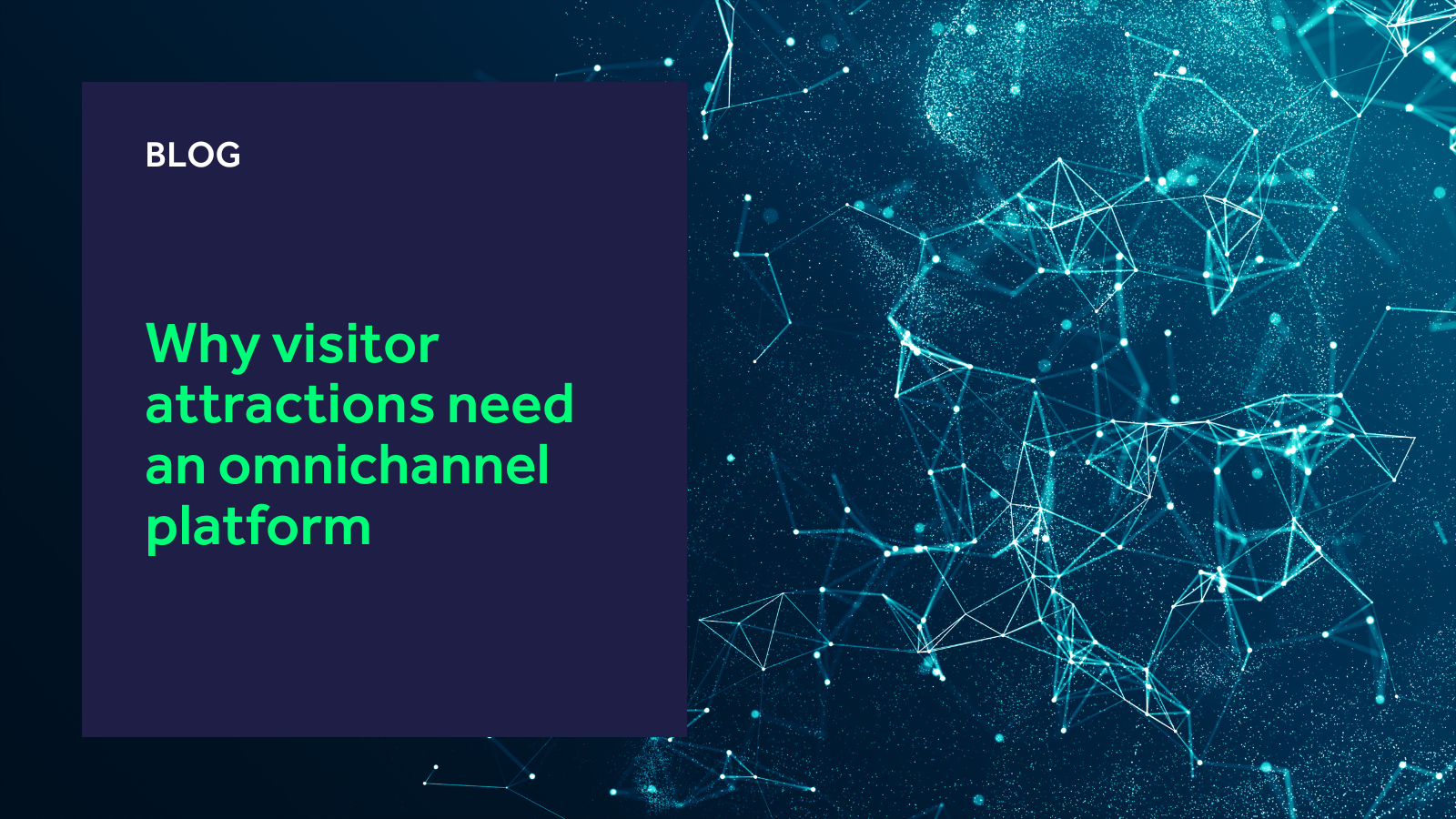 https://www.k3btg.com/wp-content/uploads/2022/10/Omnichannel-blog-1.png
900
1600
Jordan Heal
https://www.k3btg.com/wp-content/uploads/2022/03/K3_Master_Colour_RGB.svg
Jordan Heal
2022-10-17 13:36:51
2022-10-18 10:43:57
Why operators in the visitor attraction space need an omnichannel-powered platform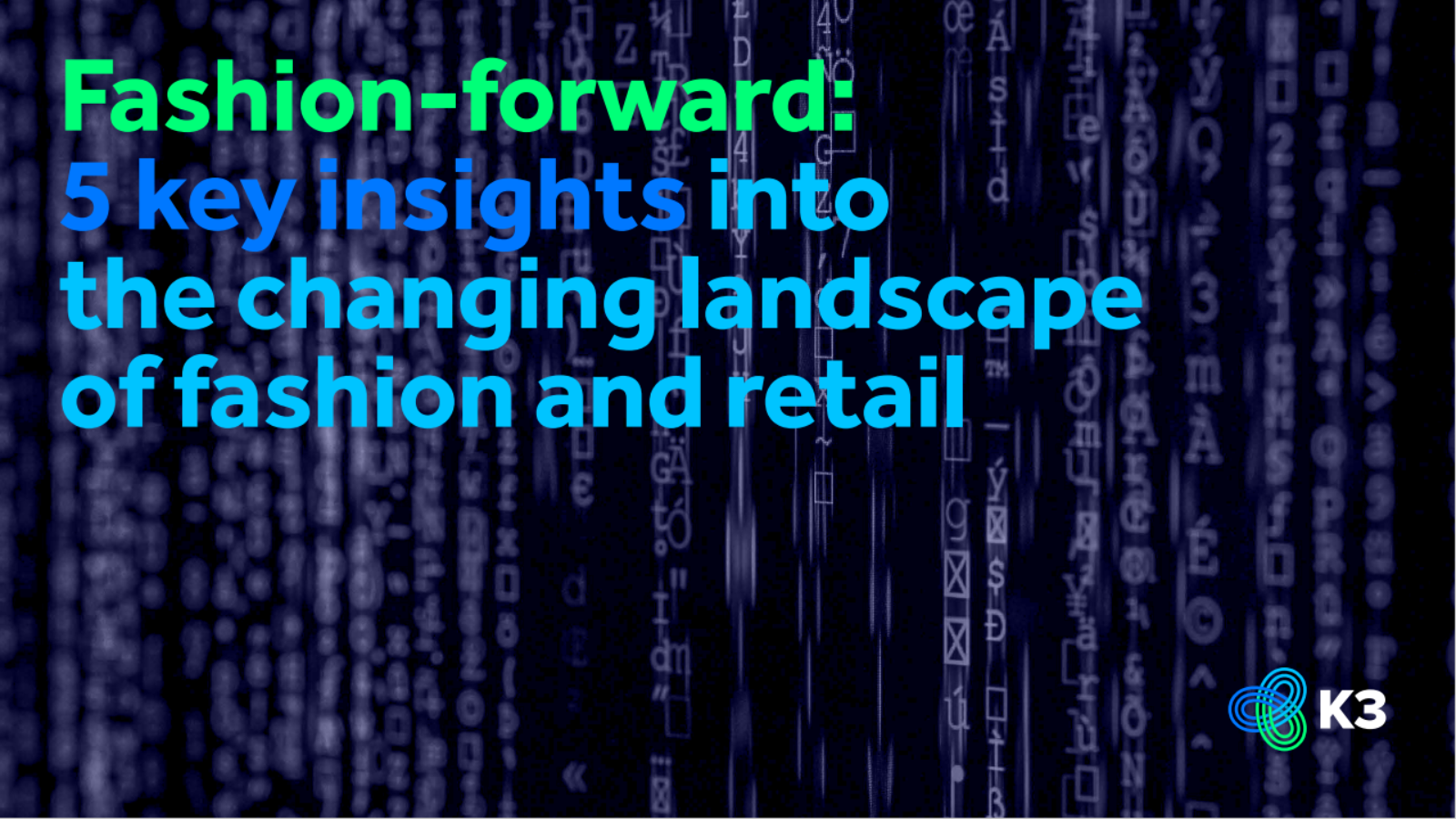 https://www.k3btg.com/wp-content/uploads/2022/10/Fashion-forward-blog-header.png
900
1600
Jordan Heal
https://www.k3btg.com/wp-content/uploads/2022/03/K3_Master_Colour_RGB.svg
Jordan Heal
2022-10-10 14:13:07
2022-11-09 11:47:38
Fashion-forward: 5 key insights the changing landscape of fashion and retail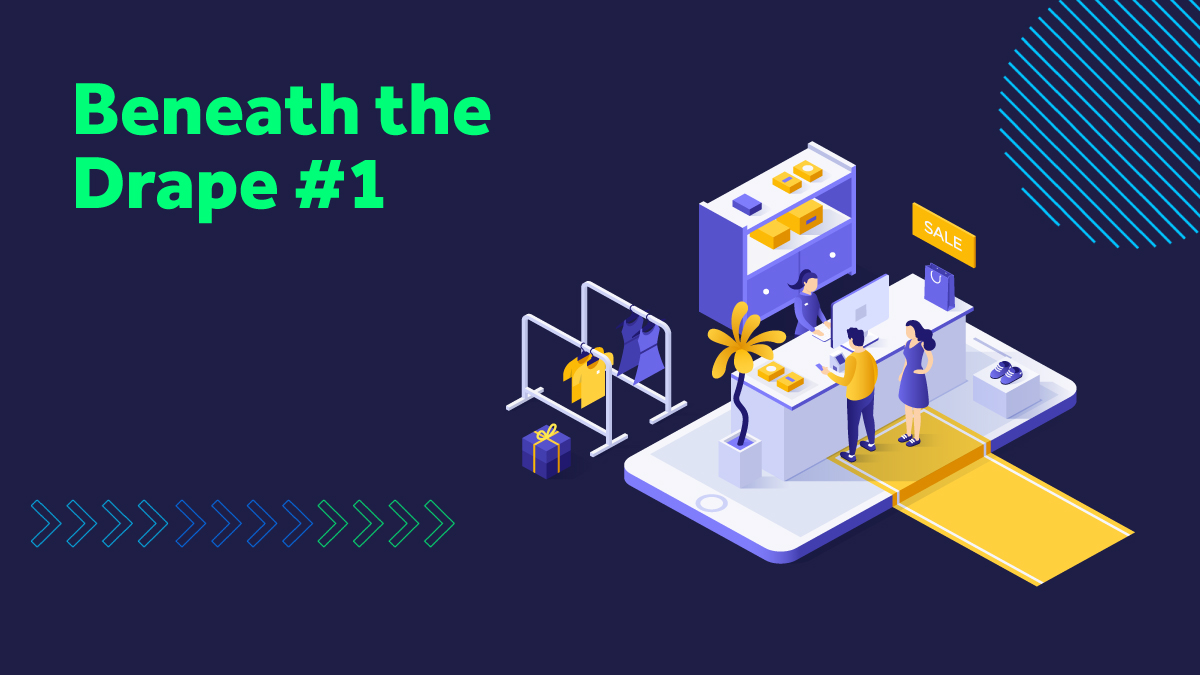 https://www.k3btg.com/wp-content/uploads/2022/06/BTD-1-Blog-Header.jpg
675
1200
Jordan Heal
https://www.k3btg.com/wp-content/uploads/2022/03/K3_Master_Colour_RGB.svg
Jordan Heal
2022-06-06 13:45:10
2022-06-29 11:50:21
Beneath the Drape: Everything you need to know about fashion and retail tech #1: Omnichannel