The Courtauld transforms visitor experience with K3 Imagine
The Courtauld, located in Somerset House, was founded to create a space where all could come together and celebrate art. Today, it is one of the most prestigious art institutes in the world and it works with renown collections through a university programme and its gallery.
Several years ago, The Courtauld embarked on a major capital project to redevelop Somerset House. Its premise was simple: to conjoin the commercial and physical environments together in a move that would significantly improve the visitor experience.
The Courtauld previously relied on manual, paper-based processes and often outsourced aspects of the business to third parties. To truly reimagine Somerset House, The Courtauld needed a modern solution that could bring it forward into the 21st century.
Initially, The Courtauld considered several solutions; however, it ultimately settled on K3 Imagine due to the platform's simplistic and highly extensible nature. As an all-in-one solution, supported by Companion app, K3 Imagine enabled The Courtauld to enhance its efficiency by connecting previously disparate systems and empowering staff to spend more time with visitors.
K3 Imagine's system agnostic architecture meant that it could be easily integrated with The Courtauld's existing ticketing and catering solutions via K3 Dataswitch. With all systems seamlessly connected together, The Courtauld's operations were streamlined considerably and the business flourished.
"K3 Imagine has been pivotal in changing and transforming how we work," said Jonathan Ping, Commercial Director at The Courtauld. "We've seen tremendous growth in our KPI metrics. We've seen ATV grossing at around £25. We've seen conversion rates sit at approximately 23%. We've also seen integrations with our online platforms grow… so now we're touching above a 3% conversion rate for online sales too."
Companion app was likewise instrumental in transforming The Courtauld. Since it is operated on a handheld device, staff can now check stock levels, look up prices, and receive goods all from their fingertips.
"Companion app has been a revelation," added Jonathan. "It's amazing how we can now access everything from our fingertips. We don't need to rely on external companies for stock takes anymore. We can do it all in-house and on the fly."
Perhaps more importantly, staff are no longer stuck behind tills. They can spend more time with customers in the gallery while being able to service, interact and transact with them via a single solution. Equipped with Companion app, The Courtauld has radically transformed its day to day operations to provide an unforgettable visitor experience.
"K3 really stood in out in terms of delivering something that was forward-thinking and fresh," said Jonathan.  "What I've been most impressed by since starting the project is K3's willingness to adapt, mould and really understand the nuts and bolts of the Courtauld, alongside understanding what our fundamentals are and work alongside us on this journey.
"K3 is a fantastic partner to work with. It's been a long and arduous journey but the support from K3 has been excellent. And to open the doors with K3 as our partner was truly a real highlight."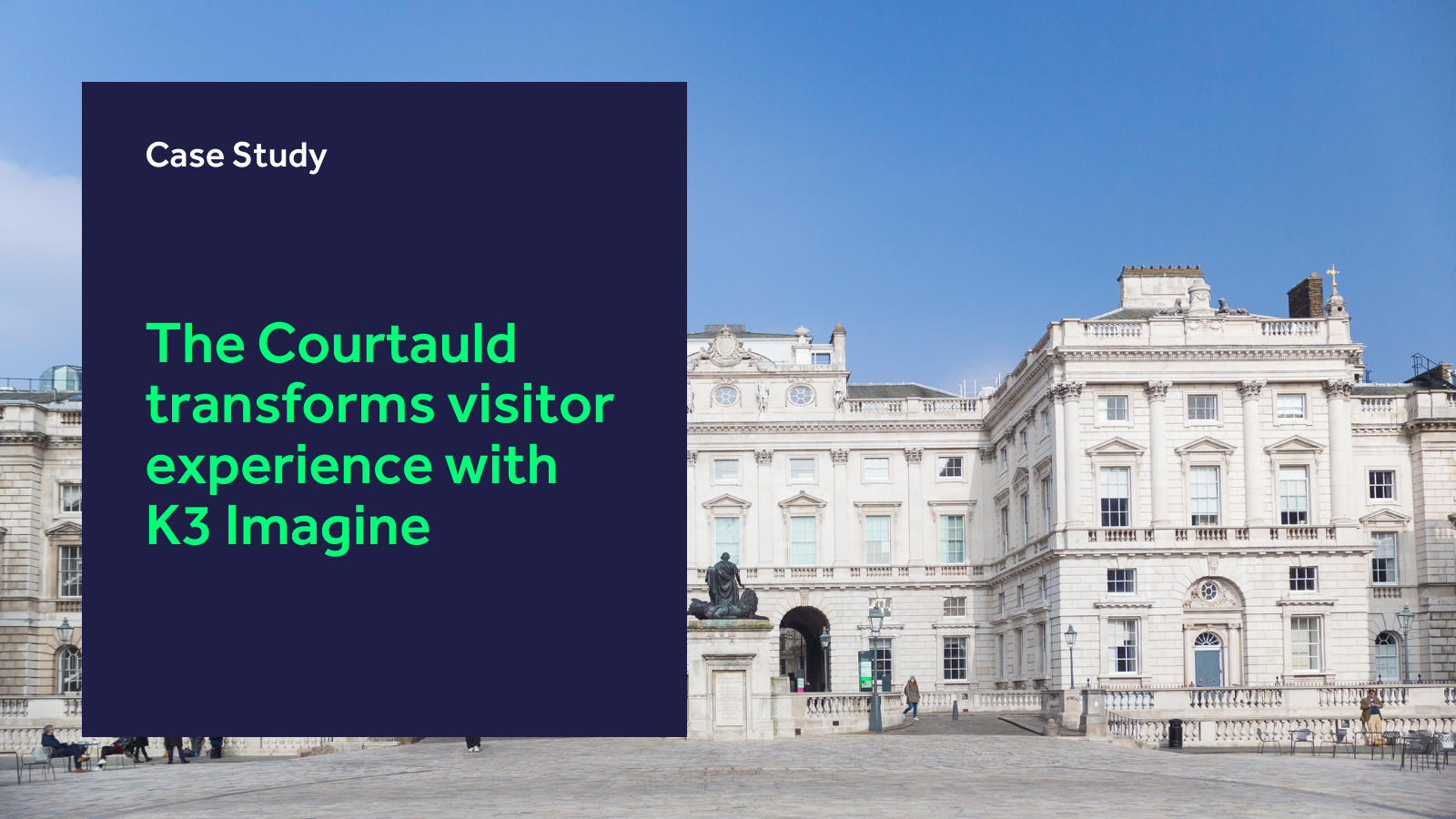 https://www.k3btg.com/wp-content/uploads/2022/05/The-Courtauld-Blog.png
900
1600
Jordan Heal
https://www.k3btg.com/wp-content/uploads/2022/03/K3_Master_Colour_RGB.svg
Jordan Heal
2022-05-11 14:14:08
2023-02-08 11:37:25
The Courtauld transforms visitor experience with K3 Imagine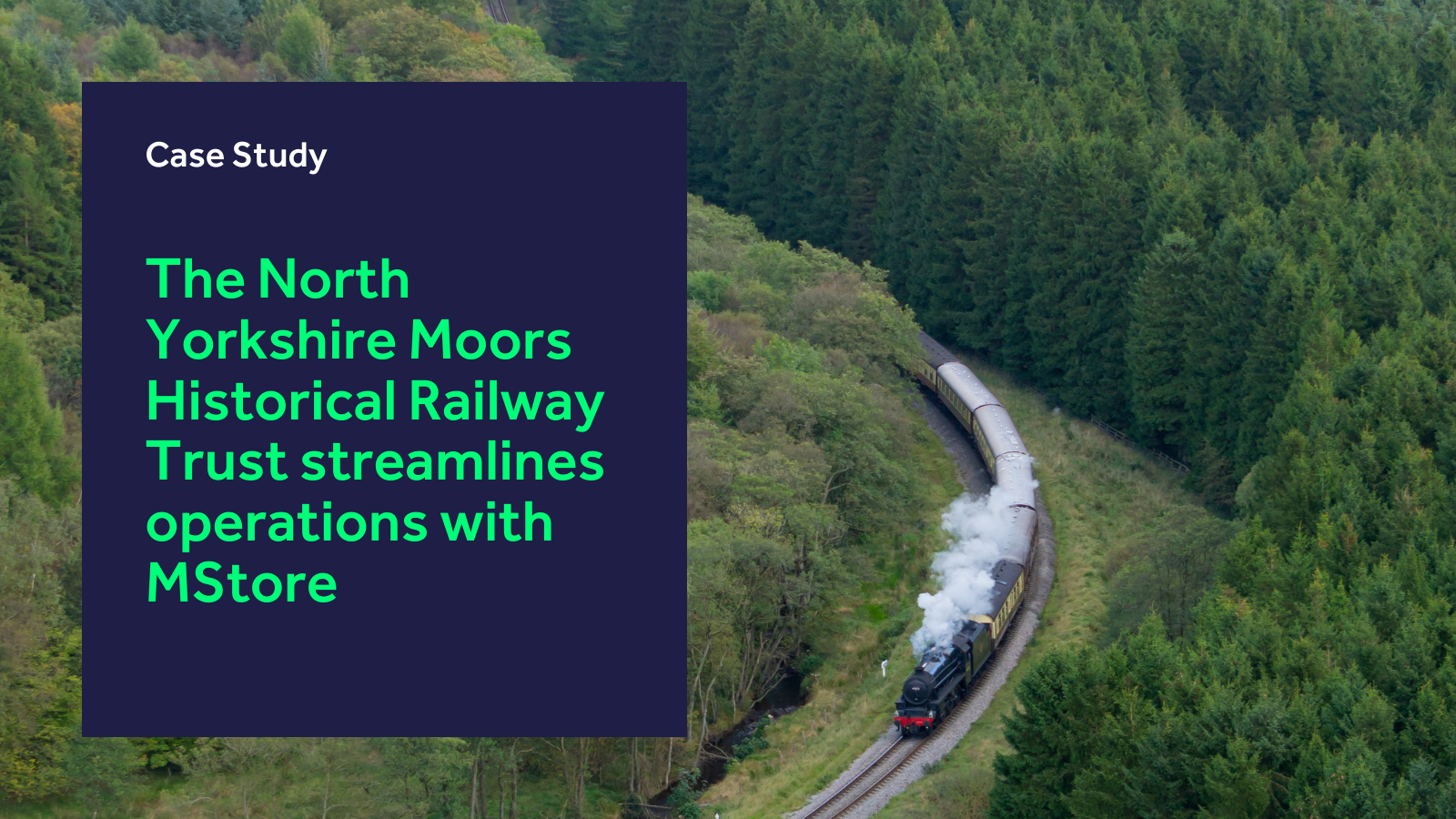 https://www.k3btg.com/wp-content/uploads/2022/05/NYMR-case-study.png
900
1600
Jordan Heal
https://www.k3btg.com/wp-content/uploads/2022/03/K3_Master_Colour_RGB.svg
Jordan Heal
2022-05-05 14:52:29
2023-05-22 11:01:03
North Yorkshire Moors Historical Railway Trust streamlines operations with K3 MStore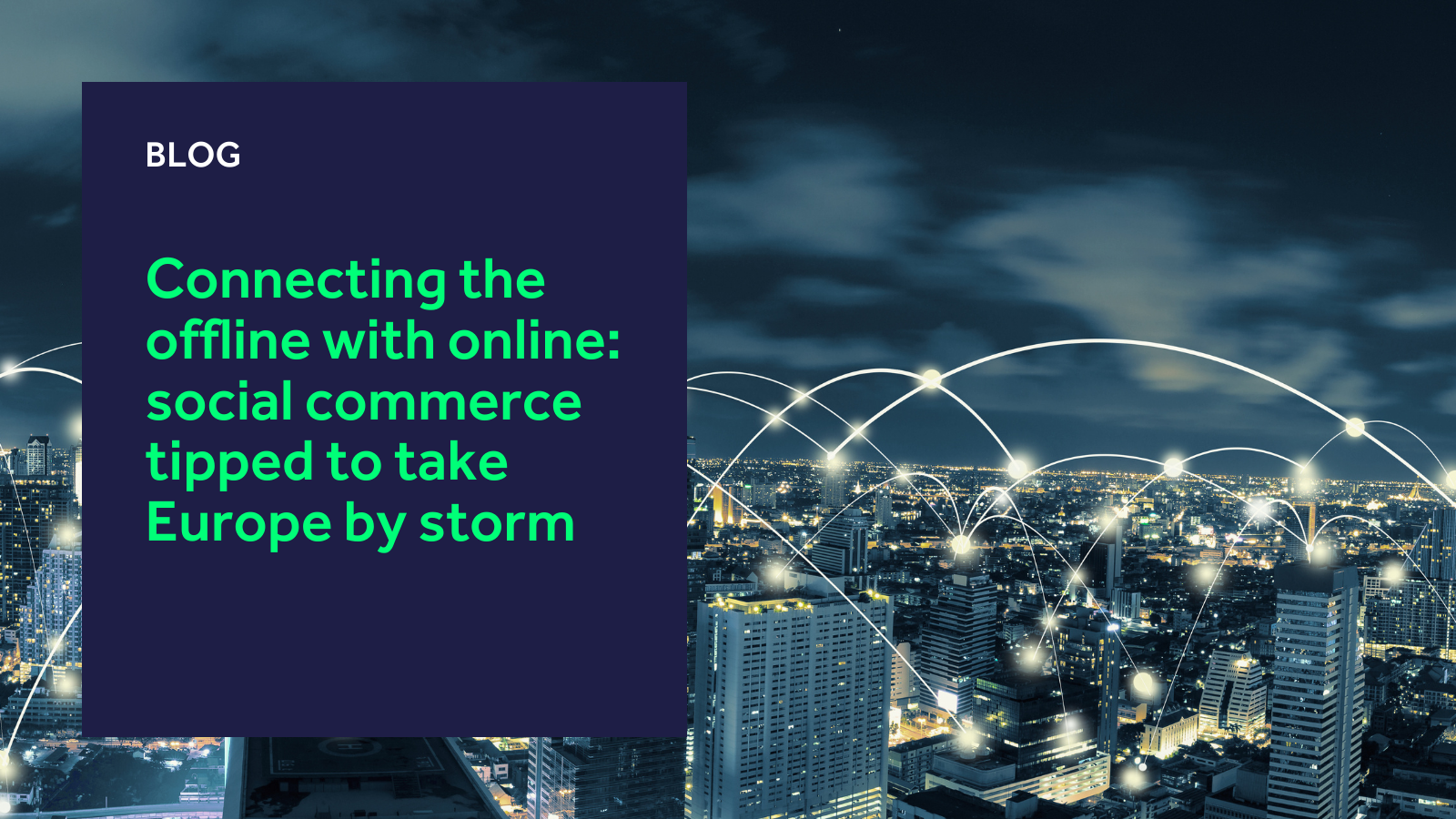 https://www.k3btg.com/wp-content/uploads/2021/06/Connecting-the-offline-with-online_-social-commerce-tipped-to-take-Europe-by-storm.png
900
1600
Jordan Heal
https://www.k3btg.com/wp-content/uploads/2022/03/K3_Master_Colour_RGB.svg
Jordan Heal
2021-06-02 11:36:04
2023-05-31 11:16:08
Connecting the offline with online: social commerce tipped to take Europe by storm