Bradshaw Taylor simplifies complexity and unifies its nine brands with K3 Pebblestone
Bradshaw Taylor, a family-run outdoor and lifestyle organisation that brings a range of retail brands to market throughout the UK, Europe, USA and Canada, has unified its nine brands with K3 Pebblestone.
The business was first established 25 years ago and it has since grown exponentially with the acquisition of multiple, respected brands in apparel, footwear and outdoor equipment. Its prestigious brands include Sherpa Adventure, an ethical and sustainable clothing brand, alongside Le Chameau, a premium footwear brand known for its rubber boots.
However, all the brands under the Bradshaw Taylor umbrella operated separately from one another with their own business and finance functions. Their IT systems were largely legacy, disparate and unconnected.
This was costing Bradshaw Taylor significant time since it was having to manually consolidate data across the nine brands. Further, the senior leadership didn't have full financial visibility in real-time. Thus, Bradshaw Taylor sought a single, cloud-based alternative to help streamline the business and boost efficiency.
"The IT systems of each brand were outdated and required upgrading," said Paddy Devlin, Head of Business Technology at Bradshaw Taylor. "This was the right time to re-engineer our business so that we could deliver a centralised, best practice solution to drive growth."
Following considerable research into various cloud-based solutions on the market, ultimately, Bradshaw Taylor identified Microsoft Dynamics 365 Business Central as its preferred solution. The platform was chosen due to its integration capability, benefits and flexibility – all of which were required by the business.
As a cost-effective solution, D365 Business Central would serve as a full ERP for everything from finance, sales, and purchasing through to warehousing and reporting.
Upon a recommendation from Microsoft, Bradshaw Taylor selected Xpedition as their preferred technology partner for this project. Xpedition (a K3 partner) deployed their all-in-one solution for Fashion, leveraging K3 Pebblestone and Microsoft Dynamics 365 Business Central. This was important because Bradshaw Taylor sought an out-of-the-box solution that avoided unnecessary or complex customisation.
K3 Pebblestone offers customisable colour, style and fit handling to enable the creation of numerous items in different colours and styles via an easy-to-use matrix. Additionally, K3 Pebblestone's out-of-the-box nature meant there was no need for extensive back-end configuration and thus it presented Bradshaw Taylor with a shorter implementation cycle and quicker ROI compared to other alternatives on the market.
Xpedition utilised its own integration framework to connect to third parties for logistics and Magento 2, an eCommerce platform, which ensured online orders flowed seamlessly through to delivery and enhanced the customer purchasing experience.
"We spoke with another of Xpedition's fashion sector customers that had faced similar challenges and were excited by the solution they had put in place," added Paddy Devlin. "It made sense to adopt this proven best practice working model."
Bradshaw Taylor and its nine global brands are now all connected by a centralised cloud solution that provides them with a single version of the truth. With all finance and business processes integrated, the senior management have full visibility of real-time finance and operational data through a single dashboard.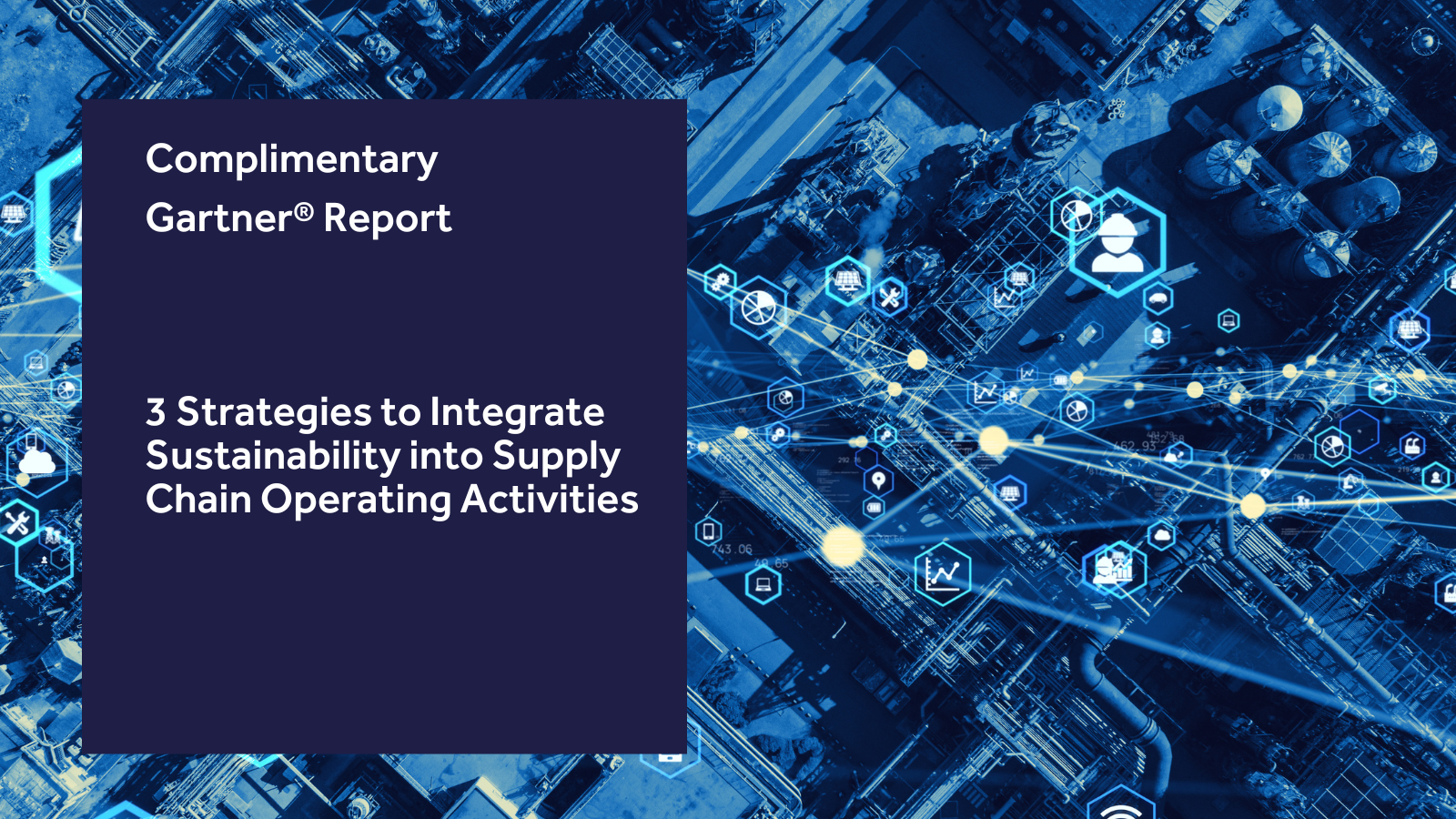 https://www.k3btg.com/wp-content/uploads/2023/02/Gartner-Report-Blog-Header.png
900
1600
Jordan Heal
https://www.k3btg.com/wp-content/uploads/2022/03/K3_Master_Colour_RGB.svg
Jordan Heal
2023-03-01 14:17:17
2023-03-15 10:37:17
3 Strategies to Integrate Sustainability Into Supply Chain Operating Activities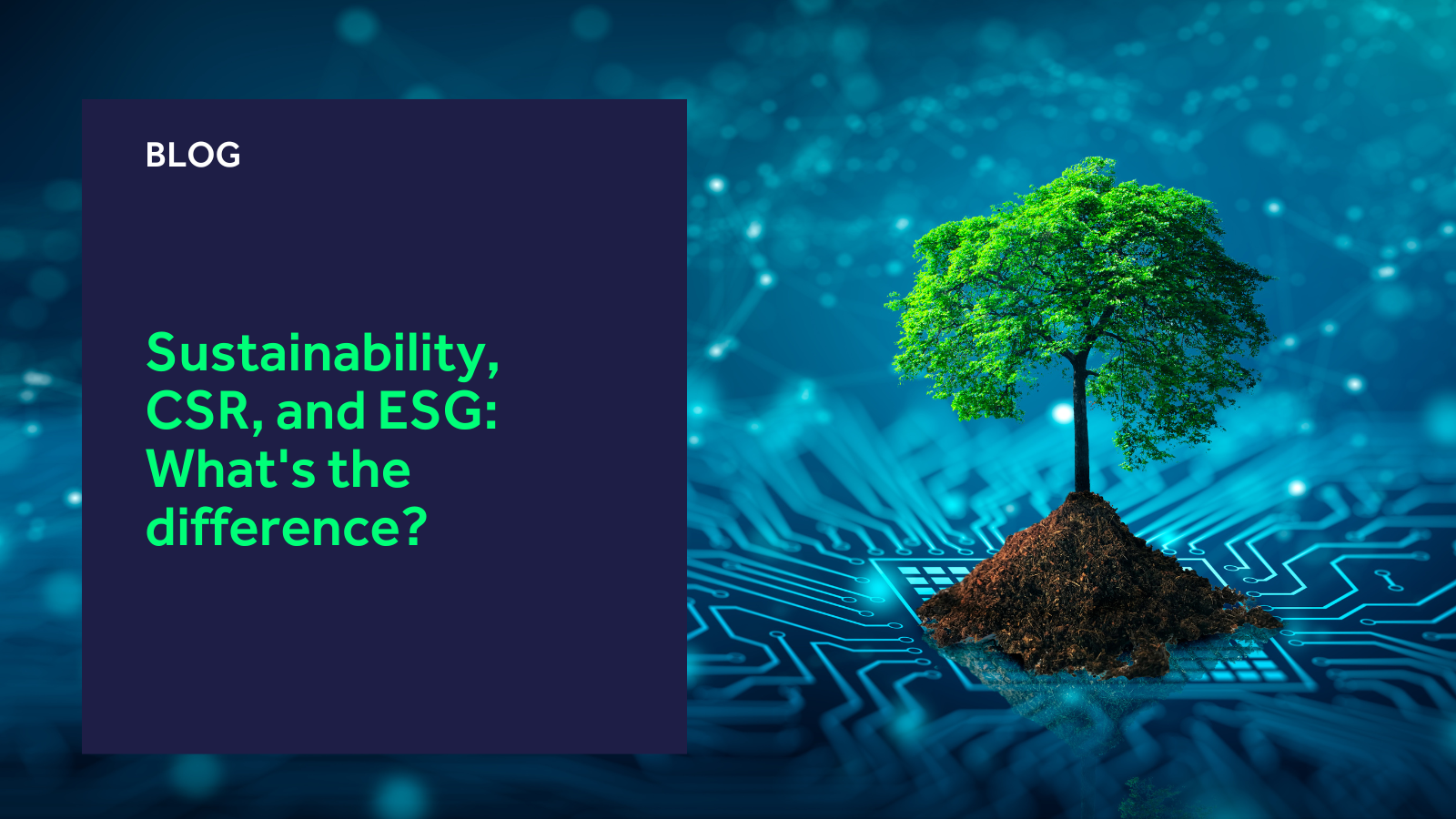 https://www.k3btg.com/wp-content/uploads/2023/02/Sustainability-CSR-ESG-Blog-Header.png
900
1600
Jordan Heal
https://www.k3btg.com/wp-content/uploads/2022/03/K3_Master_Colour_RGB.svg
Jordan Heal
2023-02-15 09:13:08
2023-02-15 09:13:08
Sustainability, CSR, and ESG: What's the difference?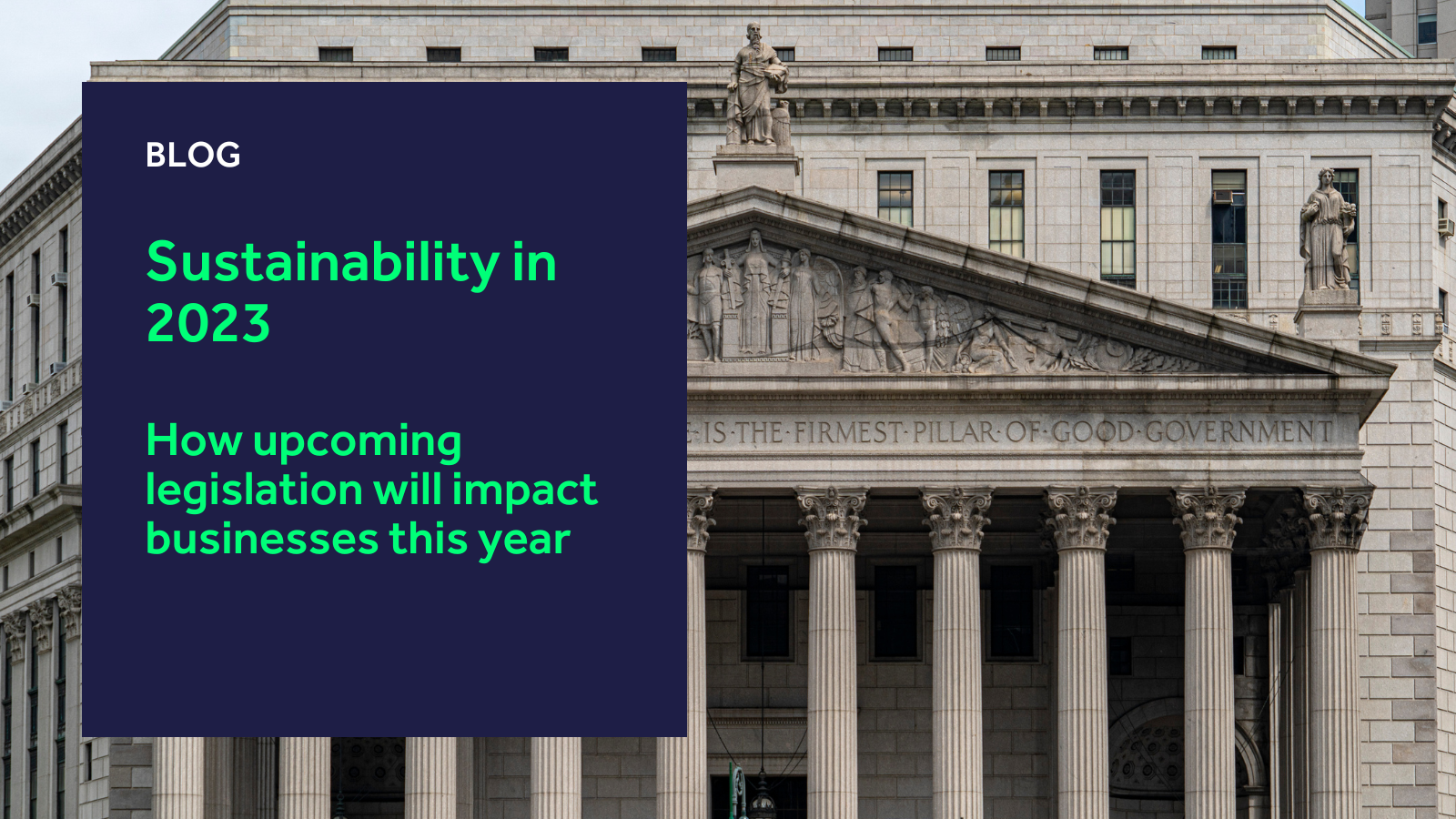 https://www.k3btg.com/wp-content/uploads/2023/01/Blog-sustainability-23.png
900
1600
Jordan Heal
https://www.k3btg.com/wp-content/uploads/2022/03/K3_Master_Colour_RGB.svg
Jordan Heal
2023-01-19 09:04:33
2023-02-16 09:27:51
Sustainability in 2023: How upcoming legislation will impact businesses this year