How micro fulfilment can solve retailers' last-mile challenge
As the modern consumer continues to expect next day, if not same day deliveries, the retail industry is racing to find a new last-mile solution that helps them meet customer's burgeoning demands.
Micro fulfilment centres (MFCs) – be that fully automated warehouses or entire shopfronts – are one way retailers can overcome the last-mile challenge.
Indeed, this latest solution is only growing in popularity across the globe. Some estimates even suggest that robotic-powered MFCs will be worth $5.3 billion by 2025.
Micro fulfilment is solving many challenges for smaller retailers
In the UK alone, Interact Analysis predicts there will be 80 MFCs located throughout the country by 2023 and it isn't hard to see why.
With many consumers expecting rapid delivery times, retailers are under increasing pressure to service these demands as quickly as possible.
But they need new solutions in order to do so.
MFCs are essentially small-scale warehouses that are situated close to densely populated areas. The idea behind them is simple: the closer the warehouse to the consumer, the quicker goods can be delivered to them.
It is worth noting that MFCs do not need to be permanently in a single place. They can be freely moved to other locations that better serve a business' needs.
Since they only require between 5,000 to 25,000 square feet, MFCs can be established behind retail stores, in factories or even in shopping centres – offering businesses true flexibility to meet consumers where they want to be met.
Crucially, MFCs offer smaller retailers an environment through which to gain an advantage to compete with larger corporations since the hyper local placement of the warehouses empower them to massively cut major costs like last-mile delivery.
Further, they can save on additional costs by utilising automation for retrieval and picking purposes in place of people. In fact, estimates suggest the costs associated with picking an order can be reduced by 75% when the process is automated rather than manual.
A natural evolution
The introduction of MFCs shouldn't be all too surprising for retailers, given how disruptive technologies are continuously altering the wider landscape.
Earlier this year, K3 spoke to Sean Culey, Business Transformation Advisor and author of Transition Point: From Steam to the Singularity, who noted:
"As automaton increasingly replaces humans as a manufacturing force, companies can begin to establish micro-factories situated outside of city centres and other urban settings, with a micro‐logistic network of automated hubs able to service the consumer's increasing demands for same-day delivery."
Indeed, what Sean outlines is a natural evolution for the retail industry and it is already happening in other sectors. For example, Gorillas – a dark store start up operating throughout Europe – utilises micro fulfilment centres to deliver customers' grocery orders in just 10 minutes.
Remarkably, Gorillas achieved unicorn status in less than 12 months and is now valued at $1 billion – highlighting just how successful businesses can be once they've solved the last-mile challenge.
Evidently, the MFC concept is one that should not be ignored by businesses looking to remain competitive. Often, companies who fail to adapt to the latest trends are the ones who suffer the most.
Changing consumer demands need agile solutions
Retailers are often tasked with meeting the latest changes in consumer behaviour and this can cause innumerable complications; however, with agile solutions, they can better meet these changes.
By adopting flexible and robotic-driven MFCs, businesses can ensure their latest solution won't become redundant as the industry continues to evolve in line with what consumers want.
The approach enables companies to leverage the latest technologies as they emerge, unencumbered by archaic practices that leave them left behind in the dust.
Further, solutions powered by robotics and other technologies can trim inefficiencies and improve margins. For instance, research estimates that last mile costs account for 41% of the total supply chain costs associated with a product.
Since MFCs result in the last mile being shorter and less expensive, businesses can save significant sums of money by switching to this more agile approach – and they'll keep their consumers happy with speedy fulfilment times as well.
With all that said, micro fulfilment is still predominantly used by retail grocers; however, the benefits are clearly still applicable for general retailers and eCommerce merchants as well.
As consumers continue to demand lightning-fast deliveries, MFCs offer businesses an efficient and cost-effective solution to the often painstaking last-mile challenge.
Interested in reading similar articles by K3? Discover more about how dark store models are redefining retail grocery shopping.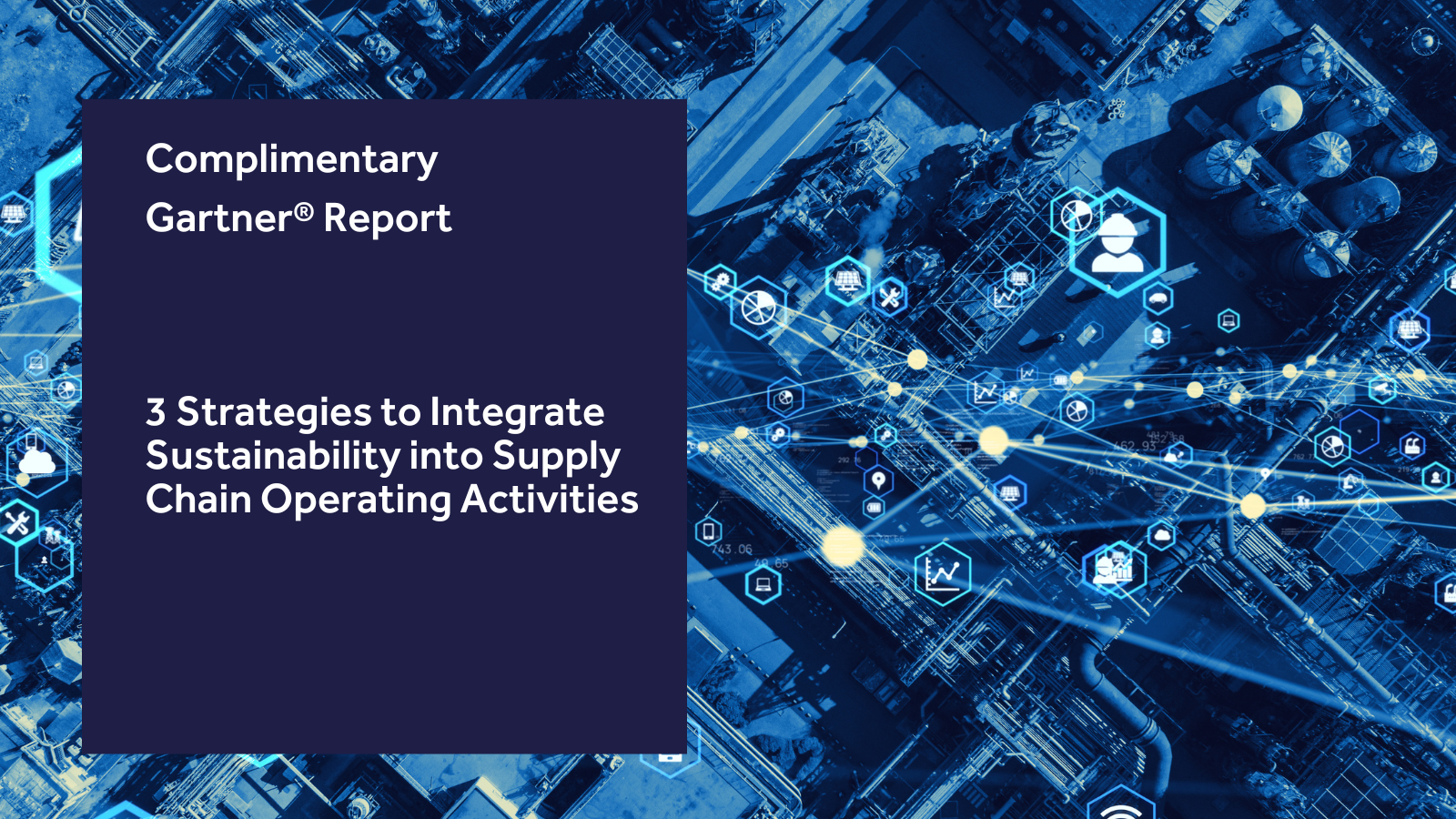 https://www.k3btg.com/wp-content/uploads/2023/02/Gartner-Report-Blog-Header.png
900
1600
Jordan Heal
https://www.k3btg.com/wp-content/uploads/2022/03/K3_Master_Colour_RGB.svg
Jordan Heal
2023-03-01 14:17:17
2023-03-15 10:37:17
3 Strategies to Integrate Sustainability Into Supply Chain Operating Activities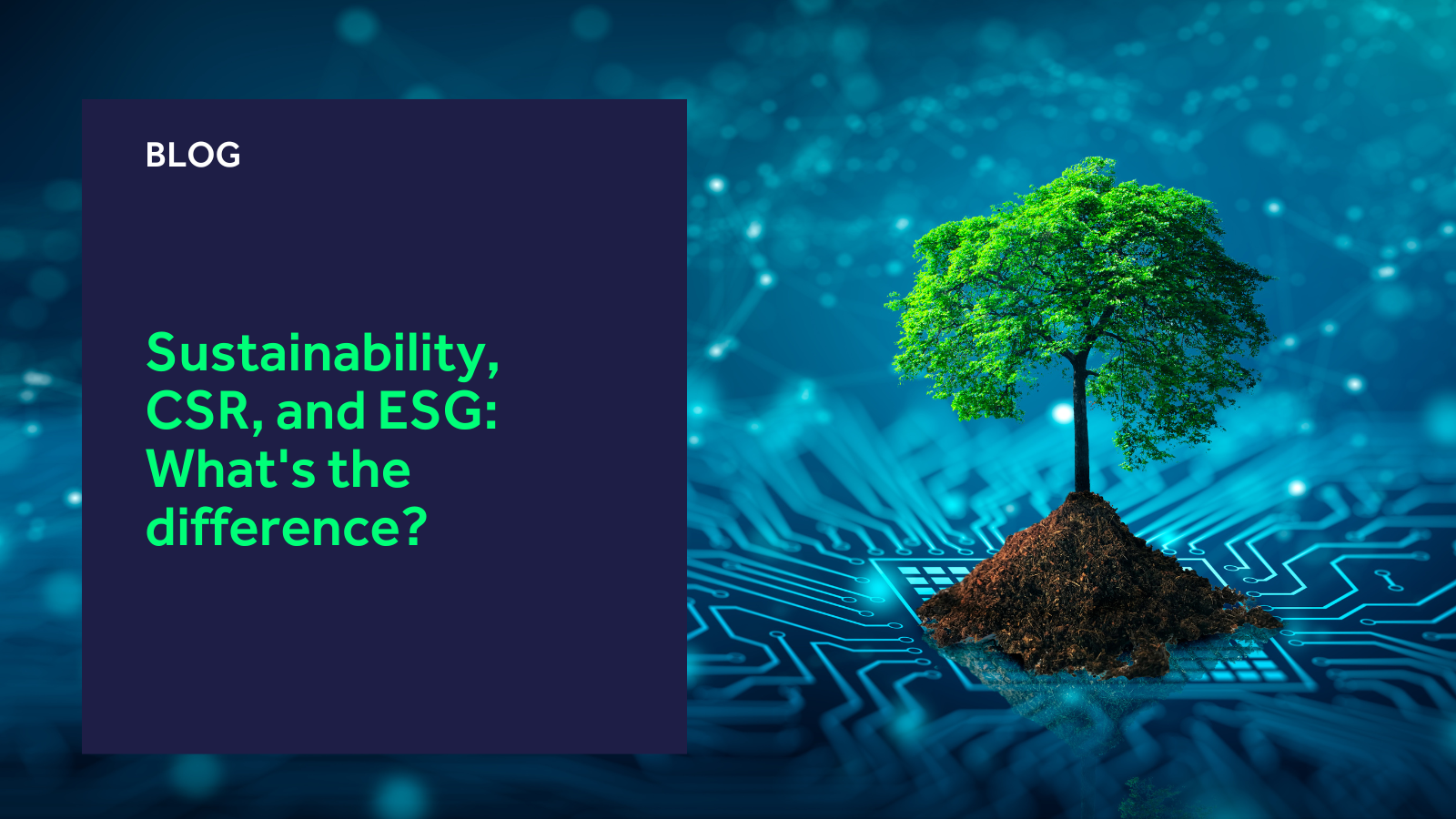 https://www.k3btg.com/wp-content/uploads/2023/02/Sustainability-CSR-ESG-Blog-Header.png
900
1600
Jordan Heal
https://www.k3btg.com/wp-content/uploads/2022/03/K3_Master_Colour_RGB.svg
Jordan Heal
2023-02-15 09:13:08
2023-02-15 09:13:08
Sustainability, CSR, and ESG: What's the difference?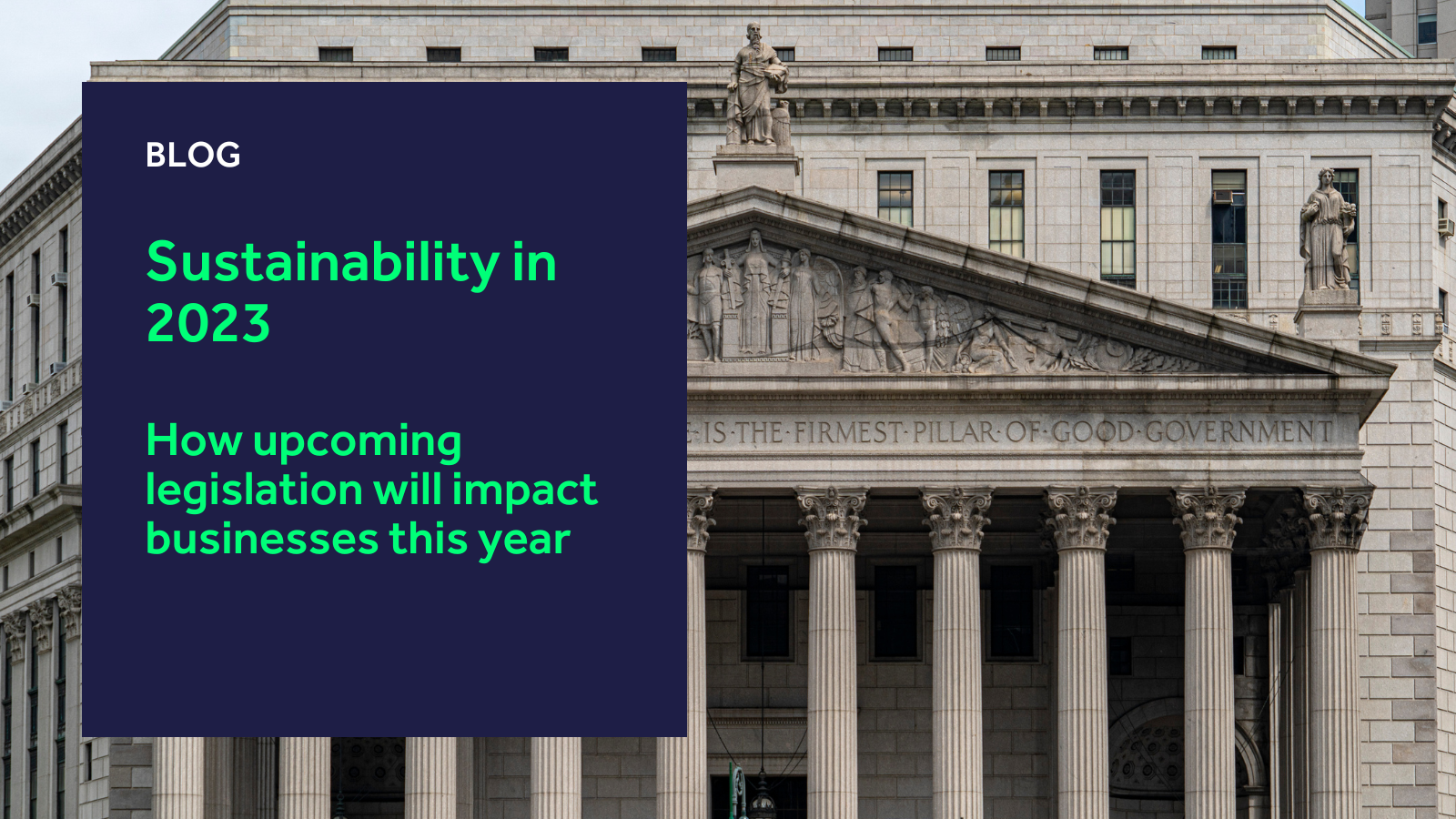 https://www.k3btg.com/wp-content/uploads/2023/01/Blog-sustainability-23.png
900
1600
Jordan Heal
https://www.k3btg.com/wp-content/uploads/2022/03/K3_Master_Colour_RGB.svg
Jordan Heal
2023-01-19 09:04:33
2023-02-16 09:27:51
Sustainability in 2023: How upcoming legislation will impact businesses this year