K3 has been expanding into North America – here's what we've been up to!
Last year, K3 began expanding into North America to further grow our presence and continue transforming fashion and retail businesses for good.
It's been an incredibly exciting time and we'd like to take a few moments to celebrate and reflect on the progress of our expansion into North America!
New faces
Six months ago, Kim Morgan joined K3 as the VP of Sales US and embarked on her mission to raise our profile in North America. Kim hails from New York City and she is well-versed in all things sales, technology and SaaS business models.
While she originally cut her teeth in print sales at Time Inc., her expertise and passions have lay with tech and SaaS organisations for the last decade.
Since joining K3, Kim has onboarded the fantastic Tina Terrezza and Lee Jones.
Tina joined K3 armed with more than 20 years of sales and marketing experience in retail and restaurant technology. Previously, Tina held management positions for LS Retail and ArcherPoint Retail where she was deeply embedded in the Microsoft ecosystem with VARs and ISVs.
She is incredibly passionate about accelerating digital and sustainability transformations, omnichannel and social responsibility concepts and is aiming to transform retail for good at K3.
Likewise, Lee arrived at K3 with more than 20 years of sales experience in multiple fields. The first half of his career was spent in traditional sectors, like real estate and investment banking, while his most recent years were spent immersed in commercial drone and airspace security technologies.
Before joining K3, Lee worked at Odoo, a Belgian ERP company. He brings a synergistic approach when it comes to product and partners in the sales equation and prefers a customer-centric angle when conceptualising commercial solutions.
We're so happy Kim, Tina and Lee are with us and we cannot wait to see what they accomplish!
Speaking of which… the trio have been hard at work and have already struck new partnerships with Admiral-USA, GCG and Brainvire.
Admiral-USA
Based in New Jersey, Admiral-USA is a software consulting specialist that is closely aligned with the Microsoft Business Central ecosystem. It is also a Microsoft Gold ERP, CRM and Cloud Solution Provider that delivers world-class consulting services and solutions to help grow midsize and small enterprise companies.
Together with Admiral, we have mutually closed a deal with Spectra Private Brands who is part of the worldwide merchandise sourcing organisation called The Connor Group.
Spectra will be aligning with the K3 Pebblestone platform and it is excited to be able to utilise a tool that uniquely addresses the needs of the organisation that could not be fulfilled by any competitor in the space.
It's safe to say that we're delighted to have Spectra be the first of The Connor Group's expansive portfolio of global brands join K3.
GCG
Founded in 1985, GCG is a consulting services company focused on marketing and implementing comprehensive business solutions.
It has a multidisciplinary team comprised of more than 100 qualified professionals that understand the requirements of a wide range of industries.
It is an expert in business solutions and has been recognised as an important Microsoft partner which led to its inclusion in the Inner Circle for Microsoft Business Applications.
To date, GCG has successfully completed more than 800 implementations in Mexico and Latin America. Together with K3, GCG hopes to enable more businesses to embark on their digital transformation journeys.
Brainvire
Brainvire's journey started in March 2000 and it has since grown exponentially into an ambitious IT company on a mission to provide IT, digital consulting and services to partners and clients all over the world.
Headquartered in Dallas, Brainvire also has offices in New York, California and Utah alongside UAE, Canada, Singapore and India. Its expertise lies in Industry 4.0 technologies like artificial intelligence, machine learning, cloud computing and blockchain.
With a vast and adaptable skillset, Brainvire has developed creative innovations for retail giants, world-class experiences for top consumer brands, and streamlined financial processes for eCommerce businesses.
By partnering with K3, Brainvire hopes to continue digitally transforming businesses in retail and fashion while also helping them on their sustainability journeys.
Needless to say, K3 is delighted at the progress made thus far in our expansion into North America. We will continue to provide further updates as and when they become available!
Interested in reading about what else K3 has been up to? Discover more about our recent ViJi acquisition and how it will enable us to continue transforming fashion and retail for good.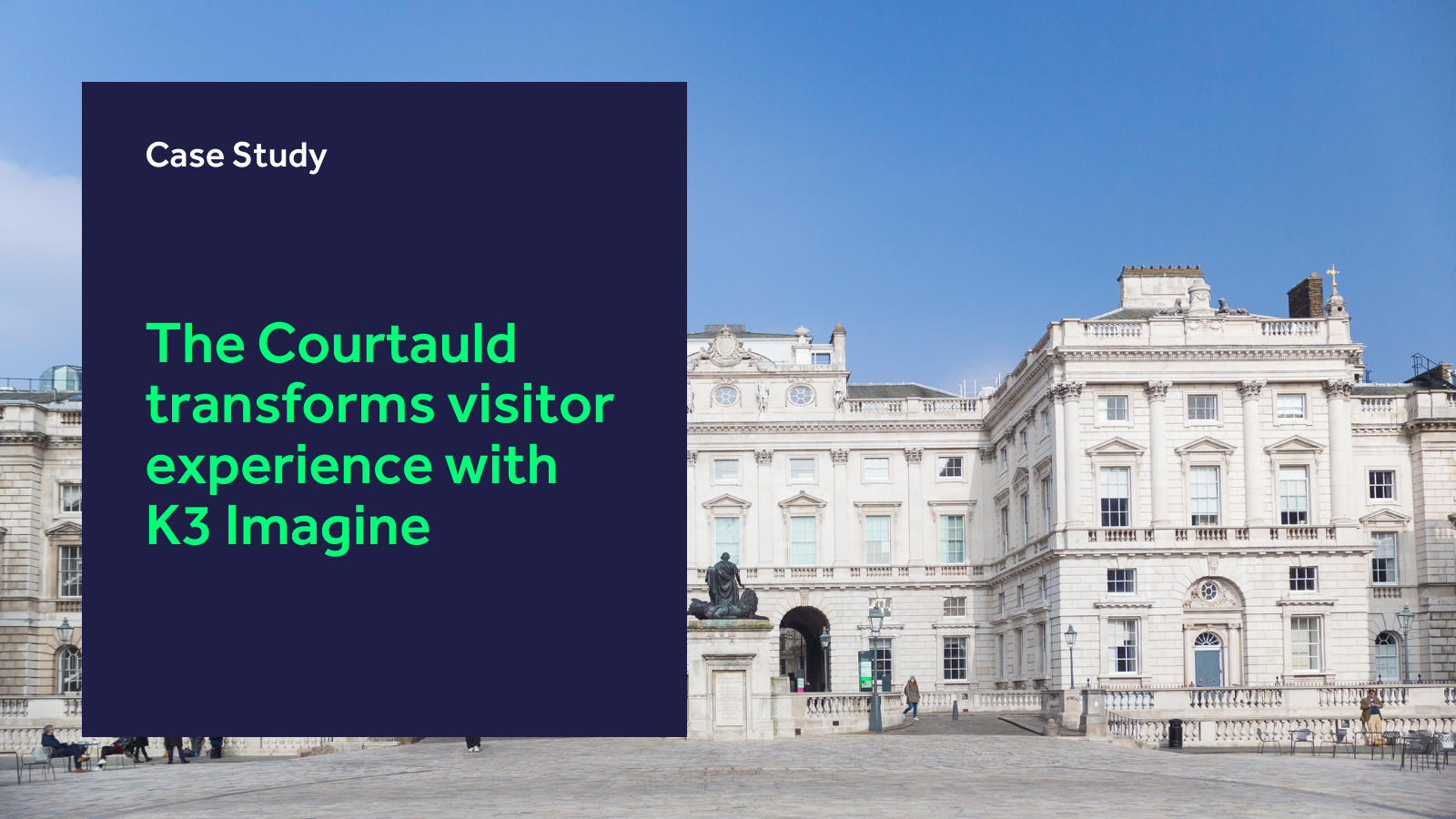 https://www.k3btg.com/wp-content/uploads/2022/05/The-Courtauld-Blog.png
900
1600
Jordan Heal
https://www.k3btg.com/wp-content/uploads/2022/03/K3_Master_Colour_RGB.svg
Jordan Heal
2022-05-11 14:14:08
2023-02-08 11:37:25
The Courtauld transforms visitor experience with K3 Imagine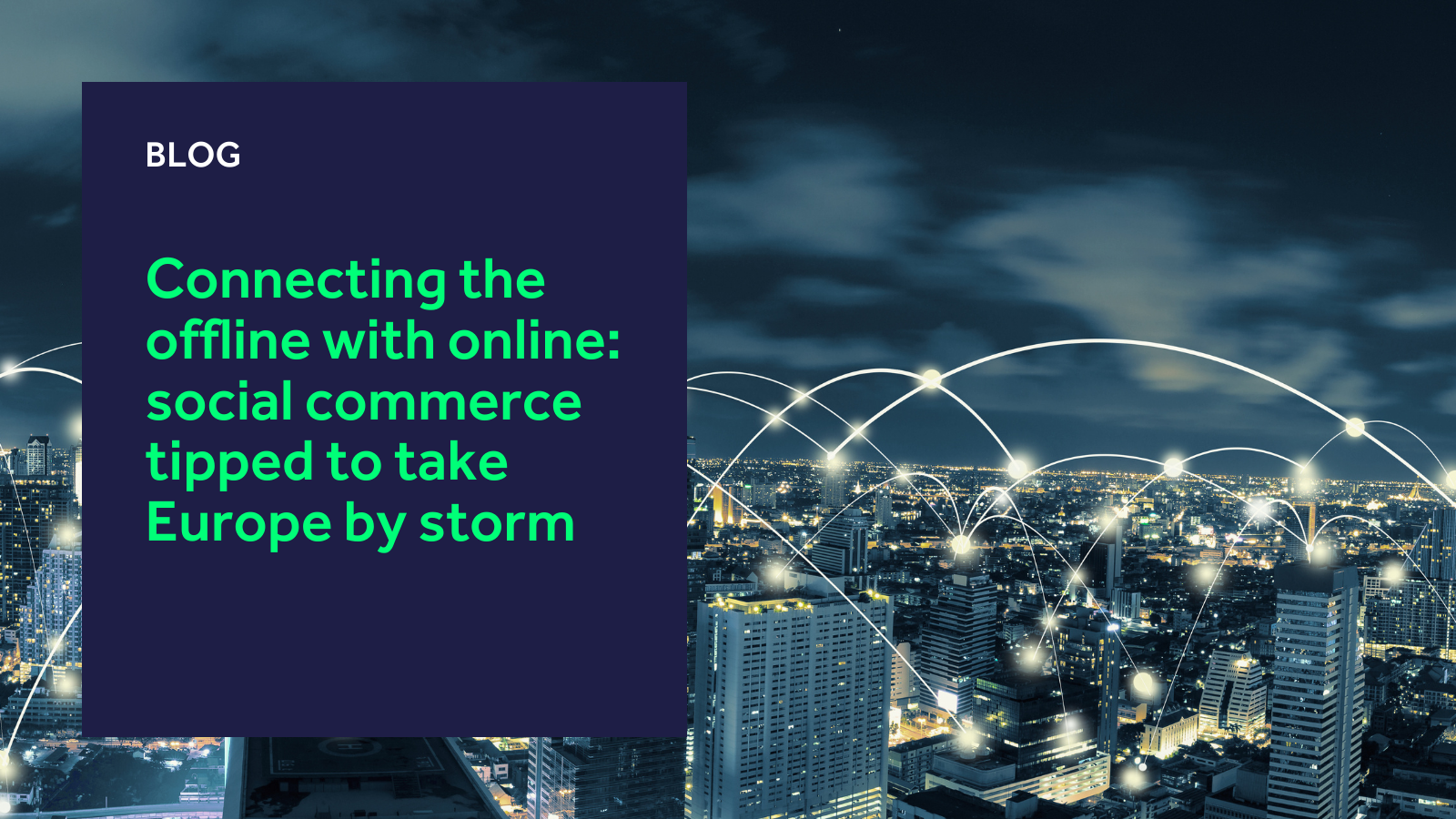 https://www.k3btg.com/wp-content/uploads/2021/06/Connecting-the-offline-with-online_-social-commerce-tipped-to-take-Europe-by-storm.png
900
1600
Jordan Heal
https://www.k3btg.com/wp-content/uploads/2022/03/K3_Master_Colour_RGB.svg
Jordan Heal
2021-06-02 11:36:04
2023-05-31 11:16:08
Connecting the offline with online: social commerce tipped to take Europe by storm