What is omnichannel commerce?
Omnichannel is a major buzzword in today's world of retail and fashion. And with over 80% of US retailers claiming to have an omnichannel strategy in place, it's clear to see why. 
But what does the term 'omnichannel retail' actually mean, why does it matter, and how can retailers achieve it?  
The what 
The simplest definition is that omnichannel retail is a strategy in which all channels are utilised in order to offer a seamless shopping experience to consumers.  
Now, what's important to note here that this omnichannel commerce isn't to be confused with multichannel commerce. Whilst multichannel retailing is a business model in which brands sell goods and services across multiple channels, omnichannel retail models take that next level approach in offering a unified customer experience across all channels.  
For example, Brand A provides consumers with both in-store and online shopping experiences, but the two act as separate entities from one another. On the other hand, Brand B also provides consumers with both in-store and online shopping experiences, but the two are connected (i.e. the consumer can purchase online and pick-up in store, or check online for in-store stock availability). In these examples, Brand A has a multichannel business model, whereas Brand B has an omnichannel business model.  
The why 
Now that we've covered off what omnichannel commerce is, let's take a dive into why it should be top of the priority list for retailers. 
The main reason you should consider omnichannel commerce is because consumers aren't shopping exclusively either in-person or online anymore – they're buying across all channels. Consumers have so many options when it comes to how they shop including physically visiting brick and mortar stores, shopping on the web, using services such as teleshopping, using mobile phone apps, and even shopping directly from social media platforms, with TikTok being the latest to offer eCommerce capabilities.  
What's more, consumers don't just expect to have the option to shop at different channels, but want to be able to use the channels interchangeably in a way that works for them. For example, consumers may want to shop in-person at the store, but wish for their purchases to be shipped to their homes. Or consumers may want to buy online, but only from retailers who offer in-store return services.  
Furthermore, omnichannel businesses are better positioned to reach their maximum target audience, as they offer all types of consumers the chance to shop however they please. And what omnichannel commerce also does is it improves retailers' ability to retarget consumers who utilise multiple platforms and value brand consistency across them all.  
As more and more customers become omnichannel shoppers, the competition for retailers to keep up with the pace and meet this demand is well and truly on.  
The how 
So now that we've covered what omnichannel is and why retailers ought to care, the next question is… how can retailers achieve this expectation? What steps can businesses make to deploy an omnichannel business model? 
Well, the initial thing to note is that successful omnichannel business models aren't built overnight. Whether starting with a single channel or a multichannel offering, becoming truly omnichannel is something that takes time, patience, and investment. 
With that being said, there are some steps that retailers can take to get that omnichannel ball rolling: 
Modern Point of Sale (PoS) systems, for example, are essential when it comes to presenting a unified commerce experience. Serving as the glue that binds platforms together to provide customers with a seamless journey across all touchpoints, modern PoS systems provide everything that's needed to complete transactions, such as sales or returns, as well as the associated reporting, such as transaction logs.  
Furthermore, Radio Frequency Identification (RFID) tags are another great way for businesses to unify the shopping experience for their customers. What RFID tags do is use radio waves to identify inventory, meaning businesses have greater visibility over stock availability and offer greater omnichannel experiences to their customers. With stock visibility being something that consumers expect, retailers risk losing business if they cannot accurately track what's available. In fact, data shows that almost seven in 10 retailers who adopted the technology were able to provide their customers with more than five types of omnichannel services. 
Ultimately, what's clear is that omnichannel commerce should be at the top of the priority list for retailers, and utilising technology is the key to making that happen.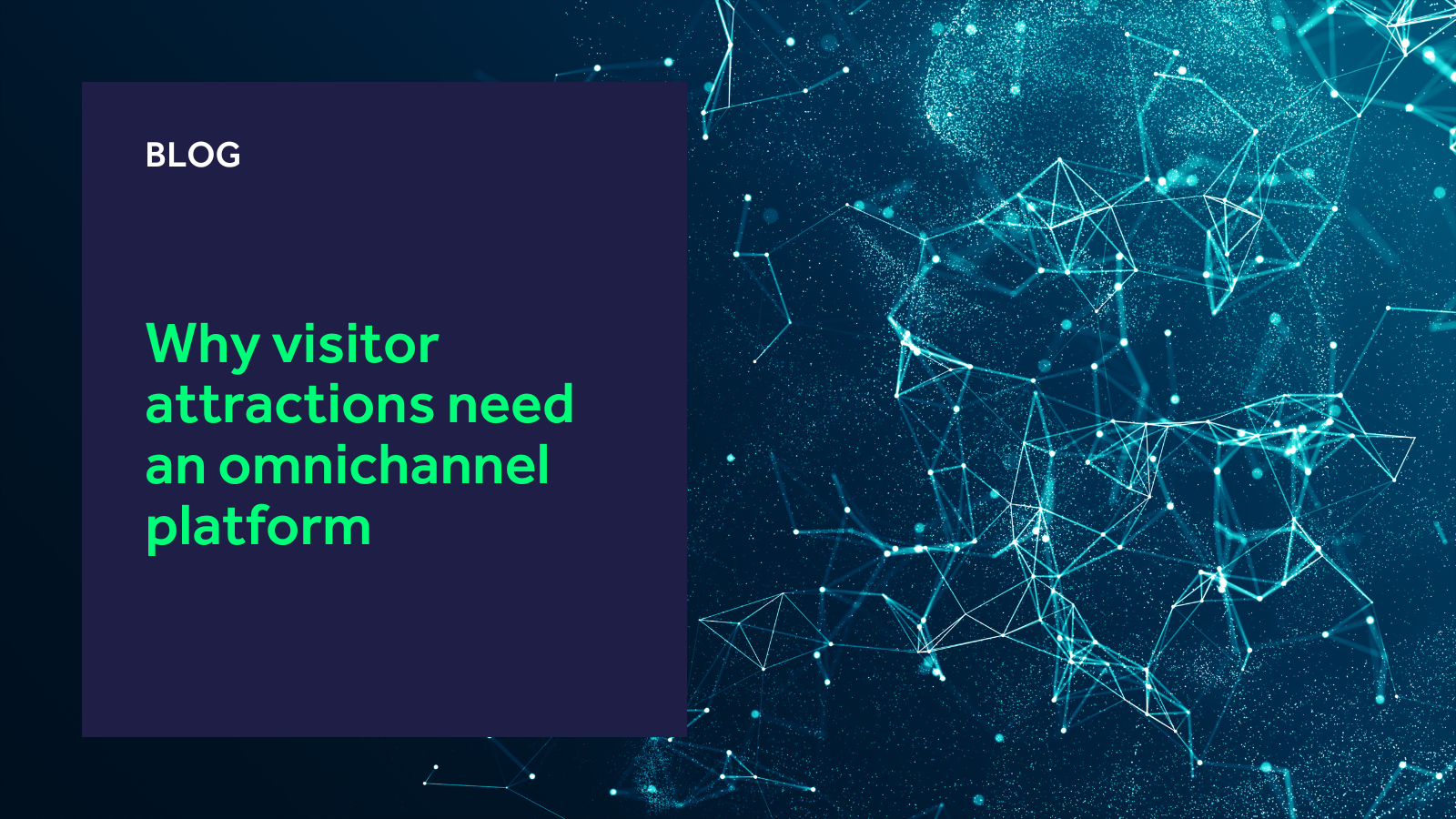 https://www.k3btg.com/wp-content/uploads/2022/10/Omnichannel-blog-1.png
900
1600
Jordan Heal
https://www.k3btg.com/wp-content/uploads/2022/03/K3_Master_Colour_RGB.svg
Jordan Heal
2022-10-17 13:36:51
2023-02-16 15:23:58
Why operators in the visitor attraction space need an omnichannel-powered platform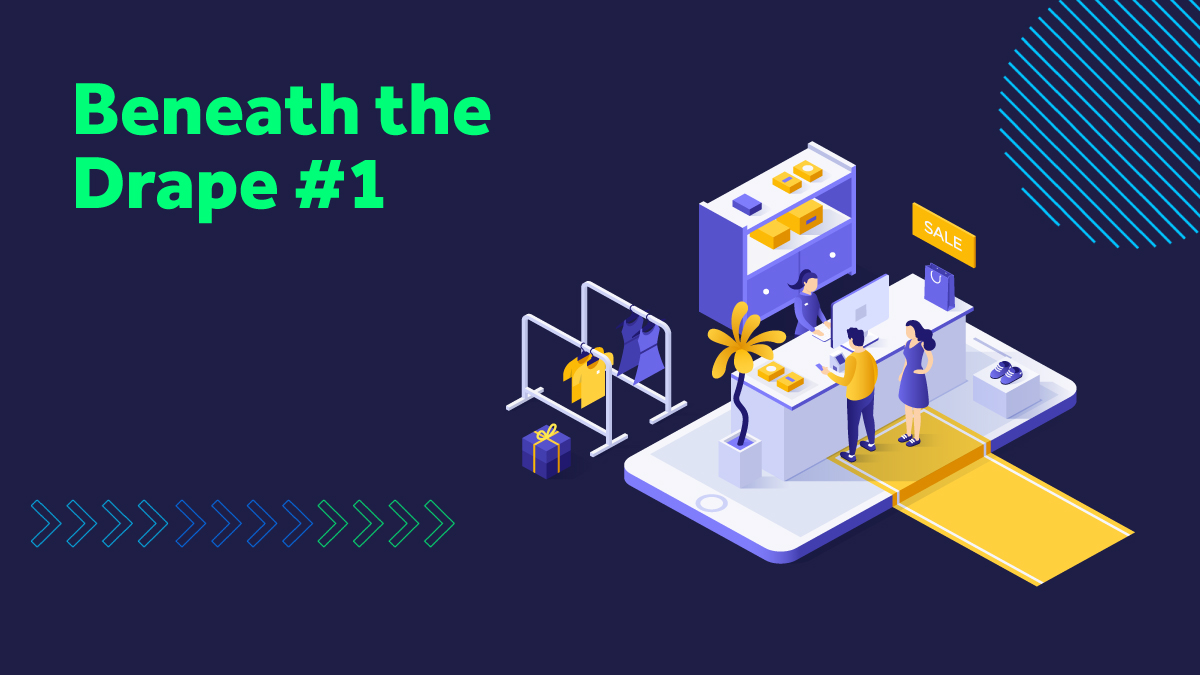 https://www.k3btg.com/wp-content/uploads/2022/06/BTD-1-Blog-Header.jpg
675
1200
Jordan Heal
https://www.k3btg.com/wp-content/uploads/2022/03/K3_Master_Colour_RGB.svg
Jordan Heal
2022-06-06 13:45:10
2023-02-08 11:36:14
Beneath the Drape: Everything you need to know about fashion and retail tech #1: Omnichannel