Össur enhances operations with K3 Imagine
Established in 1971, Össur is a manufacturing company that specialises in the production of effective, non-invasive mobility solutions such as prosthesis, orthosis, and braces.
As a global leader in the field, Össur works closely with leading research and educational bodies, serving an extensive range of medical professionals.
With its headquarters in Iceland, Össur maintains an extensive global presence with operational centres in Europe, Asia, and beyond.
Thanks to a series of strategic acquisitions over the years, as well as significant ongoing investment in research and innovation, the business has experienced considerable growth. Resultantly, it had outgrown the old system it had been operating on, and decided to look for a new solution.
Seeking a cloud-based retail system that was simple and easy to use, Össur ultimately selected K3 Imagine. Speaking of the decision to implement Imagine, Jacob Yngvason, Software Delivery Manager at Össur, said:
"We chose K3 Imagine because it was user friendly, and the license cost was competitive with the other systems that we were looking at."
With Imagine now in place, Össur is benefiting from accurate reporting, with improved data enabling the business to now have greater visibility of what's going on within its stores.
"K3 has been listening to our needs," added Jacob. "We have been very happy with the knowledge that they have and how they have helped us through these difficulties."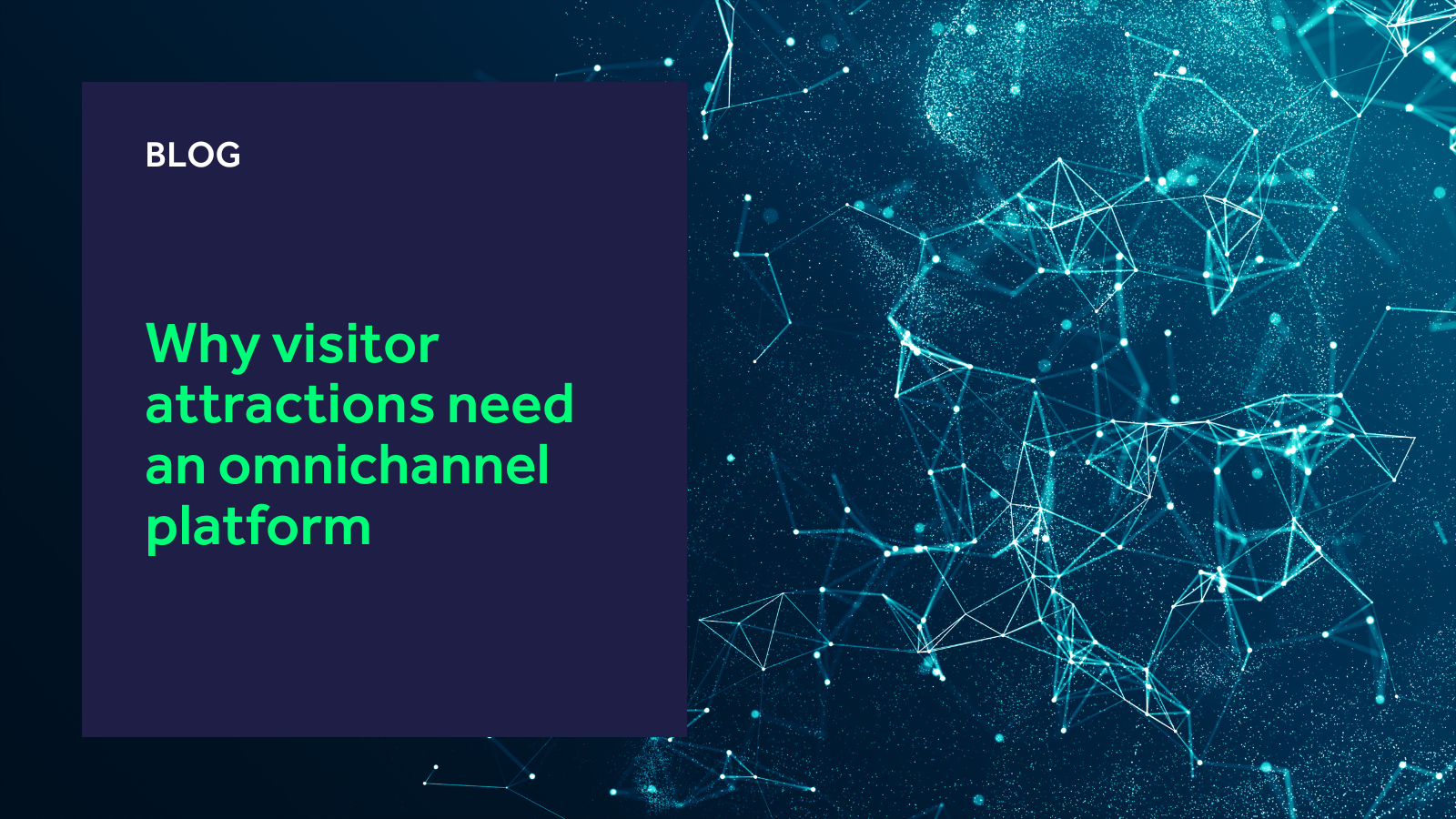 https://www.k3btg.com/wp-content/uploads/2022/10/Omnichannel-blog-1.png
900
1600
Jordan Heal
https://www.k3btg.com/wp-content/uploads/2022/03/K3_Master_Colour_RGB.svg
Jordan Heal
2022-10-17 13:36:51
2023-02-16 15:23:58
Why operators in the visitor attraction space need an omnichannel-powered platform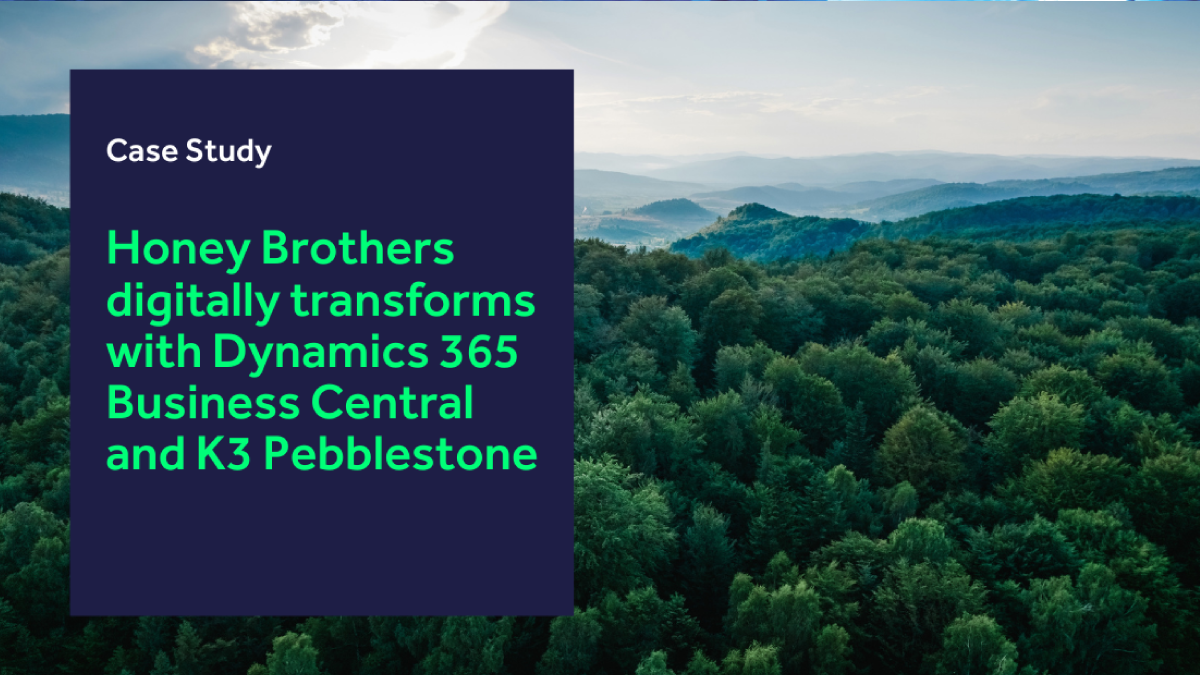 https://www.k3btg.com/wp-content/uploads/2022/07/honey-bro-blog.png
675
1200
Jordan Heal
https://www.k3btg.com/wp-content/uploads/2022/03/K3_Master_Colour_RGB.svg
Jordan Heal
2022-07-21 14:34:17
2023-04-28 15:07:57
Honey Brothers digitally transforms with D365 Business Central and K3 Pebblestone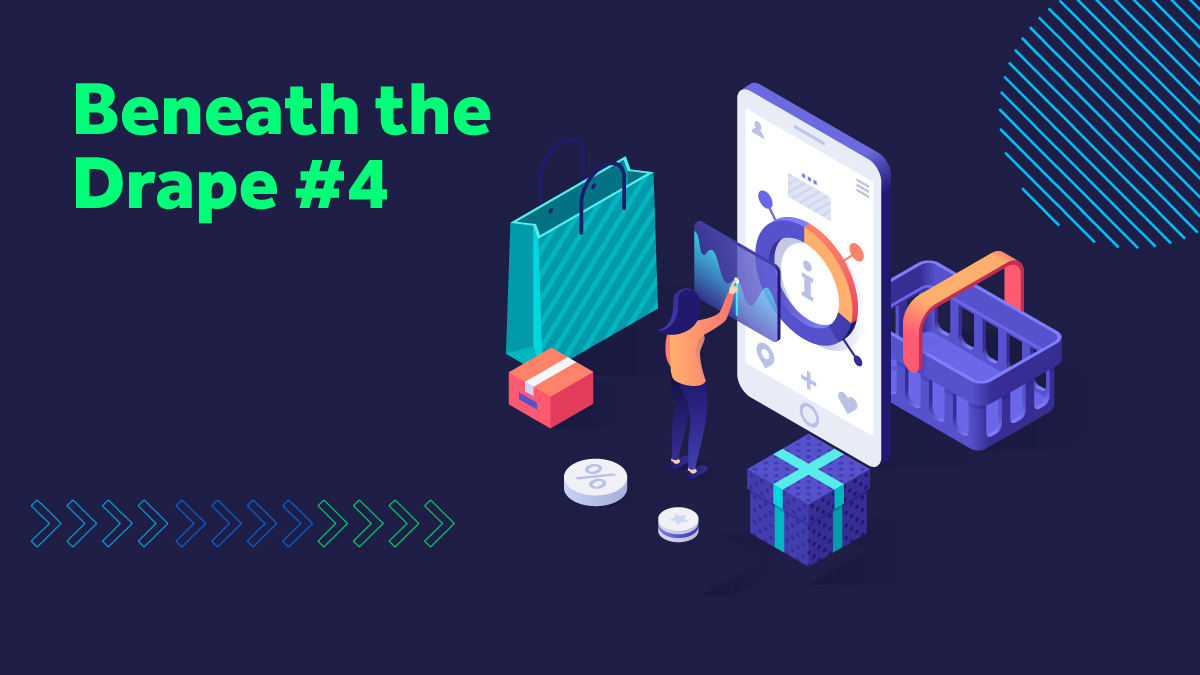 https://www.k3btg.com/wp-content/uploads/2022/06/jsc-btd4.jpg
675
1200
Jordan Heal
https://www.k3btg.com/wp-content/uploads/2022/03/K3_Master_Colour_RGB.svg
Jordan Heal
2022-06-21 11:49:57
2023-02-08 11:33:47
Beneath the Drape: Everything you need to know about fashion and retail tech #4 End-to-end systems