How digital twins can help make the fashion industry more sustainable
As businesses across the globe continue to invest in digital transformation, 'digital twins' have shifted from concept to reality.
In fact, according to Statista, manufacturing, automotive, aviation, energy, utilities, healthcare, logistics, retail, and other industries have all adopted digital twins to boost productivity and efficiency. 
What is a digital twin? 
IBM defines a digital twin as "a virtual representation of an object or system that spans its lifecycle, is updated from real-time data, and uses simulation, machine learning and reasoning to help decision-making".  
Put simply, a digital twin is essentially an exact replica of a real-world item, that exists in the virtual world. And this real-world item can be anything from a pair of trainers to an aircraft engine. 
Digital twins, however, are much more than just an online avatar. The purpose of a digital twin is ultimately to act as a hub that not only collects all of the data of the physical world object in one space, but to run simulations and make accurate predictions.
In the fashion industry, for example, the digital twin of a given garment can contain everything from the design origin and fabrics used to create it, to information on each advertising or marketing campaign that the garment has featured in.  
Relationship links are also a key benefit to digital twins in the fashion world, as sales consultants can refer to an garment's digital twin in order to make suggestions of what other items would pair well with the garment.  
Sustainability
In addition to the practical and analytical benefits to digital twins, there are a number of ways in which digital twins can help make the fashion industry more sustainable.  
Firstly, digital twins can help to significantly reduce supply chain waste and inefficiencies. And this is in large part due to their ability to run infinite simulations.
Prior to digital twin technology, if a brand wanted a garment to be produced in several alternate colours or sizes, multiple prototypes would need to be created.
But now, simulations using the digital twin can be used to create accurate 3D models, completely removing the need to create prototypes, thus eliminating the waste associated with prototype creation.
Moreover, simulations can also be used to detect any supply chain shortcomings before they even occur, further reducing waste that would typically be produced in the testing phase of production.  
A second way in which the use of digital twins can aid sustainability in the fashion industry is through helping manufacturers make decisions on what to do with products as they near the end of their lifecycles.
As products reach their end-of-life and need to receive final processing, digital twins can be utilised to help make decisions on what to do with excess materials and determine which materials can be harvested. Again, this helps to reduce unnecessary waste. 
Finally, in addition to innovating the sampling process, digital twins can also be used to help fix fashion's sizing problem.
An issue that many consumers come up against when buying clothing is the diversity amongst sizing. Consumers could purchase three pairs of jeans from three different brands, for example, and need a completely different size at each place.
A major issue here is that this often leads to returns, with ill-fitting clothes being the number one reason that items were returned in 2021. And mass garment returns contribute heavily to the fashion industry's carbon footprint.
With digital twins however, universal, standardized sizing data can be created to ensure brands are able to produce garments as per universal sizing requirements.
This again would reduce waste, help minimise the number of garment returns, and improve consumer trust when purchasing clothing from brands who utilise the universal sizing data. 
With data collection, relationship links, and sustainability benefits, it's clear to see why digital twins are garnering popularity in the world of fashion. In fact, Microsoft and E.ON are partnering to initially bring 400 million products online by 2025!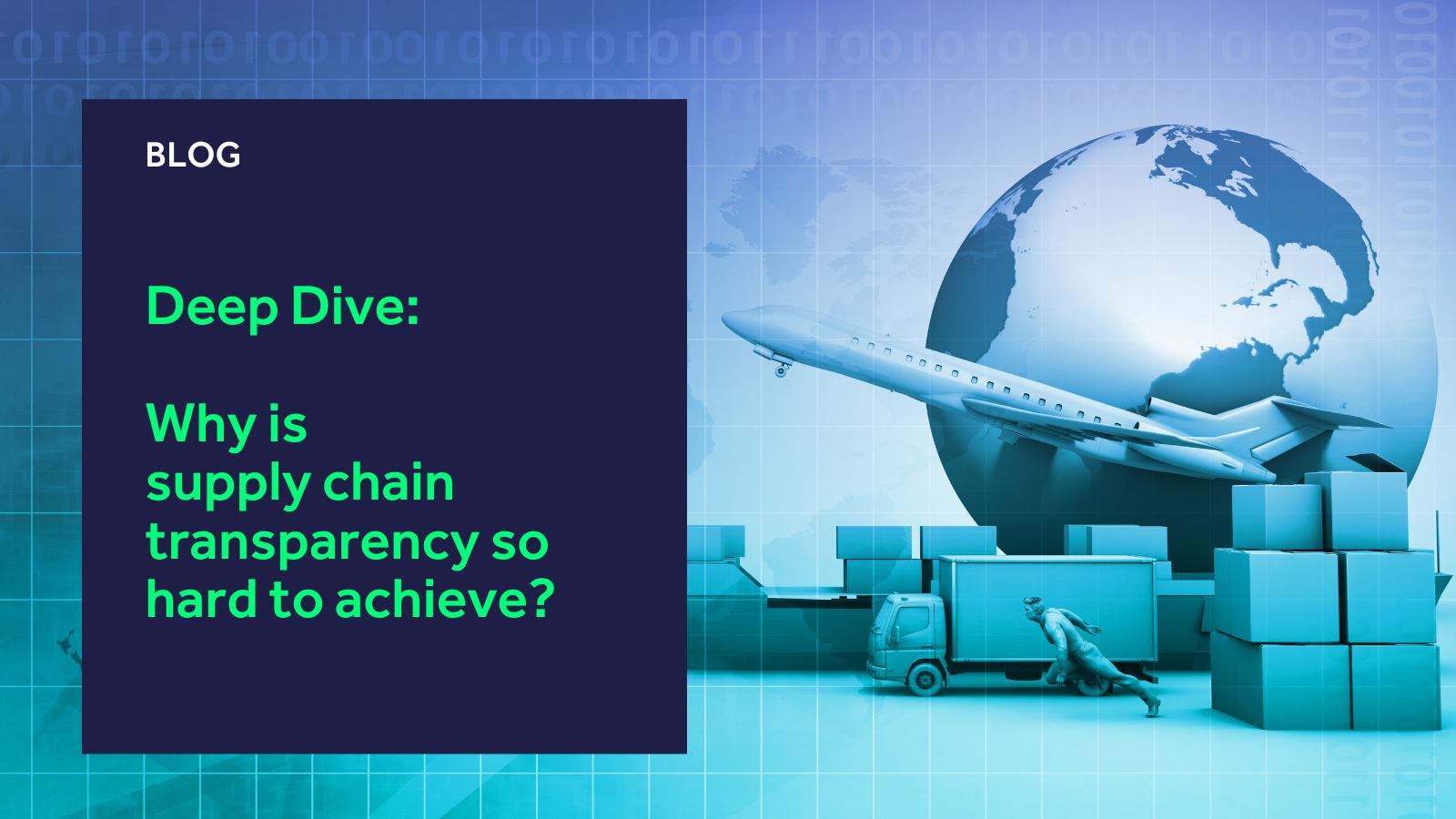 https://www.k3btg.com/wp-content/uploads/2023/08/Supply-Chain-Transparency-Blog-Header.png
900
1600
Jordan Heal
https://www.k3btg.com/wp-content/uploads/2022/03/K3_Master_Colour_RGB.svg
Jordan Heal
2023-08-09 13:31:06
2023-09-14 14:09:01
Deep Dive: Why is supply chain transparency so hard to achieve?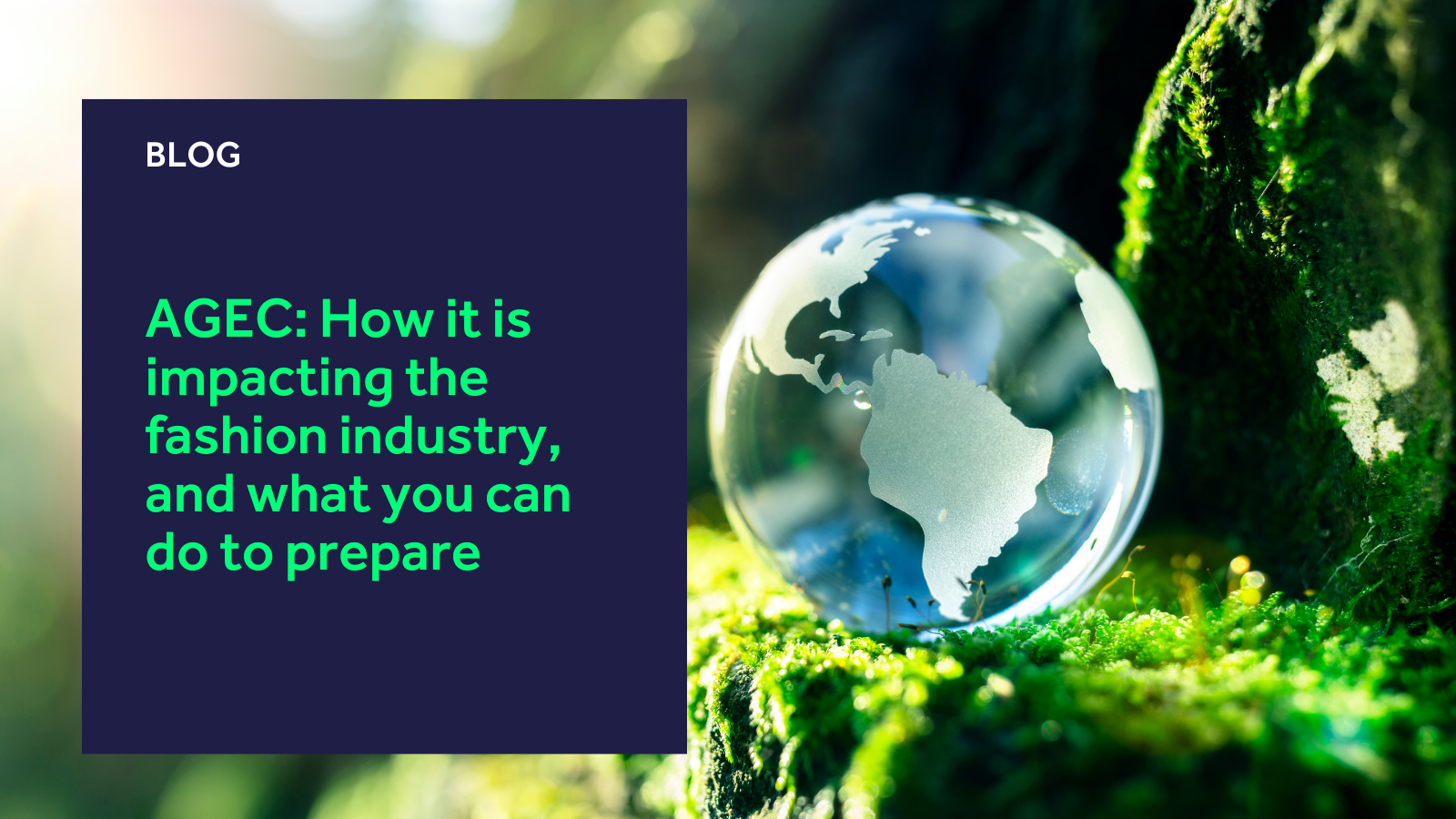 https://www.k3btg.com/wp-content/uploads/2023/04/AGEC-blog-header.png
900
1600
Jordan Heal
https://www.k3btg.com/wp-content/uploads/2022/03/K3_Master_Colour_RGB.svg
Jordan Heal
2023-04-26 15:34:18
2023-04-28 10:03:03
AGEC: How it is impacting the fashion industry, and what you can do to prepare