Why Microsoft Dynamics partners should collaborate with ISVs
So, you're officially a Microsoft Dynamics partner – that means you're all set, right?
Well, not quite. There's still a fundamental piece of the puzzle missing… ISVs.
To truly stand out to your customers and position yourself as an expert in your chosen vertical, it's imperative you work alongside Independent Software Vendors (ISVs).
What is an Independent Software Vendor?
Historically, Systems Integrators have worked in tandem with their clients to customise solutions, like Dynamics 365, and ensure they're fit for purpose.
But this all changed when everything shifted to the Cloud.
Microsoft is well and truly in the rhythm of publishing monthly Cloud releases, but these updates make it difficult, and more importantly costly, to maintain bespoke customisations.
What does this mean?
Customers are looking for out-of-the-box solutions that can be seamlessly deployed and maintained.
ISVs, like K3, build their solutions on top of Microsoft's platforms to create end-to-end systems that meet clients' needs.
This is quite important, as Microsoft itself is not necessarily an out-and-out expert in every industry. But at K3, we're at the top of our field when it comes to fashion and retail.
In fact, Microsoft endorses K3 as the "go-to" add-on for fashion and apparel… which led to us being included in the Microsoft Cloud for Retail launch team.
Here's a quick rundown of our solutions built on Microsoft Dynamics!
Made-to-measure and ready-to-wear
K3 Fashion is a concept-to-consumer solution, embedded in Microsoft Dynamics 365 Finance, Supply Chain Management, and Commerce, that optimises inventory and distribution processes to drive profitability with real-time planning capabilities.
Our solution extends the standard functionality in D365 Finance, SCM and Commerce to add further support for fashion-specific tasks and processes.
This enables brands to run their entire operations via one single, integrated solution that ensures they receive a single version of the truth.
K3 Fashion's feature-rich platform offers functionality that supports the following critical end-to-end processes:
Retail Inventory Management
Colour, Size & Fit Handling
Pricing and Promotion Management
Product Lifecycle Management
Product Data Management
Sample Management
Replenishment
Business, Collection, and Range Planning
Manufacturing
Corporate Social Responsibility
To put it more simply:
K3 Fashion ensures brands have the right product, in the right place, at the right time – every time.
Tailor-made software cut to fit the fashion industry
K3 Pebblestone is an all-in-one solution,  embedded in Microsoft Dynamics 365 Business Central, that enables brand owners, distributors and wholesalers to run their entire operations through one fully integrated platform.
Our solution supports businesses in every stage of the process – be that supply planning, design, sourcing, purchasing, logistics, warehousing, or finance.
K3 Pebblestone extends the core functionality in D365 Business Central to empower organisations to make smarter decisions based on insights gleaned from a single version of the truth.
As a powerful, end-to-end solution, K3 Pebblestone accelerates:
Colour, Size & Fit handling
Sales ordering
Season management
Replenishment
Omnichannel planning
Product Data Management
Manufacturing
Corporate Social Responsibility
Cargo Management
Landed Cost
ISVs can take your customers to the next level
As a Microsoft Dynamics partner, there are innumerable benefits that you can receive by partnering with an ISV.
ISVs develop solutions that are needed to win business in a highly competitive industry while adding value to customers and enabling them to take their operations to the next level.
And since many ISV solutions, like our own, are deployed on the Cloud, neither you nor the customer needs to worry about Microsoft's monthly releases as we handle everything on our end.
If you'd like to partner with K3 and deliver even more value to your customers, get in touch with us today.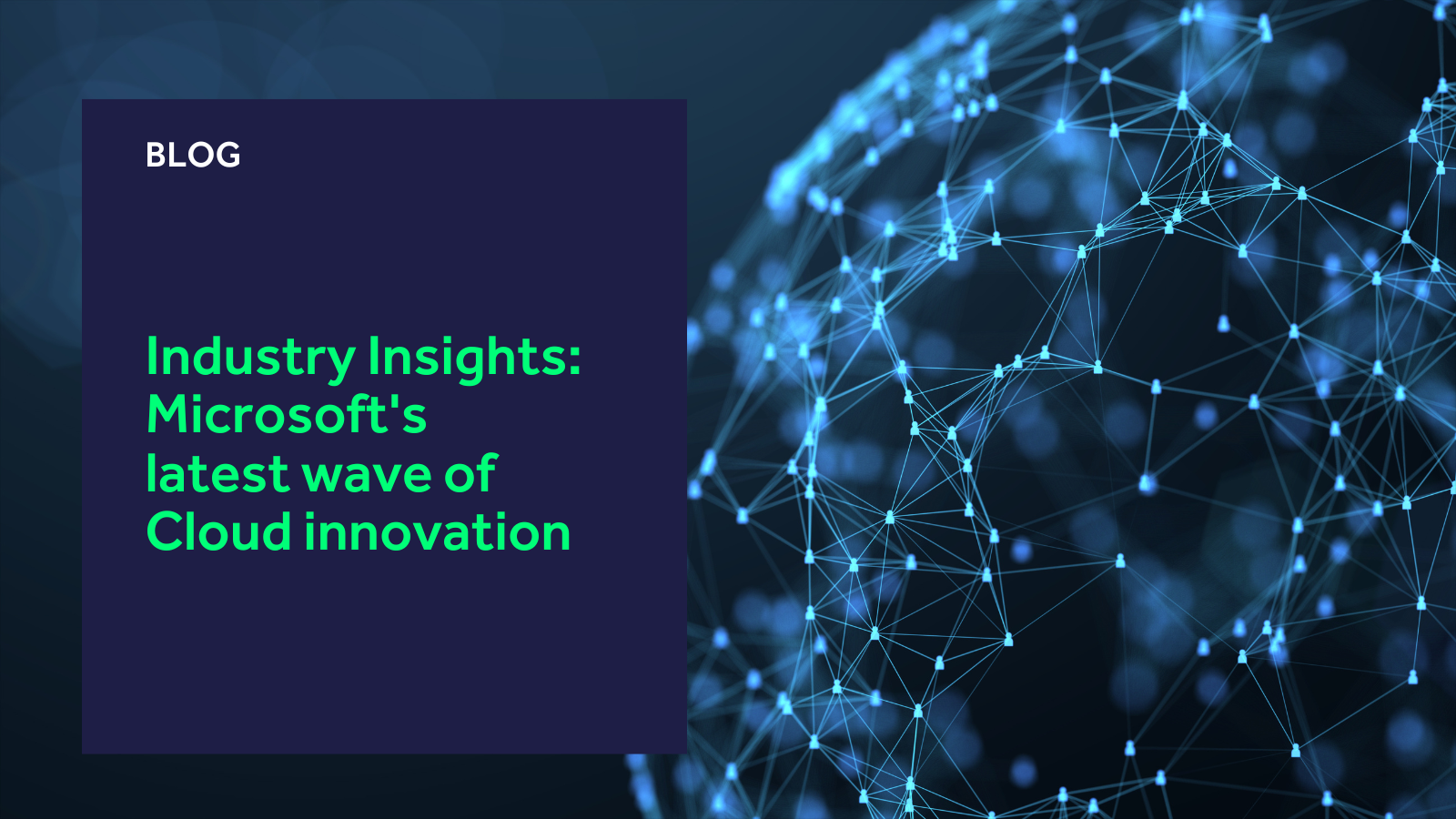 https://www.k3btg.com/wp-content/uploads/2023/05/Microsoft-May-Release-blog-header.png
900
1600
Jordan Heal
https://www.k3btg.com/wp-content/uploads/2022/03/K3_Master_Colour_RGB.svg
Jordan Heal
2023-05-19 11:44:17
2023-05-19 11:47:06
Industry Insights: Microsoft's latest wave of Cloud innovation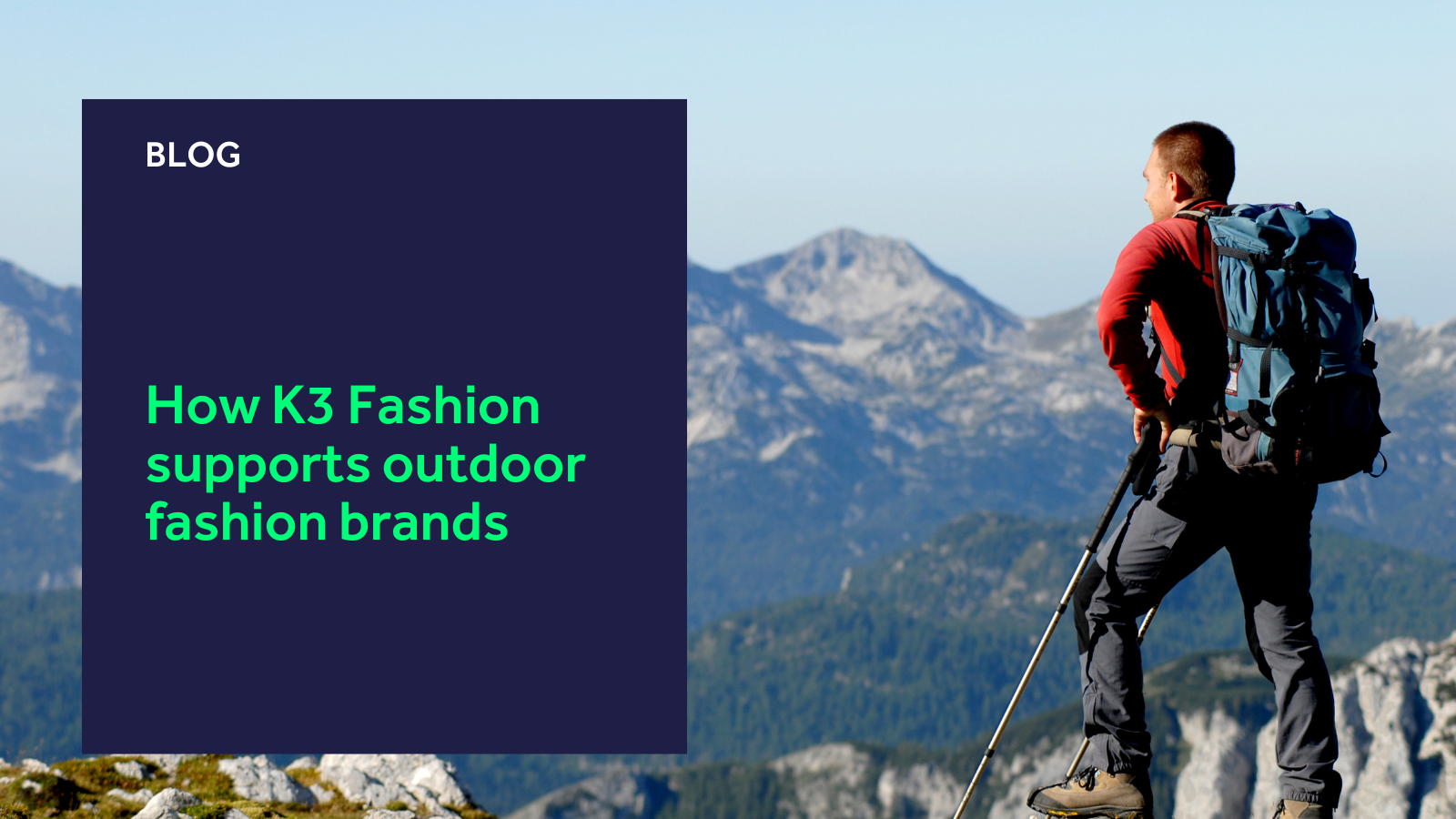 https://www.k3btg.com/wp-content/uploads/2023/04/Outdoor-fashion-blog-header.png
900
1600
Jordan Heal
https://www.k3btg.com/wp-content/uploads/2022/03/K3_Master_Colour_RGB.svg
Jordan Heal
2023-04-12 09:35:30
2023-04-12 09:35:30
How K3 Fashion supports outdoor fashion brands