North Yorkshire Moors Historical Railway Trust streamlines operations with MStore
The North Yorkshire Moors Historical Railway Trust is a not-for-profit charitable organisation that is run as part of a local community. It owns and operates a preserved historical railway, stretching 18 miles through the heart of the North Yorkshire Moors National Park, from Pickering via Levisham, Newton Dale and Goathland to Grostmont. There is a further six mile extension spanning Network Rail's Esk Valley line to Whitby and occasionally Battersby.
The North Yorkshire Moors Railway (NYMR) is locally, regionally, and nationally significant due to its historic, scientific, aesthetic, cultural, and social values. It is the largest preserved heritage railway in the UK in terms of route mileage and passenger numbers.
With a core team of approximately 100 full time staff and 50 seasonal staff, the railway operates with the support and commitment of more than 550 volunteers, who plan and operate the train service and work steadily to improve the quality of the infrastructure, railway vehicles, and visitor experience. Additionally, they aim to provide a high quality, safe, and authentic evocation of the steam age for the public by also running a fully credited museum and offering education for all ages.
To help streamline operations, the business sought a single, centralised sales platform that could be embedded across all sales departments in the organisation. It was essential the new system could record transactions and booking information to help increase transparency and improve reporting processes.
With these goals in mind, the trust opted to integrate MStore, the all-in-one Point of Sale system, into the organisation.
"Centralising information via MStore has allowed us to increase visibility of past sales and future bookings," said Ross Newsome, Head of Business Systems at NYMR. "It has given the organisation much needed Management Information which we previously did not have and has informed our decision making process and given evidence to support management functions. It has been instrumental to the railway operating through Covid."
NYMR has seen several, major benefits since implementing MStore with K3, including increased transparency. The reporting functionality has assisted the management team in making decisions based on fact and evidence as opposed to assumption. Additionally, MStore has assisted in highlighting trends in sales and bookings which have subsequently allowed NYMR to assign resource accordingly – making them a more efficient and informed organisation.
"The staff at K3 who are involved with MStore have been fantastic to work with. Our MStore account manager and the MStore product owner have been extremely helpful and we have built a brilliant working relationship with them, which was instrumental in ensuring the railway achieved its goals."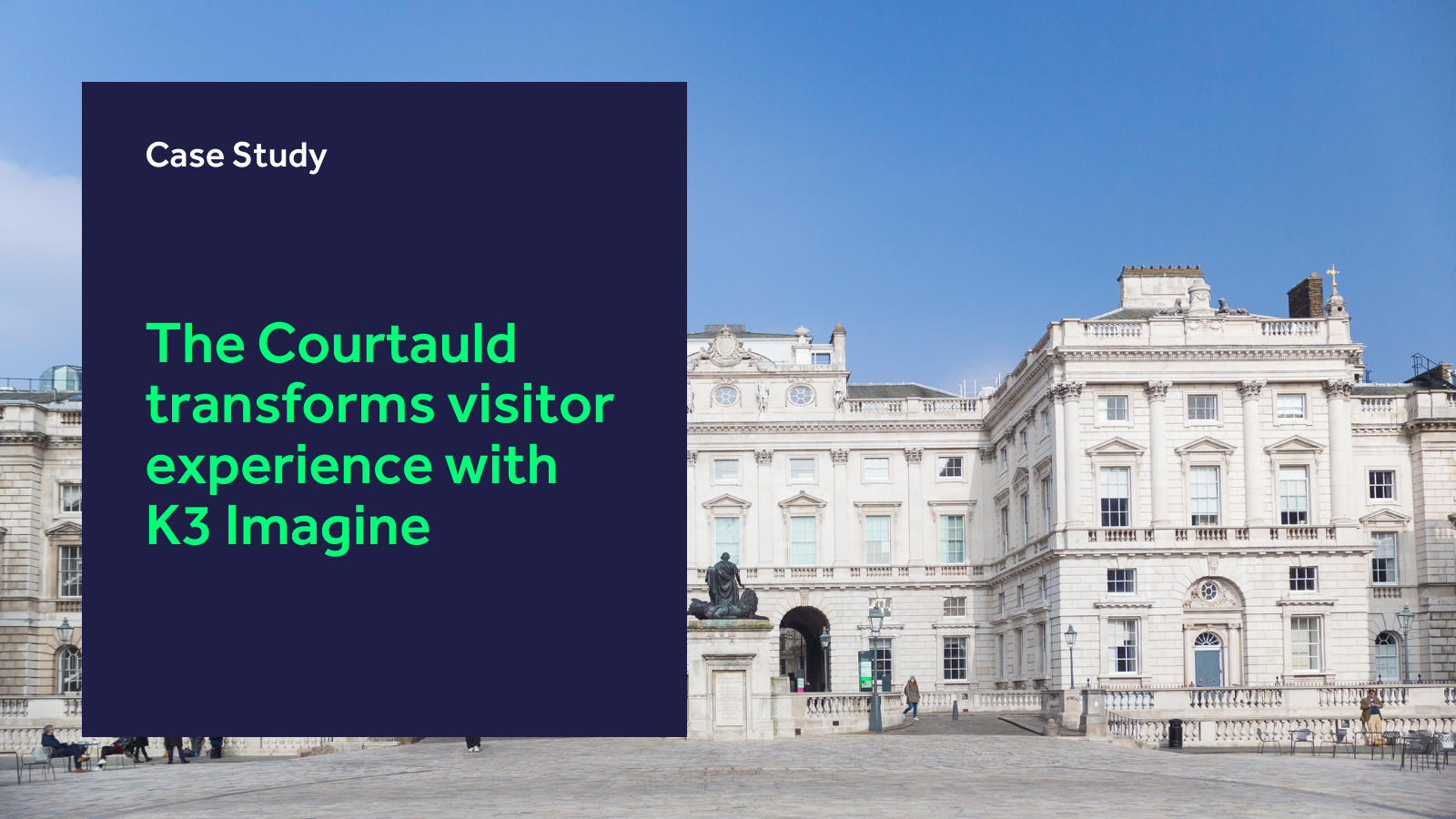 https://www.k3btg.com/wp-content/uploads/2022/05/The-Courtauld-Blog.png
900
1600
Jordan Heal
https://www.k3btg.com/wp-content/uploads/2022/03/K3_Master_Colour_RGB.svg
Jordan Heal
2022-05-11 14:14:08
2023-02-08 11:37:25
The Courtauld transforms visitor experience with K3 Imagine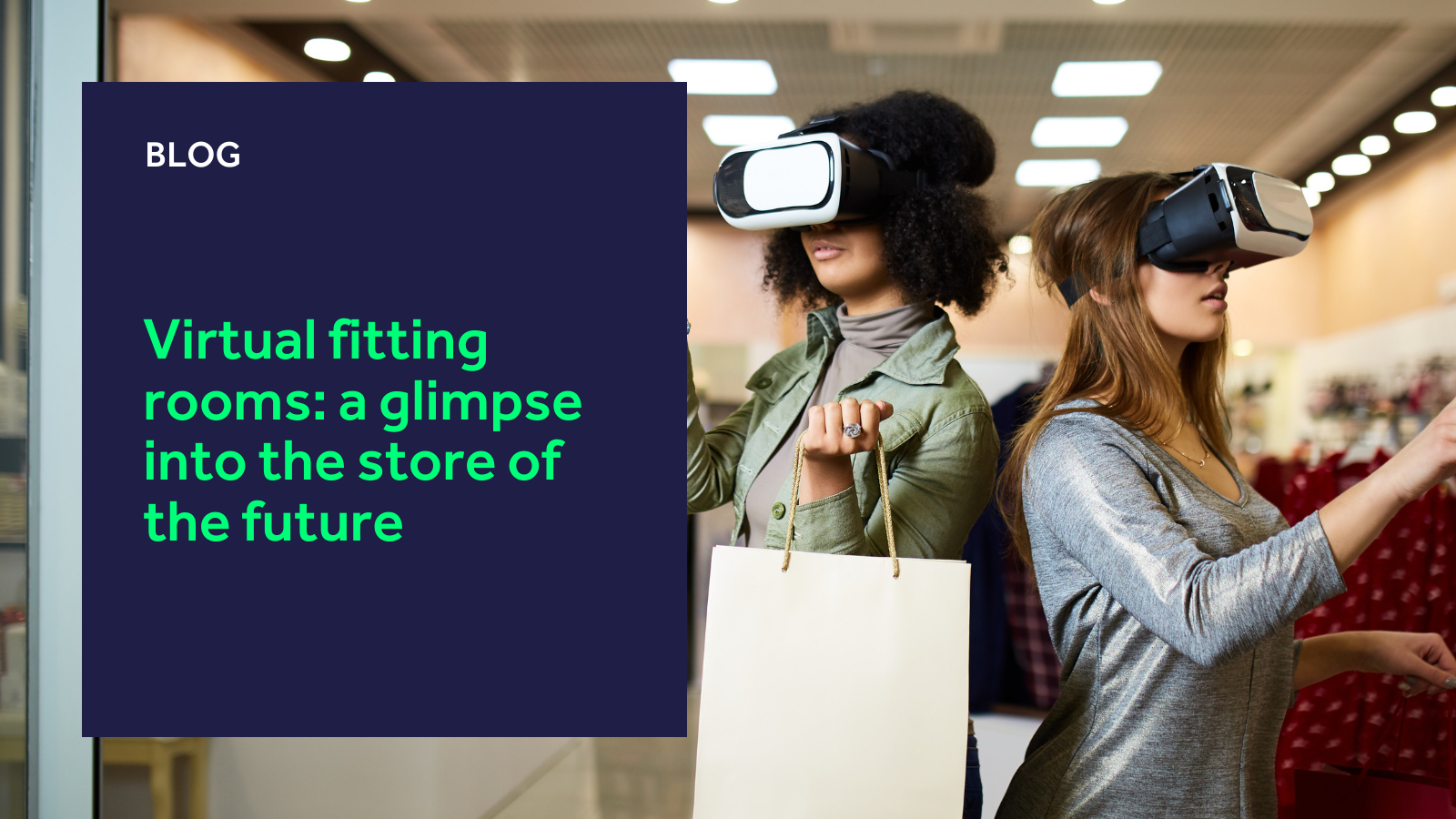 https://www.k3btg.com/wp-content/uploads/2022/01/Virtual-fitting-rooms.png
900
1600
Jordan Heal
https://www.k3btg.com/wp-content/uploads/2022/03/K3_Master_Colour_RGB.svg
Jordan Heal
2022-01-26 09:33:04
2023-05-31 11:06:51
Virtual fitting rooms: a glimpse into the store of the future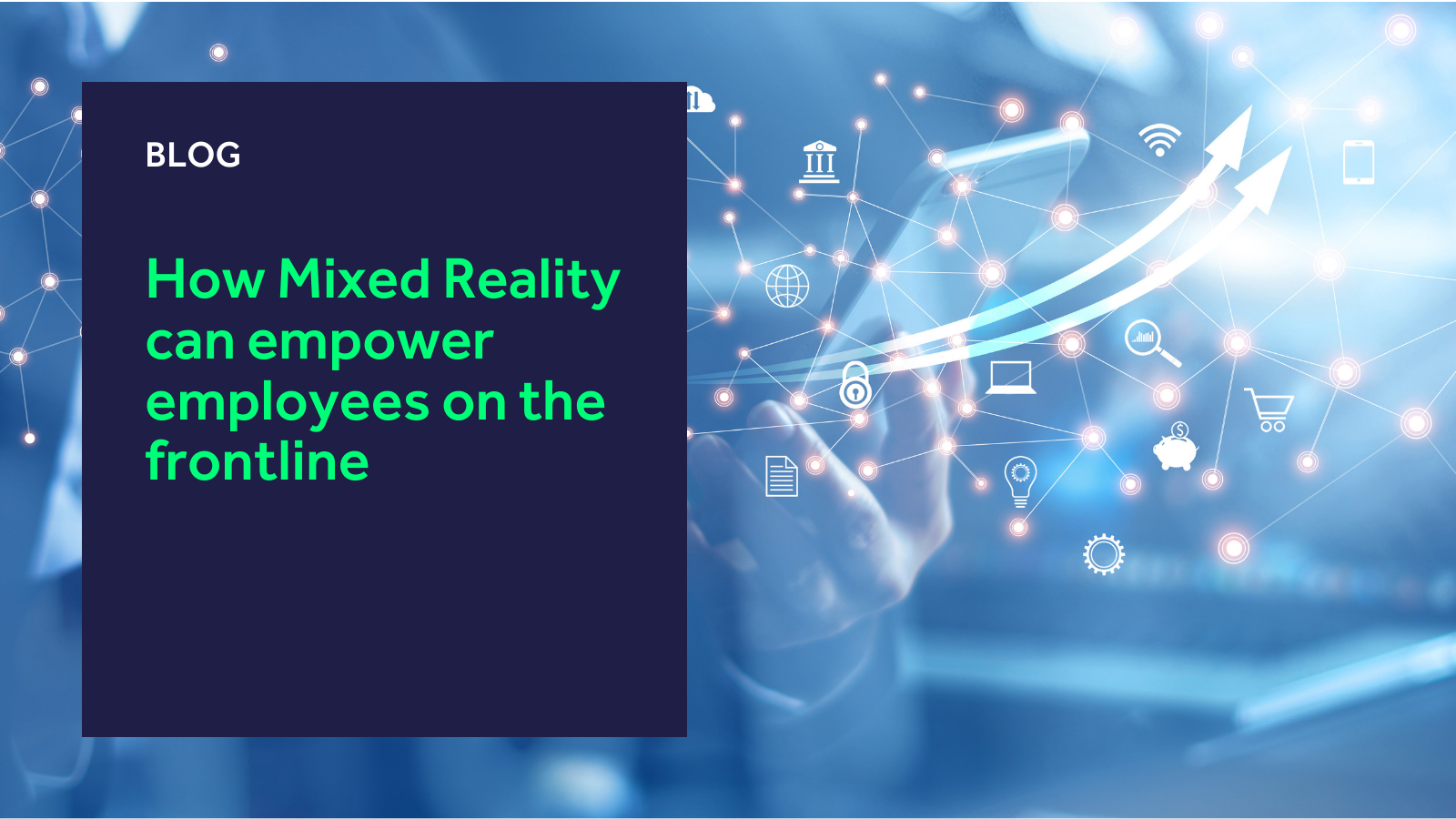 https://www.k3btg.com/wp-content/uploads/2021/11/How-Mixed-Reality-can-empower-employees-on-the-frontline.png
900
1600
Jordan Heal
https://www.k3btg.com/wp-content/uploads/2022/03/K3_Master_Colour_RGB.svg
Jordan Heal
2021-11-03 12:41:38
2022-04-07 10:10:09
How Mixed Reality can empower employees on the frontline