How Microsoft Cloud for Retail enables retailers to transform their CX and operations
K3 recently unveiled our inclusion in Microsoft's Cloud for Retail launch team. In case you're unfamiliar with Cloud for Retail, we thought it would be a good idea to provide an outline of what it is and the benefits it offers.
In short, Cloud for Retail was designed to enable businesses to be future-proofed. It addresses key trends, harnesses data, employs industry-tailored capabilities, and provides integration capabilities with solutions like our very own K3 Fashion.
It seamlessly connects data, customers, people and operations to create true omnichannel experiences that empower businesses to meet customers where they want to be met.
Below, we take a deep dive into how Cloud for Retail enables retailers to transform their customer experience (CX) and operations by leveraging data.
Utilise data to unlock holistic customer insights
The key to any successful CX lies in having holistic customers insights and this is exactly what Cloud for Retail can provide. It offers a complete end-to-end view of the shopper's journey and utilises a predictive AI retail churn model built on real-world data to build a Unified Customer Profile.
By using Cloud for Retail's Customer Insights capabilities, businesses can unify data across disparate sources to create a 360-degree view of the customer. This information can be leveraged to provide personalised experiences, reveal new opportunities and most importantly: improve customer satisfaction.
Retailers can also unlock omnichannel insights via advanced shopper and operations analytics to truly meet their consumers where they want to be met.
Personalise and streamline the shopper experience across all channels
It's always been important for retailers to deliver an impeccable CX but perhaps more so now than ever before – especially when considering today's consumer has an abundance of choice as to who they shop with and on what channel.
With Cloud for Retail, businesses can unify data across sources and enable themselves to personalise each and every customer interaction. Additionally, the solution's unified commerce capabilities allow retailers to personalise customer journeys across all channels consistently.
It's also important for brands to ensure they deliver world-class customer service – something which Cloud for Retail enables. It offers fully integrated omnichannel support and servicing capabilities to combine chat transcripts, call logs, knowledge articles and more in a single location for customers to easily access.
Build real-time, sustainable supply chains
It's common knowledge that supply chain issues have only grown since the pandemic first began. These problems reinforce the need for businesses to have real-time visibility into their supply chains.
By utilising Cloud for Retail, companies can create agile, resilient and sustainable supply chains by connecting data across their entire ecosystem to identify issues ahead of time and optimise performance.
Businesses can seamlessly optimise their order management capabilities and give customers choice across multiple channels using the Cloud for Retail offering while also drastically enhancing their demand planning by leveraging the solution's AI features.
Finally, the platform's Supply Chain Insights enables retailers to create a "digital twin" of their supply chain and invite suppliers to share data and create a complete view of the retail value chain.
Cloud for Retail's value is increased through partners – like K3
Microsoft has continuously grown its ecosystem of trusted retail partners to enrich its cloud offering. The Cloud for Retail partners, like K3, add and extend capabilities to further enhance the solution's functionality and make it fit for specific industries.
Our own solutions are embedded in Microsoft's platform to help meet the unique and exacting needs of retail, fashion and apparel. Let's take K3 Fashion as an example.
K3 Fashion is a concept-to-consumer solution, embedded in D365, that augments channel management to empower retail and fashion businesses to meet consumer demand with ease.
It optimises inventory and distribution processes to drive profitability with real-time planning capabilities that ensure businesses never fail to have the right inventory, at the right place and right time.
K3 Fashion also boasts classifications and certificates on all materials and suppliers to empower businesses to make socially responsible choices as to who and what they work with.
Interested in learning more about K3 Fashion? Check out the product page and contact one of our experts today!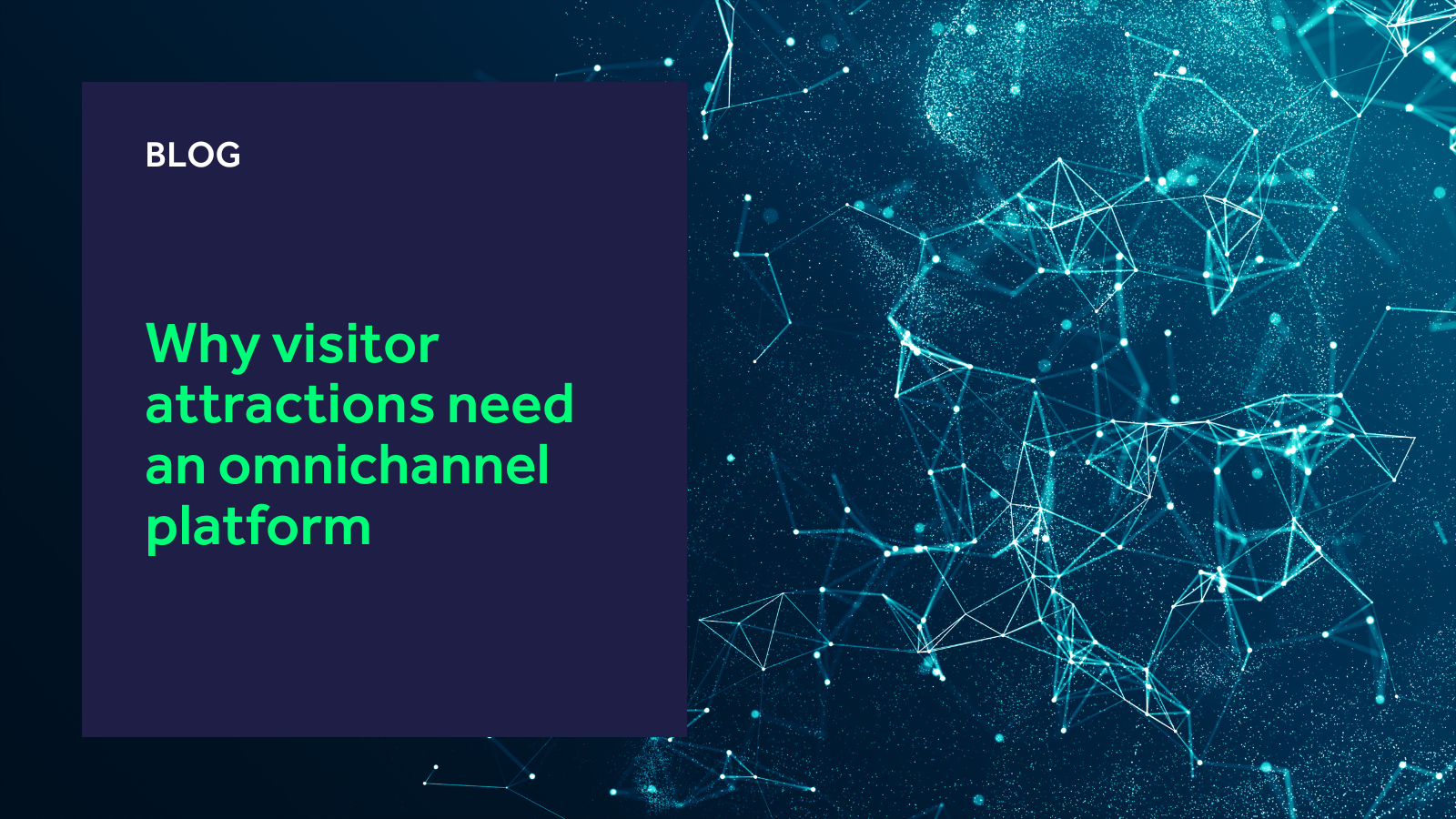 https://www.k3btg.com/wp-content/uploads/2022/10/Omnichannel-blog-1.png
900
1600
Jordan Heal
https://www.k3btg.com/wp-content/uploads/2022/03/K3_Master_Colour_RGB.svg
Jordan Heal
2022-10-17 13:36:51
2023-02-16 15:23:58
Why operators in the visitor attraction space need an omnichannel-powered platform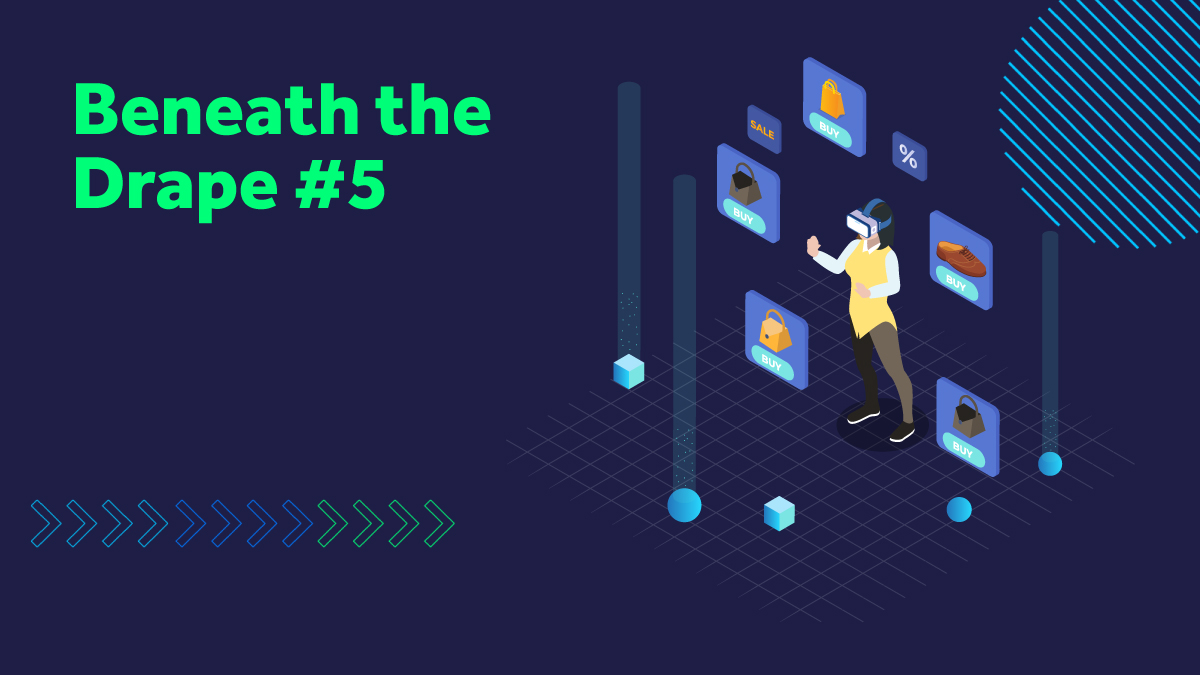 https://www.k3btg.com/wp-content/uploads/2022/06/jsc-btd5.jpg
675
1200
Jordan Heal
https://www.k3btg.com/wp-content/uploads/2022/03/K3_Master_Colour_RGB.svg
Jordan Heal
2022-06-21 12:00:04
2022-06-29 11:57:06
Beneath the Drape: Everything you need to know about fashion and retail tech #5 Metaverse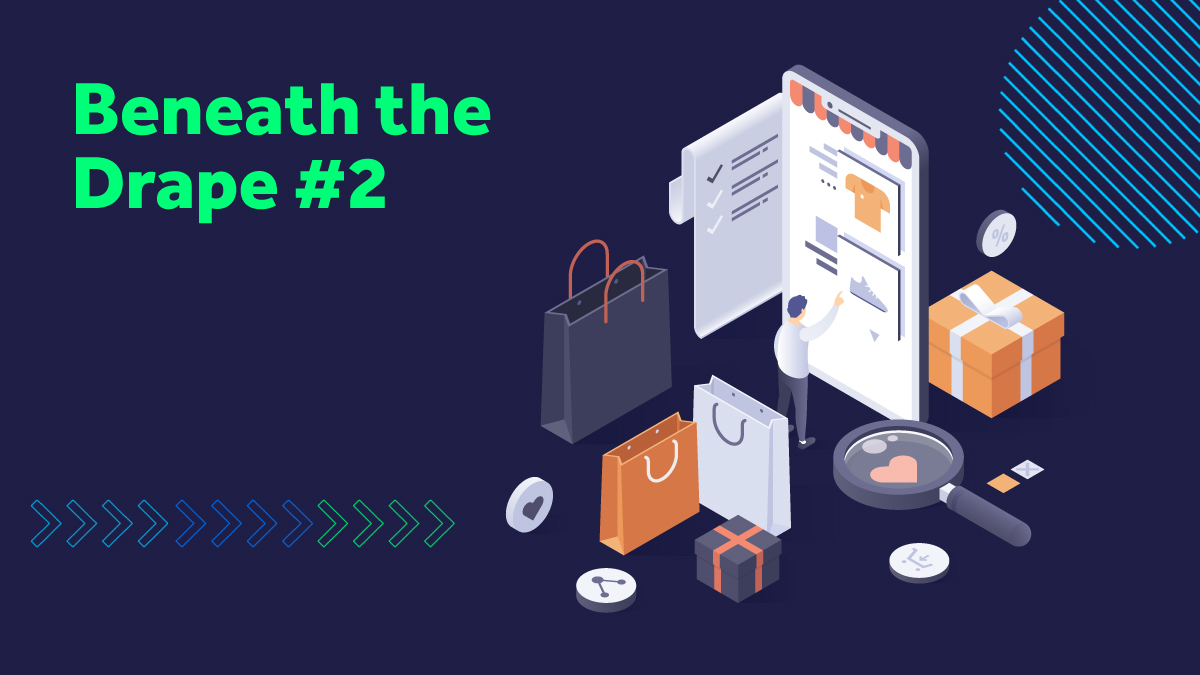 https://www.k3btg.com/wp-content/uploads/2022/06/jsc-btd2.jpg
675
1200
Jordan Heal
https://www.k3btg.com/wp-content/uploads/2022/03/K3_Master_Colour_RGB.svg
Jordan Heal
2022-06-13 09:11:28
2023-02-08 11:35:18
Beneath the Drape: Everything you need to know about fashion and retail tech #2 AI and Personalisation