How RFID tagging can enable greater omnichannel experiences
Omnichannel experiences are no longer a luxury for consumers but an expectation. Customers want to shop when and however they please but in order for retailers to offer such services, they need a better overview of their inventories.
Radio Frequency Identification (RFID) tags present one way for businesses to gain better visibility over their inventory since items tagged with the technology can be identified via radio waves.
With this enhanced visibility, businesses are empowered to track their stock more easily and offer greater omnichannel experiences to their customers.
The world is changing and so must retailers
While just a few years ago, retailers could have perhaps ignored the use of omnichannel or RFID technology… this is no longer possible.
The share of total retail sales made via digital channels more than doubled throughout the pandemic as it became ever clearer that consumers will dictate where they shop.
Retailers must be able to service them on any given channel, and that requires them to have much better visibility over their operations.
In the past, retailers typically conducted a full inventory inspection once or twice per year; however, research has shown that this method often led to distortion occurring quickly and resulted in item level accuracy dropping to an average of 65%.
Naturally, this spelled disaster for retailers. Consumers have an abundance of choices as to where and who they shop with. If retailers cannot accurately track their inventory and understand what's available for customers, they risk losing their business altogether.
After all, K3's own research discovered that inconveniences like out-of-stock items can lead customers away and into the arms of competitors.
RFID tags can help solve this crucial issue by offering retailers far better visibility over their stock.
In fact, several consultancies have even reported that the technology can increase in-store accuracy levels to 98%.
This is quite significant, since increasing stock accuracy by more than 30% would result in numerous benefits that help tighten profit margins.
RFID tags not only improve visibility, but ROI too
By tagging boxes with RFID technology, retailers can quickly identify when specific items are out-of-stock and remove them from the list of available products.
Perhaps more importantly, when leveraged correctly, RFID tags enable businesses to establish effective omnichannel activities. Such examples include click and collect, reserve in-store, mobile-app purchasing and home delivery.
The use of RFID tags isn't a new concept either. Products were first tagged with the technology more than a decade ago in retail – but with the advent of omnichannel experiences, it has become more commonplace.
This is in large due to the average cost of RFID tags decreasing over time which subsequently resulted in more and more businesses utilising them.
And the benefits are clear: by using RFID tags, retailers are empowered to track inventory, avoid manual scanning, and implement a tagging system at the item level to further ensure stock take accuracy.
But above all else, RFID significantly simplifies omnichannel processes.
In fact, data shows that almost seven in 10 retailers who adopted the technology were able to provide their customers with more than five types of omnichannel services, as per Statista.
This is important because retailers who implement five or more omnichannel experiences report a 20% higher ROI compared to those who only have paired RFID technology with four or fewer omnichannel experiences, according to an Accenture study.
Clearly, as the world continues to change in the wake of the pandemic, RFID technology has a vital role to play in enabling omnichannel experiences, cutting costs and increasing ROI.
Interested in reading similar articles? Discover more about how QR codes are the future of hospitality.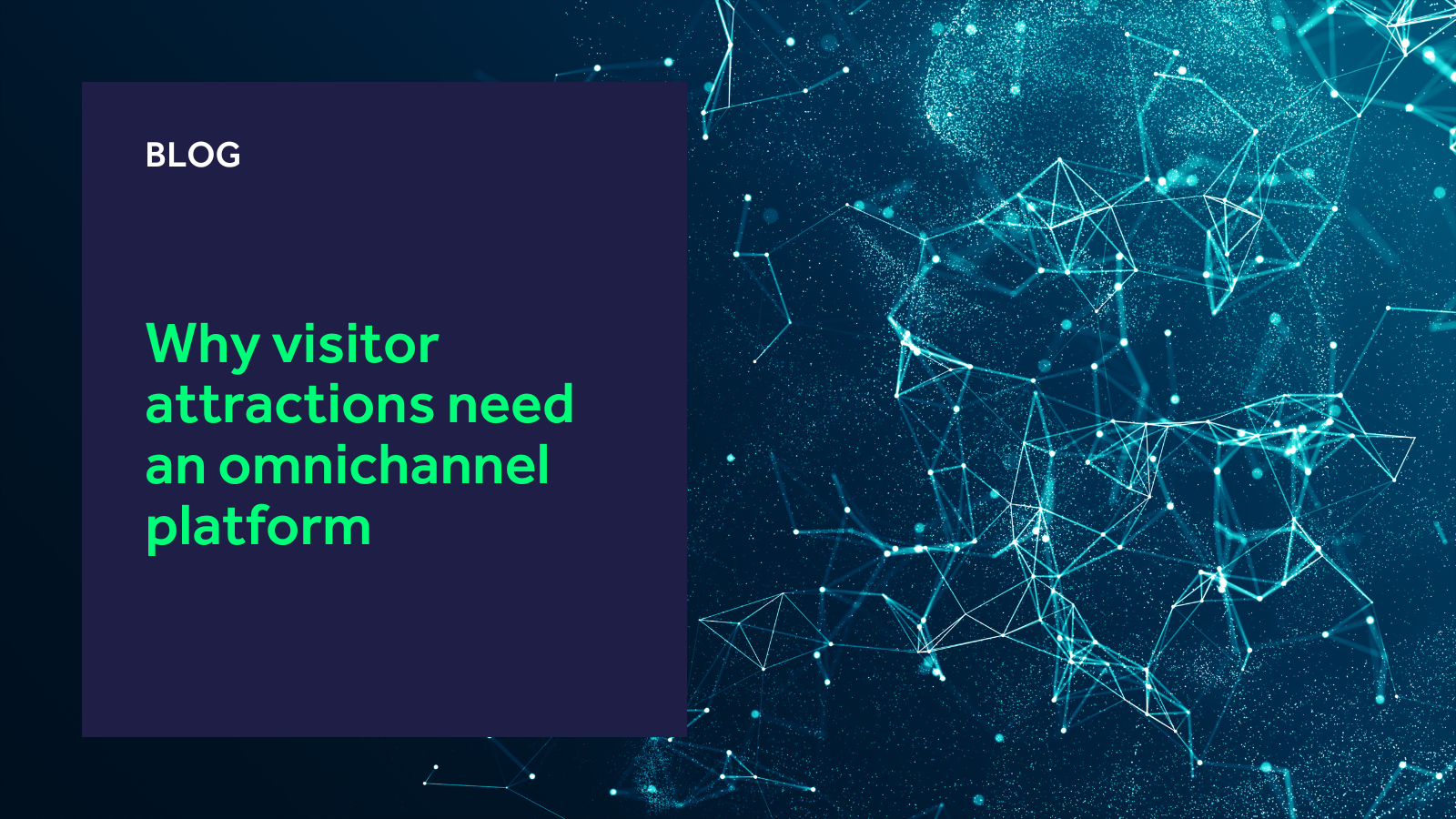 https://www.k3btg.com/wp-content/uploads/2022/10/Omnichannel-blog-1.png
900
1600
Jordan Heal
https://www.k3btg.com/wp-content/uploads/2022/03/K3_Master_Colour_RGB.svg
Jordan Heal
2022-10-17 13:36:51
2023-02-16 15:23:58
Why operators in the visitor attraction space need an omnichannel-powered platform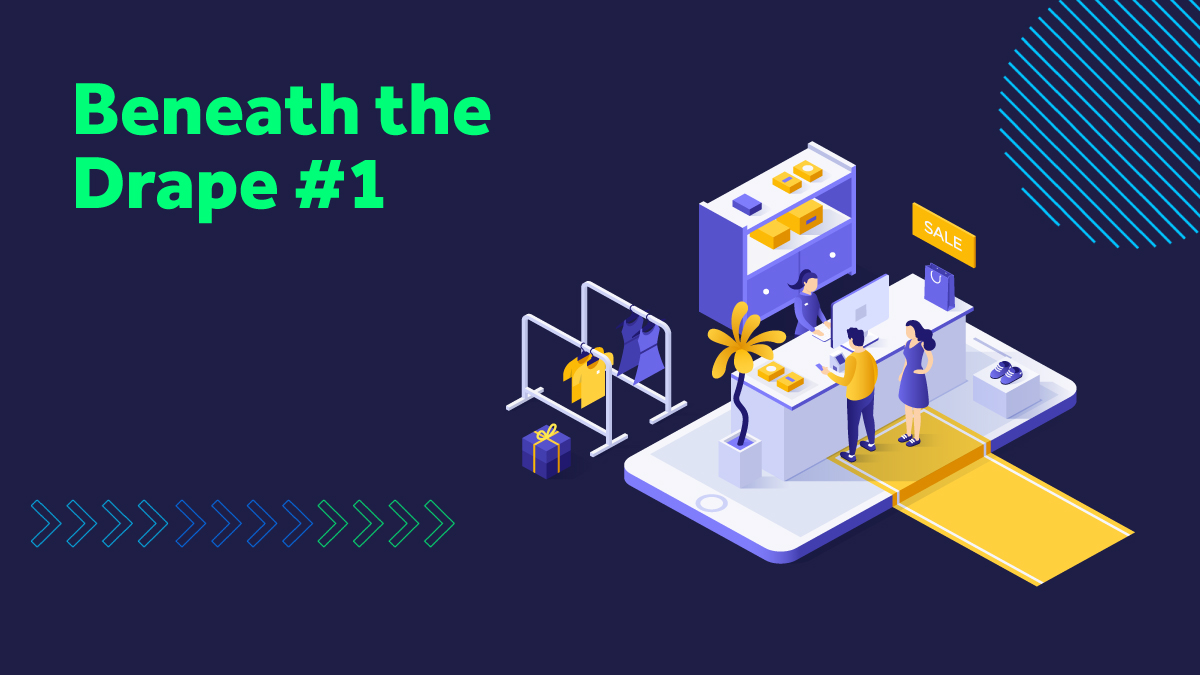 https://www.k3btg.com/wp-content/uploads/2022/06/BTD-1-Blog-Header.jpg
675
1200
Jordan Heal
https://www.k3btg.com/wp-content/uploads/2022/03/K3_Master_Colour_RGB.svg
Jordan Heal
2022-06-06 13:45:10
2023-02-08 11:36:14
Beneath the Drape: Everything you need to know about fashion and retail tech #1: Omnichannel