Never out of stock: A new way to drive sustainability?
Fashion brands and retailers should be familiar with the concept of never-out-of-stock (NOOS) products, as they often have staples sold all year round.
This model offers several benefits, but it chiefly enables brands to identify top-performing products, sell them every season, and ultimately capitalise on additional sales.
But the approach is quickly gaining steam for other reasons too.
NOOS can be leveraged to drive sustainability
At its core, the NOOS model is centred on maintaining a continual supply of popular products and year-round staples that ensure customers aren't left frustrated with goods being out of stock.
By keeping customers happy with frequently stocked items, brands can foster loyalty and a sense of reliability, encouraging shoppers to return in the future to do business with them again.
From a brand's perspective, NOOS goods also enable greater inventory management and financial forecasting since the continual supply helps to mitigate excess stock levels and storage costs.
The benefits listed above have historically been a key driver for adopting the NOOS approach, but brands are now increasingly utilising the model to support their sustainability objectives as well.
Brands that offer more NOOS products can drastically reduce their waste, as they will produce fewer garments on a season-by-season basis and generate less offcut fabrics and other scrap that ultimately end up in landfills.
Furthermore, the NOOS model promotes longer lifecycles as goods that are sold throughout an entire year are typically more durable than seasonal items.
For example, brands may choose to continually sell denim jeans as they're a core staple that consumers almost always need.
Garments like denim jeans are typically worn more often, too – meaning they will generate less waste since shoppers aren't purchasing an item to wear a few times only to bin them some months later.
Crucially, this means that brands who transition towards NOOS will not only find themselves reducing excess stock, cutting down on waste, and being empowered to manage their inventory better, but they will also promote longer lifecycles to consumers.
All this paints a clear picture as to why NOOS is on the rise, but what does that mean for seasonality? Is it dead and buried?
Is seasonality a trend of the past?
The short answer to this question is no.
Seasonality will not fade into obscurity anytime soon, as consumers will always desire season-specific garments and outfits to feel comfortable and refresh their wardrobes.
But the boundaries between NOOS and seasonality are blurring. Brands release their products in line with their seasonal calendars but allow specific products to continue selling, provided consumers are purchasing them.
This could last for a single season, a year, or even longer – it all depends on how the items perform. However, brands have observed trends with some items, like winter jackets, that sell well during summer, as hikers require warm clothing when climbing mountains.
The reverse is also true: since offices, houses, and cars are all heated, some brands sell many t-shirts during the winter months, while lightweight denim jeans can sell well all year round.
And that's all while ignoring the fact that people travel to distant countries with varying climates, meaning holiday-goers are also looking to purchase a wide array of clothing.
While this may seem confusing and suggest that season-specific items are no longer relevant, the key takeaway is actually relatively simple: Seasonality is becoming less strict and more related to how and where garments are worn.
So, what does that mean for a business' product planning and definition?
Balance between NOOS and seasonality is the key
In essence, brands need to consider their product planning and definition with less strict rules concerning seasonality.
By no means does that entail foregoing seasonality altogether, but it does mean they need to strike the right balance between seasonal and NOOS goods.
It's important to stress that there is no golden rule in this regard, nor does that balance have to stay exactly the same indefinitely. Fluidity is the key. If a product performs well, consider transitioning it into NOOS, and if it performs poorly, contemplate making it season-specific.
To ensure this fluidity, brands must take advantage of technology. For instance, analytical tools like AI will be instrumental in understanding product performance, while supply chain management solutions will be critical in ensuring continual supply for NOOS goods.
In fact, the K3 team has already found businesses that are exploring these concepts. During Directions NA 2023, we learned of at least one ISV leveraging AI analytics to better understand product performance, suggesting the time to think about these topics is right now.
Clearly, brands have a lot to consider regarding the balance between their NOOS and seasonal offerings, as well as the role of AI, as they enter Q4 and prepare for FY24.
But remember: there is no silver bullet or one-size-fits-all approach. Fluidity is paramount.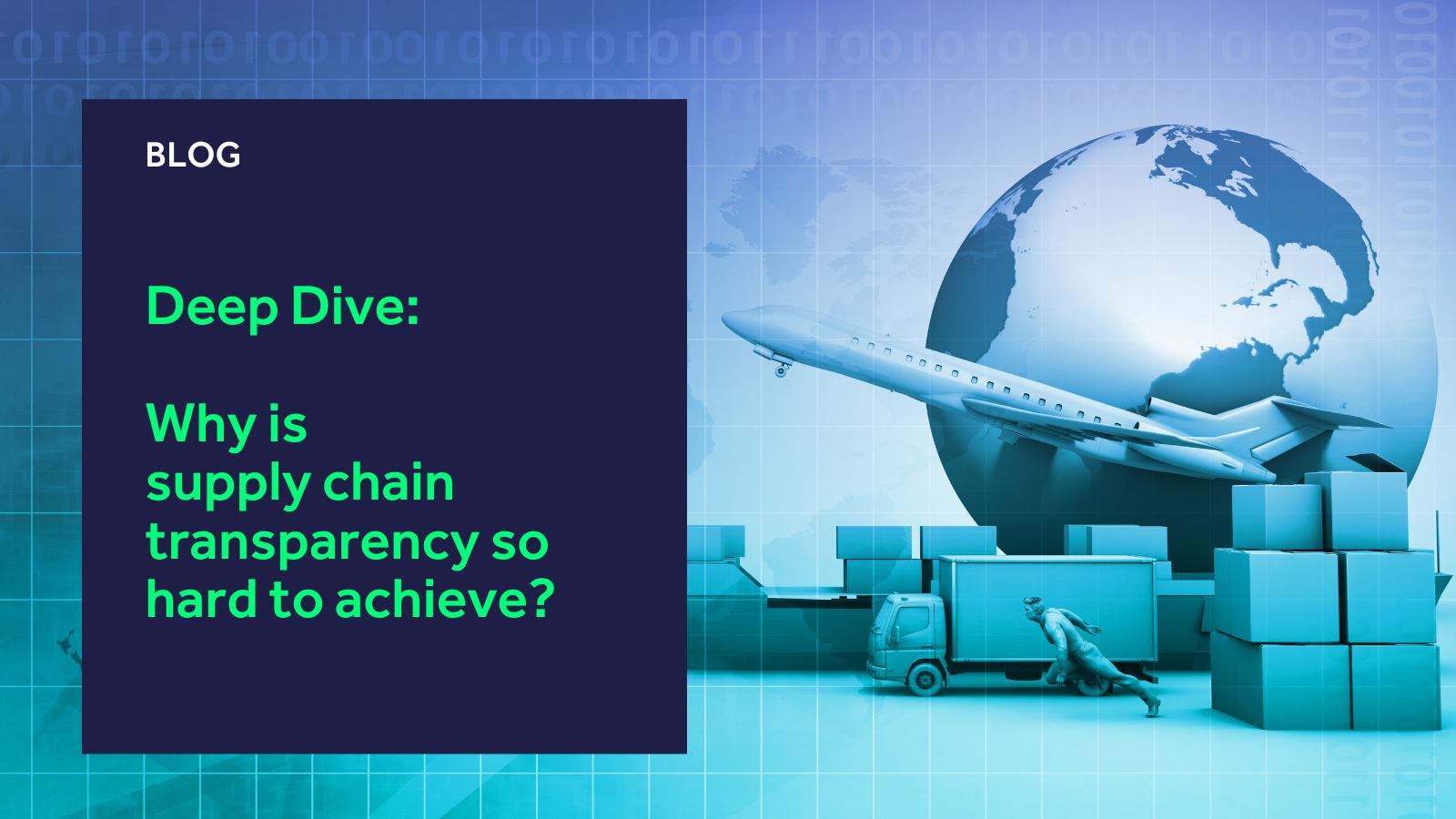 https://www.k3btg.com/wp-content/uploads/2023/08/Supply-Chain-Transparency-Blog-Header.png
900
1600
Jordan Heal
https://www.k3btg.com/wp-content/uploads/2022/03/K3_Master_Colour_RGB.svg
Jordan Heal
2023-08-09 13:31:06
2023-09-14 14:09:01
Deep Dive: Why is supply chain transparency so hard to achieve?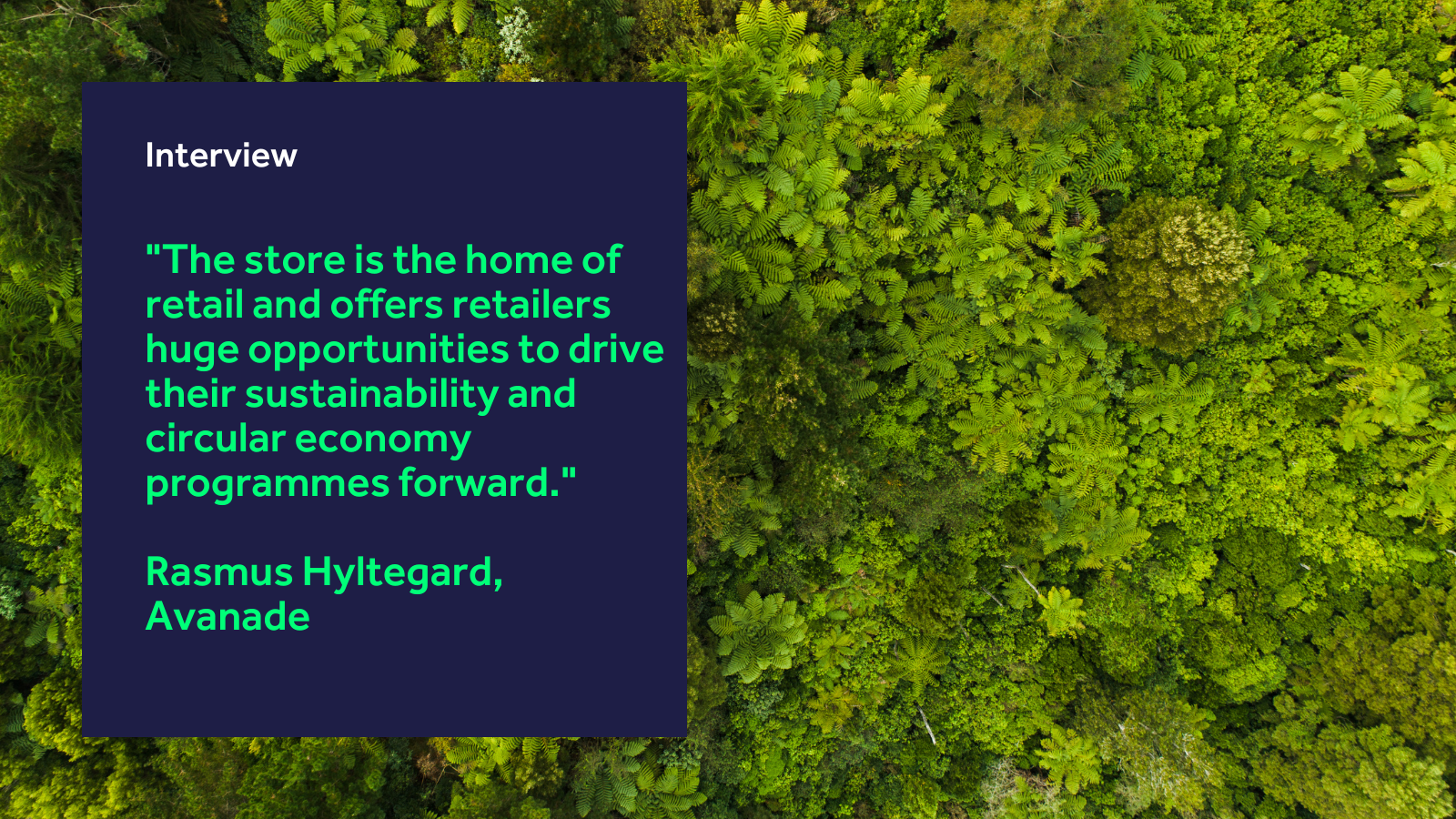 https://www.k3btg.com/wp-content/uploads/2022/12/Avanade-QA-blog-header-2.png
900
1600
Jordan Heal
https://www.k3btg.com/wp-content/uploads/2022/03/K3_Master_Colour_RGB.svg
Jordan Heal
2022-12-07 09:56:27
2023-02-08 10:43:36
The role of the store will be key in driving sustainability and circular economy agendas