Scared of upgrading your ERP? Here are five key factors to consider
As expert solution architects in the fashion and retail industry, we hear all too often the woes of decision-makers and business leaders when it comes to considering an upgrade for their ERP.
If you're concerned over the costs associated with an upgrade or are worried that you'll lose current business-specific process, you're not alone.
But this wouldn't be so much of an issue if brands weren't still reliant on generic ERPs.
Generic ERP providers offer great foundations, but lack the fashion-specific functionality that empowers brands to take it up another level.
That's why the best ERP providers, such as Microsoft, partner with companies like K3.
Together, we offer the full package with deep subject matter expertise and the best-in-breed, standardised processes aligned to fashion.
Still not sure? Here are five key reasons to consider upgrading your ERP today:
1. Industry expertise
Our mission is to transform fashion and retail for good by driving positive change throughout the industry, and we champion this by supporting businesses throughout their entire concept-to-consumer lifecycle.
This is precisely why we've developed our solutions to help businesses in each stage of their journey.
Our team of more than 100 industry specialists are focused on developing industry-specific solutions via our own IP and third-party platforms. We have more than 25 years' experience delivering award-winning solutions for more than 3,000 customers across 20 countries.
Our success is built upon world-class software, tailored by our industry expertise, and delivered by our world-class service.
 2. Embedded in MSFT solutions
Our K3 Fashion and K3 Pebblestone solutions are embedded in D365 Finance & Operations, and D365 Business Central, respectively, to create end-to-end solutions for managing all business processes.
D365 is a powerful environment for any business due to the fact it can seamlessly integrate with other Microsoft products, like Office 365, Power Automate, and Power BI, to ensure brands can operate from within a single solution.
As an Independent Software Vendor (ISV) with solutions built on top of Microsoft's platforms, our integrations are tailor-made to specifically address the needs of businesses in the fashion and retail space.
In fact, Microsoft endorses K3 as the "go-to" add-on for fashion and apparel, which is why we were included in the Microsoft Cloud for Retail launch team.
D365 paired with K3's made-to-measure software solutions ensure that brands' needs are met now, and in the future.
3. Out and out fashion solution
Unlike many offerings on the market, K3's solutions are not add-ons, API feeds, or additional 3rd party systems tacked onto a broader ERP.
Instead, they're combined with Microsoft's platform to provide one bespoke solution – built by industry experts, for industry business stakeholders.
With everything needed to support business operations, all in one location, brands only ever work with a single version of the truth from source to consumer.
In a world where 86% of fashion retailers cite a lack of visibility as their number one internal bottleneck, it's clear to see that most businesses desperately need to upgrade their ERP solutions to gain this single source of truth.
 4. Fashion-specific processes
Our solutions offer the best-in-breed, standardised, fashion-specific processes.
What this means is that, thanks to our out-of-the-box functionality designed specifically with the requirements of fashion brands in mind, brands can avoid unnecessary customisations.
Our solutions are tailor-made for the fashion industry, built to support businesses at every stage from supply planning, design, sourcing, purchasing, logistics, warehousing, and finance.
With K3 Fashion, brands have total supply chain management to optimise inventory and distribution processes, helping to drive profitability with real-time planning capabilities.
And with K3 Pebblestone, brand owners, distributors, and wholesalers alike are empowered to run their entire operations through one fully integrated platform.
5. Extend Microsoft's functionality
As briefly mentioned above, both K3 Pebblestone & K3 Fashion are designed to accelerate business processes. More specifically, our solutions support:
Colour, size and second size handling (K3 Pebblestone)
Colour, size and fit handling (K3 Fashion)
Order management
Inventory management
Season management
Replenishment
Sales ordering
Manufacturing
Corporate Social Responsibility
And SO much more…
At K3, we don't just fix problems or address individual issues… we offer complete solutions and services that can be implemented as stand-alone offerings, or as a combination for a full end-to-end solution across any key business process.
We have carefully developed our solutions to help customers optimise their business, drive value and most importantly: make their lives easier.
K3 customers are supported by a team of fashion industry and subject matter experts, available to guide them through their entire transformation journey and beyond.
For more information on upgrading your ERP with K3, speak with our experts.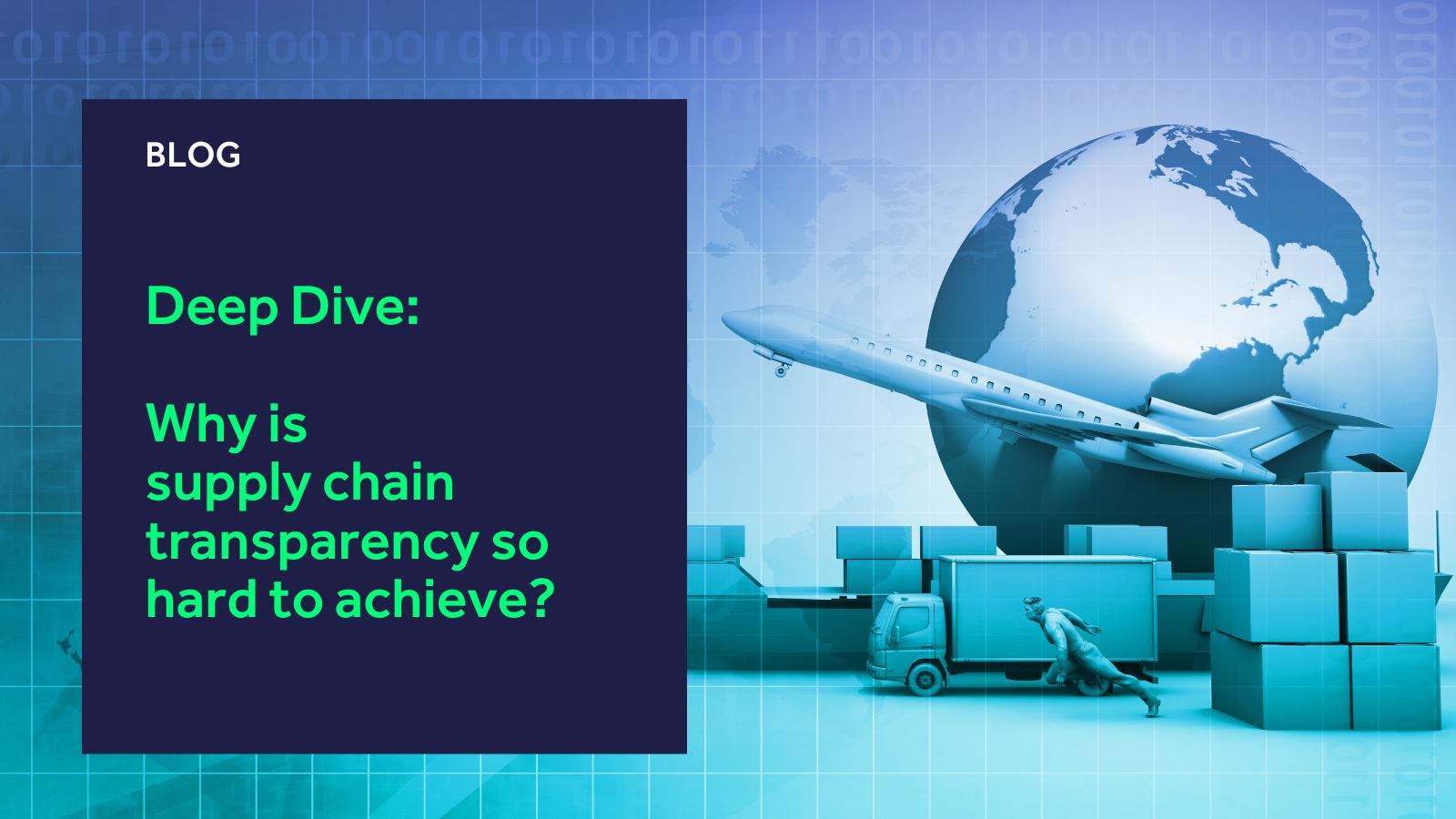 https://www.k3btg.com/wp-content/uploads/2023/08/Supply-Chain-Transparency-Blog-Header.png
900
1600
Jordan Heal
https://www.k3btg.com/wp-content/uploads/2022/03/K3_Master_Colour_RGB.svg
Jordan Heal
2023-08-09 13:31:06
2023-09-14 14:09:01
Deep Dive: Why is supply chain transparency so hard to achieve?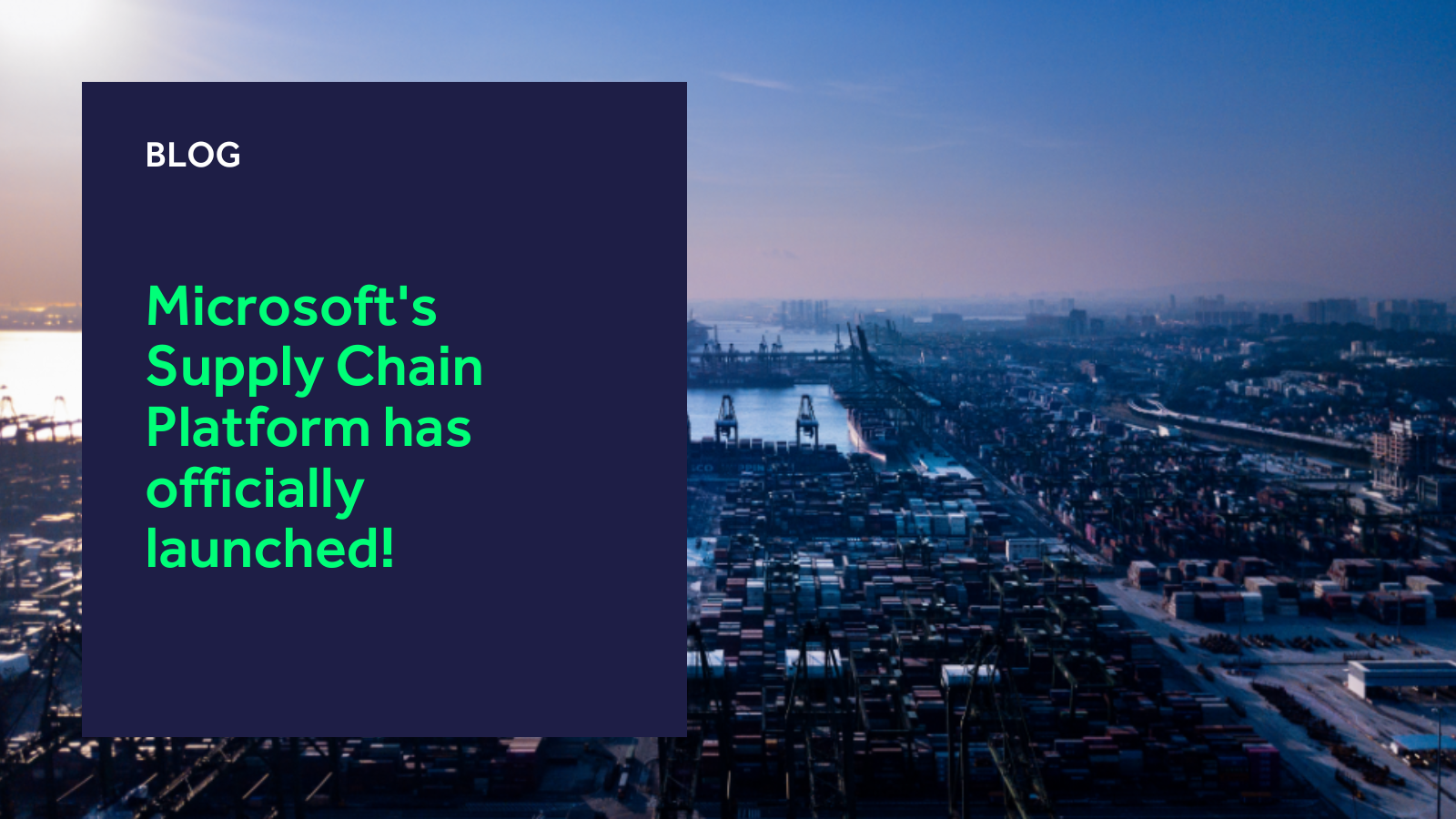 https://www.k3btg.com/wp-content/uploads/2022/11/MSFT-Supply-Chain-Platform-Blog-Header.png
900
1600
Jordan Heal
https://www.k3btg.com/wp-content/uploads/2022/03/K3_Master_Colour_RGB.svg
Jordan Heal
2022-11-17 14:58:04
2023-02-08 10:44:55
The Microsoft Supply Chain Platform has officially launched!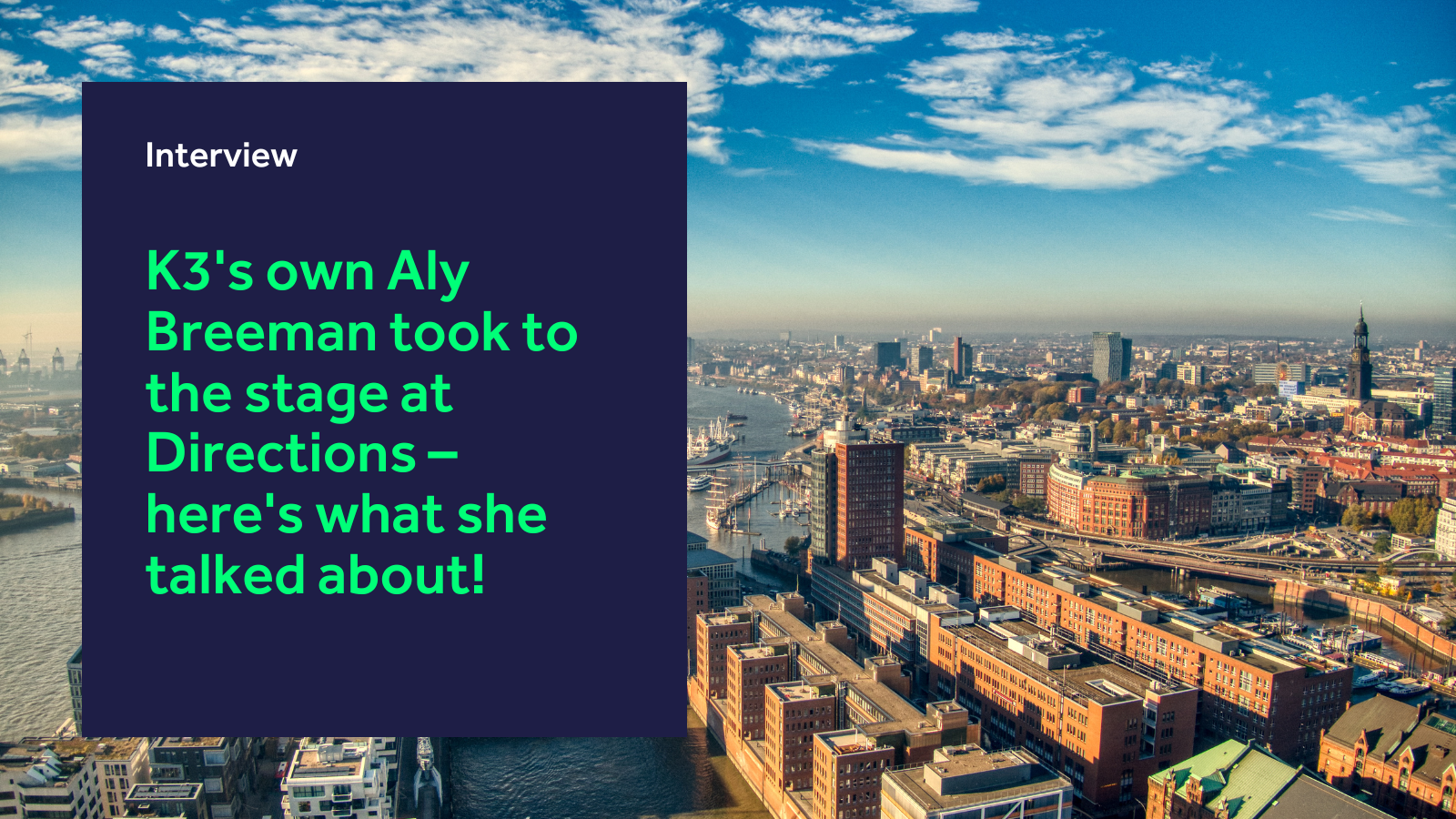 https://www.k3btg.com/wp-content/uploads/2022/11/Interview-with-Aly-blog-header.png
900
1600
Jordan Heal
https://www.k3btg.com/wp-content/uploads/2022/03/K3_Master_Colour_RGB.svg
Jordan Heal
2022-11-15 13:26:35
2023-02-16 15:29:09
K3's own Aly Breeman took to the stage at Directions – here's what she talked about!