Industry Insights: Microsoft's latest wave of Cloud innovation
We're not even halfway through 2023 yet, and there have already been some seismic shifts in the market due to rapid advancements in Artificial Intelligence (AI) and language models.
These advancements have paved the way to a new world of innovation that will drastically redefine how organisations function, serve, and optimise digital transformation.
As experts in fashion and retail that are closely aligned with Microsoft on retail and sustainability, we wanted to share all the latest and greatest from the tech giant's most recent wave of innovation in Microsoft Industry Cloud.
Microsoft Cloud for Retail
Retail is constantly in flux and demands agile and innovative practices to meet the ever-evolving needs of customers and supply chains.
Microsoft Cloud for Retail accelerates innovation with industry-specific solutions that enable retailers to maximise the value of their data.
The latest wave has been focused on offering solutions that enhance shopping experiences while empowering store staff to be more productive and customer-focused.
As such, this release continues to invest in Smart Store Analytics and Store Operations Assist with features requested by customers alongside additional AI and machine learning-based capabilities.
The Smart Store Analytics solution provides store performance insights by drawing upon anonymised data from store transactions and shoppers' in-store journeys.
Equipped with this visibility, store managers can see KPIs, data visualisations, and data science models that aid in monitoring overall store performance to drive smarter decisions.
The Store Operations Assist solution enables store associates to be more productive and engage meaningfully with customers.
It allows staff to conduct a wide array of business processes like inventory counts, stock audits, and scheduling follow-up consultations.
Here are just a few of the solutions, features and functions included with Smart Store Analytics and Store Operations Assist:
Frictionless checkout
Product recommendations
Foot traffic analysis
An end-to-end autonomous store solution
Microsoft Cloud for Sustainability
Elsewhere, Microsoft has been hard at work with Cloud for Sustainability as it continues to empower organisations to drive best practices and better measure their environmental impact.
Microsoft Cloud for Sustainability streamlines data ingestion, integration, calculations, and reporting while offering Environmental Credit Service (preview), bringing efficiency, trust, and transparency to voluntary ecological markets.
All this has been further extended with the availability of Microsoft Cloud for Sustainability API (preview).
This new tool enables organisations "to get emissions data for extensibility and customisation for solutions and reporting".
Due to Microsoft's joint solution with Ecolab – which combines the power of ECOLAB3D with Microsoft Sustainability Manager – businesses can now better track performance against their water and sustainability targets.
Microsoft has also added emission factors from the Department for Environment, Food and Rural Affairs (Defra) to help organisations further maintain compliance with industry standards and regulatory requirements.
For the uninitiated, Defra emission factors are used by the UK and other international organisations for reporting greenhouse gas emissions.
Finally, organisations can now ingest data from within Microsoft Sustainability Manager to use in calculations and reporting due to the new data capture (preview) tool that draws upon Microsoft Power Platform's AI Builder and document intelligence solutions.
We think it's safe to say the latest Microsoft Industry Cloud release has significantly enhanced Microsoft's product portfolio, and we can't wait to see what comes next.
If you'd like to learn more about how solutions utilise Microsoft's technology, you should check out the K3 Fashion and K3 Pebblestone product pages!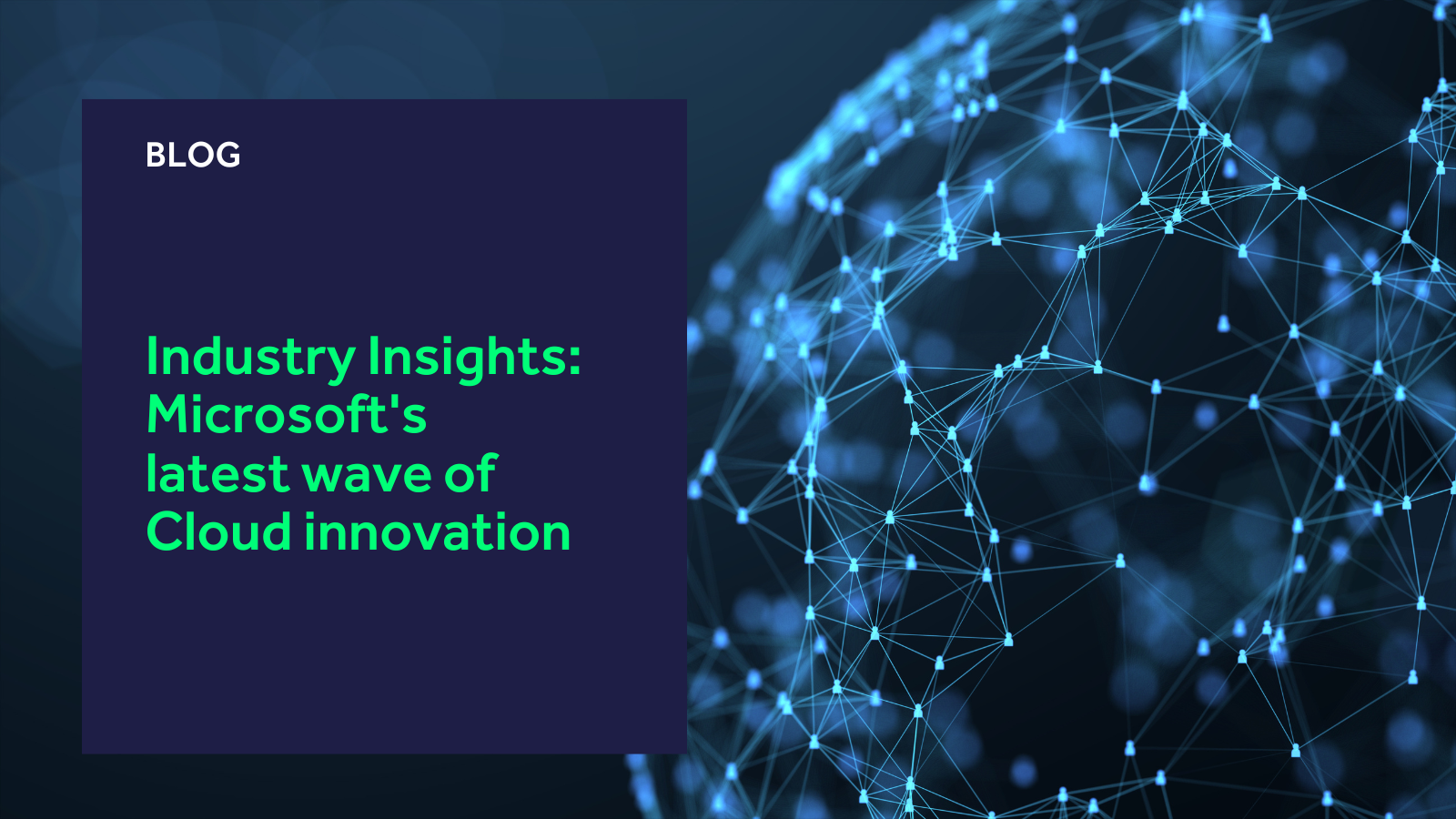 https://www.k3btg.com/wp-content/uploads/2023/05/Microsoft-May-Release-blog-header.png
900
1600
Jordan Heal
https://www.k3btg.com/wp-content/uploads/2022/03/K3_Master_Colour_RGB.svg
Jordan Heal
2023-05-19 11:44:17
2023-05-19 11:47:06
Industry Insights: Microsoft's latest wave of Cloud innovation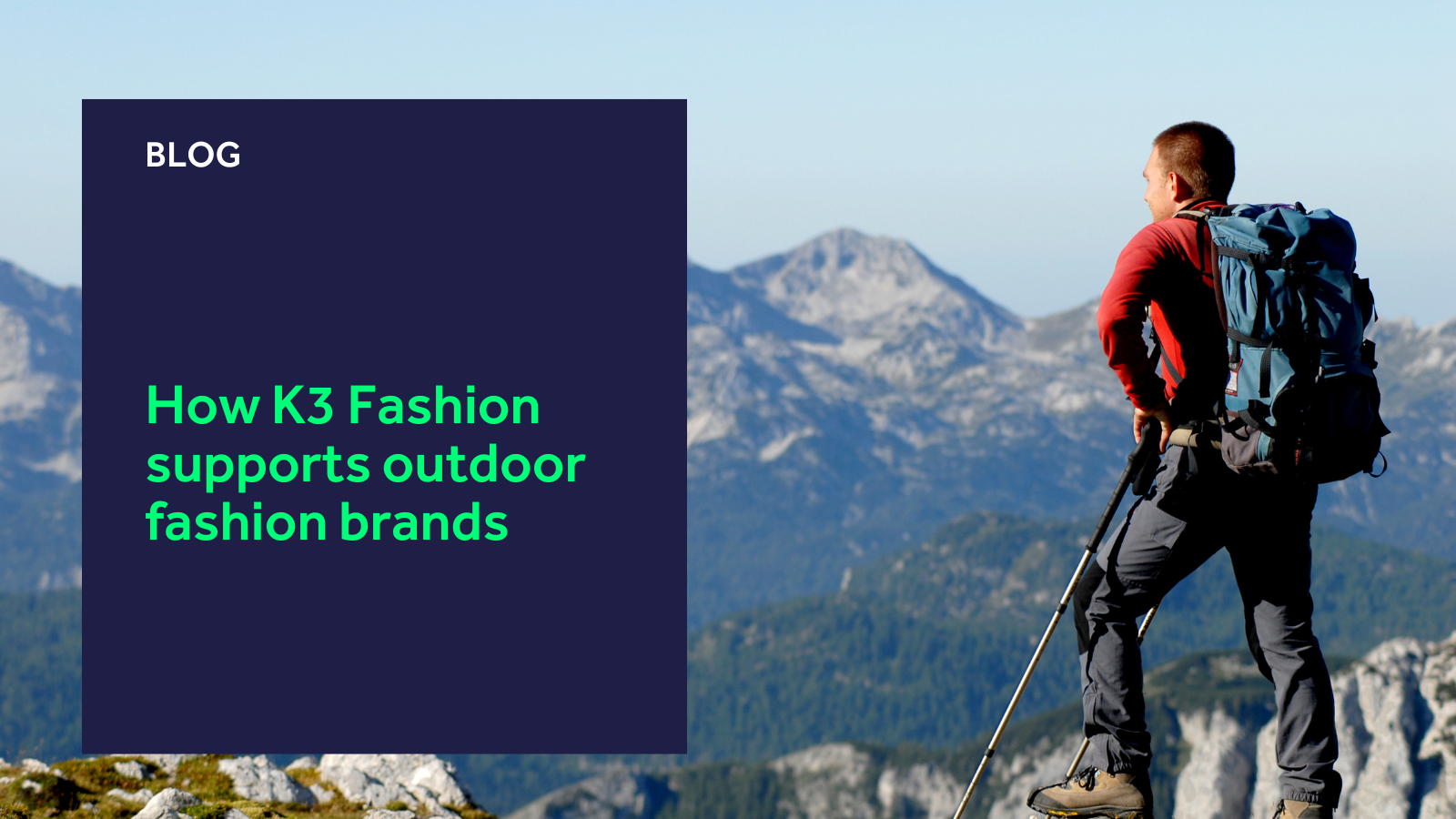 https://www.k3btg.com/wp-content/uploads/2023/04/Outdoor-fashion-blog-header.png
900
1600
Jordan Heal
https://www.k3btg.com/wp-content/uploads/2022/03/K3_Master_Colour_RGB.svg
Jordan Heal
2023-04-12 09:35:30
2023-04-12 09:35:30
How K3 Fashion supports outdoor fashion brands