Happy International Women's Day!
Today is International Women's Day and we'd like to take a moment to celebrate all the wonderful women working in the tech industry.
To begin, we'd like to start with a couple of comments from our colleagues here at K3:
"I'm proud to be the leader of an international team, working with many different nationalities, cultures and backgrounds," said Chimene van Goudswaard, Service Delivery Director.
"Being open to different perspectives and characteristics as well as stimulating creativity and innovation are all benefits of being part of a diverse workforce."
Meanwhile, Darshnee Shah, Product Manager at K3 Syspro, said:
"I love working in tech with some very clever women and men!
"It's a unique industry that touches upon so many others with infinite ability to make things better, faster, simpler… and there's always a promise of new learnings."
Embracing diversity breaks down our biases
While International Women's Day is a time for celebration – it is also a time for reflection.
The tech industry has historically been behind the times in regard to diversity.
A study involving 2,000 students studying for either their A-levels or university degrees found that only 3% of females said a career in tech was their first choice while 78% of them couldn't name a famous female working in tech.
To change this, we must educate people about both the importance and benefits of having an inclusive and representative environment.
Indeed, research has shown company profits and share performance can be close to 50% higher when women are well represented at the top.
"In my experience, it is really valuable to have both men and women in our development teams," said Gerdien Cammeraat, Product Development Director at K3.
"Diversity, in general, is valuable for a team. We can learn from each other and combine our strengths to create a dream team!
"Embracing diversity breaks down our biases."
You must let go of those prejudices and follow your dreams
93% of the capital invested into tech companies went to all-male founding teams – suggesting a fundamental lack of trust and belief in women.
Yet, technology does not discriminate, or hold prejudice against anyone, unless programmed to do so.
The issue derives from people – we created it. But we can also fix it.
"I am who I am and live the life I do because of the sacrifices made by women who came before me in the name of injustice," said Roxanne Govender, Consultant at K3 Syspro. "I therefore pray that I will be able to do the same for the women who come after me."
Meanwhile, Charlotte Andersen, Head of Customer Care at K3, said: "If we are to have more women choosing a career in IT, then the industry itself must be demystified and our prejudices changed."
"Today, there is IT everywhere in our society. But when people talk about IT or programming, it still sounds as if it is only suitable for very special types of people at work.
"As a woman, you must let go of those prejudices and follow your dreams."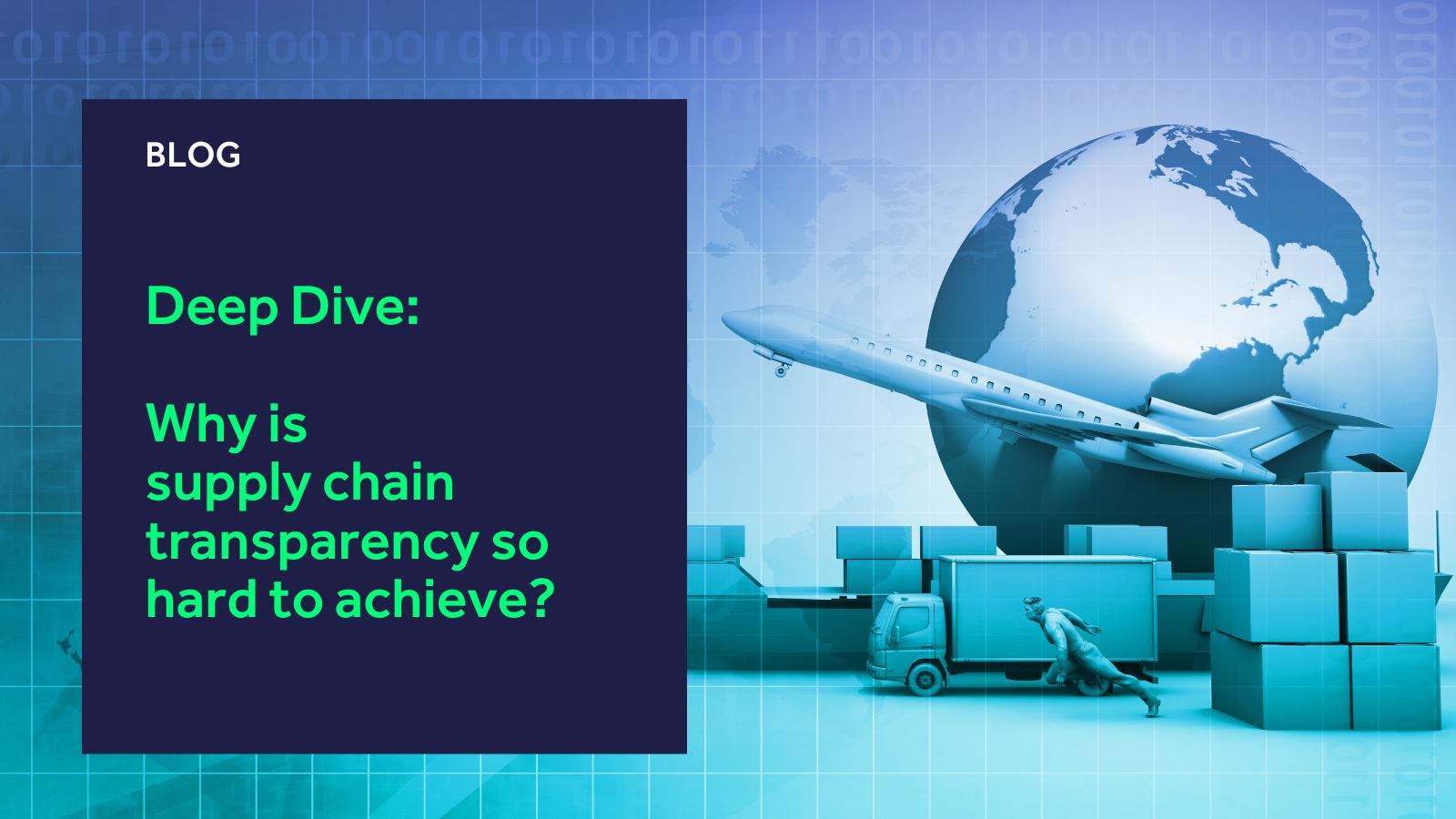 https://www.k3btg.com/wp-content/uploads/2023/08/Supply-Chain-Transparency-Blog-Header.png
900
1600
Jordan Heal
https://www.k3btg.com/wp-content/uploads/2022/03/K3_Master_Colour_RGB.svg
Jordan Heal
2023-08-09 13:31:06
2023-09-14 14:09:01
Deep Dive: Why is supply chain transparency so hard to achieve?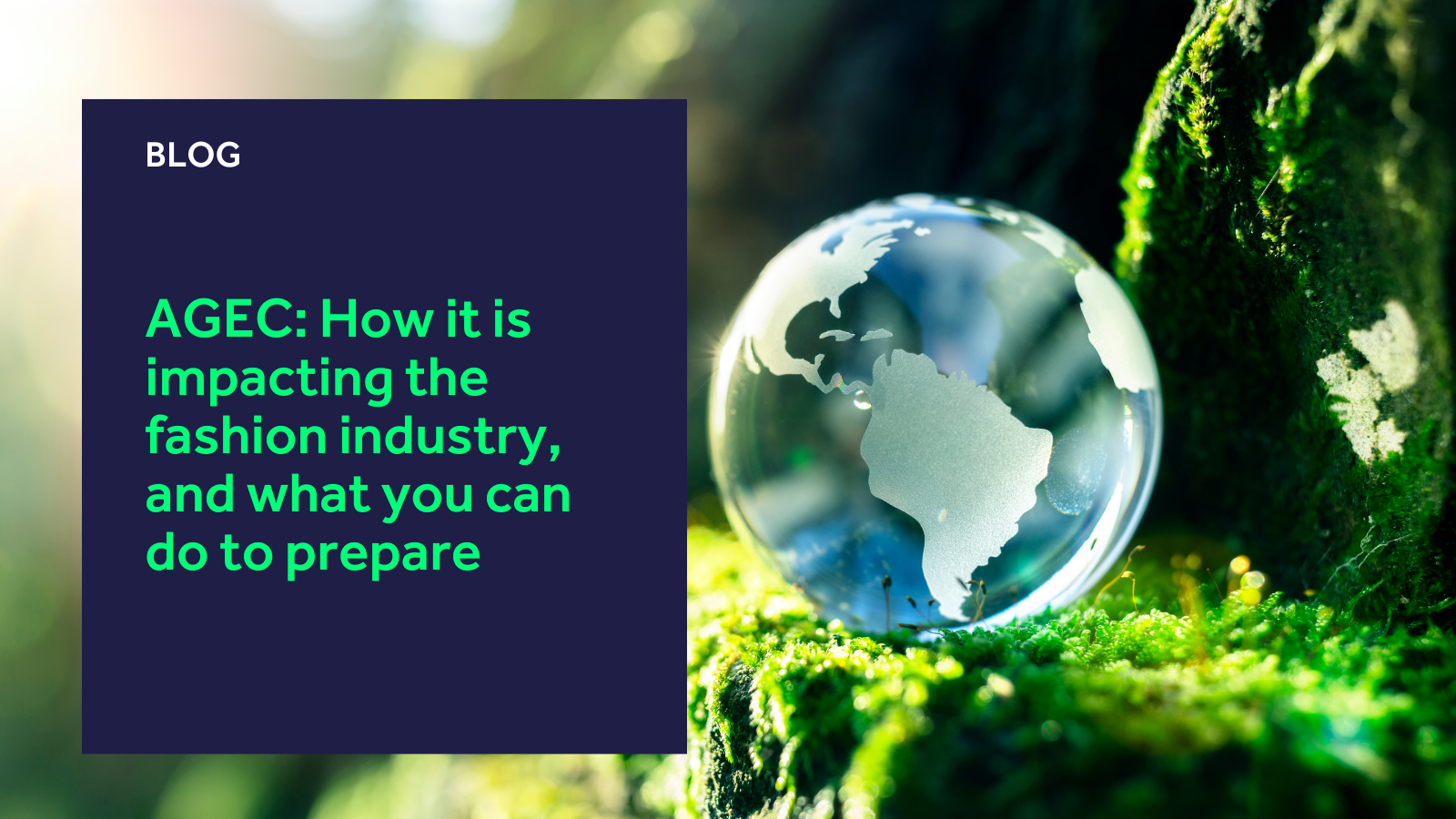 https://www.k3btg.com/wp-content/uploads/2023/04/AGEC-blog-header.png
900
1600
Jordan Heal
https://www.k3btg.com/wp-content/uploads/2022/03/K3_Master_Colour_RGB.svg
Jordan Heal
2023-04-26 15:34:18
2023-04-28 10:03:03
AGEC: How it is impacting the fashion industry, and what you can do to prepare