A warm thank you to our customers as K3 plants 3,000 trees
As we look to close the door on another fantastic year at K3, our year-end presents us with a great opportunity for reflection.
Whilst we welcome change and have celebrated many changes over the years, one thing remains constant, and that's the gratitude we have towards our wonderful customers.
We'd like to take this opportunity to thank our customers for their continued partnership and support throughout 2022, and for helping us to reach a new sense of normality after the tumultuous couple of years that we've all endured.
With that said, let's take a look back on our joint successes and highlights that we've shared together this past year.
Customer success
Our success is built on the success of our customers, and it's been a privilege to play a key role in so many plans for growth and new projects over the last 12 months.
As ever, we're pleased to see our customers take advantage of the flexible solutions on offer here at K3, expanding on current products and solutions. It's fantastic to see our customers adopt K3 ViJi too, after it was acquired by K3 at the beginning of the year.
We've had the pleasure of interviewing many customers this year to collaborate on written testimonials, and we even managed to transform three of them by bringing them to life in video format!
We wish our customers continued success for next year, and look forward to sharing in the joy of more customer wins.
Events
As much as we all enjoy the new normal of remote-working, we love having the opportunity to meet our fantastic customers face-to-face.
That's why we're proud to have hosted customer events again this year across the UK and Europe, including our fantastic K3 Imagine Event which saw our team travel to Copenhagen in order to officially launch K3 Imagine, and our K3 MStore Customer Event that was held in London and offered our customers the opportunity to meet our experts and see a sneak peak of the MStore roadmap.
Our brilliant teams were also able to attend numerous face-to-face meetings across the globe, and are looking forward to meeting even more customers in the new year.
We're thrilled to have spent time with so many customers this year, and are excited for continued success at our customer events planned for 2023…
Ongoing partnership
In order to ensure the continued successful relationships we have with each of our customers, we're thrilled to have welcomed both Caroline Eva, our new Global Director of Customer Success, and Richard Coles, our new Director of Global Support, to the K3 management team.
Both Caroline and Richard have been key in helping us to help our customers reach their goals this year, and we look forward to the positive impacts they will both bring throughout 2023 and beyond.
To further keep up the communication we have with our customers, we're continuing to deliver relevant information through emails, with over 46,000 emails sent in 2022 including our new monthly MStore customer newsletter.
Our MStore customers can also stay on top of the latest industry and product news by following our dedicated K3 MStore showcase page, which was also launched this autumn.
We also hosted our first MStore-focused Customer Advisory Board where we invited select customers to join us in-person to share updates on the future of the solution. It was fantastic to meet them face-to-face and gather their feedback on MStore's roadmap in real-time, while listening to their unique needs and challenges, and ultimately, how we can deliver a solution that offers the most value.
As we mentioned throughout the session, we are committed to staying in regular contact with our customers, and ensuring they are always informed on the latest and greatest from the product team. So, here's to many more collaborations!
Thank you
We know our customers care about sustainability initiatives and advocating for a better planet just as much as we do. That's why this year, we've decided to plant a tree on behalf of every customer at K3 as our way of saying thanks.
We're partnering with Just One Tree to plant 3,000 mangroves in Ankilahila, Madagascar, at the beginning of 2023. The mangroves will contribute largely to carbon sequestration, the desalination of water, the maintenance and expansion of insect, bird, and mammal habitats, the protection of island communities from extreme weather conditions, and providing sustainable economic opportunities.
If you'd like to learn more about how the trees planted in recognition of our customers will help the biodiversity to flourish and provide economic opportunities for the local community, you can do so by clicking here.
On behalf of everyone here at K3, our CEO Marco Vergani has recorded of a message of thanks, which you can find below.
Once again, we'd like to thank each and every one of our customers and wish you all the best for 2023.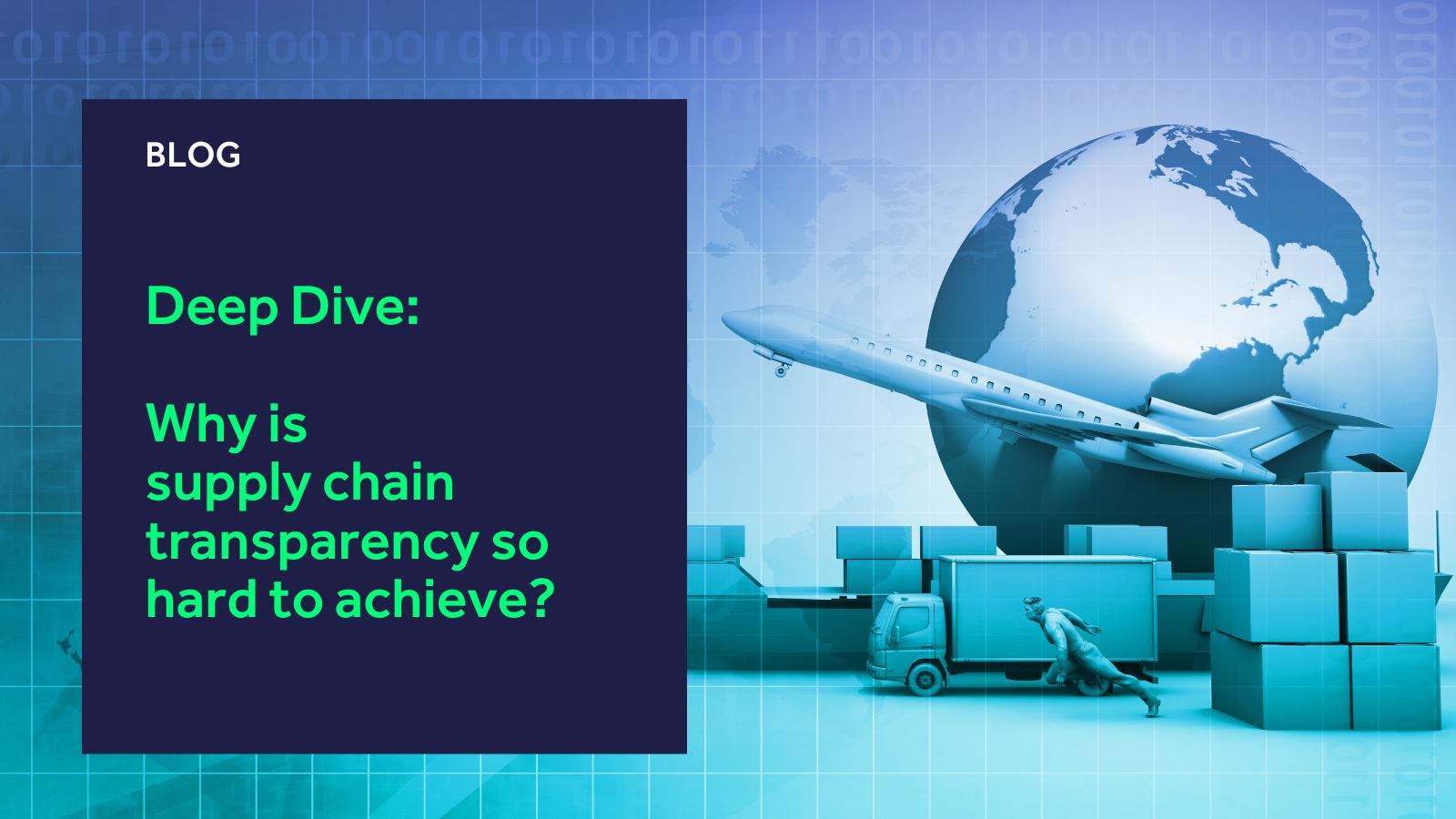 https://www.k3btg.com/wp-content/uploads/2023/08/Supply-Chain-Transparency-Blog-Header.png
900
1600
Jordan Heal
https://www.k3btg.com/wp-content/uploads/2022/03/K3_Master_Colour_RGB.svg
Jordan Heal
2023-08-09 13:31:06
2023-09-14 14:09:01
Deep Dive: Why is supply chain transparency so hard to achieve?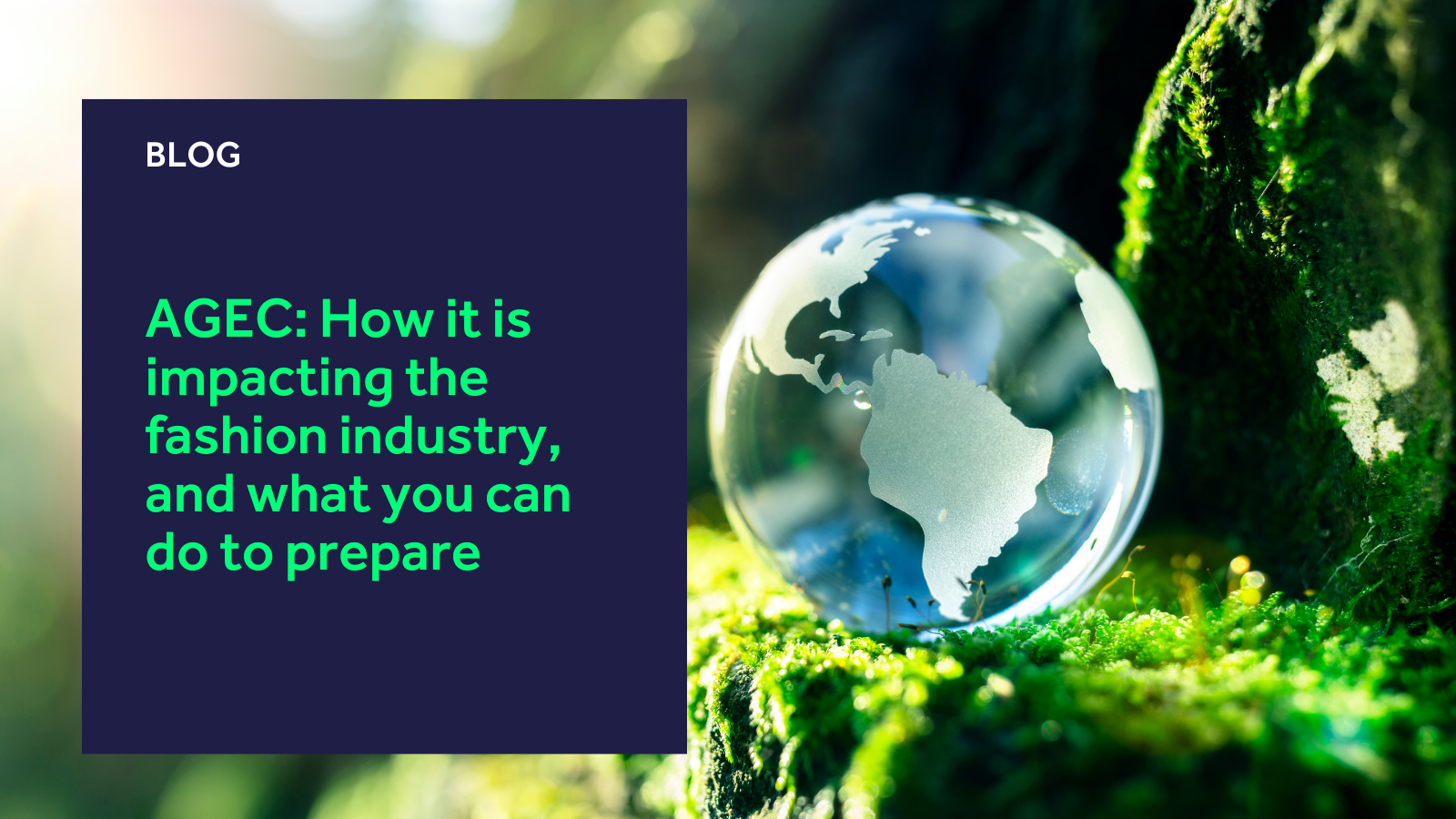 https://www.k3btg.com/wp-content/uploads/2023/04/AGEC-blog-header.png
900
1600
Jordan Heal
https://www.k3btg.com/wp-content/uploads/2022/03/K3_Master_Colour_RGB.svg
Jordan Heal
2023-04-26 15:34:18
2023-04-28 10:03:03
AGEC: How it is impacting the fashion industry, and what you can do to prepare