How 'dark store' models are redefining grocery shopping
K3 and Retail Gazette's latest research found that 61% of retail leaders plan to have fewer but better stores by next year. Further, 39% also indicated that at-home experiences driven by online channels will be the CX model that defines retail for the next decade.
Indeed, 'dark store' startups across Europe have been revolutionising retail grocery shopping for a little while now. One such company is Gorillas which remarkably achieved 'unicorn' status in less than 12 months and is now valued at $1 billion.
It operates across multiple countries – including Germany, the Netherlands and UK – with approximately 70 micro fulfilment centres that enable riders to deliver customers' grocery orders in just 10 minutes.
Dark stores – the future of retail grocery?
The concept was originally pioneered by Instacart in the US where customers would simply place an order via an app. Riders would then travel to a supermarket, purchase the items, and deliver them to the customer.
Gorillas took this one step further by establishing warehouses with a limited assortment of produce that ensure once an order has been sent, it is processed within two minutes. This leaves eight minutes for the rider to complete the trip.
It sources different suppliers alongside local partnerships in each region it operates to both help support smaller businesses while also shrinking supply chains. This ensures orders can be fulfilled within the designated timeframe.
The rapid nature of the business model means customers do not need to complete a bulky, weekly shop but rather multiple, smaller orders throughout the week. In doing so, customers are more likely to consume most, if not all, of what they purchase.
Founder Kağan Sümer often draws upon a caveman analogy to illustrate why dark store models will define the future of retail grocery shopping.
He alludes to two cavemen who, at home, realise there are no more food supplies. Back then, they decide to embark on a big hunt to gather enough resources to see them through a week. In reality, this is not true because fresh produce would spoil a few days later.
"How can you buy blueberries on Saturday and still eat them on Wednesday?" said Kağan. "It's almost impossible because they go moldy. At Gorillas, we help people access fresh items and consume they while they're still fresh."
George Stanhope, City Operations Manager in the Netherlands, elaborates on this by saying:
"The only reason that you do a bulky weekly shop is because you fear when it comes to actually wanting to consume an item, you won't have it available. Well, that didn't work for the cavemen and our argument is it doesn't work now.
"What we envision doing in this market is completely shifting consumer habits away from this idea of a bulky, weekly shop. We're proposing that this idea is completely outdated and does not match current societal norms. Mass food wastage in the household should really be a thing of the past."
There's no way this business model can't become the norm
"I see no way that this business model cannot become the norm," said George.
"Simply because of both the success in which it's found so far, and the way we've proven it's possible on scale. I just can't foresee a world where this is not the dominant way to do your groceries."
It will vary per region, however, as some markets like the Netherlands have a higher preference for fresh fruit and vegetables compared to others.
"So, I think there will always be a market for in-person shopping, particularly related to ultra-fresh produce.
"That being said, with these market changes and when people realise they're able to access this most basic need in 10 minutes, I just can't see a situation in which someone – particularly a millennial – prefers to go and spend an hour and a half doing their own shopping when they can receive the same order in 10 minutes.
"It doesn't check out with me."
Indeed, in a world where convenience still remains king, it is difficult to envision a scenario where consumers don't choose the quick option. With more executives planning to shrink the number of physical stores they have, this new model could soon perpetuate retail and hospitality markets worldwide.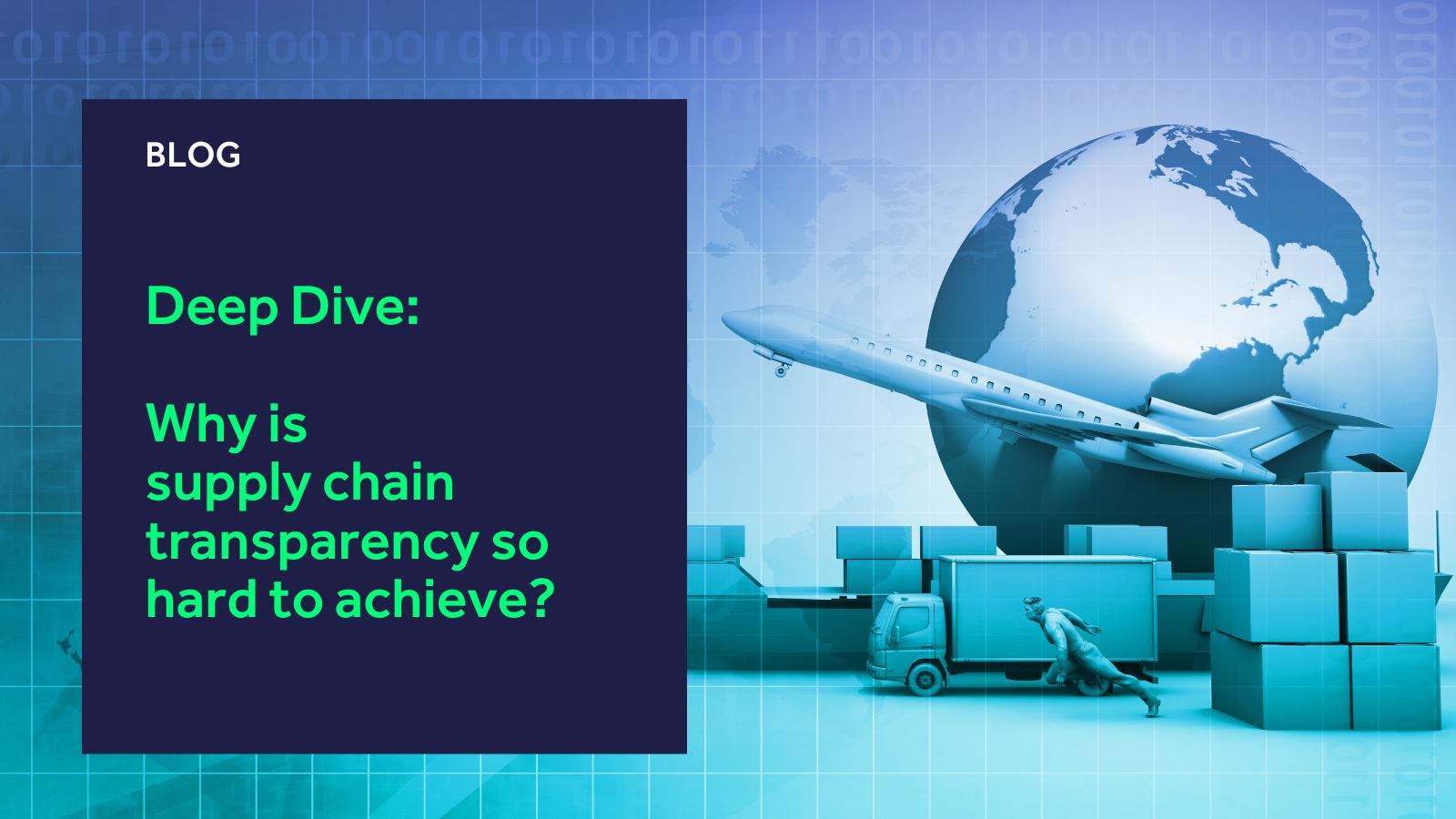 https://www.k3btg.com/wp-content/uploads/2023/08/Supply-Chain-Transparency-Blog-Header.png
900
1600
Jordan Heal
https://www.k3btg.com/wp-content/uploads/2022/03/K3_Master_Colour_RGB.svg
Jordan Heal
2023-08-09 13:31:06
2023-09-14 14:09:01
Deep Dive: Why is supply chain transparency so hard to achieve?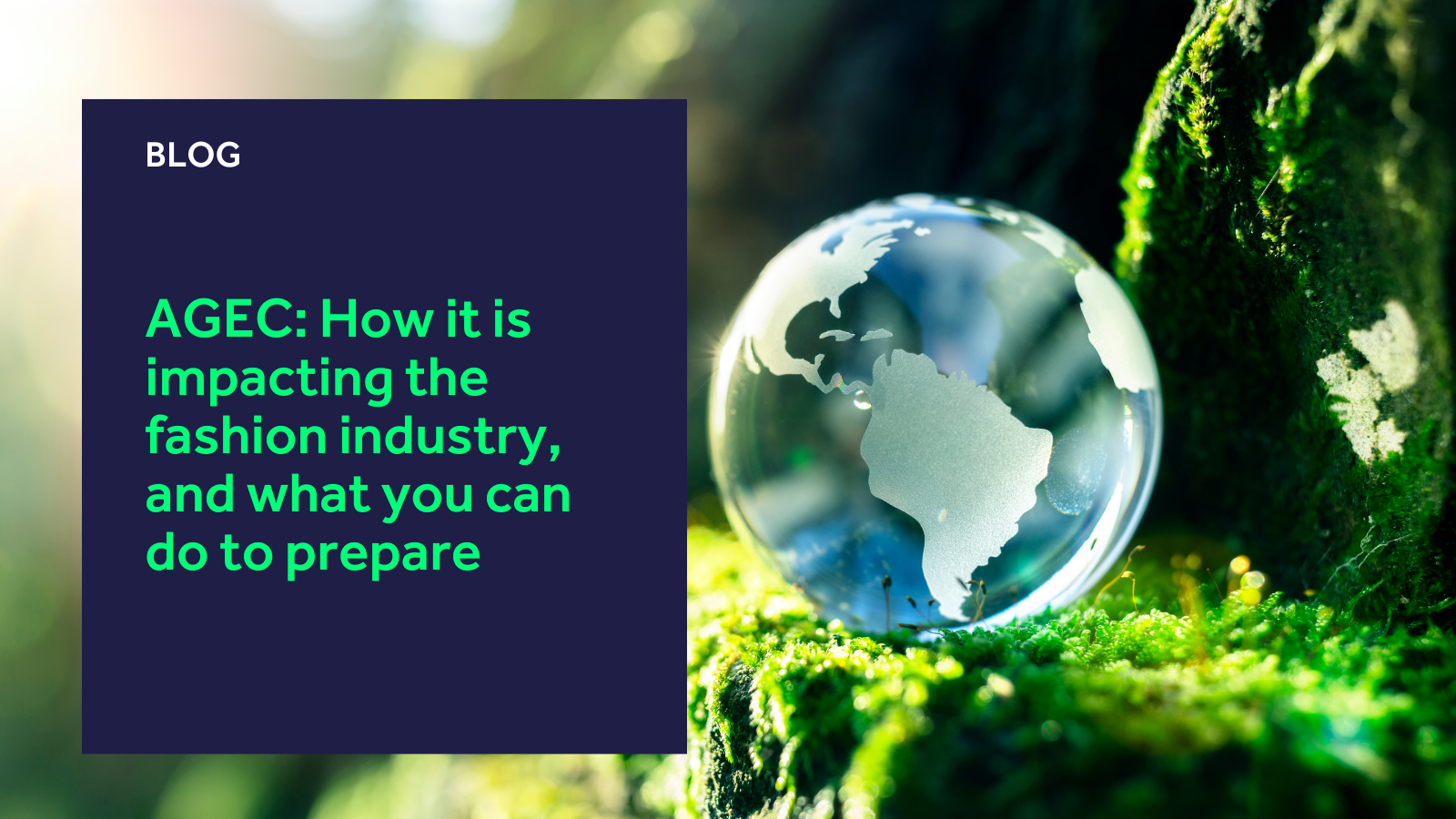 https://www.k3btg.com/wp-content/uploads/2023/04/AGEC-blog-header.png
900
1600
Jordan Heal
https://www.k3btg.com/wp-content/uploads/2022/03/K3_Master_Colour_RGB.svg
Jordan Heal
2023-04-26 15:34:18
2023-04-28 10:03:03
AGEC: How it is impacting the fashion industry, and what you can do to prepare