It is a little-known secret that Corporate Social Responsibility (CSR) is a burgeoning topic in many industries – but what exactly is it and where did it begin?
Broadly, CSR refers to a container concept for capturing social responsibility and the ability to certify suppliers for their social behaviour. It also encompasses product-related 'social efforts' like labels that confirm whether textiles have been made using recycled PET materials.
Environmental concerns have soared as of late, with more and more consumers demanding businesses adopt ethical and socially responsible practices.
Further, there are laws – such as Germany's Supply Chain Act – that are set to come into effect that will force companies to adapt and become greener.
But while work is only now being undertaken to foster a more socially responsible world, the issue itself has been steadily growing for some time.
What is Corporate Social Responsibility?
In the late 1970s, production activities shifted from the domain of fashion brands towards outsourced manufacturers. Not long after, technical design activities were also shipped to suppliers. At this point, only the creative design phase was left at brands' discretion – but not necessarily in all categories. As a result, brands started to lose technical know-how alongside their contact with suppliers.
Today, often only key material decisions are left with the brands' designers but even then, they scarcely ever see fabric or spinning mills. With these significant changes, the industry has been unable to define any global standards for social behaviour.
In fact, all this has led to products becoming ever cheaper and delivered even faster, ultimately resulting in a race to the bottom – with all the issues we know now.
In a bid to clear the retail industry's image and become more socially responsible, companies have started to adopt measures that remedy these issues.
Such examples include the huge number of non-government organisations (NGOs) and other regulatory bodies that can be used by businesses to validate if certain suppliers or materials are ethical and socially responsible.
How does K3 address CSR?
K3's products – like K3 Fashion – address CSR and sustainability concerns head on by providing full awareness and visibility over suppliers.
This helps ensure that businesses using K3 Fashion can make socially responsible choices as to who they work with and where they source their materials from.
For instance, items – be that finished goods or materials – are presented in the solution with 'classifications' that can be used to identify the types of fibres and chemicals used.
Each classification is accompanied by a certificate that notes the start- and end- dates of said classification. Any classifications that provide start- and end- dates are also supported with applicable documents and attachments that provide granular details to ensure businesses have all the necessary information they need to make a decision on whether to use that particular product or material.
The classifications are gathered via K3's bespoke app that we provide to auditors who conduct factory inspections. The information they collect is inputted into the app to ultimately result in:
An approval, creating an internal certificate
A temporary approval with improvement recommendations that are applicable in the short term
A vendor being blocked on future orders if they do not meet the relevant specifications
Furthermore, if a business was to create a purchase order with a supplier that has not been approved in line with the CSR classifications, the transaction can be automatically blocked.
We find this to be an invaluable feature because it helps ensure businesses do not accidentally create a purchase order with a blocked vendor. For example, this could occur in the event a particular product has been created using child labour.
Interested in learning more about K3 Fashion's CSR functionality? Contact us today to find out more!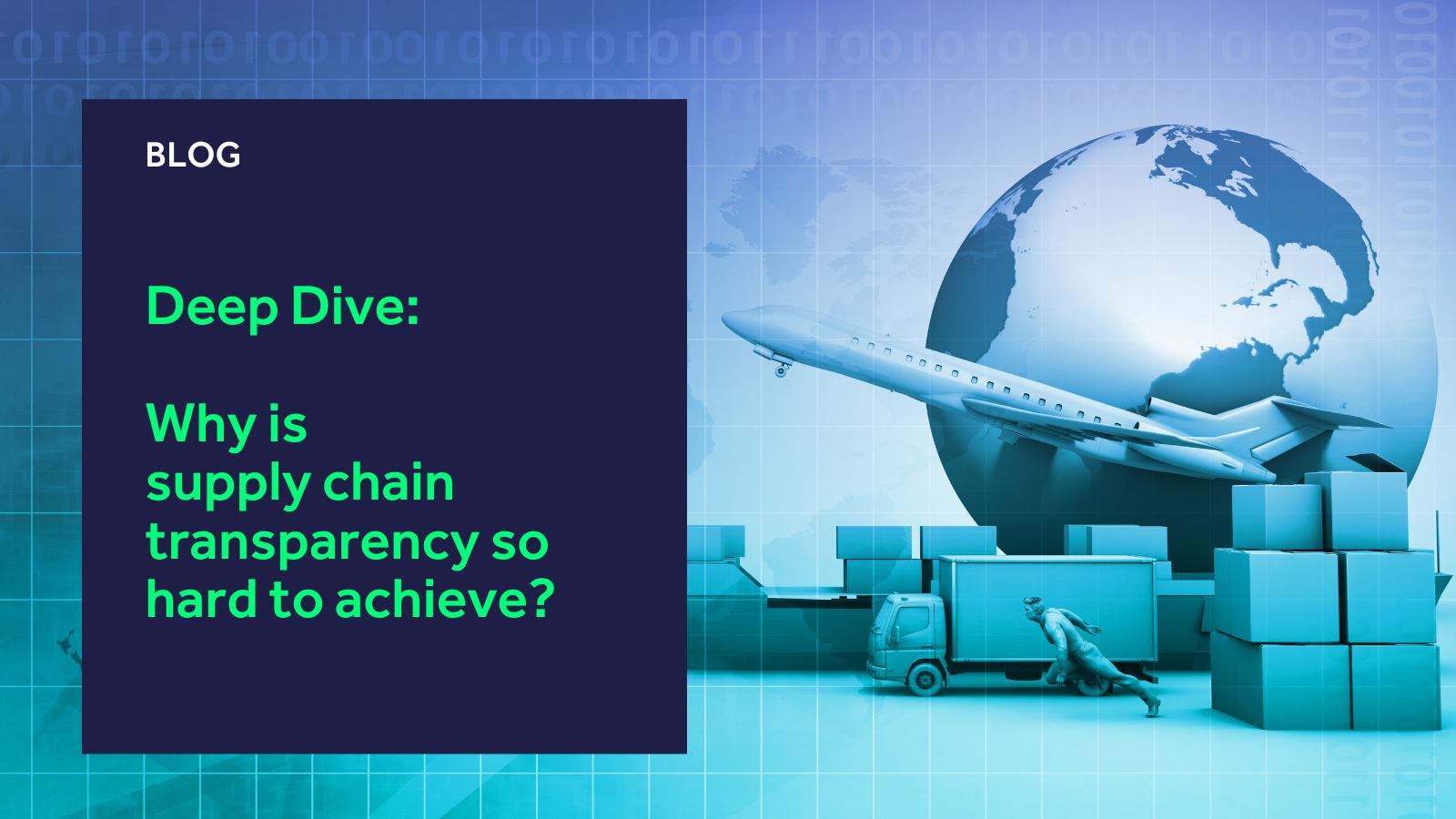 https://www.k3btg.com/wp-content/uploads/2023/08/Supply-Chain-Transparency-Blog-Header.png
900
1600
Jordan Heal
https://www.k3btg.com/wp-content/uploads/2022/03/K3_Master_Colour_RGB.svg
Jordan Heal
2023-08-09 13:31:06
2023-09-14 14:09:01
Deep Dive: Why is supply chain transparency so hard to achieve?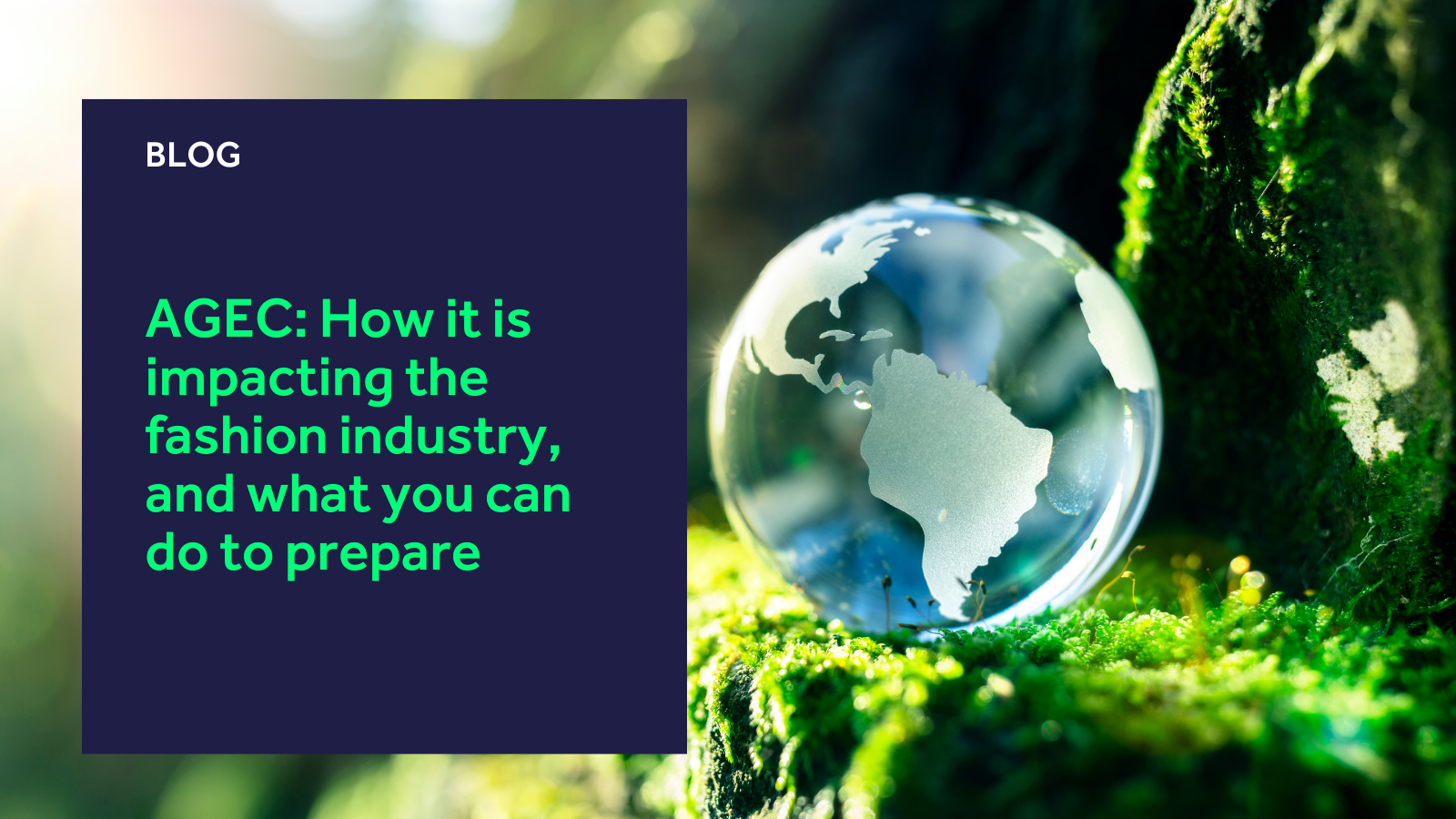 https://www.k3btg.com/wp-content/uploads/2023/04/AGEC-blog-header.png
900
1600
Jordan Heal
https://www.k3btg.com/wp-content/uploads/2022/03/K3_Master_Colour_RGB.svg
Jordan Heal
2023-04-26 15:34:18
2023-04-28 10:03:03
AGEC: How it is impacting the fashion industry, and what you can do to prepare