Why operators in the visitor attraction space need an omnichannel-powered platform
It's no secret that businesses across the globe have faced significant disruption in recent years – and this is particularly true for visitor attractions.
But it isn't just external disruption that impacts a business' ability to survive and stay open.
Internal challenges, including the use of disparate systems and working with less resources, both human and monetary, has hindered efforts around maximising on potential sales and growth.
Visitor attractions need omnichannel solutions
Omnichannel solutions help address the challenge most visitor attractions are facing not only today, but for the foreseeable future.
That challenge is creating seamless customer experiences with the ability to identify and satisfy the subtle nuances within each individual customer's set of expectations and doing so with both less staff and less money.
After all, customers are diverse, and their different behaviours have to be accommodated.
The solution to the problem starts behind the scenes, with the implementation of interconnected systems that bolster a streamlined process for your entire team while automating menial tasks like repetitive admin duties.
Resultantly, staff are left feeling more fulfilled and engaged and less burned out, whilst they focus on customer service excellence and driving more sales.
Omnichannel joins the dots
Omnichannel applications store all information pertaining to business operations in one central hub and can increase value in poorly coordinated channels – be that tickets, gifts, food, drinks, kiosk sales, mobile sales, memberships, adoptions, events or experiences.
Pertinent information covering all sales, via all channels, feeds directly through a central hub to ensure everything is kept in one location.
Whether it's advance purchases made online or last-minute tickets sold at the gate, both sets of data will be found in the core central hub, contributing to increased operational efficiency.
With all this data stored in a central hub, businesses can quickly find data relating to key operations and performance for any part of their business – which makes it considerably easier to gain more meaningful insights, and identify the best performing (or worst) products, shows, dates, times, etc.
And businesses can do all this in real-time, thereby providing them with accurate up-to-date intel on their capacity and stock levels.
The key here is for visitor attractions to ensure they operate each of their channels as part of a whole; not individual, siloed, and disjointed.
The last thing any business wants is key pieces of information pertaining to their operations and performance, held in lots of different places, with no easy way of joining it up and looking at it.
That's just frustrating, clunky, and like driving in the dark with the lights off!
A single version of the truth
Omnichannel applications cover all sales channels and gather key data in a single place – providing one version of the truth. What this allows businesses to do is combine their data with rich reporting and link them together with BI (Business Information) tools.
Ultimately, this allows companies to view data in a way most beneficial to them, meaning they can spot trends, identify risks, and gain valuable insights that help steer their business in the right direction.
And isn't that just what any business wants and needs?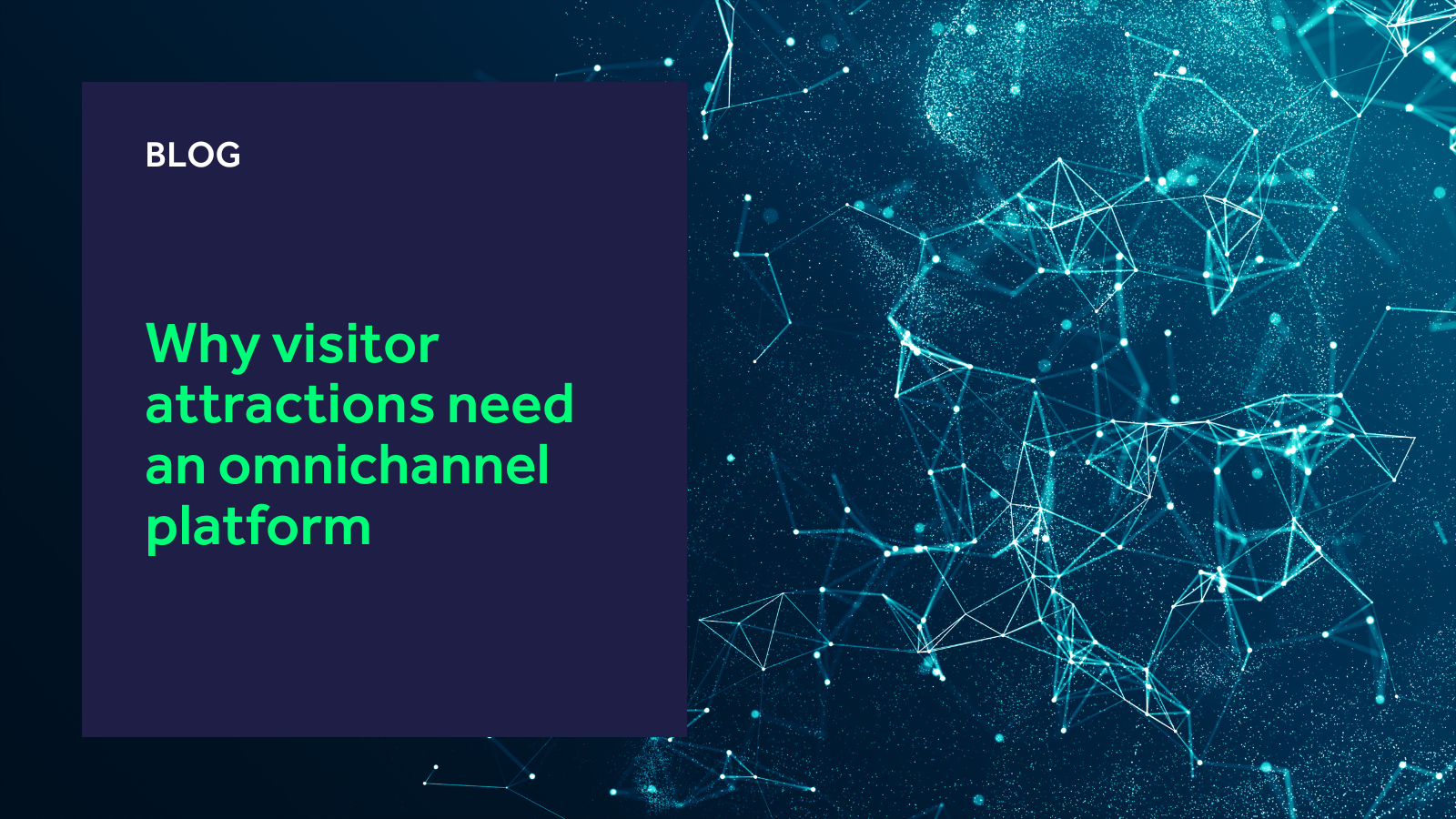 https://www.k3btg.com/wp-content/uploads/2022/10/Omnichannel-blog-1.png
900
1600
Jordan Heal
https://www.k3btg.com/wp-content/uploads/2022/03/K3_Master_Colour_RGB.svg
Jordan Heal
2022-10-17 13:36:51
2023-02-16 15:23:58
Why operators in the visitor attraction space need an omnichannel-powered platform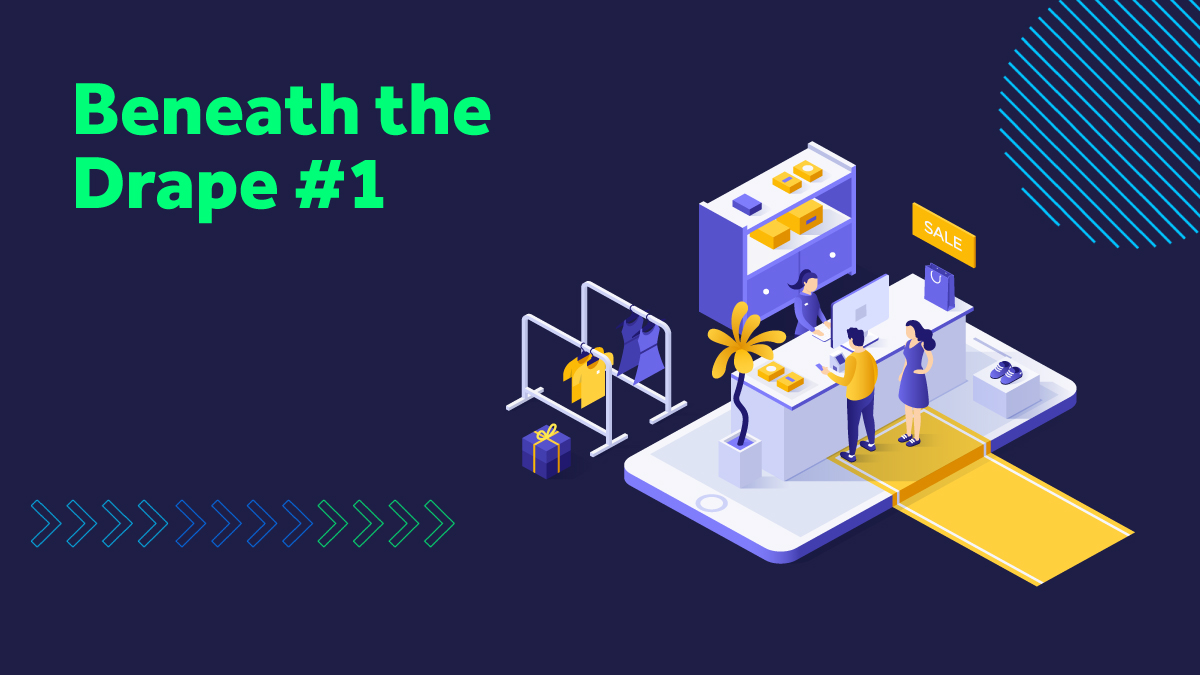 https://www.k3btg.com/wp-content/uploads/2022/06/BTD-1-Blog-Header.jpg
675
1200
Jordan Heal
https://www.k3btg.com/wp-content/uploads/2022/03/K3_Master_Colour_RGB.svg
Jordan Heal
2022-06-06 13:45:10
2023-02-08 11:36:14
Beneath the Drape: Everything you need to know about fashion and retail tech #1: Omnichannel