How cryptocurrency can simplify shopping
Nick Jones, CEO of Zumo
Blockchain technology is helping brands and retailers respond to consumers' changing needs and expectations in an increasingly cashless world.
Emerging back in 2009, Bitcoin was introduced into the world by an entity known only as Satoshi Nakamoto. Bitcoin was envisioned to be a trustless version of electronic cash, that would facilitate transactions without the need for banks and other centralised third parties.
Things have come a long way since then. As the eyes of the world focus on cryptocurrencies once more, investment from both the everyday individual and some of the world's largest institutions has poured into the sector. Besides speculative reasons and media frenzy this huge uptick in interest is also because many see blockchain, the technology that underpins cryptocurrencies such as Bitcoin, as a major cog in society's rapidly evolving engine.
Blockchain is a technology that enables the transparent and incorruptible transferral of digital information. One obvious way in which we can utilise this technology is for digital payments. But more use-cases have emerged in recent years with the world adopting blockchain for everything from the identification of counterfeit luxury goods to the tracking of COVID-19 vaccines.
The death of cash
As retail is forced online and eCommerce continues to grow, we as a society have become increasingly expectant of instant, seamless and secure experiences when it comes to payments. Blockchain technology and crypto payments are changing the way the world transacts. Could crypto payments be the future of the high street?
Cryptocurrencies aim to replace traditional centralised institutions and eliminate the need for intermediaries such as banks. This could simplify and improve the retail experience for both consumers and merchants in a number of ways. Crypto payments slash transaction times and costs, increase privacy for customers, protect against counterfeit and fraudulent purchases and remove middleman fees that are charged by the likes of eBay and Etsy.
The UK economy witnessed triple-digit growth in eCommerce last year. On the flipside of this, recent research has found that 55% of SMBs have seen a decrease in cash payments and the majority expect this change to continue post pandemic. The high street is witnessing the death of cash.
The next logical step for payments
It's undeniable that Coronavirus will have long-term effects on the way we pay. Businesses will need to adapt if they are to provide consumers with frictionless and secure payment options when they are shopping. Retailers need to be agile and meet customers where they want to be met. This is where Bitcoin and cryptocurrencies step in. With fast transaction times and miniscule fees, blockchain technology could well define the payment model of the future by providing these benefits to consumers.
The promise of fast, secure and cheap digital payment solutions is all well and good, but when it comes to the user journey involved with cryptocurrencies, ease of use, low barriers to entry and attractive incentives have up until now been what stands in the way of mass adoption of blockchain technology.
The thought of buying your weekly food shop with a crypto debit card is now not as laughable as it was five years ago. But in order to make this a real possibility for millions around the world, consumers must be able to use cryptocurrency related products in the same seamless ways they do traditional financial products.
Making crypto normal
Start-ups such as Edinburgh-based Zumo aim to offer the everyday user just that. Easy, fast and secure access to cryptocurrencies that are spendable in everyday situations. The company wants to open the doors to financial inclusion and self-sovereignty with their non-custodial digital wallet. By giving their users a simple to use app that works in tandem with their soon to be released convertible debit card, anyone can buy, sell, send, spend and store their cryptocurrencies however they please without the need for intermediaries.
Cryptocurrencies and traditional payment systems are becoming increasingly intertwined. The ever-evolving landscape sees innovation grow more every day. But in order to open the flood gates of adoption and usher in a new age of fiscal democracy, consumers and merchants alike need to be offered payment options that enrich their retail experience. And, most importantly, they need to be easy to use. As start-ups like Zumo lead the way into the future of smart money, exciting things lay ahead for the retail sector and blockchain technology.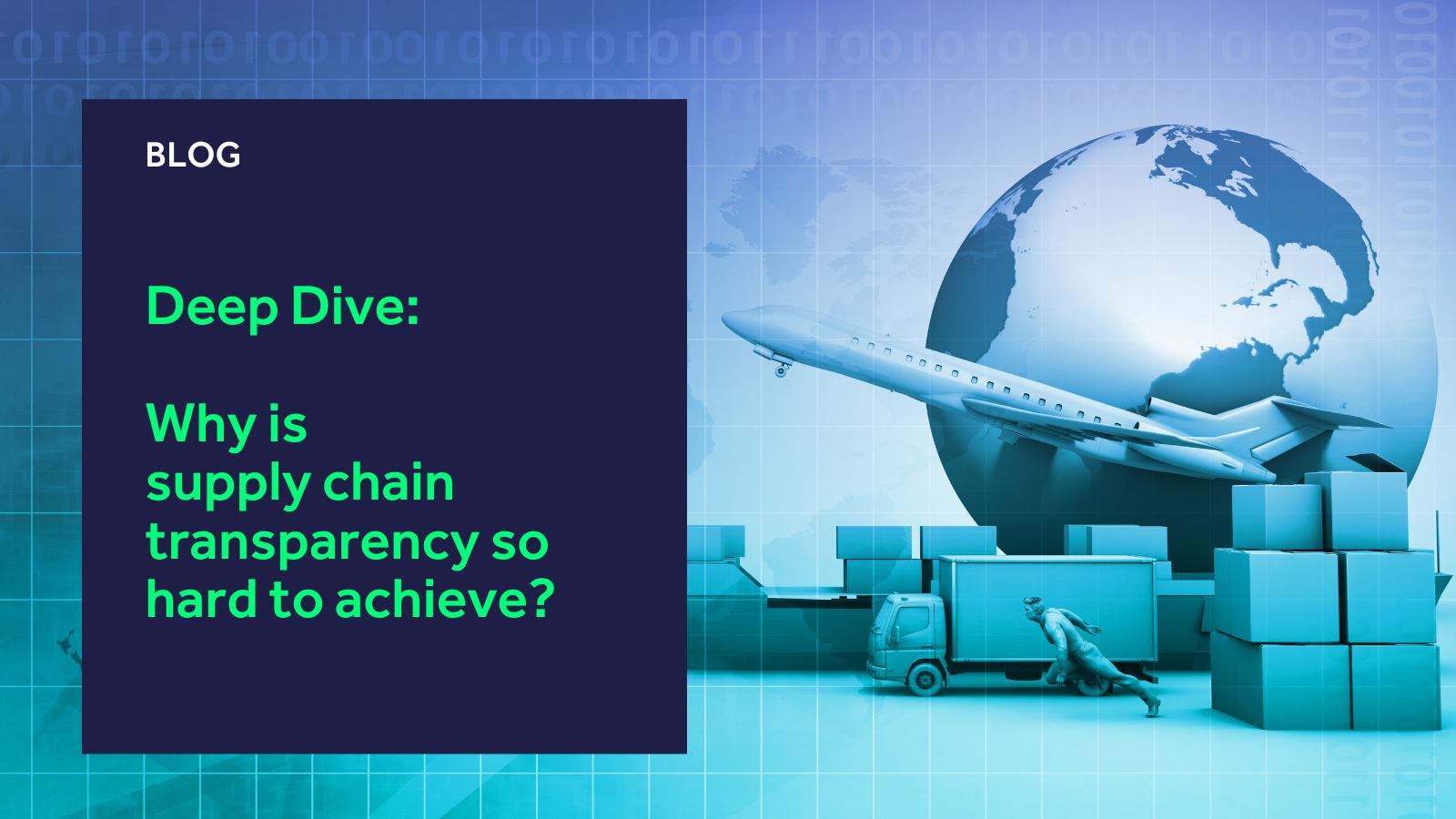 https://www.k3btg.com/wp-content/uploads/2023/08/Supply-Chain-Transparency-Blog-Header.png
900
1600
Jordan Heal
https://www.k3btg.com/wp-content/uploads/2022/03/K3_Master_Colour_RGB.svg
Jordan Heal
2023-08-09 13:31:06
2023-09-14 14:09:01
Deep Dive: Why is supply chain transparency so hard to achieve?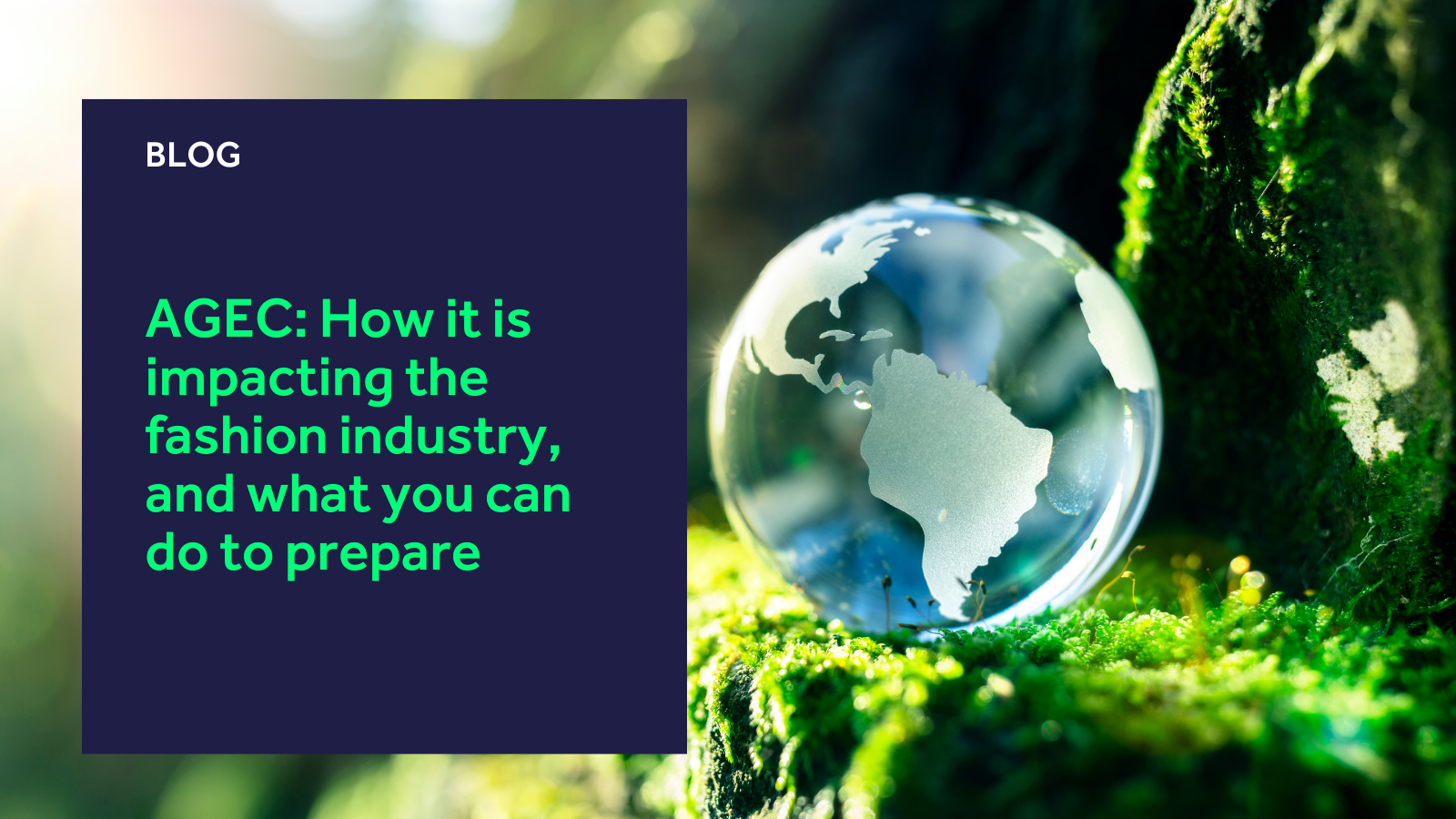 https://www.k3btg.com/wp-content/uploads/2023/04/AGEC-blog-header.png
900
1600
Jordan Heal
https://www.k3btg.com/wp-content/uploads/2022/03/K3_Master_Colour_RGB.svg
Jordan Heal
2023-04-26 15:34:18
2023-04-28 10:03:03
AGEC: How it is impacting the fashion industry, and what you can do to prepare