Seven paths retailers can take to become more sustainable
Sustainability is far more than a trend – it is here to stay and the world will be better for it.
While many businesses have endeavoured to foster a socially responsible industry, some retailers still find it difficult to pinpoint exactly where they should start.
Below, we detail several initiatives that our partner Microsoft believes can help retailers become more sustainable while still keeping customers happy.
Meet consumers where they want to be met
The key to any successful business is keeping consumers happy – no matter what.
Today's consumer is huge on sustainability and meeting them where they want to be met will not only reduce brands' carbon footprints, but increase their profitability too.
For example, many people desire 'green' labelling to allow them to make the most sustainable choice when purchasing a product. By offering this transparency, companies can win over a lot of new business.
This is particularly true when considering that 84% of consumers say brand trust is important when it comes to selecting a product with sustainability in mind.
Better carbon, water and waste measurement
Many consumer goods are created with a concentration of carbon emissions and water usage. The production of these products also generates significant waste.
As a result, businesses are exploring how best they can mitigate the above in their manufacturing and supply chain processes.
For example, House of Baukjen – who recently won the UN Climate Action Award – has switched to materials with a lower environmental impact and is now carbon negative.
Not only does the business produce net zero carbon emissions, but it also removes additional carbon dioxide from the atmosphere, making it a truly sustainable company.
Transparent sourcing
Undoubtedly, a material or ingredient's origin is becoming central to a consumer's choice on whether to purchase the finished goods or not.
It is important that businesses not only look to add green labels to their products, but also seek alternative sources for their materials.
It is not uncommon to see retailers and consumer goods companies investing into sustainable farming, forestry, fishing and sourcing to ensure a socially responsible supply will be available for the long-term.
For instance, luxury brand Kering hopes to achieve just that with its 'Regenerative Fund for Nature'. The initiative aims to transition one million hectares of crop and rangelands into regenerative agricultural spaces.
Greater demand forecasting
While it seems like a no-brainer, the importance of an accurate method for predicting the optimal amount of stock is essential to mitigating environmental footprints.
By having exactly the right amount of a product, there will naturally be less waste sent to landfill due to a reduction in unsold goods.
Of course, accurate demand forecasting is difficult to achieve. This was true even before the pandemic, but after COVID-19, it has been made even worse due to disruptions in customer loyalty, supply chain restrictions, and demand spikes.
Some companies – like IKEA – are using advanced Artificial Intelligence (AI) to help better their forecasting capabilities and even optimise markdown processes to lessen food and product waste.
Re-commerce
Reselling goods has been popularised in certain markets like electronics and sporting goods but it is now only just gaining mainstream attraction in fashion and apparel.
Despite this, companies such as Patagonia have been leading the re-commerce charge in the industry for a while now.
This initiative is particularly standout as it helps extend the lifecycle of a product, reduces the overall carbon footprint and helps prevent more items from being dumped into landfill.
However, re-commerce is not without its own set of challenges.
Given how many counterfeit products exist, it is essential retailers are able to provide full traceability for a product's lifecycle to ensure the authenticity can be proved.
Sustainable packaging
Plastic packaging has long been an issue in many industries. The material is harmful to the environment yet it is still commonly used by companies all over the world.
However, there are some businesses – like H&M – which are exploring sustainable alternatives for their products.
Back in December 2020, the business announced it would be testing a new normal and started using certified paper in its packaging in lieu of plastic.
Once opened, the bags can be recycled – allowing consumers to recycle more often and become greener themselves.
Alternate work spaces
One incredibly simple switch to help mitigate carbon emissions is to allow employees to work remotely.
Remote work allows companies to conduct meetings virtually and reduce their carbon emissions as employees are travelling less for business purposes.
Firms don't necessarily need to permanently switch to remote working either. They could look into green buildings or energy saving technologies that enable them to operate greener and contribute less harm to the environment.
For example, Beximco – Bangladesh's largest textile and apparel manufacturer – houses more than 100,000 trees and an organic farm at its headquarters. The park was even awarded the LEED Green certification by the US Green Building Council.
There are always greener options
Sustainability endeavours are clearly here for the long haul and while switching processes can often be seen as a daunting task, businesses do not need to worry.
There are many options out there that can help them pivot and become greener – be that by seeking new innovative solutions or simply cutting down on carbon emissions.
Not only will they help protect the planet by doing so, but they'll also afford themselves new opportunities to maximise revenue streams and engage with their valued customers.
Interested in reading more articles about sustainability? Discover more about how K3 tackles CSR and sustainability with our solutions.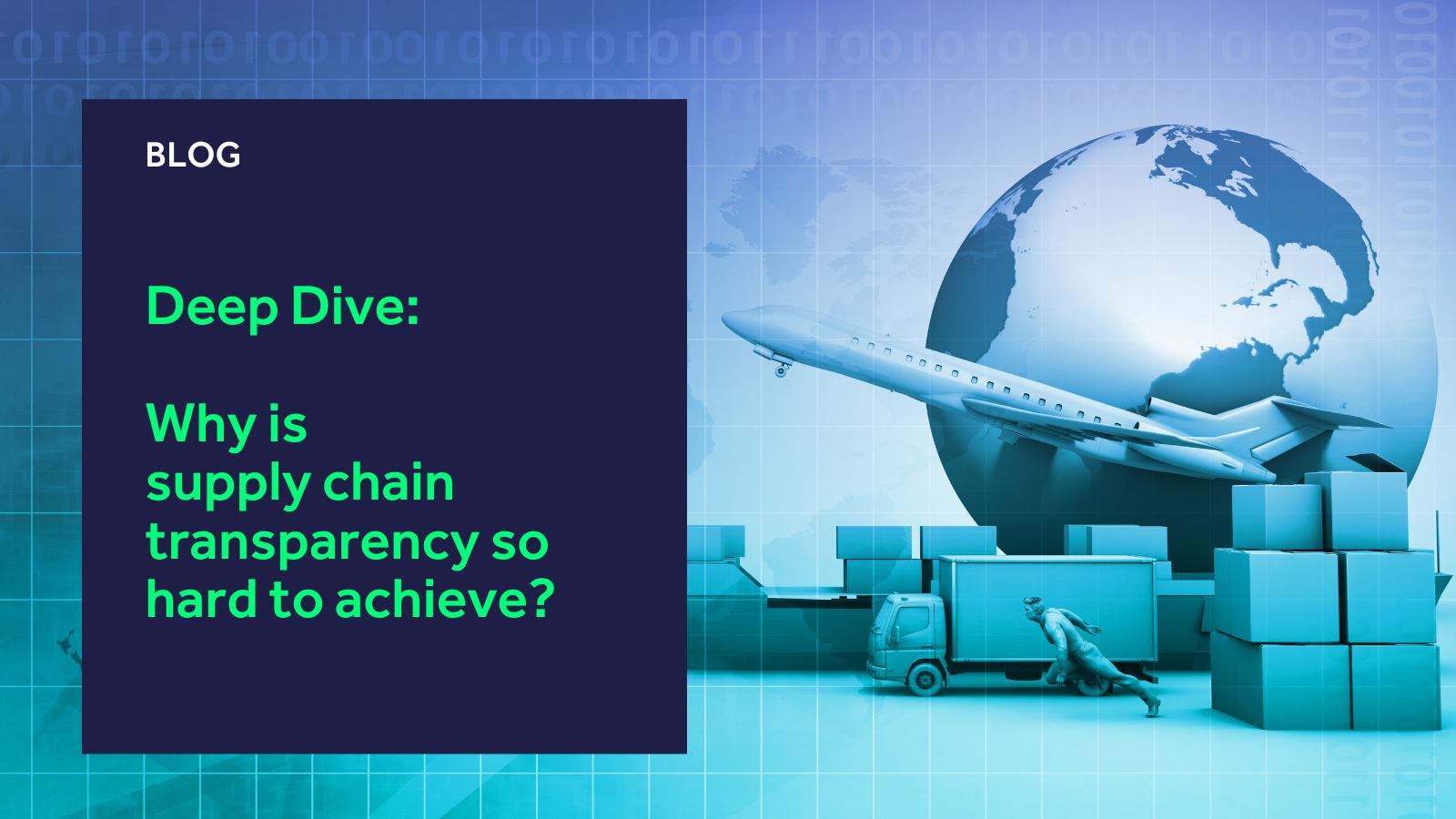 https://www.k3btg.com/wp-content/uploads/2023/08/Supply-Chain-Transparency-Blog-Header.png
900
1600
Jordan Heal
https://www.k3btg.com/wp-content/uploads/2022/03/K3_Master_Colour_RGB.svg
Jordan Heal
2023-08-09 13:31:06
2023-09-14 14:09:01
Deep Dive: Why is supply chain transparency so hard to achieve?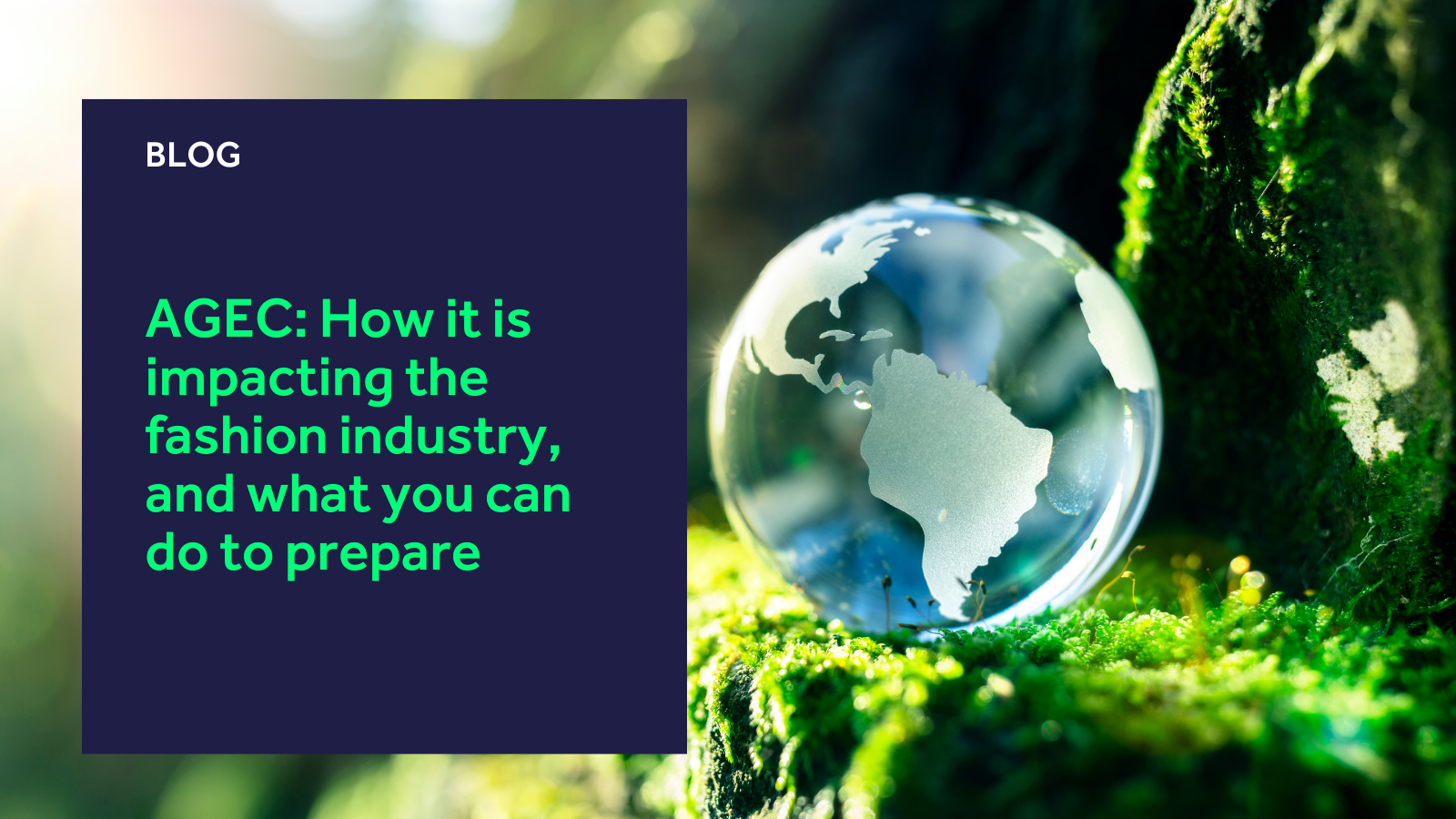 https://www.k3btg.com/wp-content/uploads/2023/04/AGEC-blog-header.png
900
1600
Jordan Heal
https://www.k3btg.com/wp-content/uploads/2022/03/K3_Master_Colour_RGB.svg
Jordan Heal
2023-04-26 15:34:18
2023-04-28 10:03:03
AGEC: How it is impacting the fashion industry, and what you can do to prepare