Renting vs Reselling: What's the best way to dress sustainably?
Sustainability continues to play a major role in today's world of fashion. From small independent businesses through to big name brands, companies are continuing to innovate new ways to be more environmentally friendly.
And it's not just businesses looking at ways to improve the fashion industry. Consumers are continuing to seek new opportunities to shop responsibly, with 30% admitting they had boycotted a retailer for a lack of environmental awareness, a figure that increased to 54% for consumers aged between 18 and 24.
In addition to seeking greener brands to buy new garments from, consumers are also looking for alternative options to dress in an eco-friendly manner.
Circular business models, such as rental and resale, are quickly gathering popularity in a bid to meet this consumer need… but of the two, which offers the best way to dress sustainably?
Let's start by having a look at what it is that they each have to offer.
Rental services
The notion of renting clothing isn't a particularly new concept. Grooms have been hiring wedding suits for decades, and many opt to hire fancy dress costumes for themed events rather than buying, for example. What is a fairly new concept, however, is the idea that renting clothes doesn't have to be exclusively limited to major events or costume parties.
Nowadays, clothing can be rented for all types of occasions and even everyday wear, with a variety of platforms to shop from. And, with the rental market including pieces from high street retailers through to designer labels, demand can be met for every need and budget.
Popular rental services typically provide the option to rent on an 'as and when' basis, allowing the customer to rent their outfit for a particular date. Rental agreements can range from a couple of days to a couple of weeks depending on how long the outfit is required for and which platform it has been rented from, but what is standard across all services is that the rental price is always a fraction of how much the garments would retail for if purchasing.
What's more, some businesses provide the clothing directly, whilst others offer peer-to-peer (P2P) rental services. P2P services also offer consumers the opportunity to rent out their own clothing pieces to others, too.
Additionally, many clothing rental platforms offer a dry-clean service as part of the rental price, meaning the consumer is always guaranteed to receive items that are ready to wear, without having to worry about cleaning the clothing when it's time to return.
Resale platforms
Again, reselling clothing isn't a new concept. Charity shops have been selling pre-loved garments for decades as a way to fundraise, and second-hand clothing items can often be found at local car boot sales.
Whilst buying pre-loved garments isn't a new concept, what we are seeing is a shift in attitudes towards it, with more and more people opting to purchase second-hand rather than from new in a bid to shop more sustainably. This is particularly true for Gen Z, with more than half of young people having purchased pre-loved clothes, of which purchase second-hand clothing always or often.
What has assisted this shift in the popularity of purchasing used garments is the fact that it's now easier than ever both to sell and to shop, thanks to apps and platforms that provide the space for P2P reselling.
Consumers can search for specific items or against set criteria, such as style and size, to find and buy pre-loved items for much less than they would spend buying from new.
And the inherent ease of access also encourages individuals to list their own items for sale, with resale platforms handling aspects such as billing and shipment tracking.
So… which is best?
It's clear to see that there are many benefits to both renting and reselling business models when it comes to dressing sustainably.
On the rental side, consumers can wear items they only need for a particular event and plan on only wearing once, paying a fraction of the price for what the garment retails at, without worrying about it taking up needless wardrobe space or having to resell it afterwards.
On the resell side, consumers have the option to buy and keep items they'll wear frequently, again for a lower cost than the items would be if they were bought from new.
Each option also offers consumers the space to get rid of unwanted clothing for financial gain, reducing the burden of simply binning garments no longer needed.
Ultimately, it's fair to say that both do a pretty amazing job in offering sustainable solutions in a historically unsustainable industry. Both provide a cheaper alternative than purchasing from new, and both play their part in reducing the number of clothing items going to landfill.
The key take-away here is that it's great to know that whether you require a single-wear item for an upcoming occasion, or a wardrobe staple that you can wear time and time again, there's a sustainable option out there for everyone.
Interested in reading about how retailers and fashion businesses are adapting and ditching their wasteful practices? Download our latest whitepaper to find out more.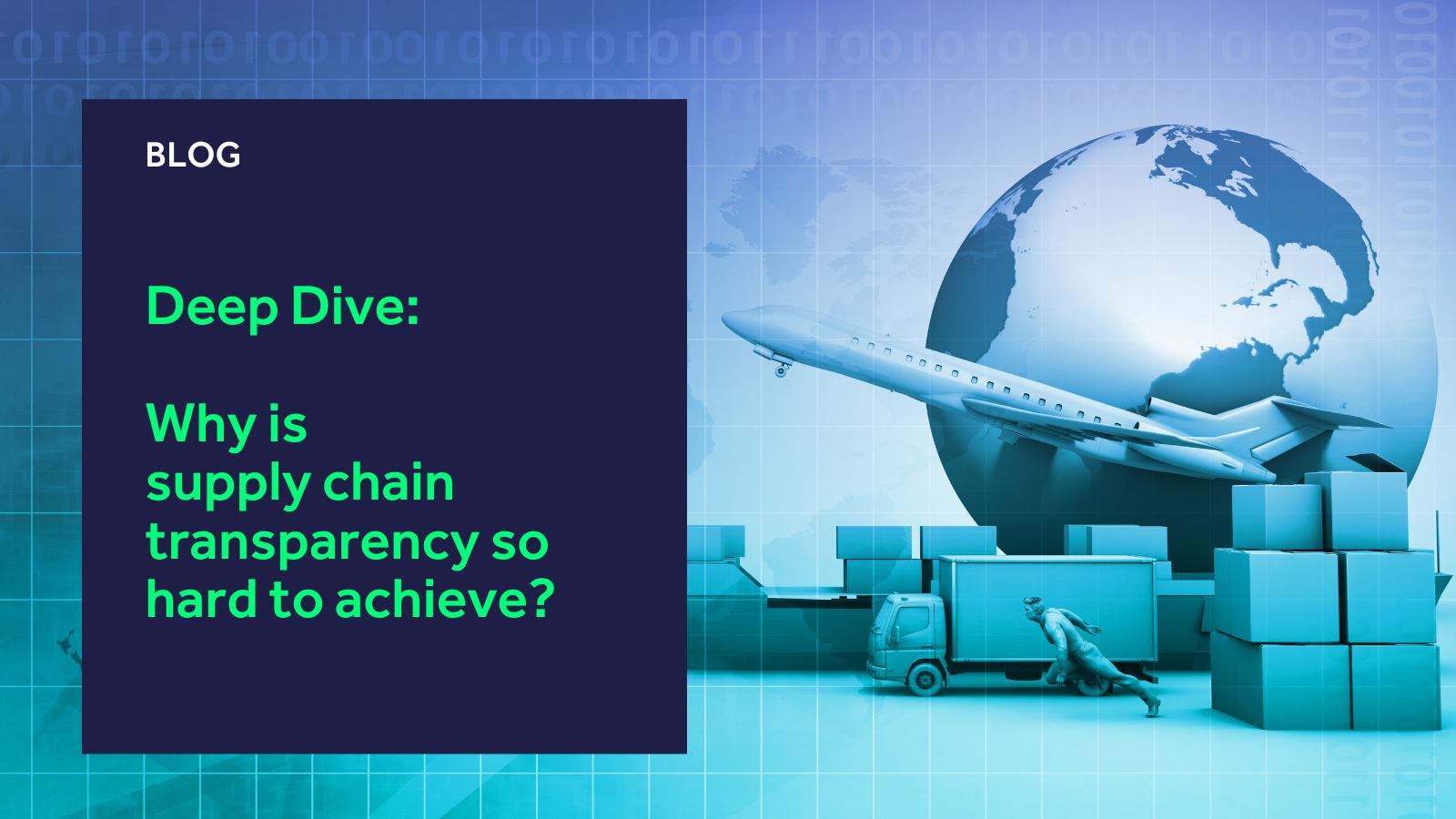 https://www.k3btg.com/wp-content/uploads/2023/08/Supply-Chain-Transparency-Blog-Header.png
900
1600
Jordan Heal
https://www.k3btg.com/wp-content/uploads/2022/03/K3_Master_Colour_RGB.svg
Jordan Heal
2023-08-09 13:31:06
2023-09-14 14:09:01
Deep Dive: Why is supply chain transparency so hard to achieve?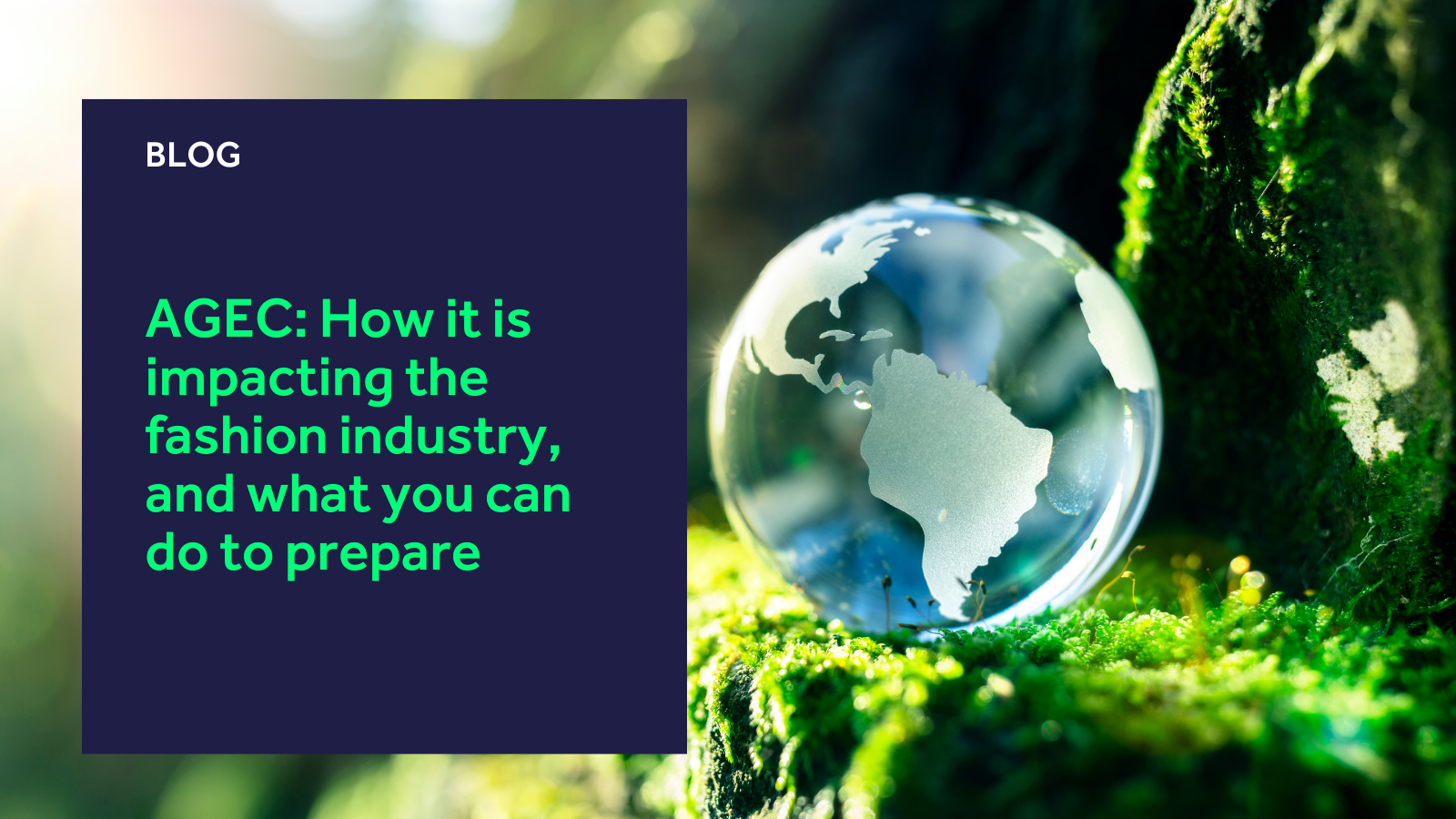 https://www.k3btg.com/wp-content/uploads/2023/04/AGEC-blog-header.png
900
1600
Jordan Heal
https://www.k3btg.com/wp-content/uploads/2022/03/K3_Master_Colour_RGB.svg
Jordan Heal
2023-04-26 15:34:18
2023-04-28 10:03:03
AGEC: How it is impacting the fashion industry, and what you can do to prepare