Three ways fashion brands can engage their consumers in sustainability
When it comes to sustainability and protecting our planet, the responsibility to be more socially, ethically and environmentally friendly falls on all of us.
Since the pandemic began, the majority's mindset has shifted when it comes to sustainability. But the problem now lies in encouraging them to take action.
Google conducted research and found that 78% of consumers believe large businesses have a role to play in fighting climate change.
While brands look to fulfill this role, Google analysed search pattern data, talked with consumers and consulted experts to help identify how brands can persuade their consumers to take action.
Below, we take a look at several approaches that brands can utilise to motivate their consumers to go green.
Tell positive messages and stories
It is all too easy to focus on the doom and gloom when it comes to educating people on sustainability.
After all, cold hard facts paint a picture that can often be too powerful to ignore.
Yet, according to Google's research, people are frequently searching for tips and tricks to update their daily routines that are more socially and eco-friendly.
This is best achieved by telling them positive stories about everyday actions – like recycling bubble wrap from deliveries – because they are highly replicable and achievable.
And perhaps more importantly, they allow us to feel good about our actions which in turn reinforces our desire to continue making positive and sustainable decisions.
'The Psychology of Sustainable Behaviour' explores this notion and reveals that negative signals or social cues often compel us to heavily scrutinise what we're doing and adjust it immediately.
Conversely, positive social cues reassure us that we're on the right course and provide the motivation needed for us to continue to act sustainably.
This isn't to say that negative cues can't or won't work but they are more likely to elicit a negative response which would be counterproductive.
Google also spoke with Lorraine Whitmarsh, Director of the Centre for Climate Change and Social Transformations, who said:
"The more that positive messaging can focus on what audiences care about, the better, and that might not necessarily be climate change. Other, more immediate 'co-benefits' of climate action, such as family health, convenience and affordability, are the things that are probably best to focus on in the messaging."
Sustainability must seem effortless
Many people want to become more sustainable and eco-friendlier; however, they are often unwilling to put much effort into changing their habits and behaviours.
Put simply: people love the idea of being eco-friendly but not at the cost of quality, convenience or affordability.
Eco-friendly alternatives must be presented in a way that involves little to no input from the consumer while still meeting the same standards of quality and cost.
Prior to the pandemic, people were increasingly reporting they had started partaking in sustainable activities, such as recycling, rather than time-intensive projects like researching ethical products or buying in bulk.
Consumers value their time and money but what brands should start doing is weaving sustainability into their existing value proposition instead of listing it as a bonus feature.
By marrying sustainability with other product benefits, businesses can create a new type of brand experience that resonates with the ever-important consumer.
If you need an example, just look at Patagonia and its Fair Trade program.
Late last year, the business used 87% recycled materials and 100% organically grown cotton in one of its collections.
With Patagonia, consumers don't need to sift through hours of research to find products that are more sustainable because it's already a core part of the business they are shopping with.
Talk progress, not promises
As much as we might like to believe that we can achieve perfection overnight, we cannot always do so. It is idealistic to suggest that we can immediately change. But that isn't a problem…
What is important is that we strive for progress and can show verifiable results that encourage others to make changes in their everyday lives.
It's crucial to remember that tangibility is central to decision making. If we can't see the results, what's the point?
This is exactly what brands should keep in mind when creating their messaging. If they can demonstrate the impact of their product to consumers, they'll be more inclined to buy it.
To achieve this, brands must better communicate the near-term goals and impacts that they themselves, or their products, are striving towards. Consumers would much prefer to hear about your progress and goals than listen to greenwashing claims.
Remember: consumers are still people and they are sympathetic – they know that nobody is perfect. They will be more likely to align with your brand if they know exactly where you stand and where you're heading.
While there are many ways to engage consumers with sustainability, as is often the case in life, the simplest options are the best.
Brands that create experiences that feel positive, effortless and rewarding are more likely to persuade their consumers to act sustainably and serve as a catalyst for long-standing change.
Interested in reading similar articles? Discover more about the seven paths retailers can take to become more sustainable.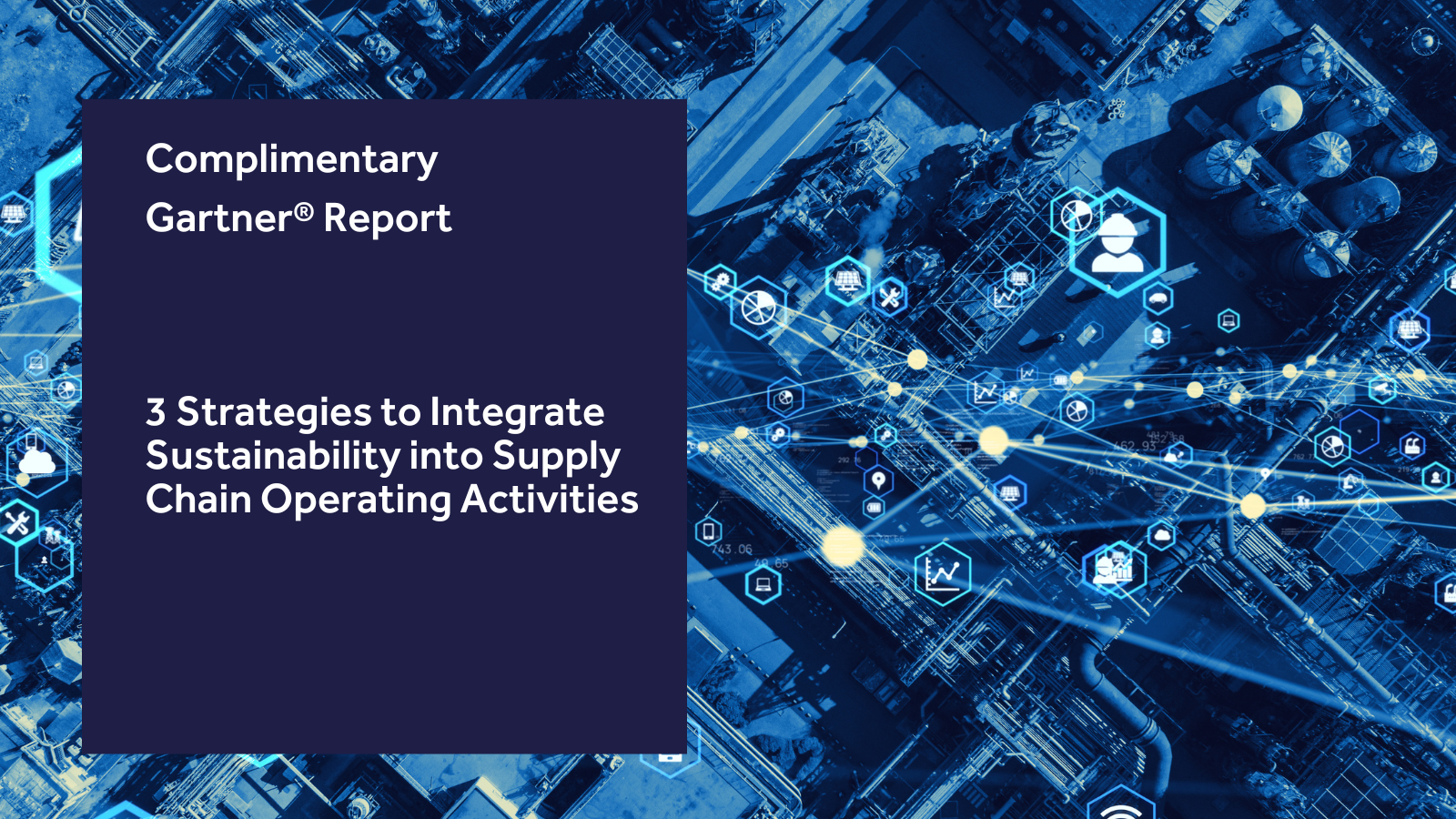 https://www.k3btg.com/wp-content/uploads/2023/02/Gartner-Report-Blog-Header.png
900
1600
Jordan Heal
https://www.k3btg.com/wp-content/uploads/2022/03/K3_Master_Colour_RGB.svg
Jordan Heal
2023-03-01 14:17:17
2023-03-15 10:37:17
3 Strategies to Integrate Sustainability Into Supply Chain Operating Activities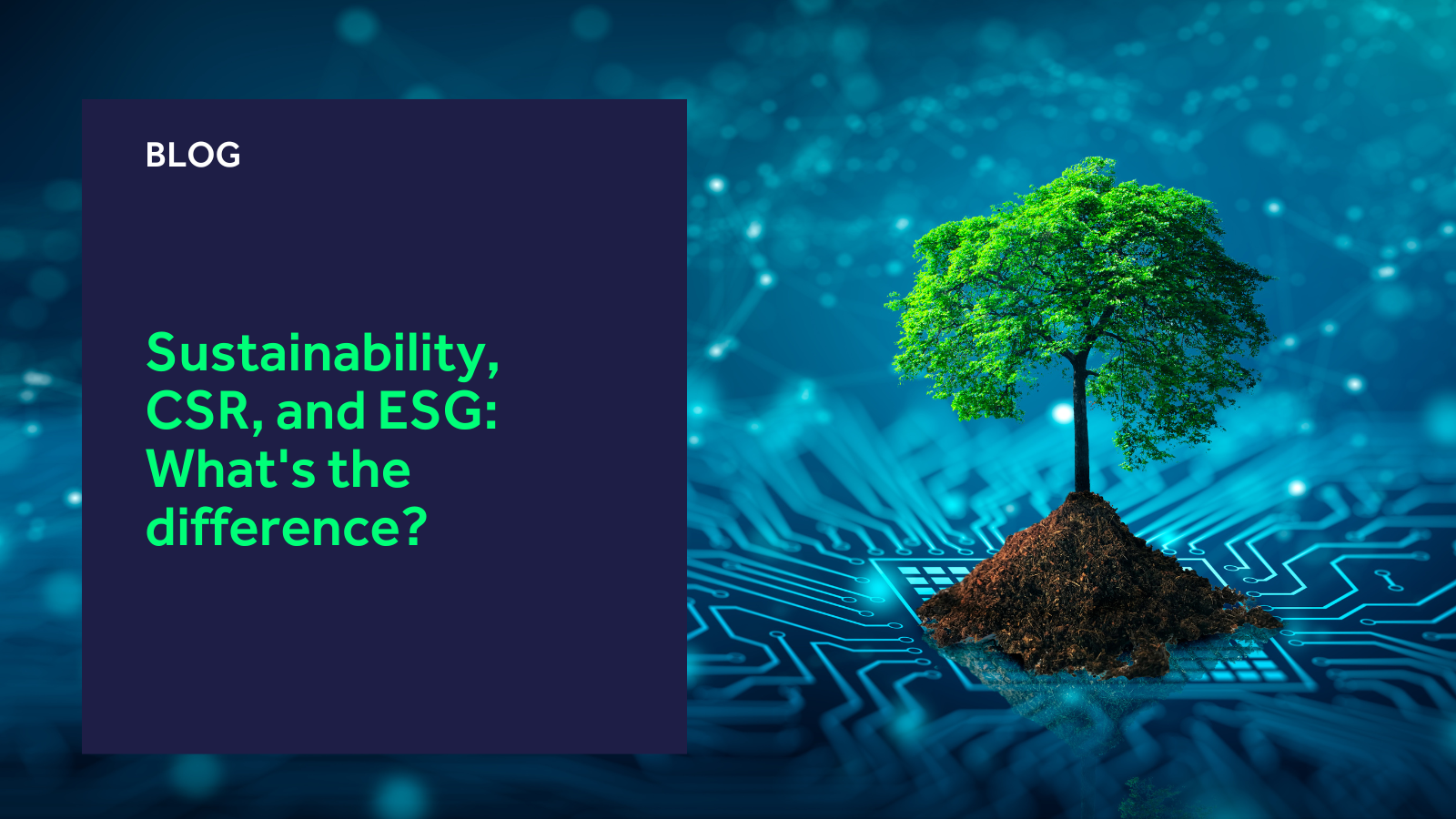 https://www.k3btg.com/wp-content/uploads/2023/02/Sustainability-CSR-ESG-Blog-Header.png
900
1600
Jordan Heal
https://www.k3btg.com/wp-content/uploads/2022/03/K3_Master_Colour_RGB.svg
Jordan Heal
2023-02-15 09:13:08
2023-02-15 09:13:08
Sustainability, CSR, and ESG: What's the difference?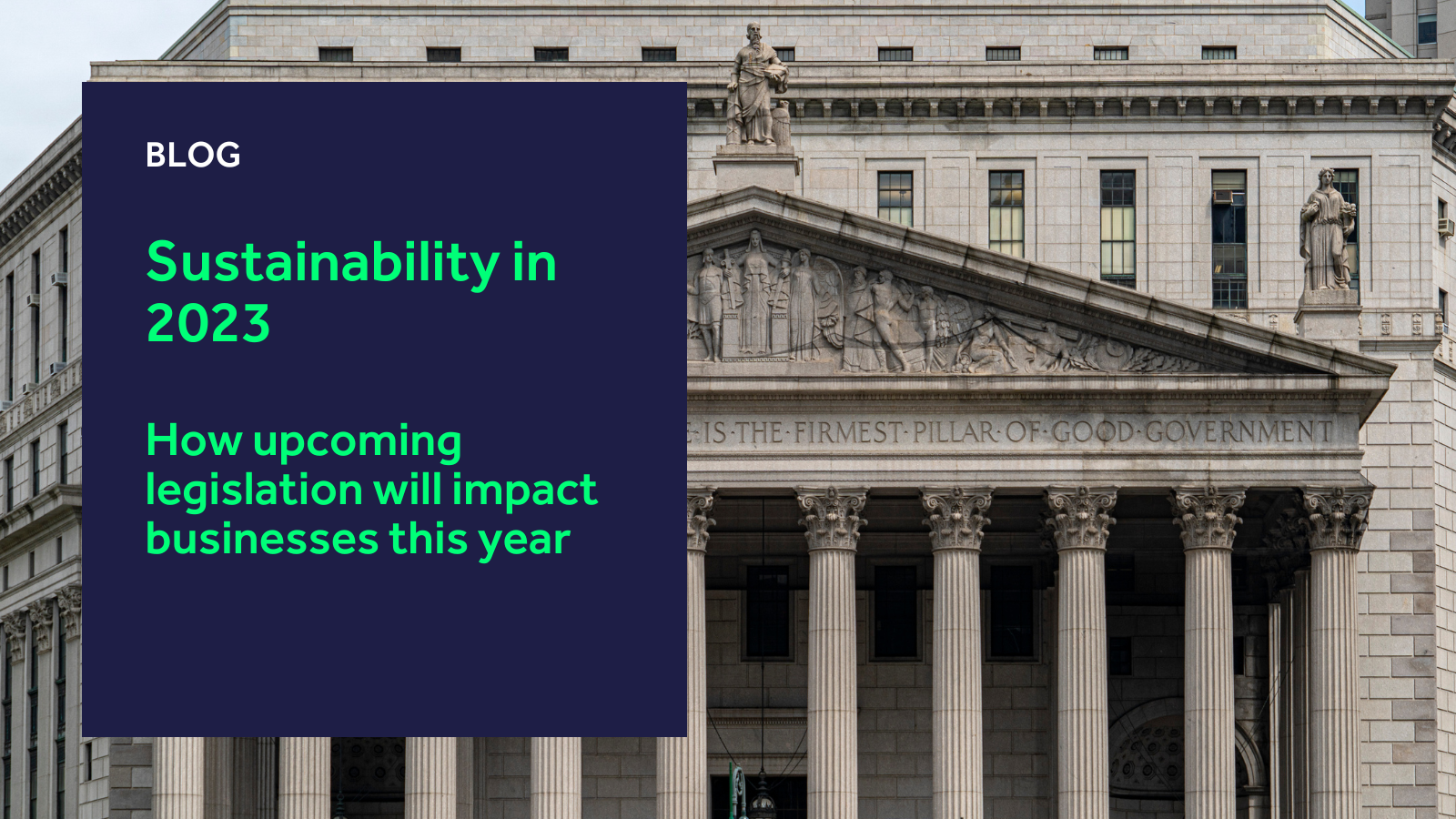 https://www.k3btg.com/wp-content/uploads/2023/01/Blog-sustainability-23.png
900
1600
Jordan Heal
https://www.k3btg.com/wp-content/uploads/2022/03/K3_Master_Colour_RGB.svg
Jordan Heal
2023-01-19 09:04:33
2023-02-16 09:27:51
Sustainability in 2023: How upcoming legislation will impact businesses this year